Holidays to Celebrate in May with Your Family and Friends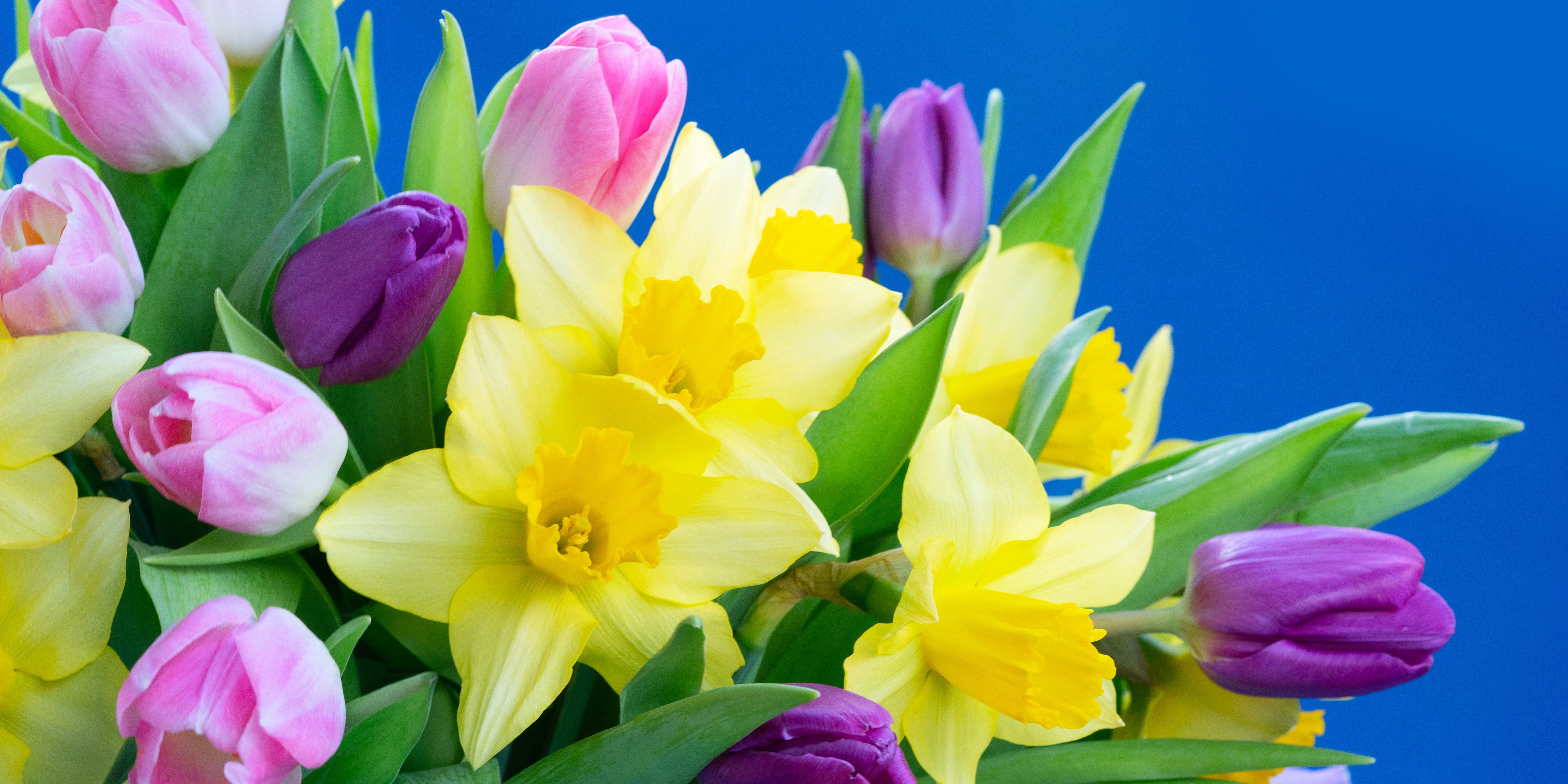 In the month of May, spring has finally sprung in full force, flowers are blooming, and birds are chirping. The weather is warm enough to enjoy the outdoors, but it's not so hot that you get exhausted being outside. In fact, the weather in May is practically perfect!
May is also full of holidays to celebrate with your family and friends. Below is some history behind a few May holidays and ways to celebrate them. (And to find a list of daily holidays, scroll to the bottom of the page.)
Eid al-Fitr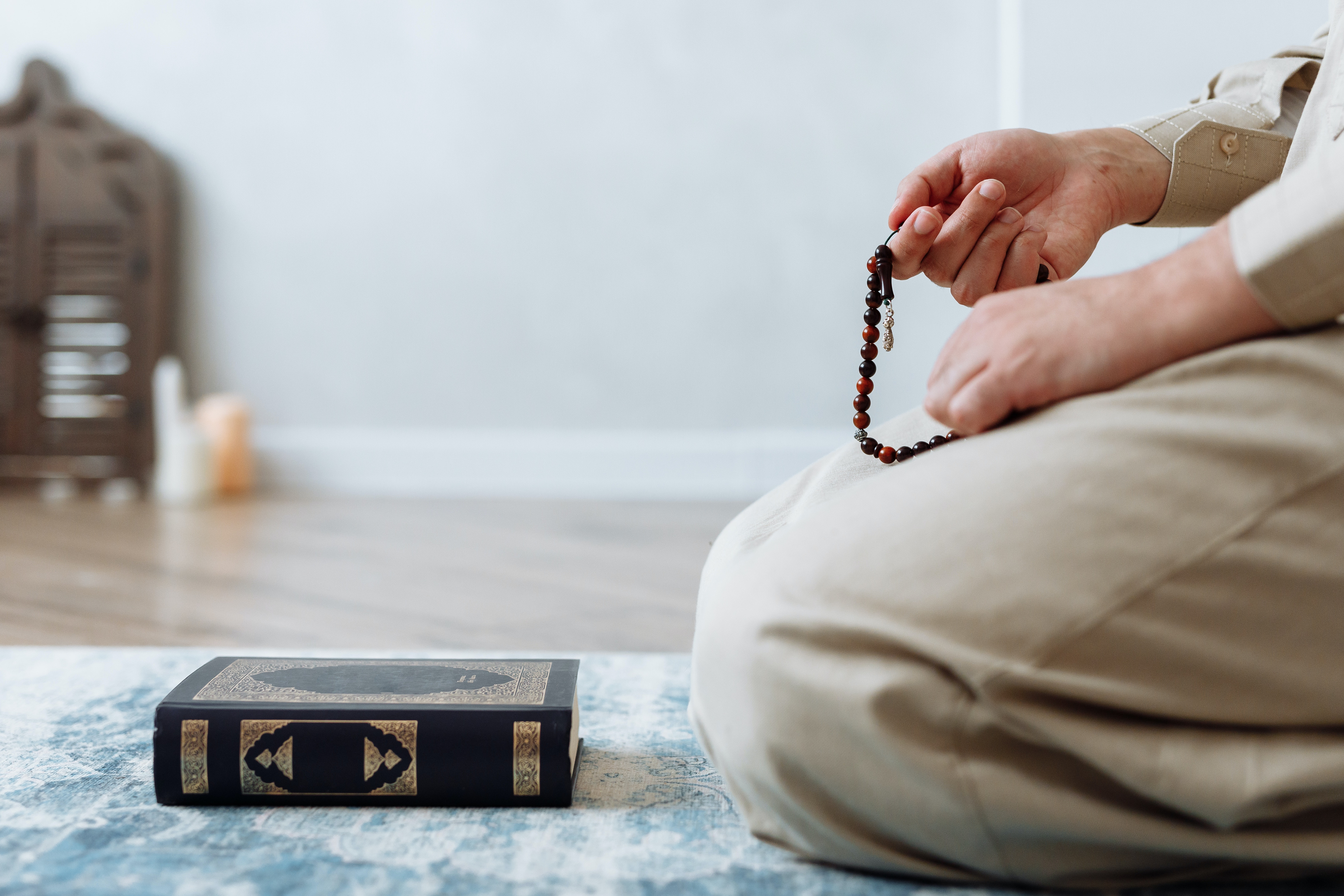 Eid al-Fitr, also known as the "Festival of Breaking the Fast," is one of two major Muslim holidays celebrated around the world. In the United States, Eid al-Fitr 2022 begins on the evening of Sunday, May 1 and ends on the evening of Monday, May 2.
The Islamic calendar is based on the lunar phases, so the date of Eid al-Fitr falls on different dates in the solar Gregorian calendar every year. This holiday marks the end of Ramadan, the ninth month of the Islamic calendar.
During Ramadan, all Muslims must fast from sunrise to sunset and refrain from smoking, drinking (including water), and other activities during the day. Fasting in Ramadan, known as the Sawm, is one of the five pillars of the fundamental principles of Islamic beliefs. Fasting helps to raise awareness about the suffering of the poor and to gain a greater understanding of what they have.

During Eid al-Fitr, Muslims participate in special morning prayers, greet each other in a formal hug, and greet each other with "Eid Mubarak" or "have a blessed Eid." They get together with family and friends to give children games and gifts, sweet dishes like Turkish sweets, pastries, cookies, dates, etc.
Another of the five pillars of Islam is to give to Zakat, the Muslims often prepare for Eid al-Fitr by donating money to charities so that underprivileged families can enjoy the celebration. Even if you aren't Muslim, you can still incorporate some of these traditions of reflection and giving back to your community this spring.
Mother's Day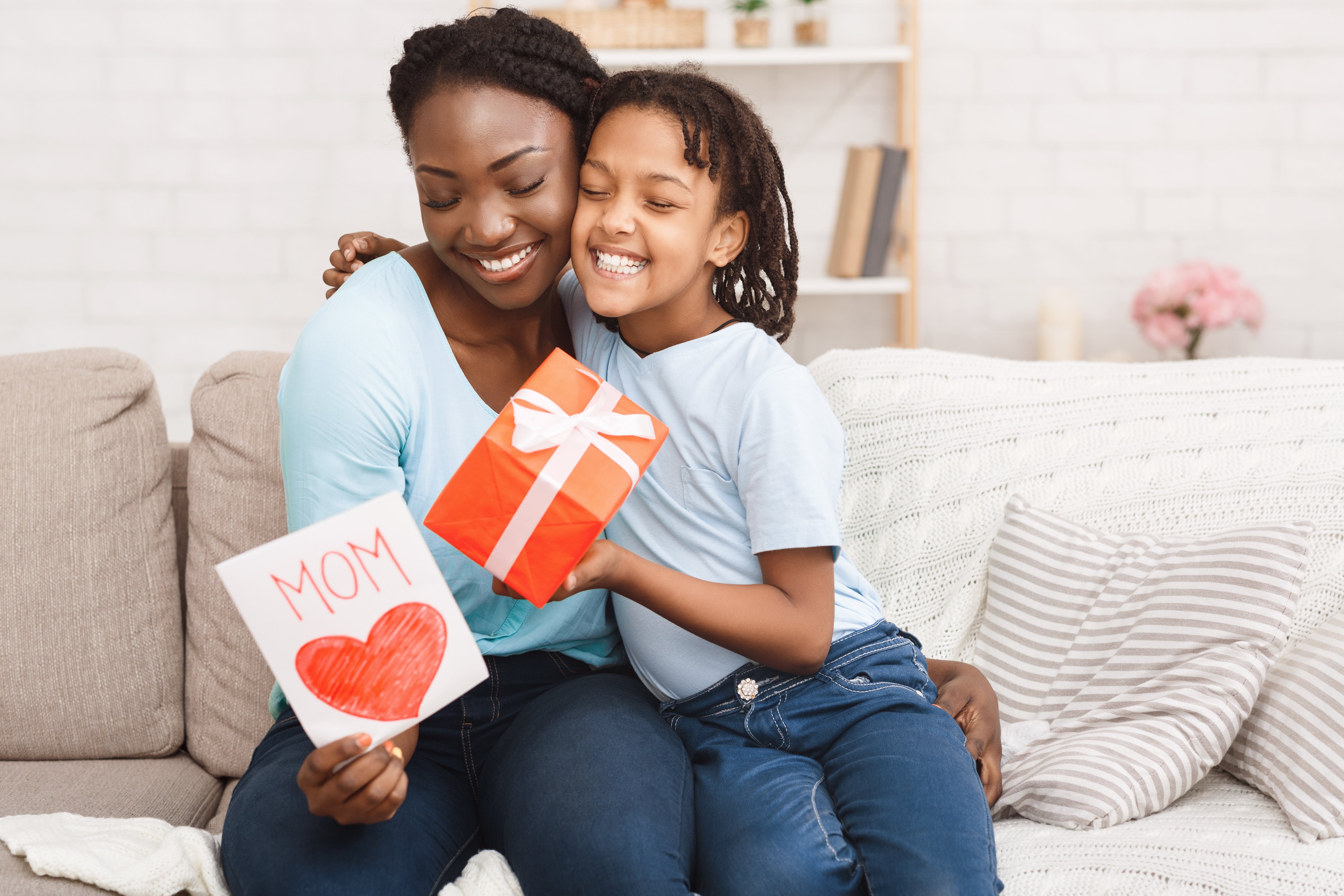 Mother's Day is when we can celebrate many women in our lives who have a maternal bond with us, not not just mothers! We take this time to honor mothers, grandmothers, mothers-in-law, aunts, and other mentors who we want to celebrate. In 2022, Mother's Day falls on May 8.
There are many different holidays to celebrate the women in our lives in countries and cultures around the world. But Mother's Day as we know it today started in the United States because of the efforts of Ann Jarvis and her daughter Anna Jarvis.
In the years before the Civil War, Ann Jarvis founded Mothers' Day Work Clubs in order to help educate and improve health conditions for women in what is now West Virginia. In honor of her own mother and her efforts to improve communities and the lives of women, Anna Jarvis led efforts in the early 1900s to make Mother's Day an official U.S. holiday.
In 1914, President Woodrow Wilson signed a resolution making Mother's Day a national that falls on second Sunday in May. It became an official U.S. holiday in 1914. While we should find ways to treat the women we love everyday, below are a few suggestions for celebrating them on Mother's Day.
You can treat the ladies in your life to a special meal, whether it's breakfast in bed or a meal out at their favorite restaurant. Many families love to take mom out to brunch on Mother's Day.
You can also buy her flowers, cards, and other gifts – even homemade gifts that come from the heart are sure to put a smile on her face. And, a priceless gift is giving mom a vacation for a day. Show appreciation by taking care of everyday chores and tasks she would normally do for everyone in her life and let her kick up her feet for the day.
Memorial Day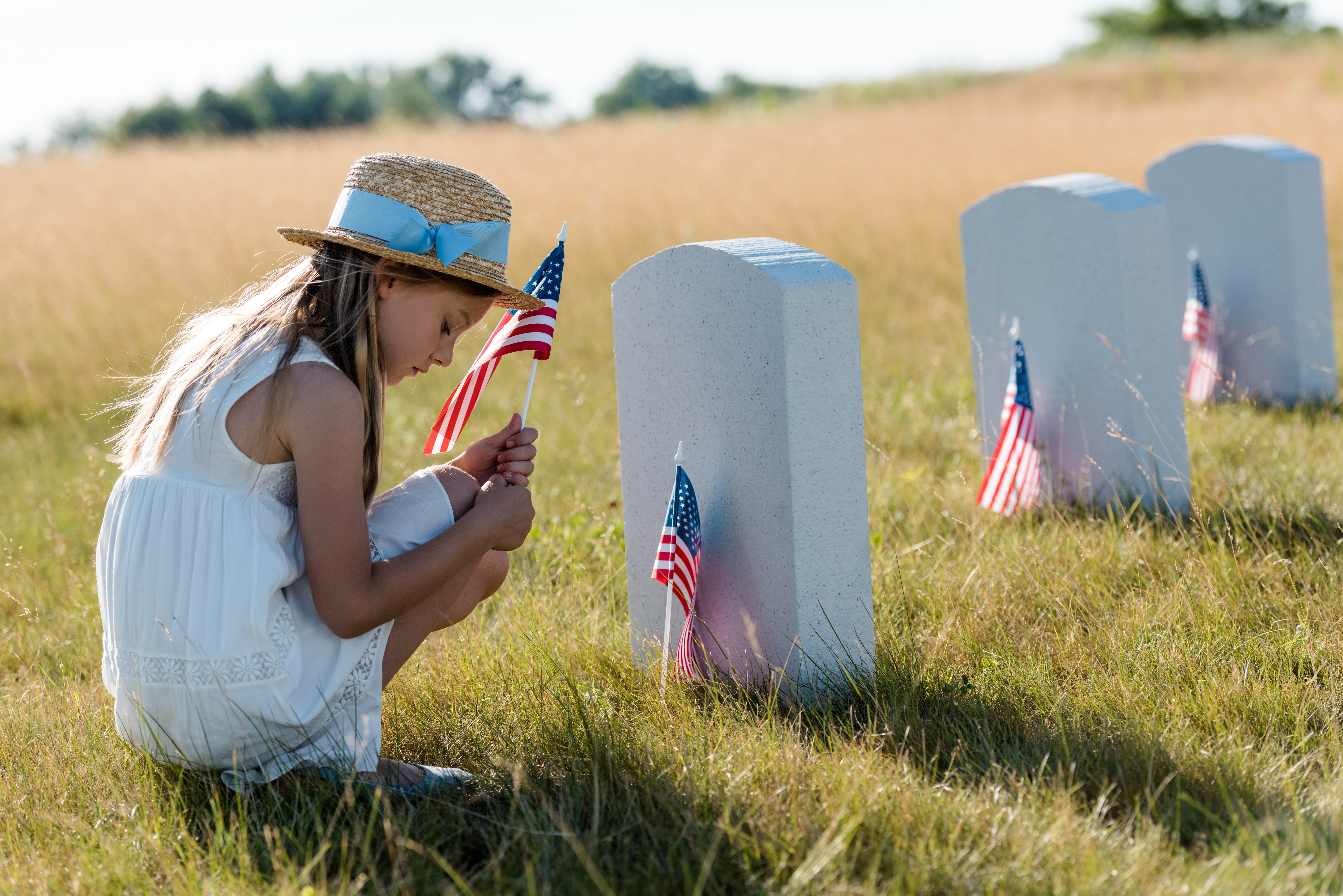 Memorial Day is a holiday many of us look forward to because we get a three-day weekend. But we shouldn't forget the real reason we celebrate Memorial Day: to commemorative those who lost their lives serving in the United States armed forces. In 2022, Memorial Day falls on May 30.
Soldiers have been honored in many cultures throughout history for risking and, in some cases, sacrificing their lives for their country. Decorating graves has been one common way to remember lives lost in battle.
In the United States, the graves of fallen soldiers were decorated in some locales for centuries, and the practice became more and more common in the years during and after the Civil War. In fact, Memorial Day was first known as Decoration Day. It was not until 1971, however, that Memorial Day became a federal holiday that was established as the last Monday in May.
One of the most well-known Memorial Day celebrations takes place in Arlington National Cemetery in Virginia, when a wreath is laid at the Tomb of the Unknowns. But there are many local parades and other events to remember those who we have lost.
Even if you plan to spend Memorial Day firing up the grill or hitting the beach – don't forget that the origins of Memorial Day. Take a few moments to reflect on the lives we've lost so that we can all enjoy our freedoms. You can create your own traditions for honoring loved ones you've lost, attend local events, and fly your U.S. flag in order to show your support for those who have served.
More Holidays in May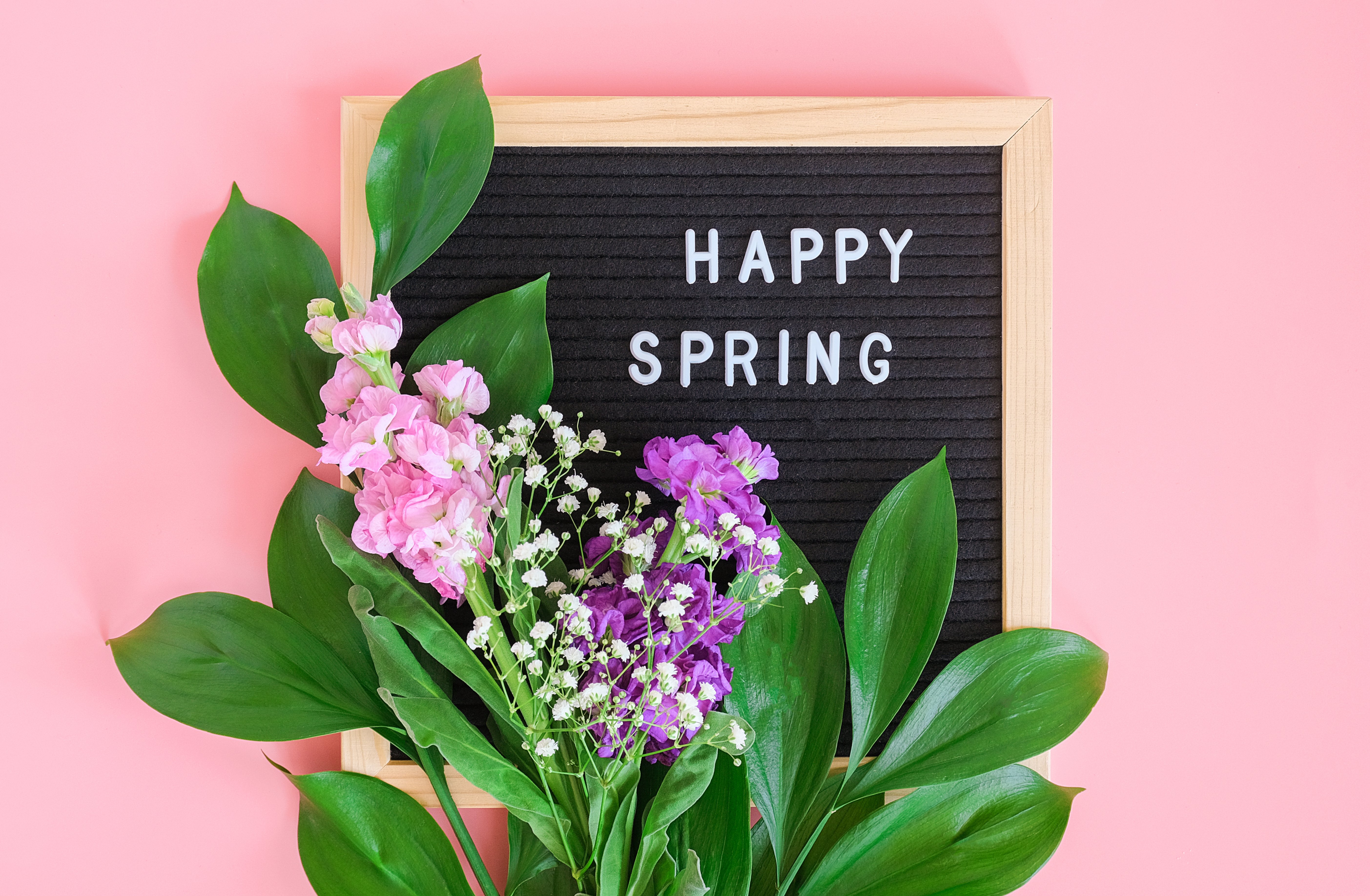 Of course, the holidays above aren't the only festive occasions in May 2022. Below is a list other favorite days that you can celebrate every day in May.
May 1 – May Day

May 2 – National Brothers and Sisters Day

May 3 – National Teacher Day

May 4 – Star Wars Day

May 5 – Cinco de Mayo

May.6 – National Nurses Day

May 7 – National Fitness Day

May 8 – Mother's Day

May 9 – National Women's Checkup Day

May 10 – National Clean Your Room Day

May 11 – National Receptionist Day

May 12 – National Fibromyalgia Awareness Day

May 13 – National Apple Pie Day

May 14 – National Dog Moms Day

May 15 – International Family Day

May 16 – National Do Something Good for Your Neighbor Day

May 17 – National Cherry Cobbler Day

May 18 – National Visit Your Relatives Day

May 19 – National Devil's Food Cake Day

May 20 – National Endangered Species Day

May 21 – National Armed Forces Day

May 22 – Buy a Musical Instrument Day

May 23 – National Taffy Day

May 24 – National Brother's Day

May 25 – National Senior Health and Fitness Day

May 26 – National Sunscreen Day

May 27 – National Road Trip Day

May 28 – National Hamburger Day

May 29 – Learn About Composting Day

May 30 – Memorial Day

May 31 – National Smile Day
You can also celebrate during the month of May by transforming your favorite photos into shareable, seasonal images with My Photo. Just upload your favorite photos and select from fun, spring themed backgrounds. You can use pictures of your friends, family, or even your pets! The possibilities are endless. And don't forget to subscribe for more fun facts about holidays and ways you can celebrate with the ones you love, all year long!