11 Times Kids Got Cranky Meeting Bunny This Spring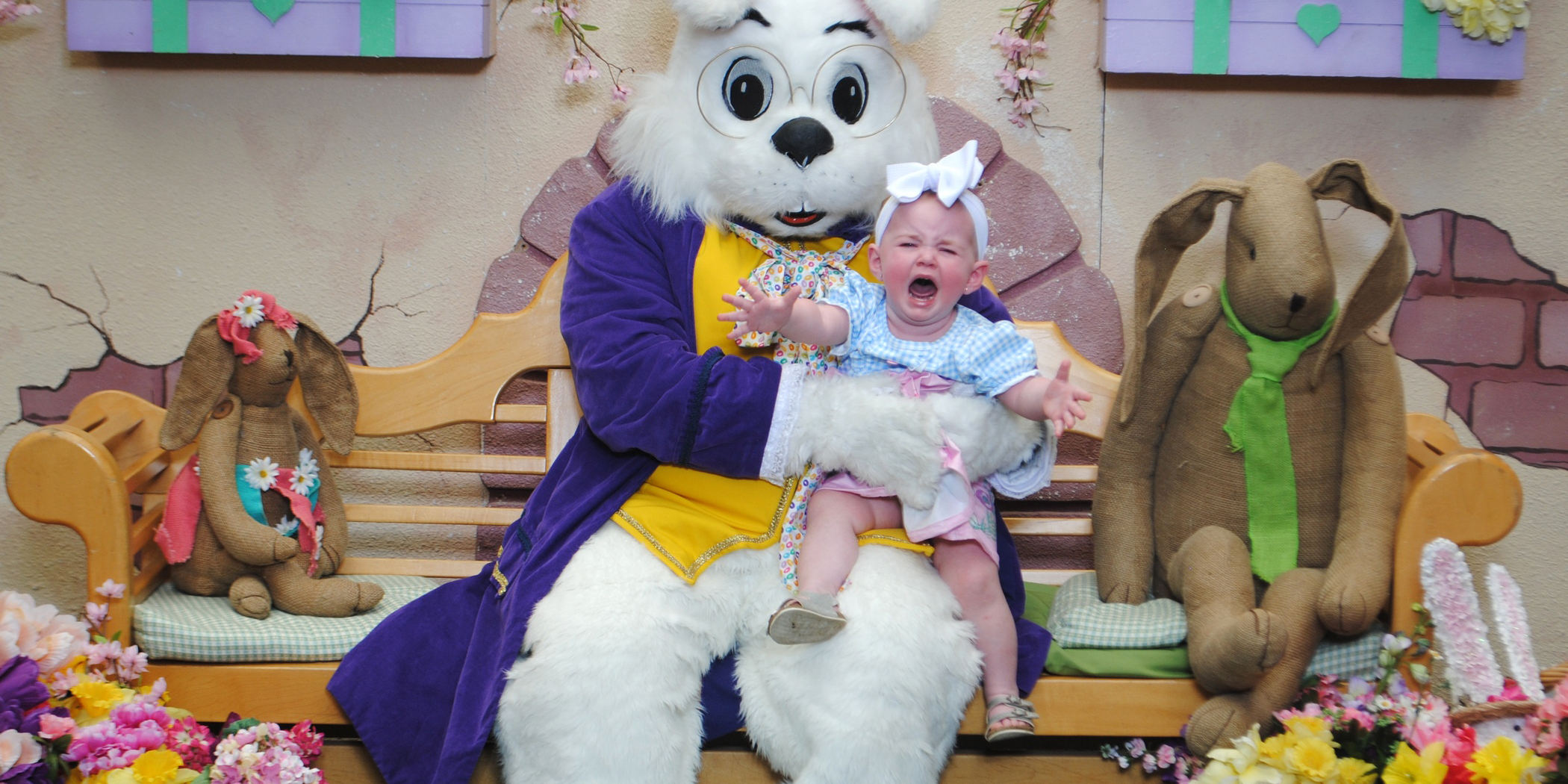 Many of us have happy memories of meeting Bunny in the springtime. But, encounters with Bunny don't always bring smiles to our little ones.
Yet even when the kids aren't enchanted by everyone's favorite rabbit, families can still capture the magic and celebrate these moments (and get a few laughs) for years to come.
Below are some of our favorite moments from spring 2022 where kids got a little cranky when they met Bunny. (Don't worry, the adults got a few smiles from their children's frowns!)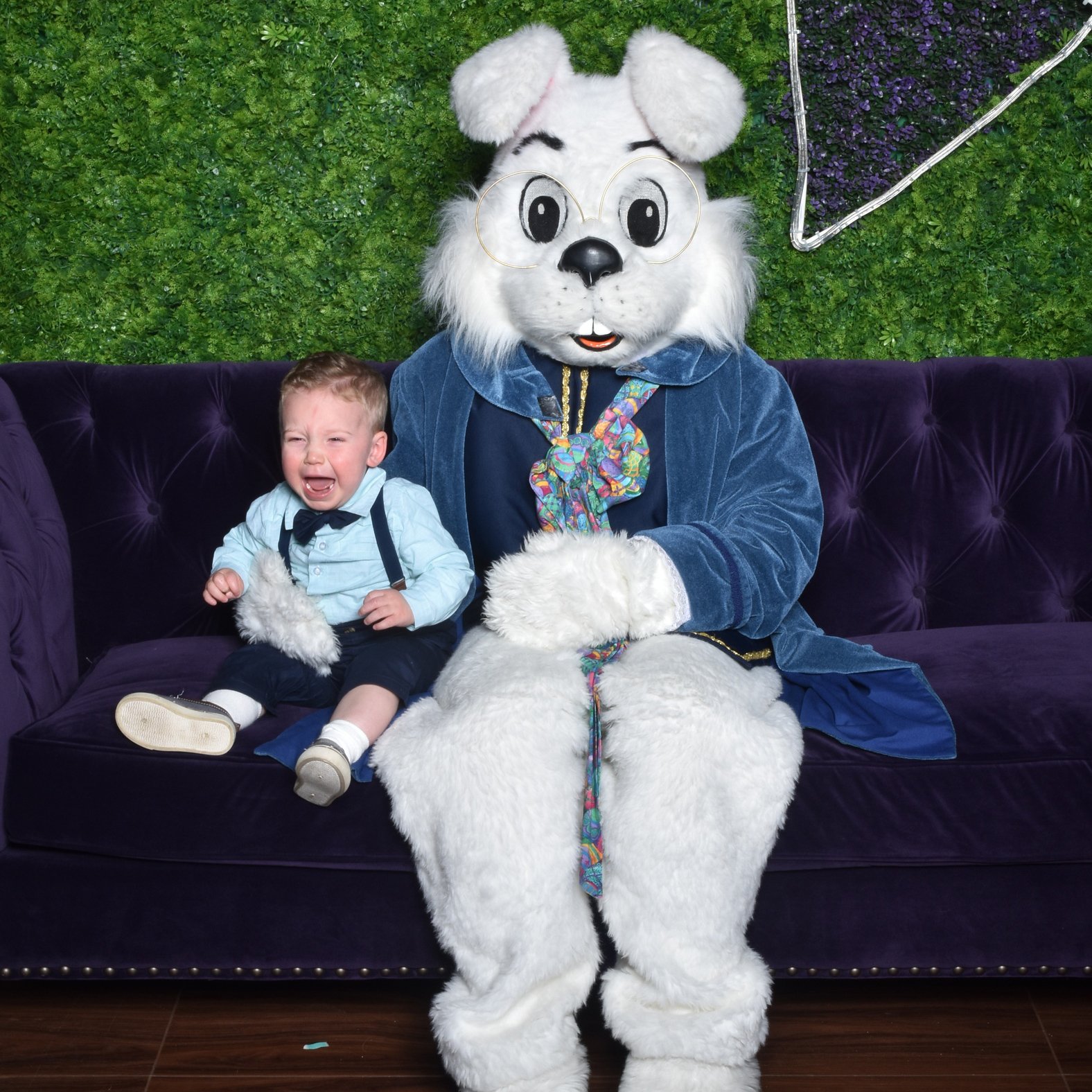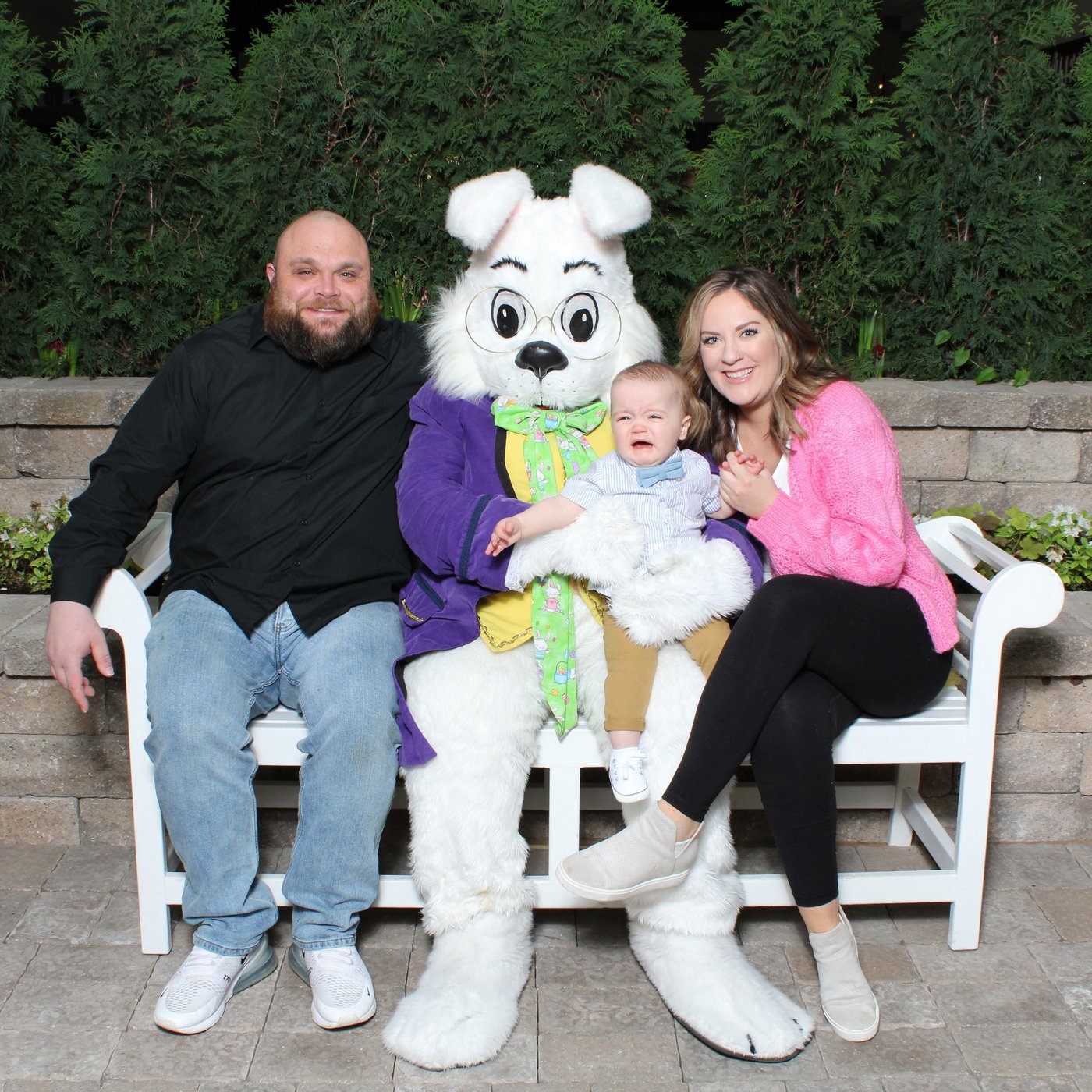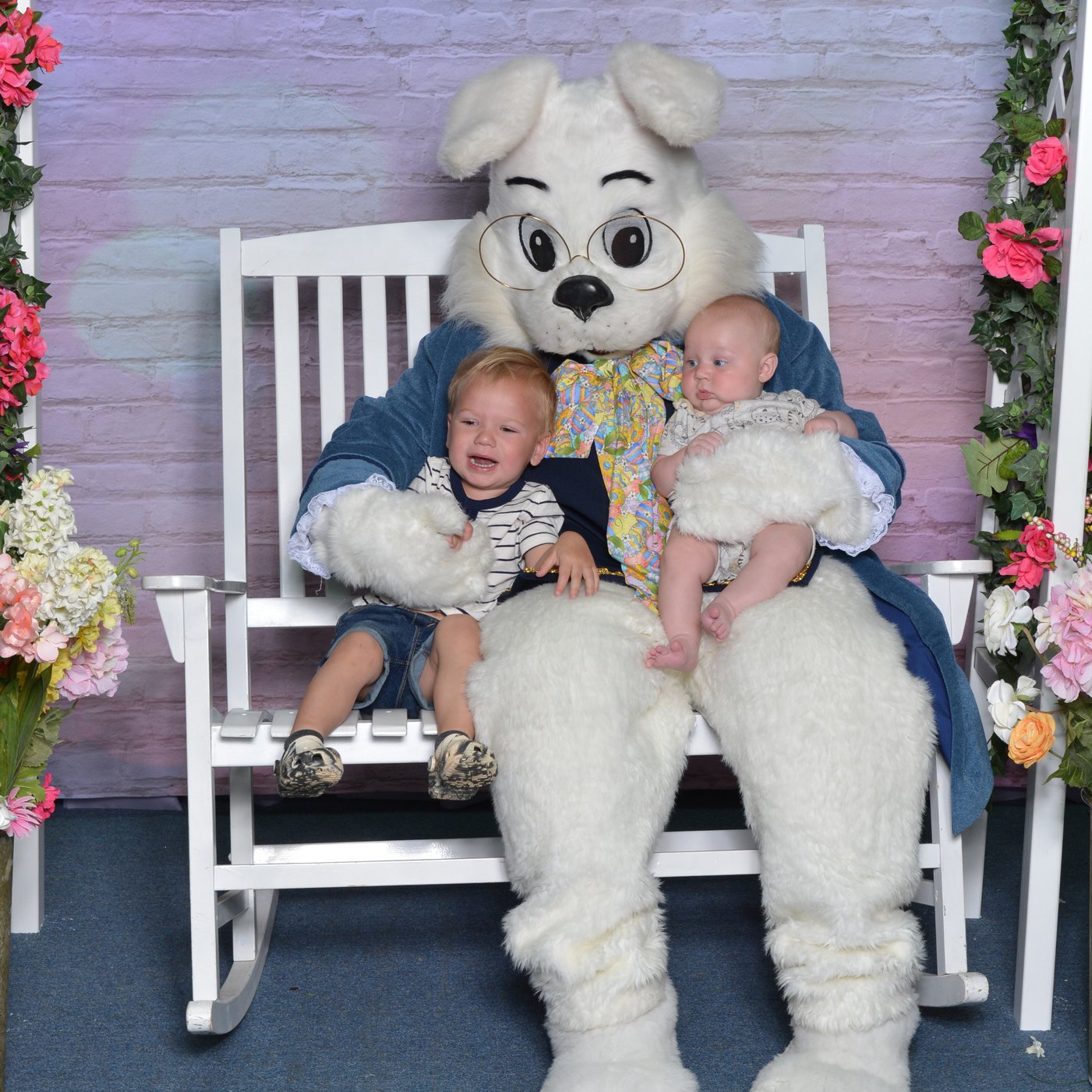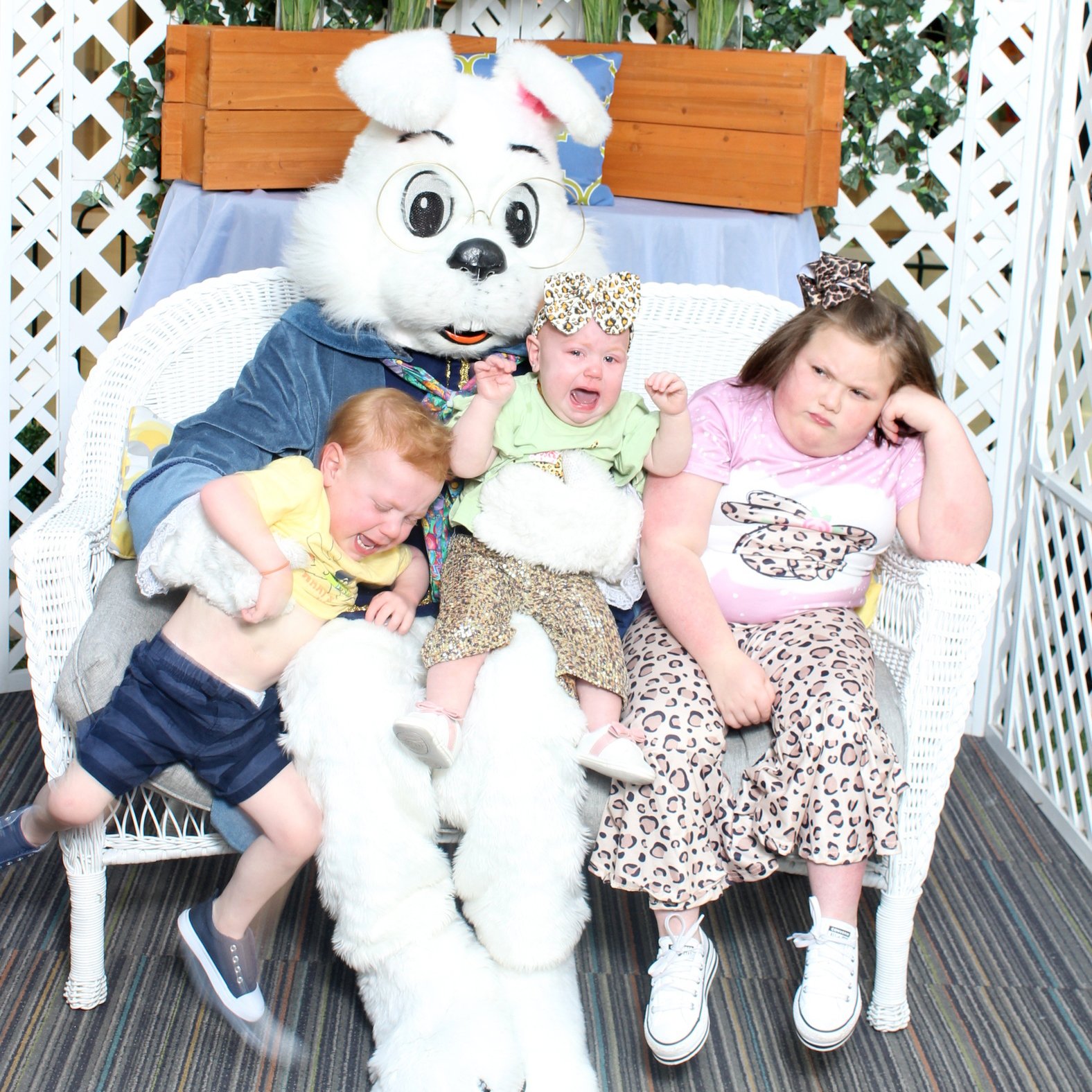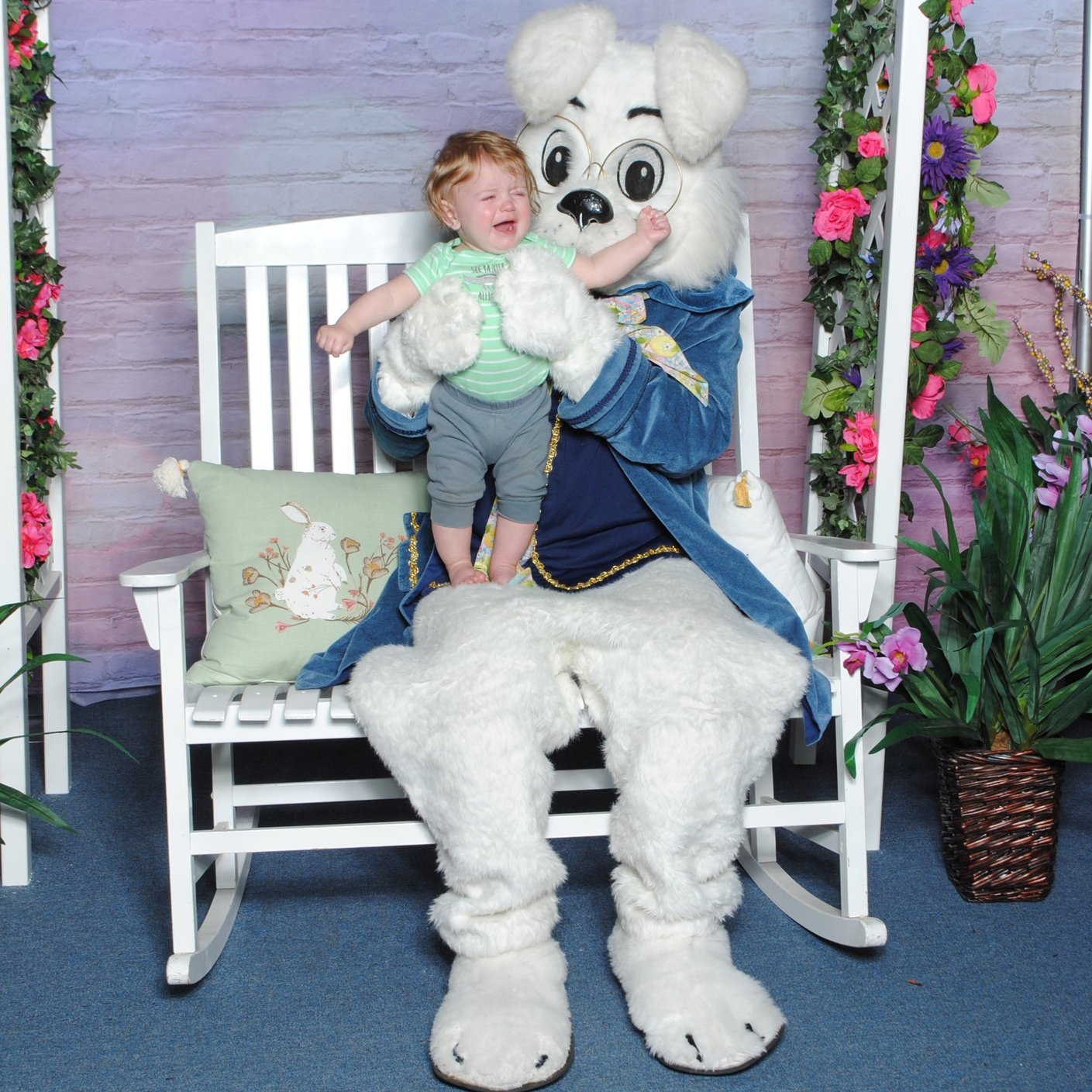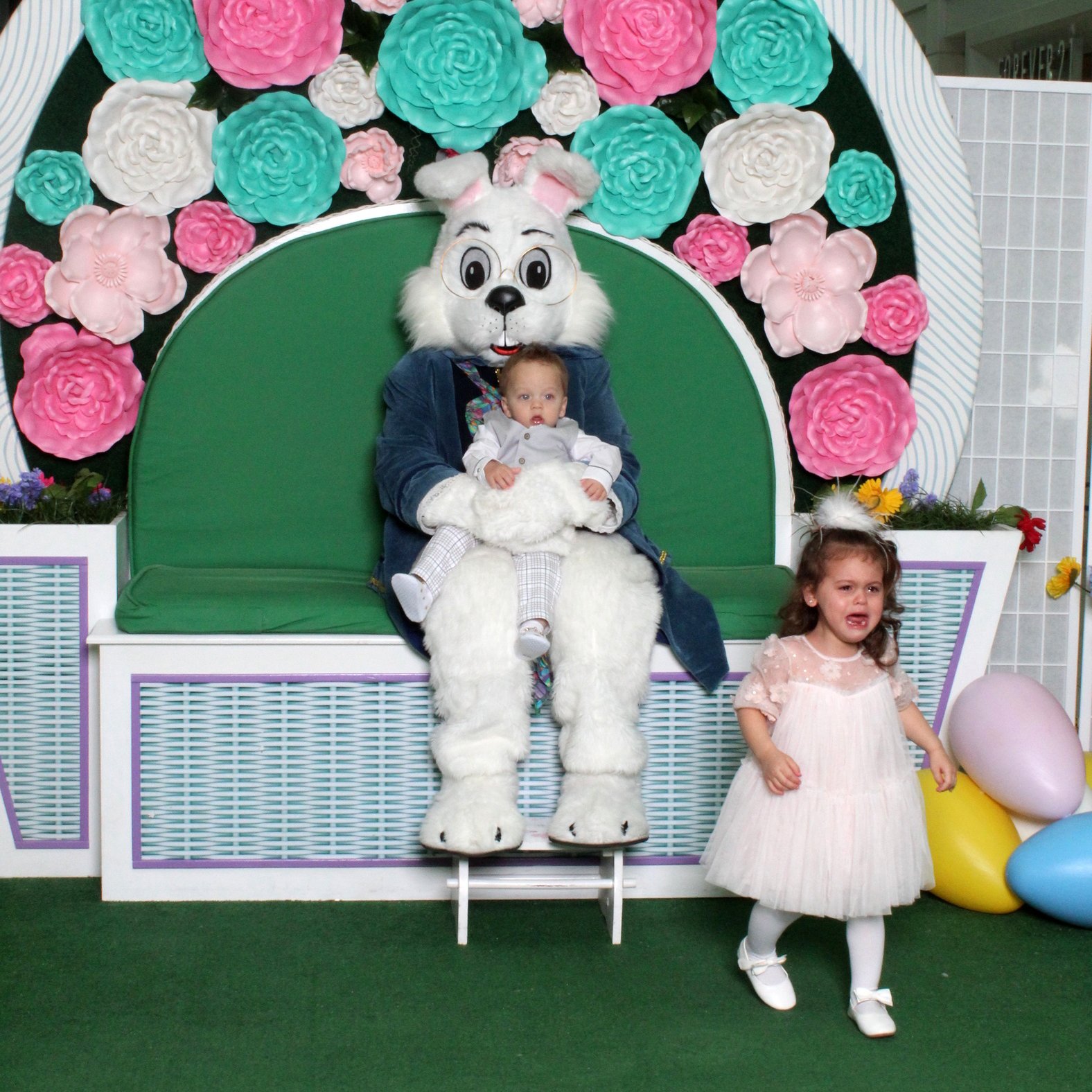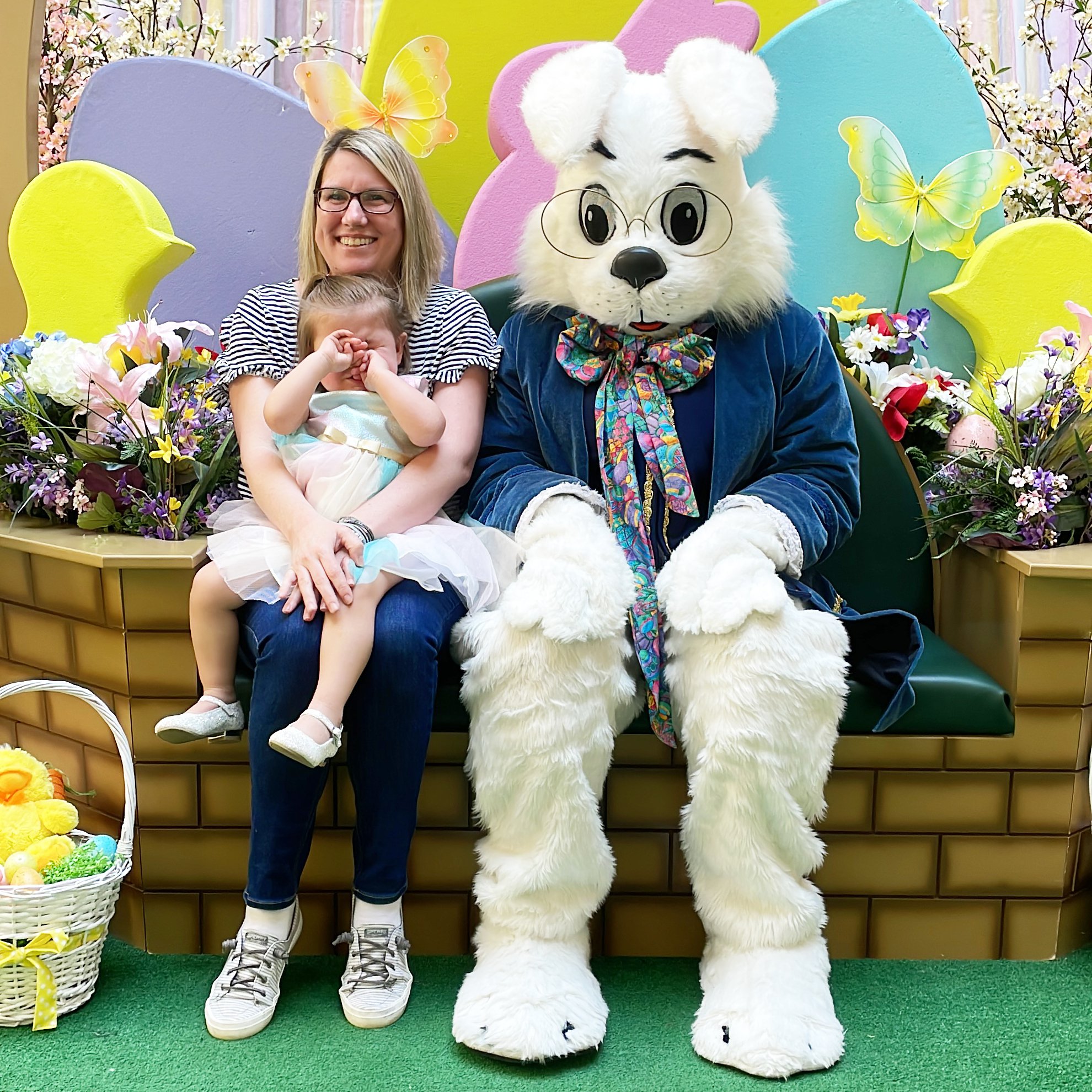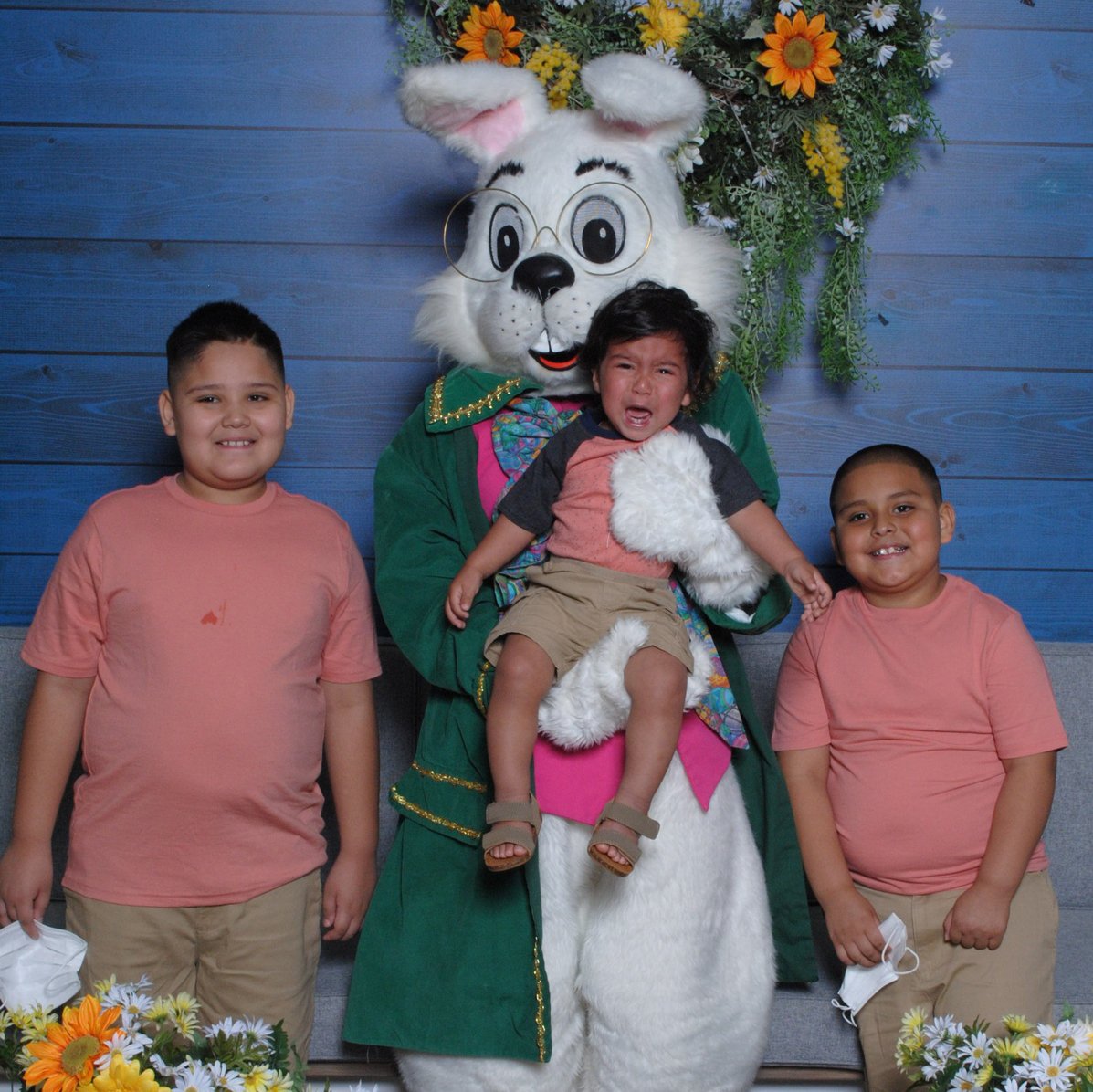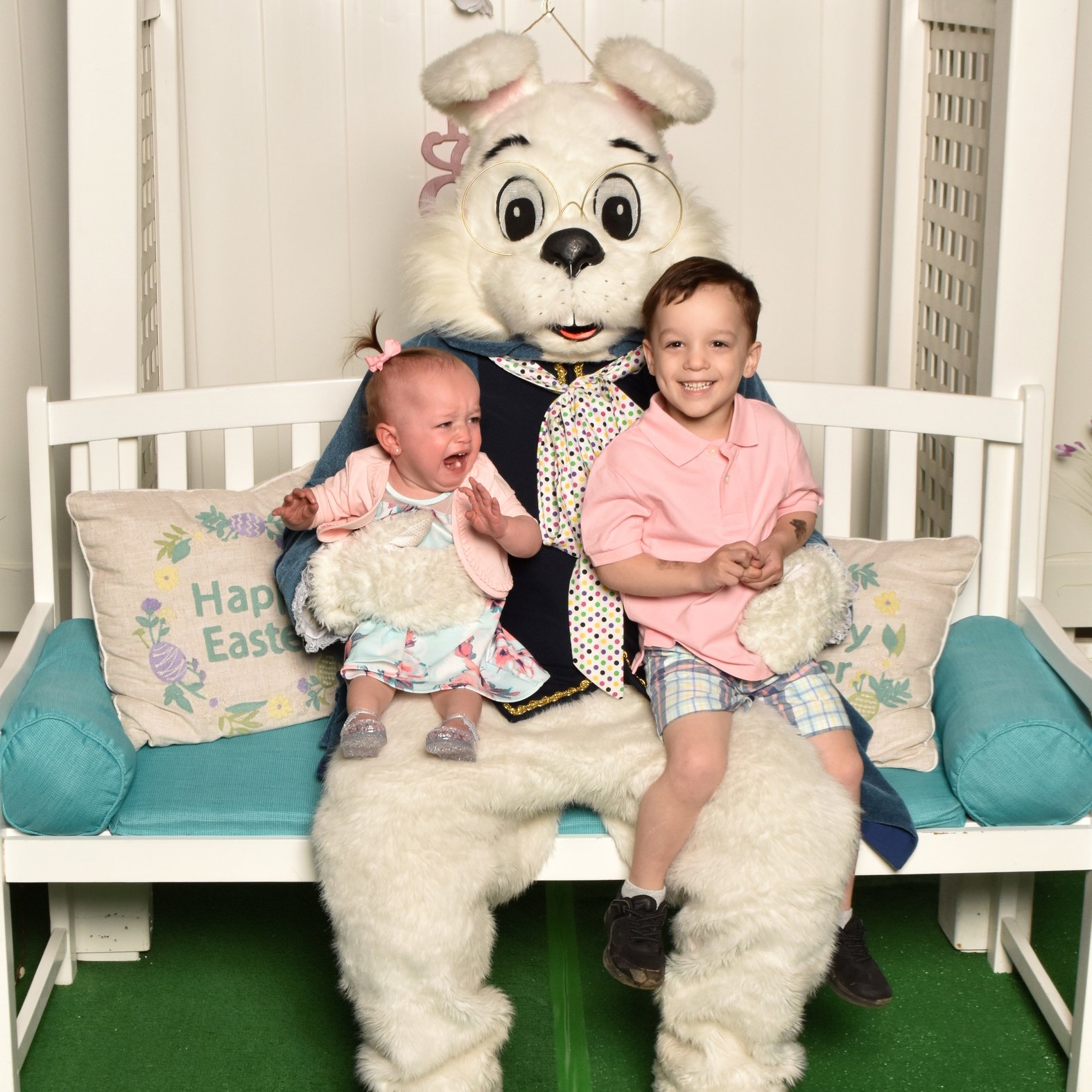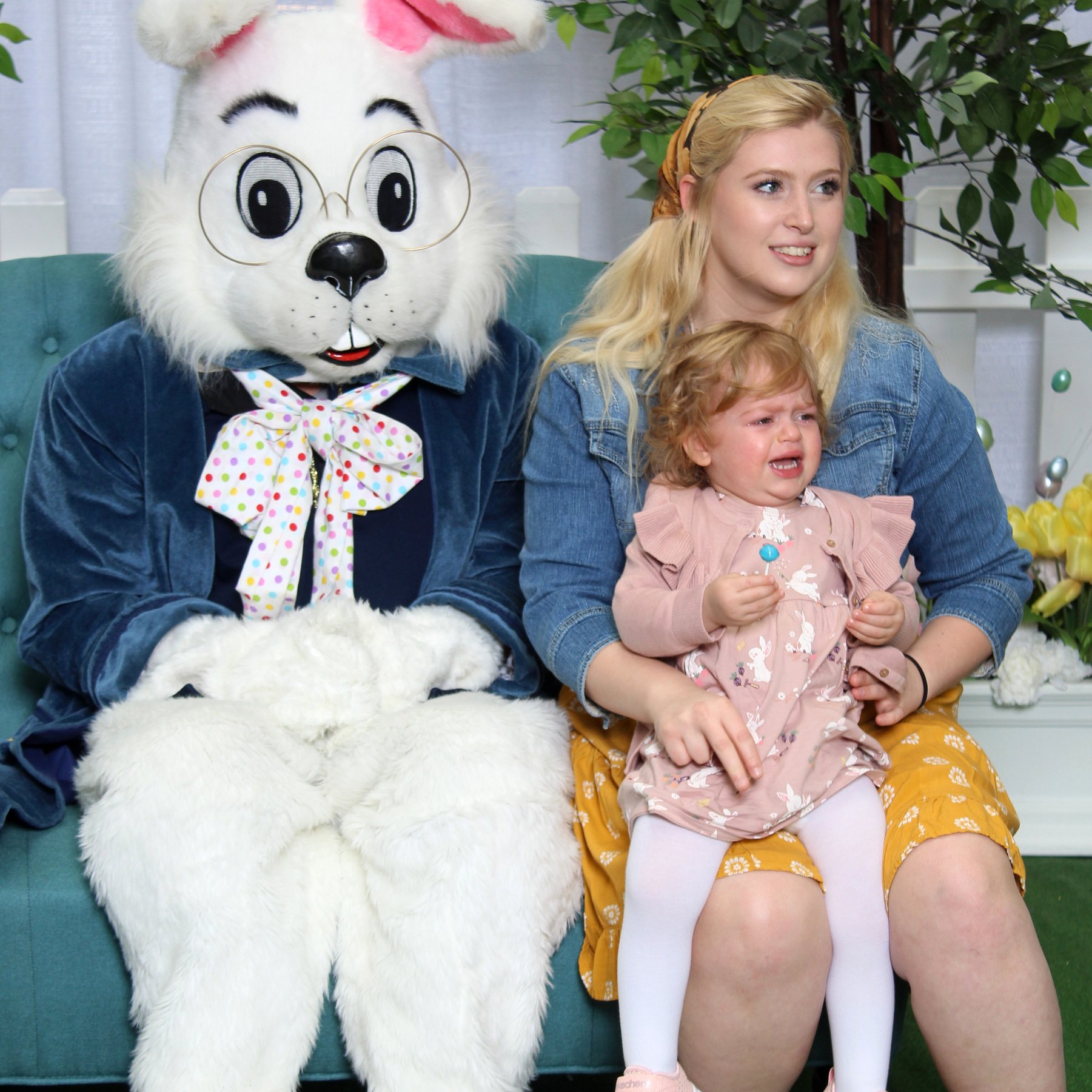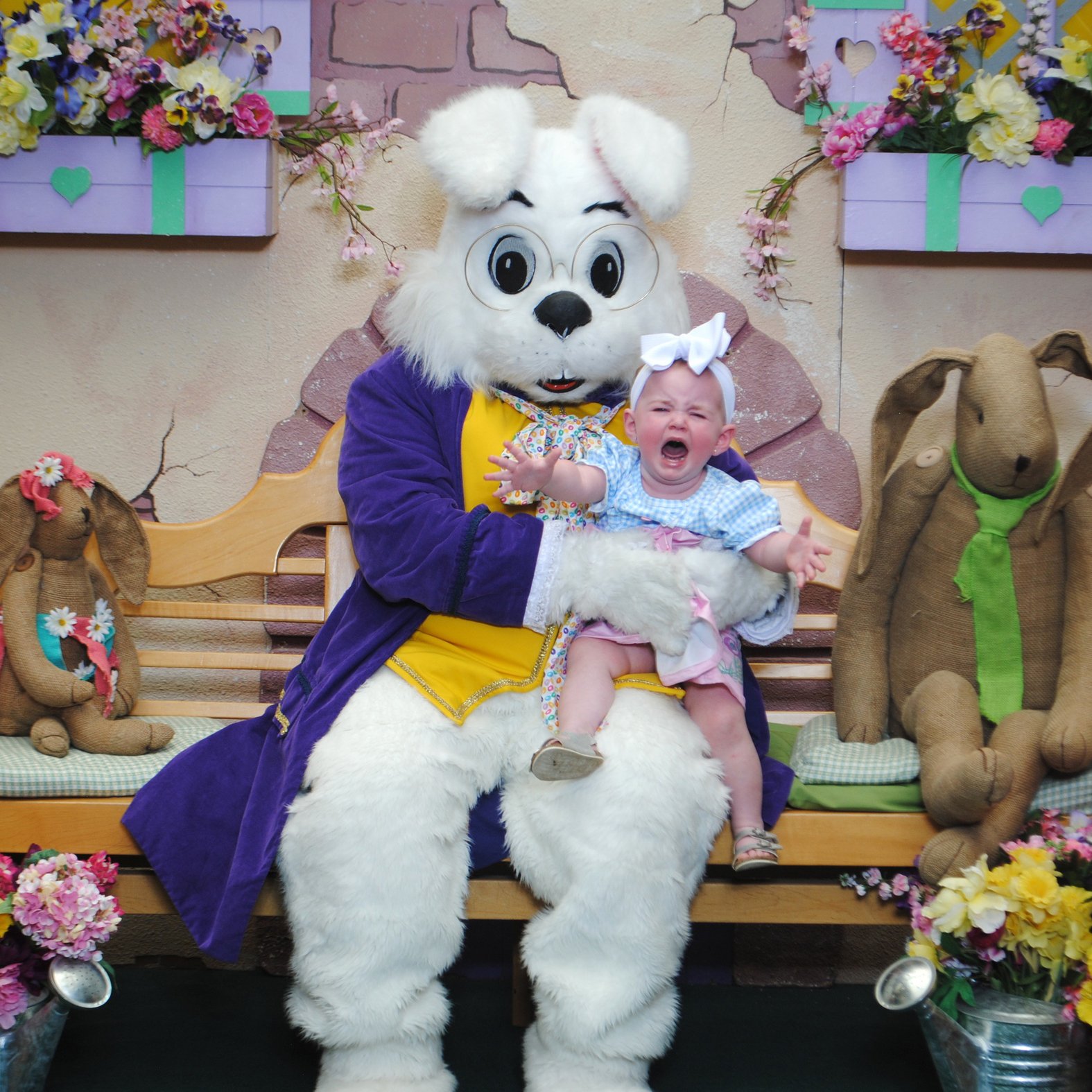 We hope you enjoyed some of these candid moments that we captured! If you missed your chance to get photos with Bunny this year, you can still create Bunny Magic with My Photo.
With just a few clicks or taps on any device, you can enliven your favorite photos of your friends, family, and fur babies. Just upload, select from our spring-inspired backgrounds, and then share!
And don't forget to subscribe to The Holiday Blog for more reasons to smile during the holidays all year long!