These Kiddos Were Not Egg-Cited to Meet the Easter Bunny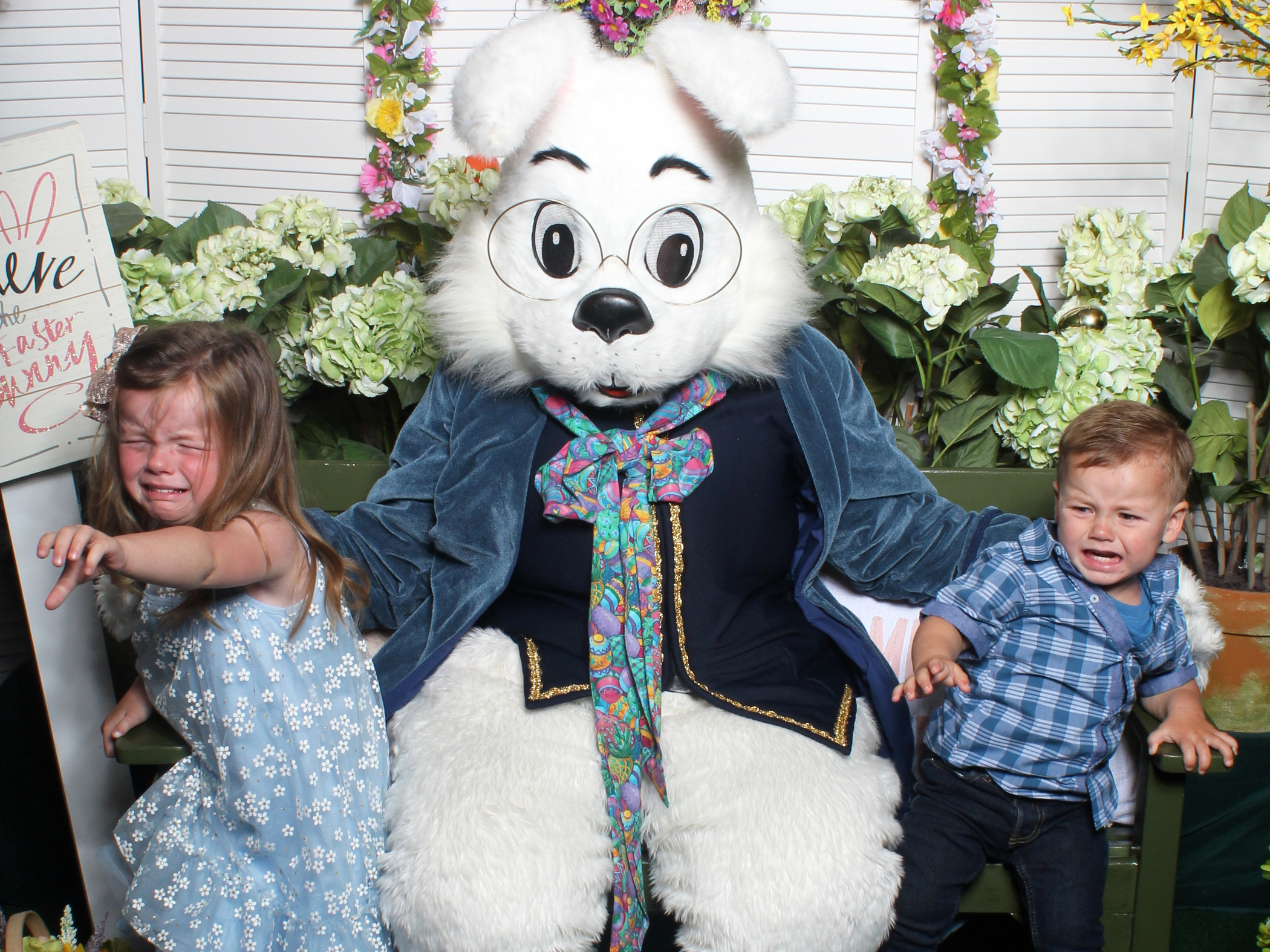 Most kiddos have happy memories of meeting Bunny, but some would rather be anywhere but sitting in Bunny's lap!
Whether it's due to Bunny's big feet, twitchy nose or just a case of stage fright, these children were less than egg-cited to meet our furry friend. Below are some of our favorite unhappy moments from 2023 — wonderful memories that will (eventually!) bring a smile to their faces!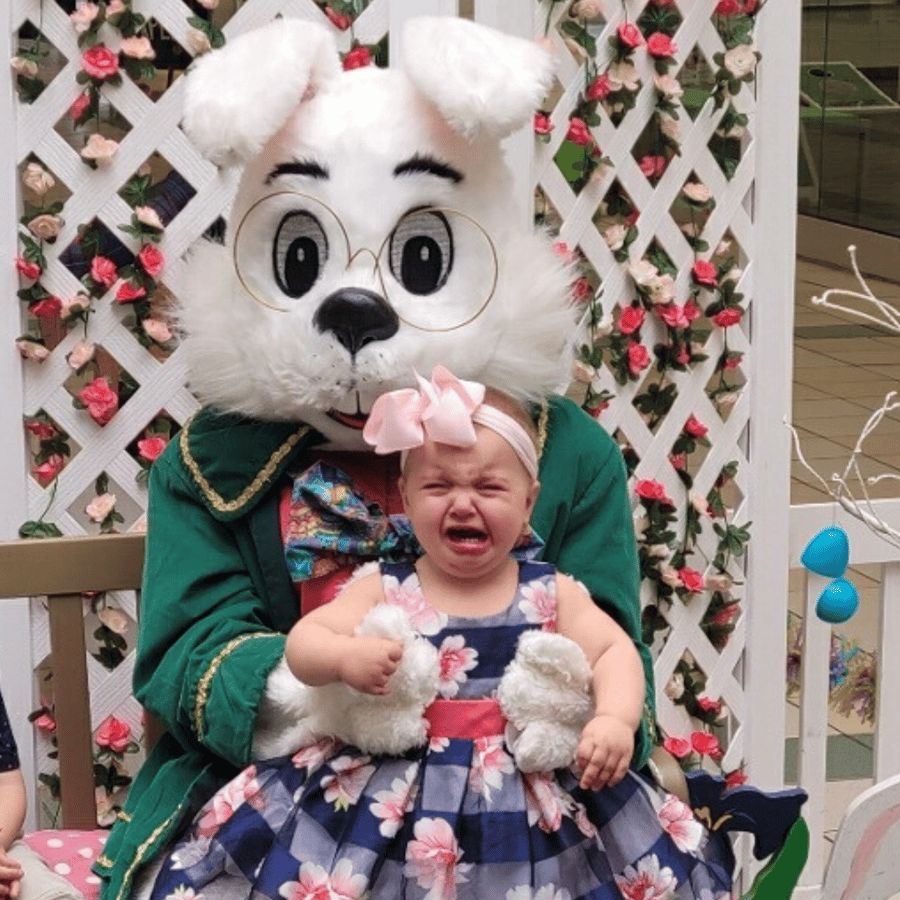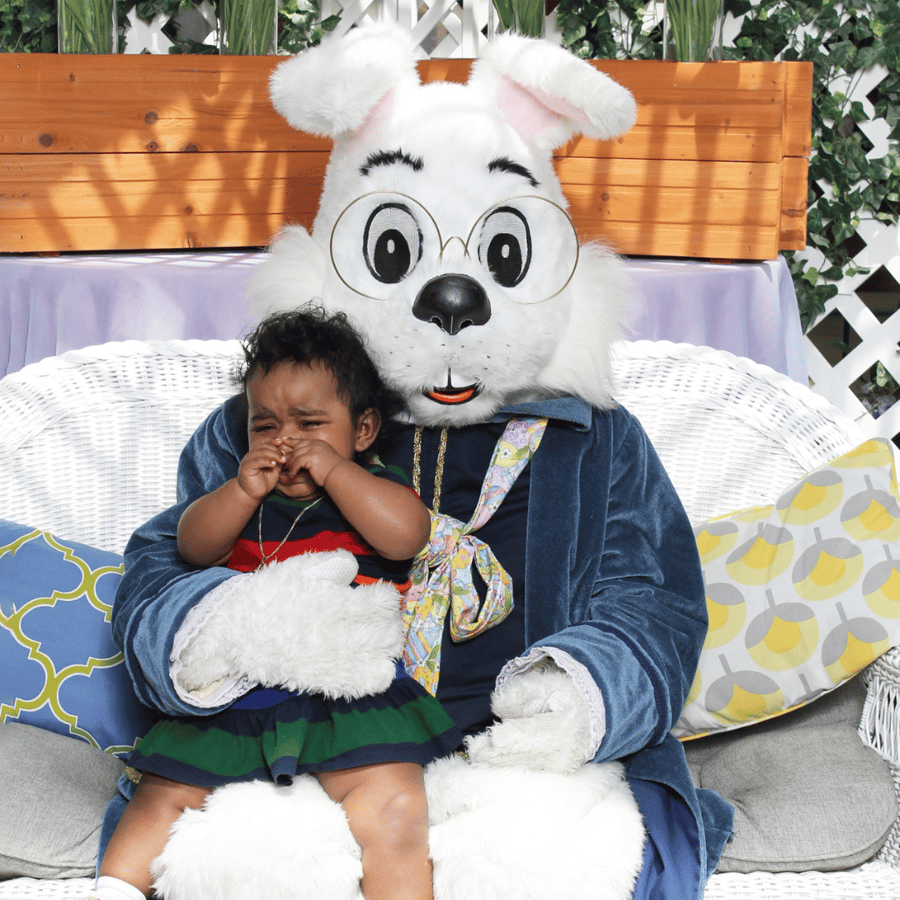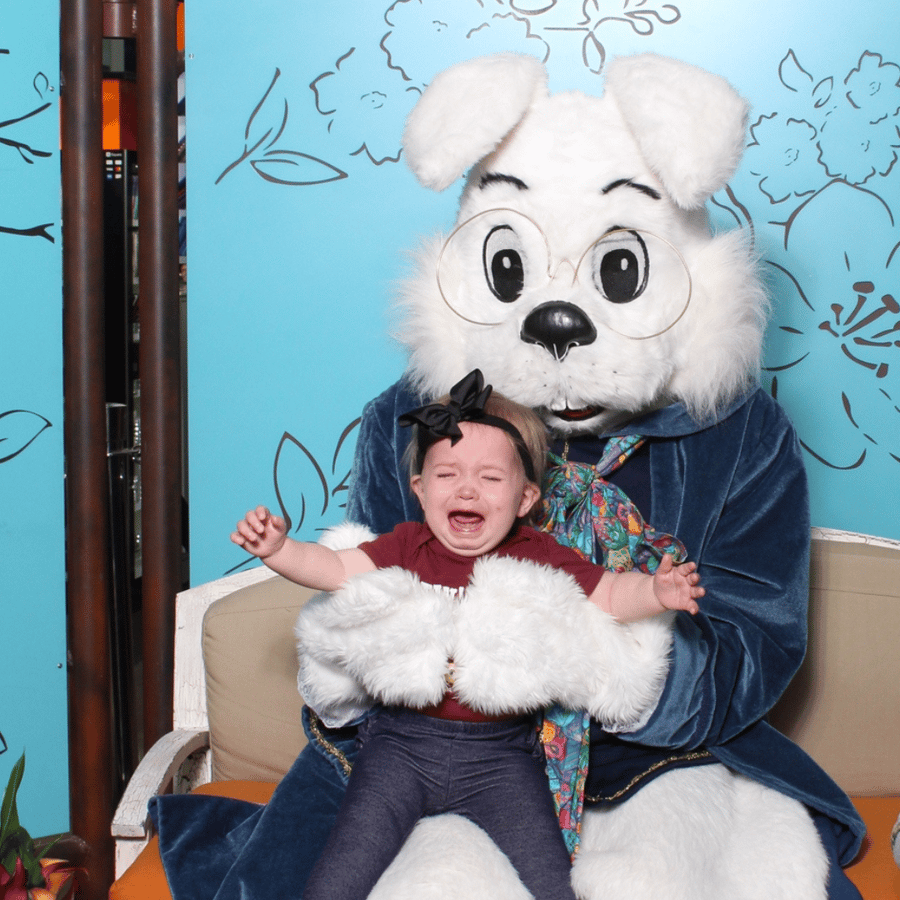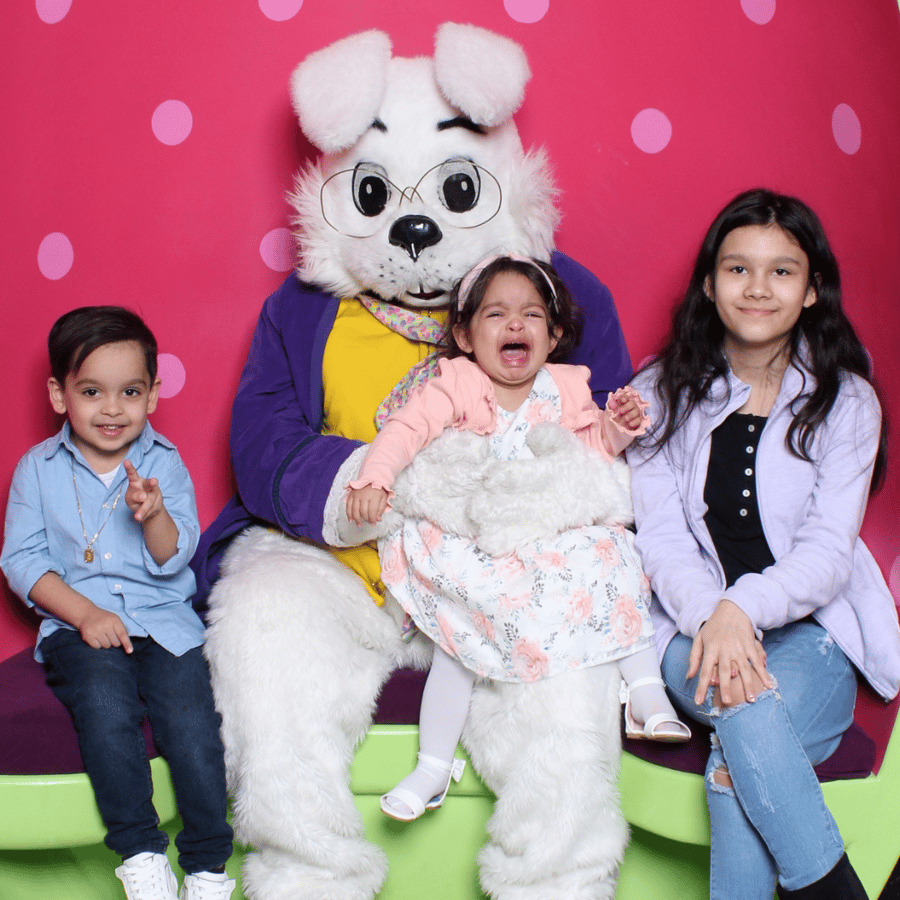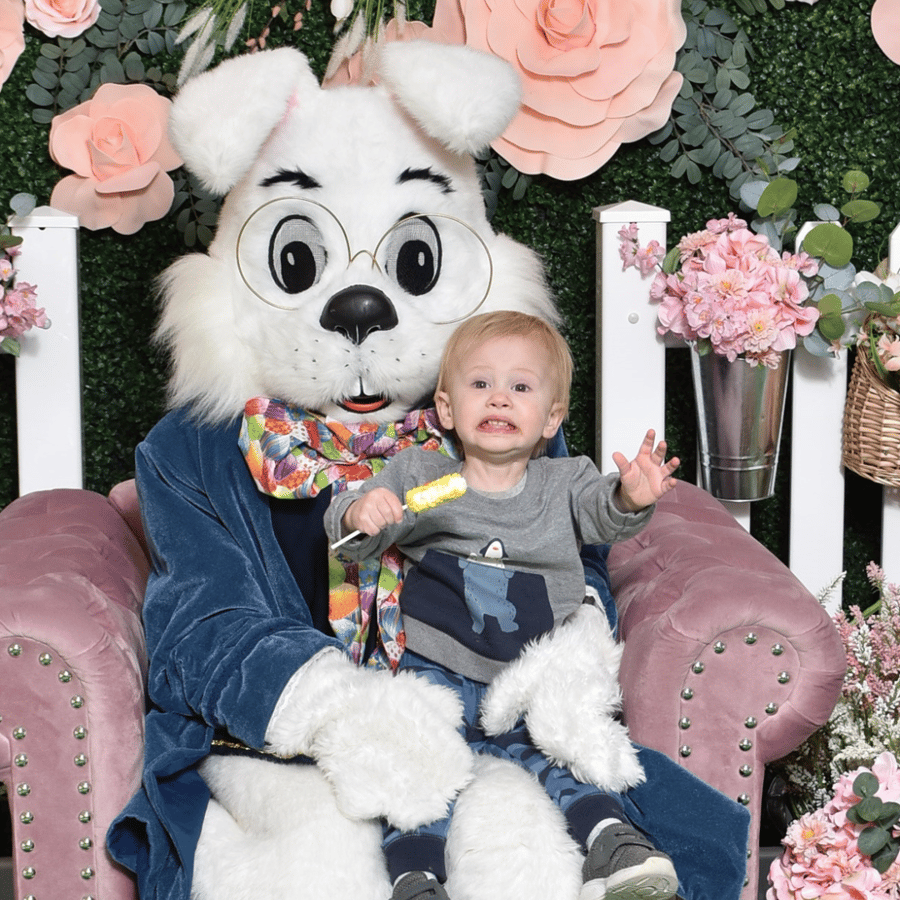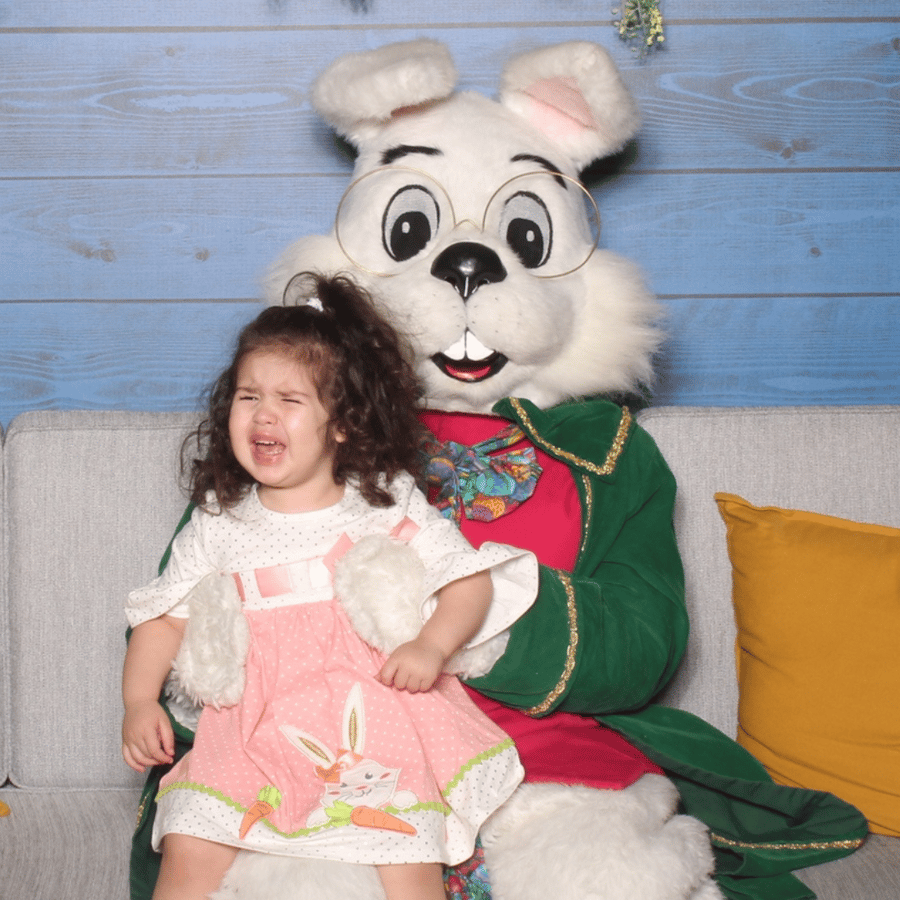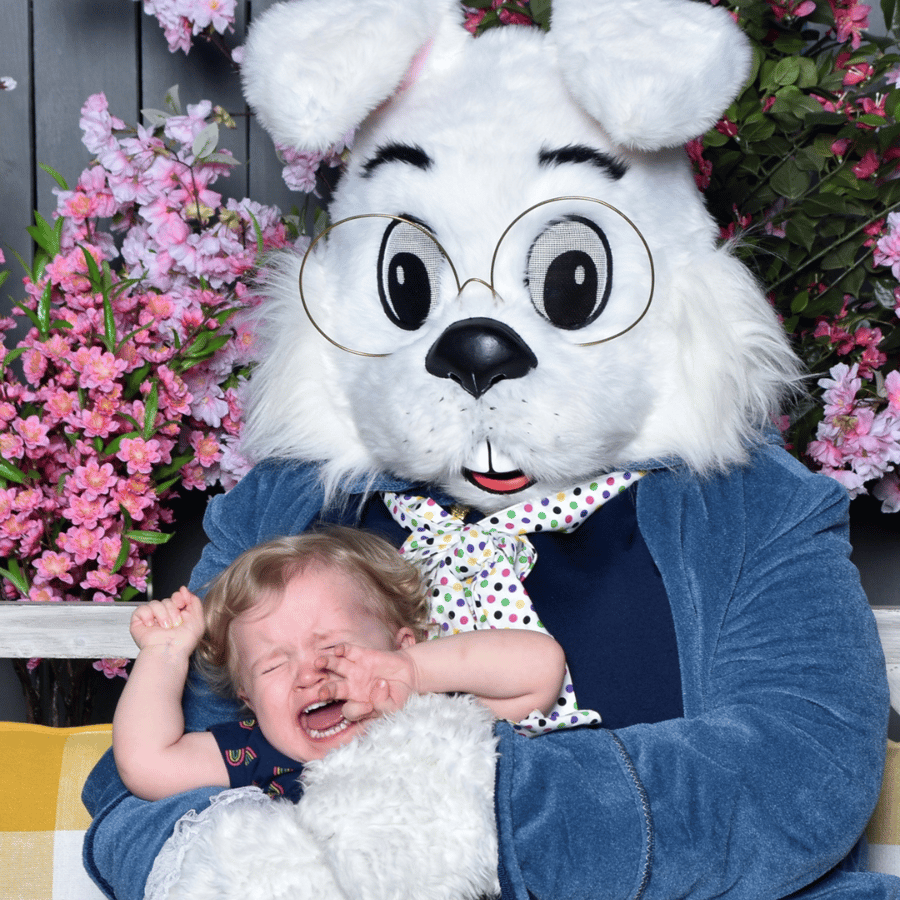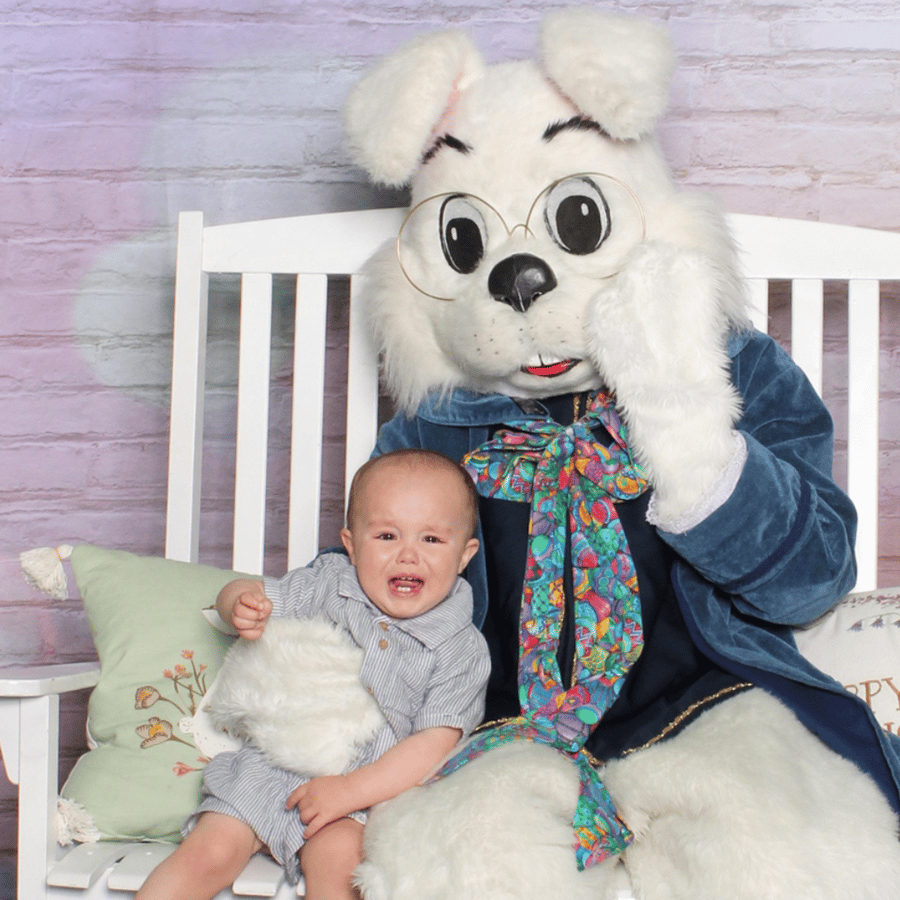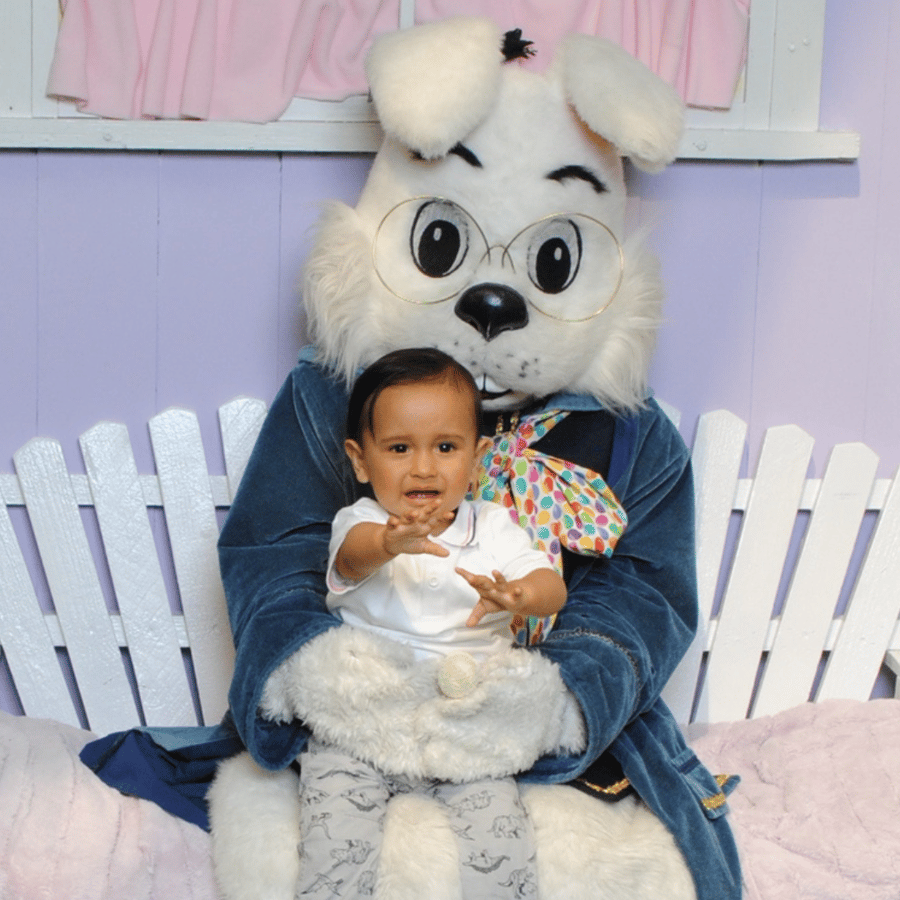 If you missed your chance to get photos with Bunny this year, you can still create Spring Magic with My Photo. With just a few clicks or taps on any device, you can transform your favorite images into fun photos! Try if for free now.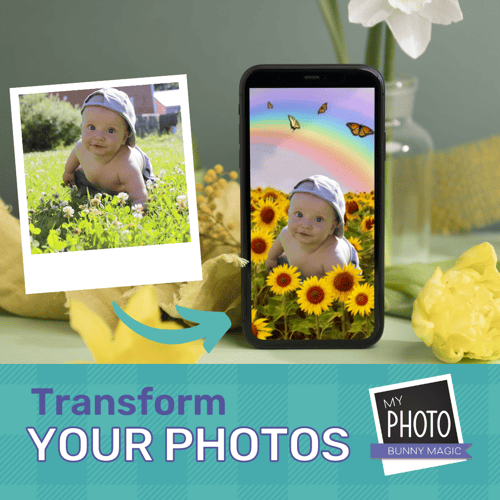 And don't forget to subscribe to The Holiday Blog for more reasons to smile, all year long!