Bunny Cares: A Boy with Autism Meets the Easter Bunny for the First Time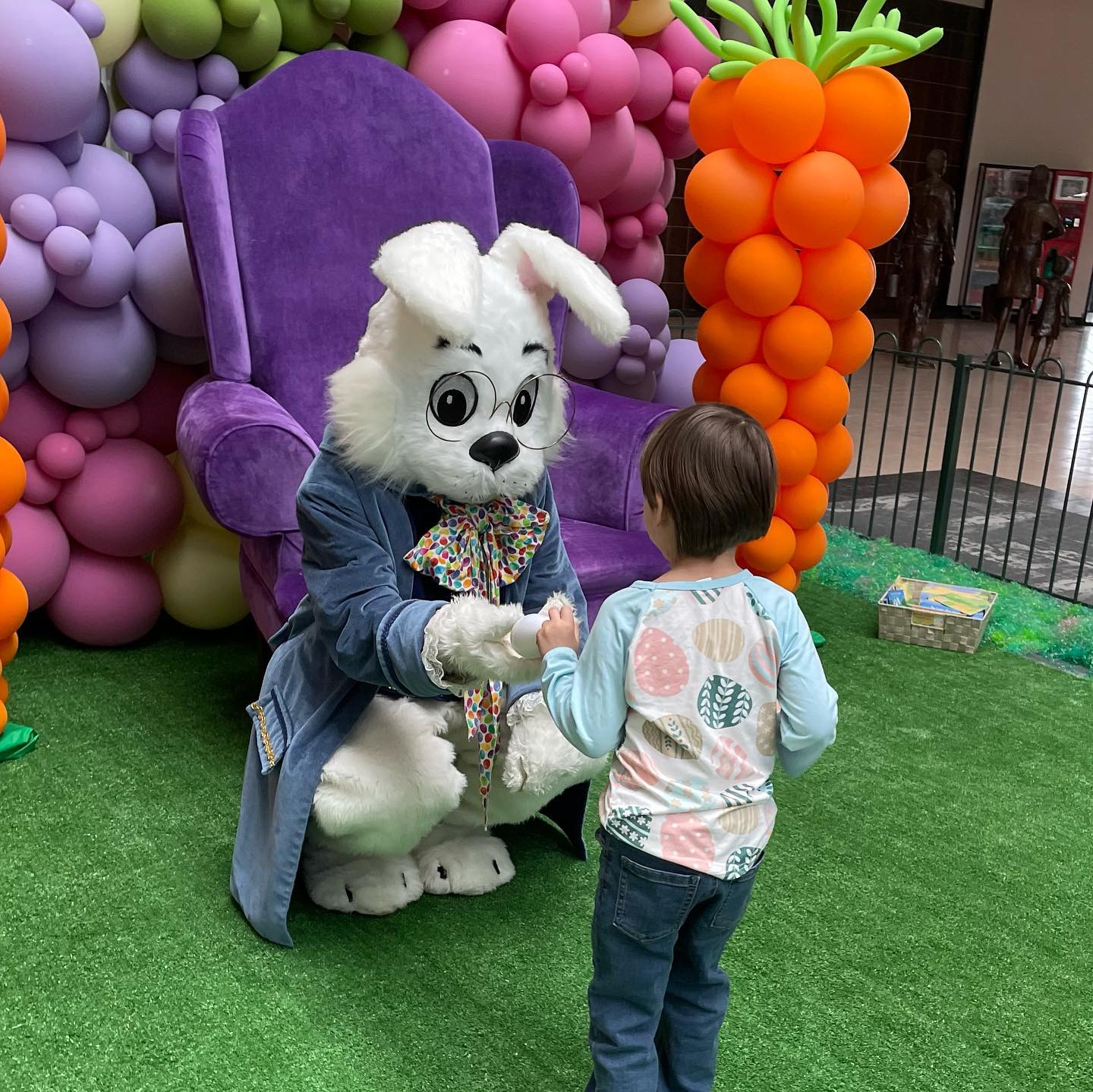 The holidays are joyous times but there is extra holiday magic when everyone feels included.
Ea

ch year, Cherry Hill Programs partners with Autism Speaks to provide holiday photo

experiences that are welcoming of all children, including those with special needs.
Recently, mom Jessica took her young son, Eli, for his first Easter Bunny photo, and shared her experience.
"It warms my heart when I meet the most amazing and understanding people in customer service," Jessica said, "and I wanna shout it out to the team at the Easter Bunny photo stand at The Galleria Mall in York.


"My son is nonverbal autistic and was so excited to see the Easter Bunny but very reluctant to get close or get his picture taken. The staff went above and beyond to help Eli feel comfortable.
"First they let him watch from a distance. We just sat and stared at the Bunny. He was full of excitement but not ready to approach. The staff was so accommodating and very gentle with Eli.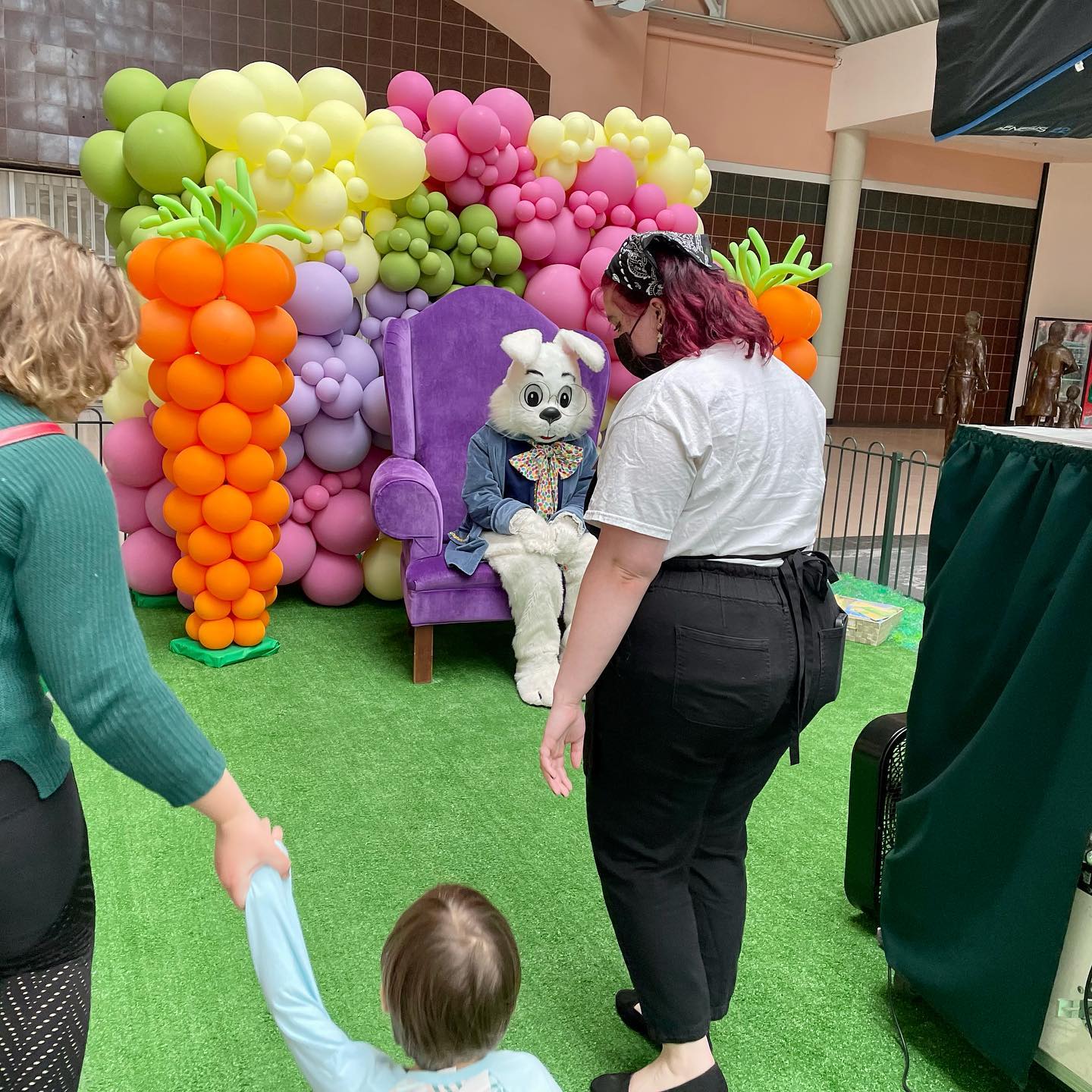 "
Then they had the Easter Bunny give him a small toy. Eli took the toy all while the staff was reassuring him and cheering him on.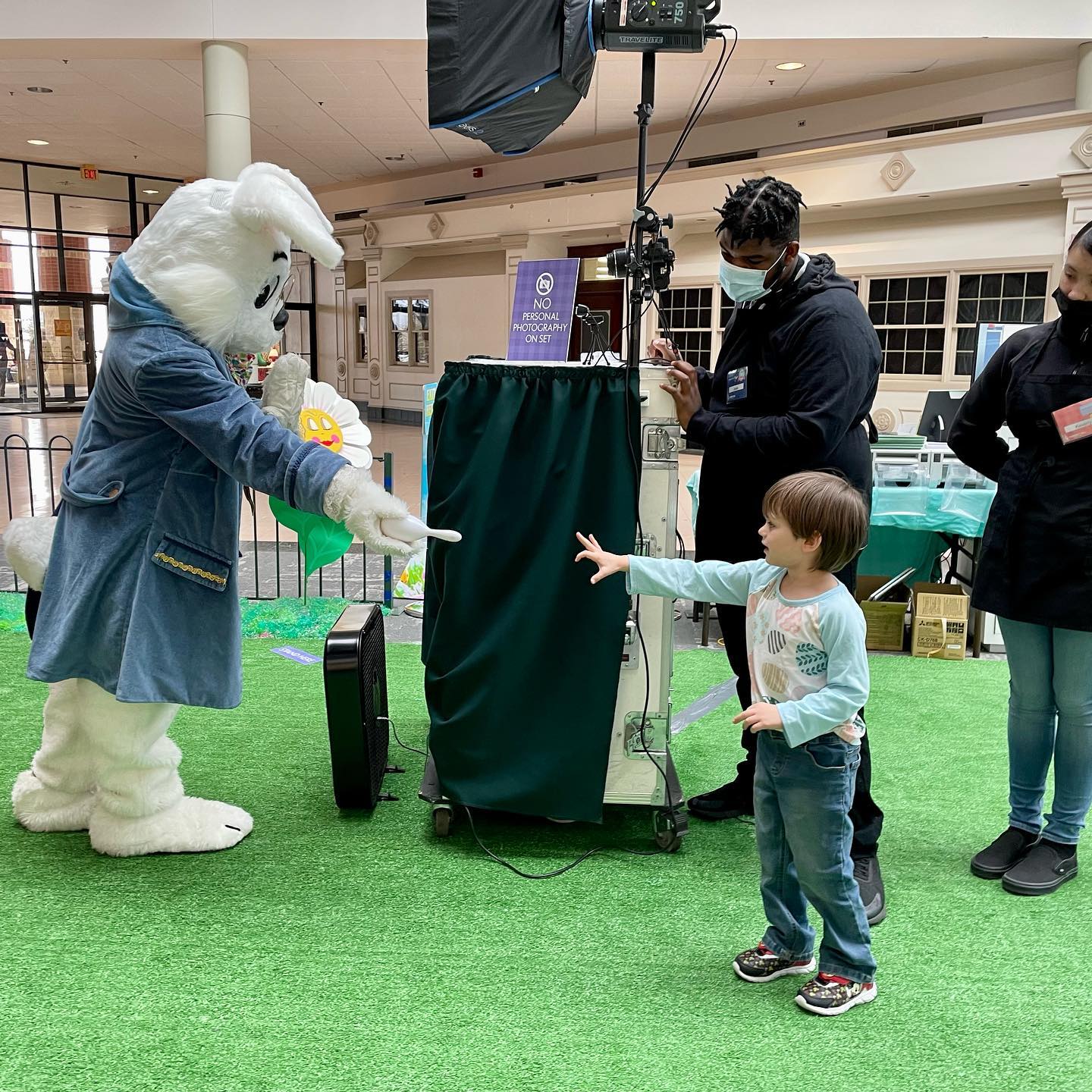 "
Then the Bunny got out of his chair and let Eli sit in the chair by himself.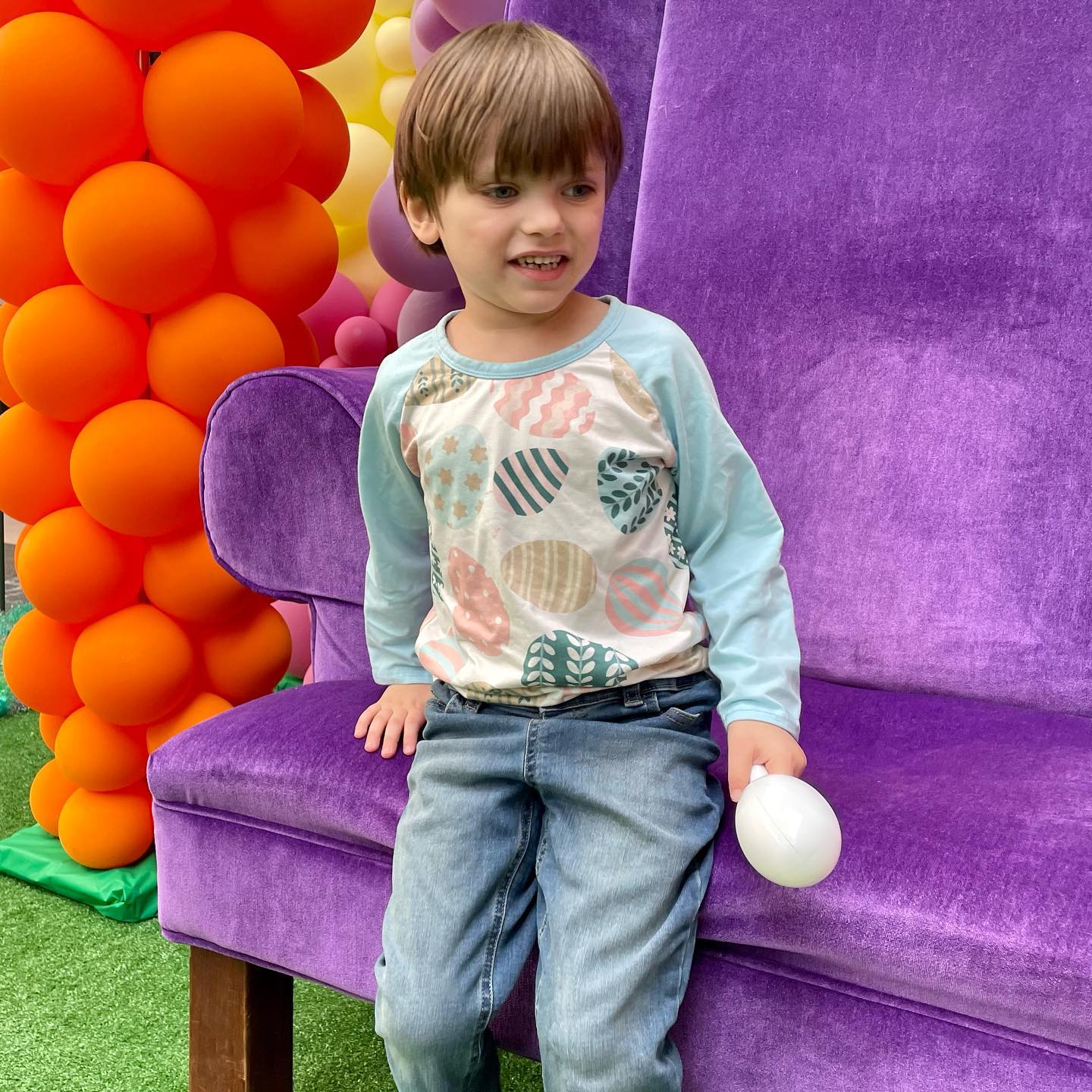 "
And then after a few more reassuring words from the staff, and a little comfort from his Mama, we finally got our Easter Bunny photo!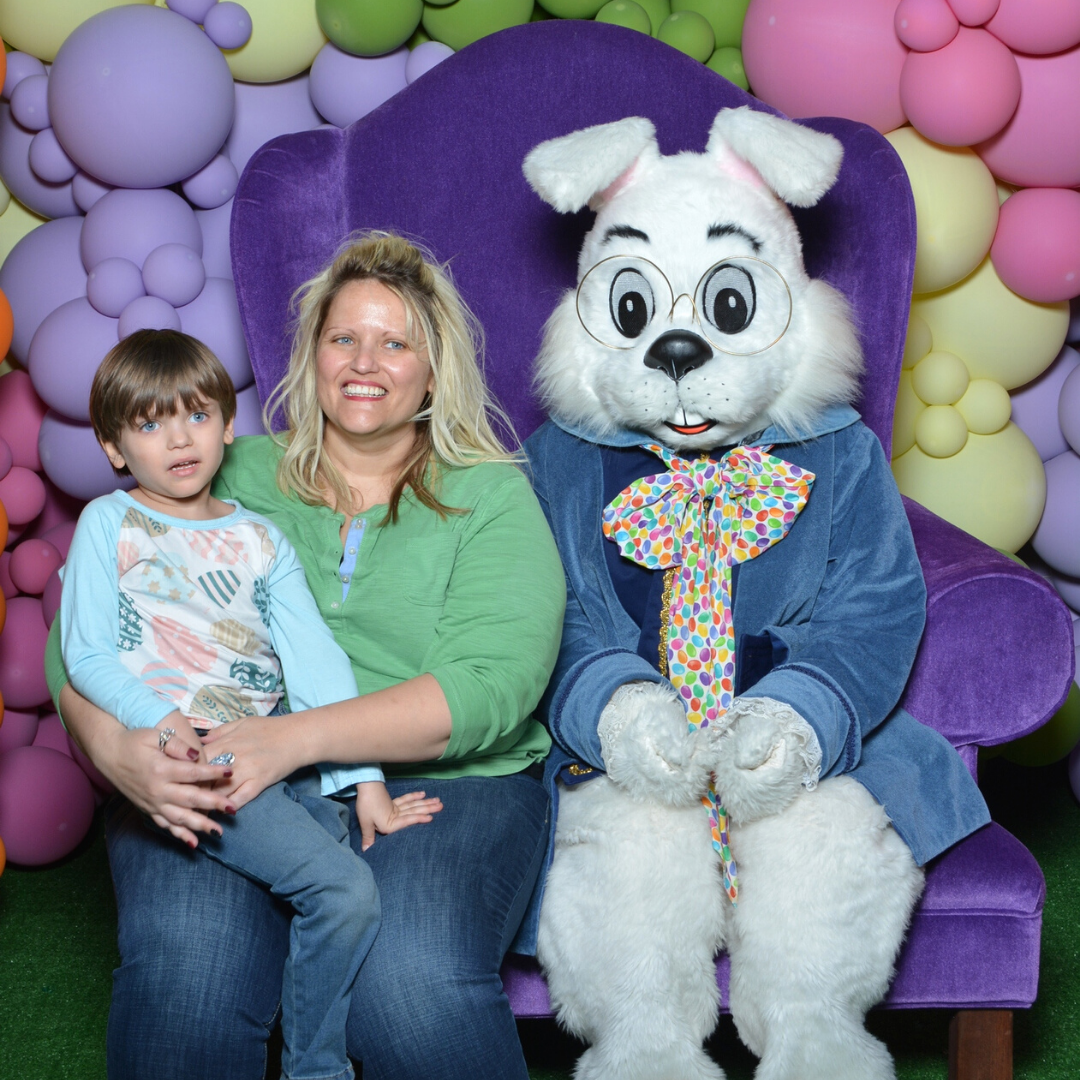 Jessica reflected, "The staff was calm, understanding, knew just how to make him feel at ease and allowed him to slowly get aquatinted with the Easter Bunny just so we could get our perfect photo. And this mama appreciated it more than they will ever know. Plus, the display was so adorable and I love our photos!
Thank you so much, Easter Bunny!"
Jessica,

we're so glad we could help give your son a wonderful first visit with the Easter Bunny!
🐰 Create holiday magic this spring at one a Bunny Cares event near you, designed for children with special needs and their families.