Visiting Santa This Year Just Got Even Better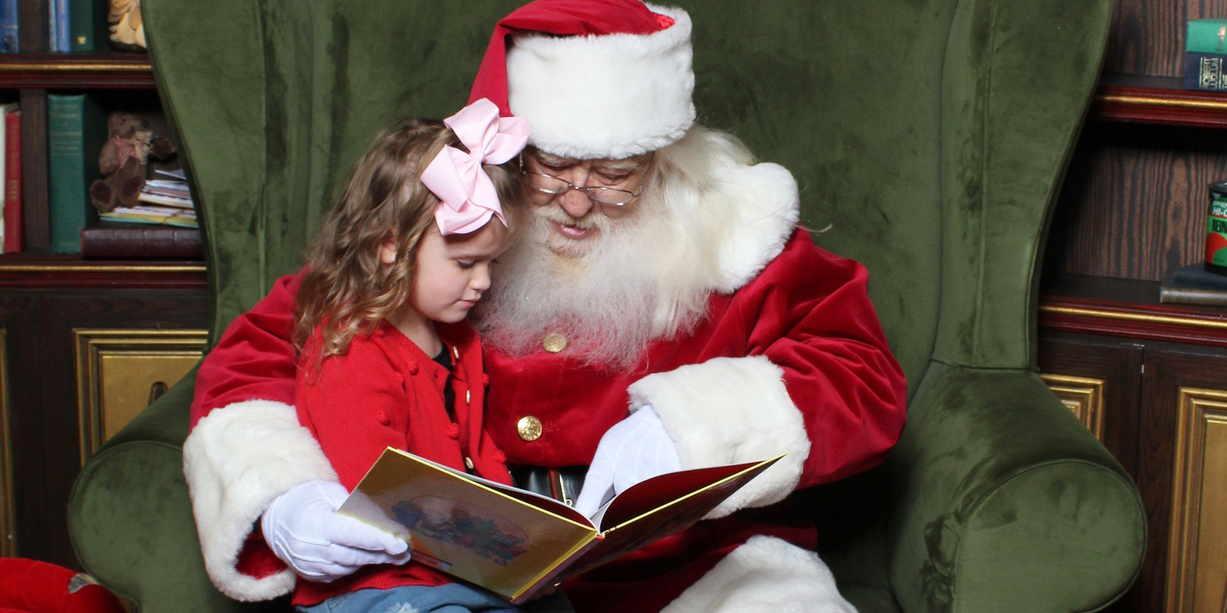 The Christmas season is always an exciting time of year! There is so much to do and see, though few things bring more magic to the holidays than visits with Santa!
Visiting with Santa and capturing the magic with photos is a time-honored annual tradition for so many families. And this year, your family's visit with Santa just got even better!
When you book your visit with Santa online at whereissanta.com, you'll receive two special gifts to create the ultimate Santa experience!
Before your visit, you'll receive a free, personalized phone call from Santa himself, and after you see Santa in person, you'll also get a free, customized video message from the North Pole. Both gifts are courtesy of Portable North Pole, the #1 Santa app since 2008!
In just a few clicks, you can share a few details about your loved ones to personalize both messages. The phone call can be sent immediately or scheduled in advance. Santa's Elves can even insert your personal photos into the enchanting video message they'll send to you straight from the North Pole after your visit.
Can you imagine your child's surprise when they hear Santa calling them?! Or the wonder in their eyes when they see video proof that Santa's has a book with their name on it in his library at the North Pole?!
As a special offer just for Where is Santa fans, Portable North Pole's Magic Pass gives you unlimited personalized messages from Santa!
With a Magic Pass, you also get access to exclusive printable activities, crafts, word games and more for non-stop fun with your little ones. Available in the Kids Corner of the PNP App, parents and kids alike will love the printable Good Deed cards, Good Deeds Tracker, and a 2022 Nice List Certificate – proof of making it onto Santa's Nice List this year!
Hurry, this special offer won't last long!
Be sure to download the App.