How Inclusive Santa Cares Events Make the Season Bright for Everyone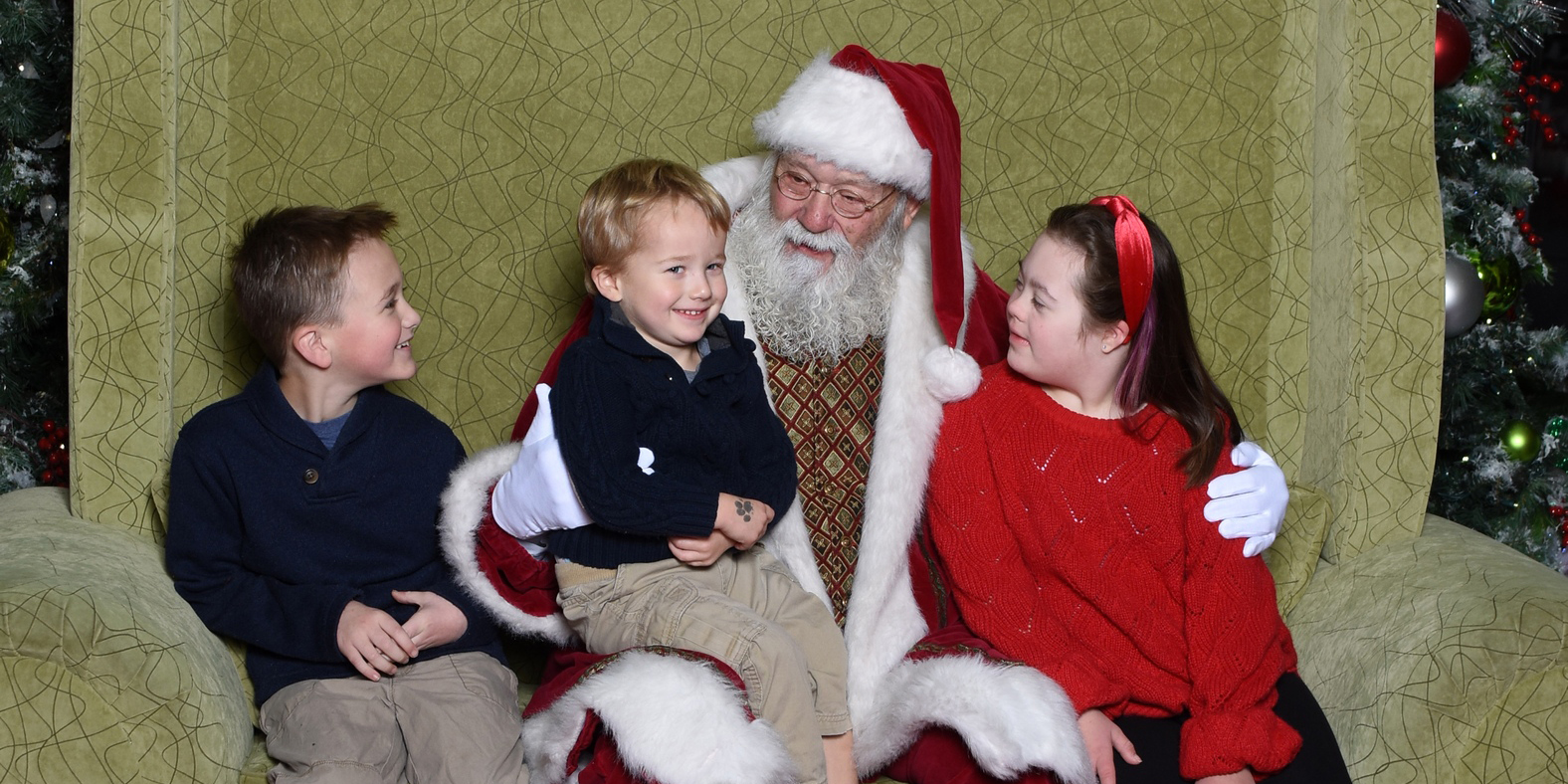 The Christmas season can be an exciting time of year! But for some, the sights and sounds that come with the holiday rush can be a bit overwhelming.
To make the magic of visiting Santa accessible to all, we are proud to partner with Autism Speaks and Autism Speaks Canada to host Santa Cares events at hundreds of locations throughout North America.
Santa Cares events provide an inclusive, sensory-friendly environment for children and families to visit with Santa outside of normal venue hours. These events reduce sensory triggers by limiting the number of guests to reduce crowds and wait times, as well as ensuring that the lighting and music are at reduced and comfortable levels.
Santa Cares is not only a favorite annual tradition for so many families who visit Santa, but also for Santa himself and all his helpers! We are so grateful to be a part of everyone's Christmas celebrations, and for the kind words of these families who attended Santa Cares events in 2022!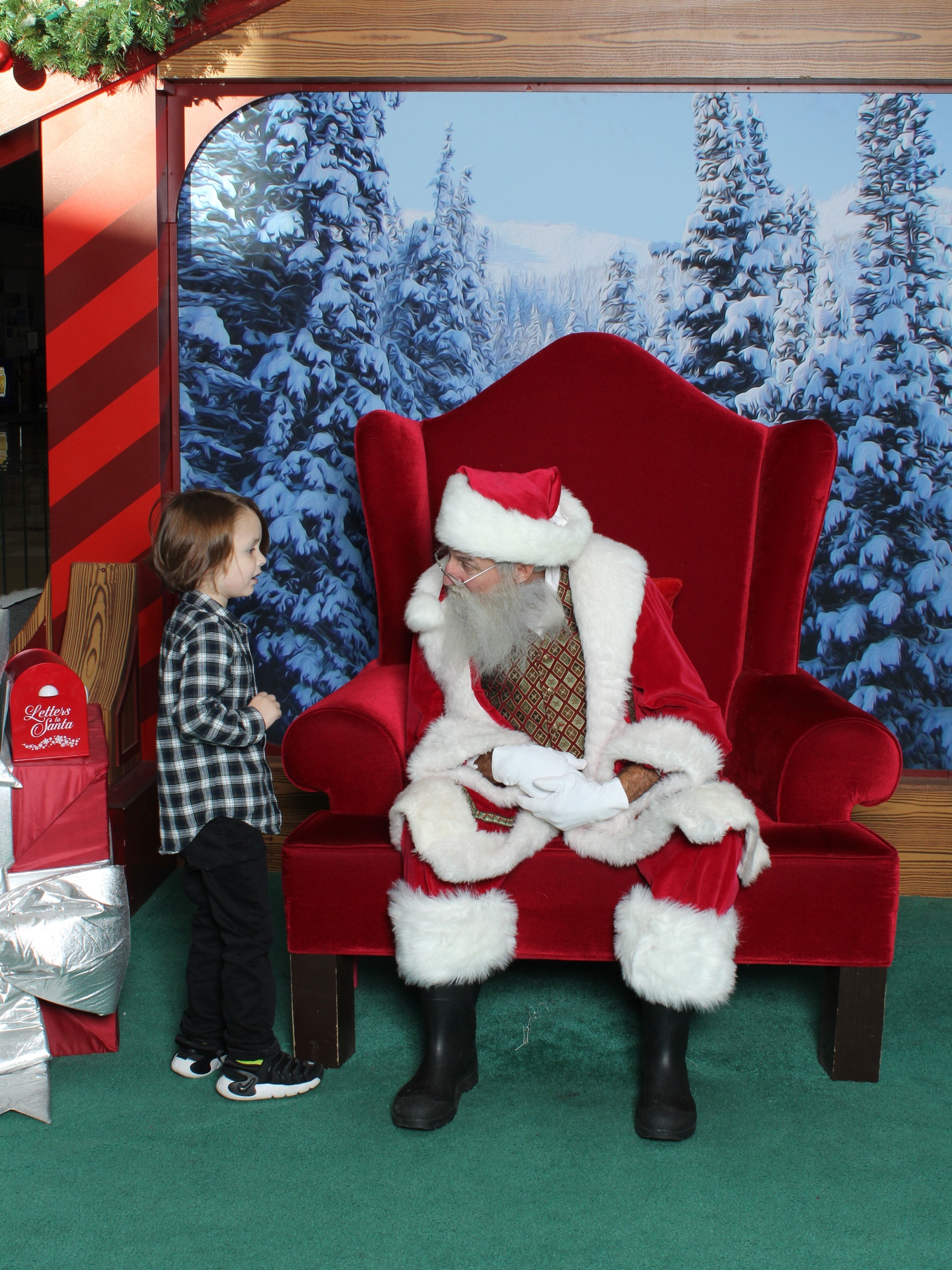 "Everyone was so welcoming and accommodating. At first my son was uncomfortable, so we were able to leave and come back to try again!" – Ocean County Mall Guest, Toms River, NJ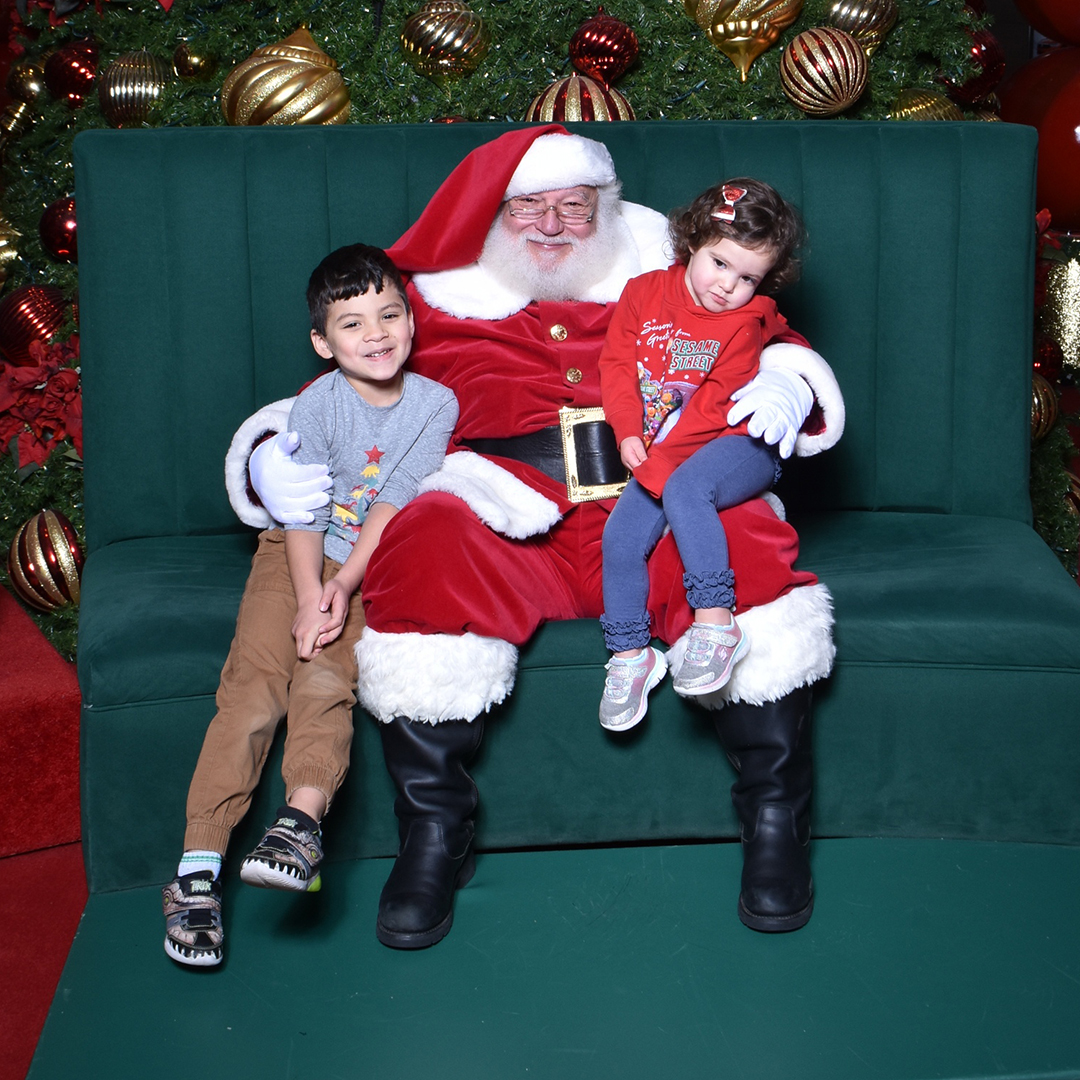 "The sensory friendly event was perfect! We have a child with autism so getting him in a mall during regular hours during the holidays would be so rough. This is a lifesaver and allows our son to participate in a holiday tradition!" – Willowbrook Mall Guest, Wayne, NJ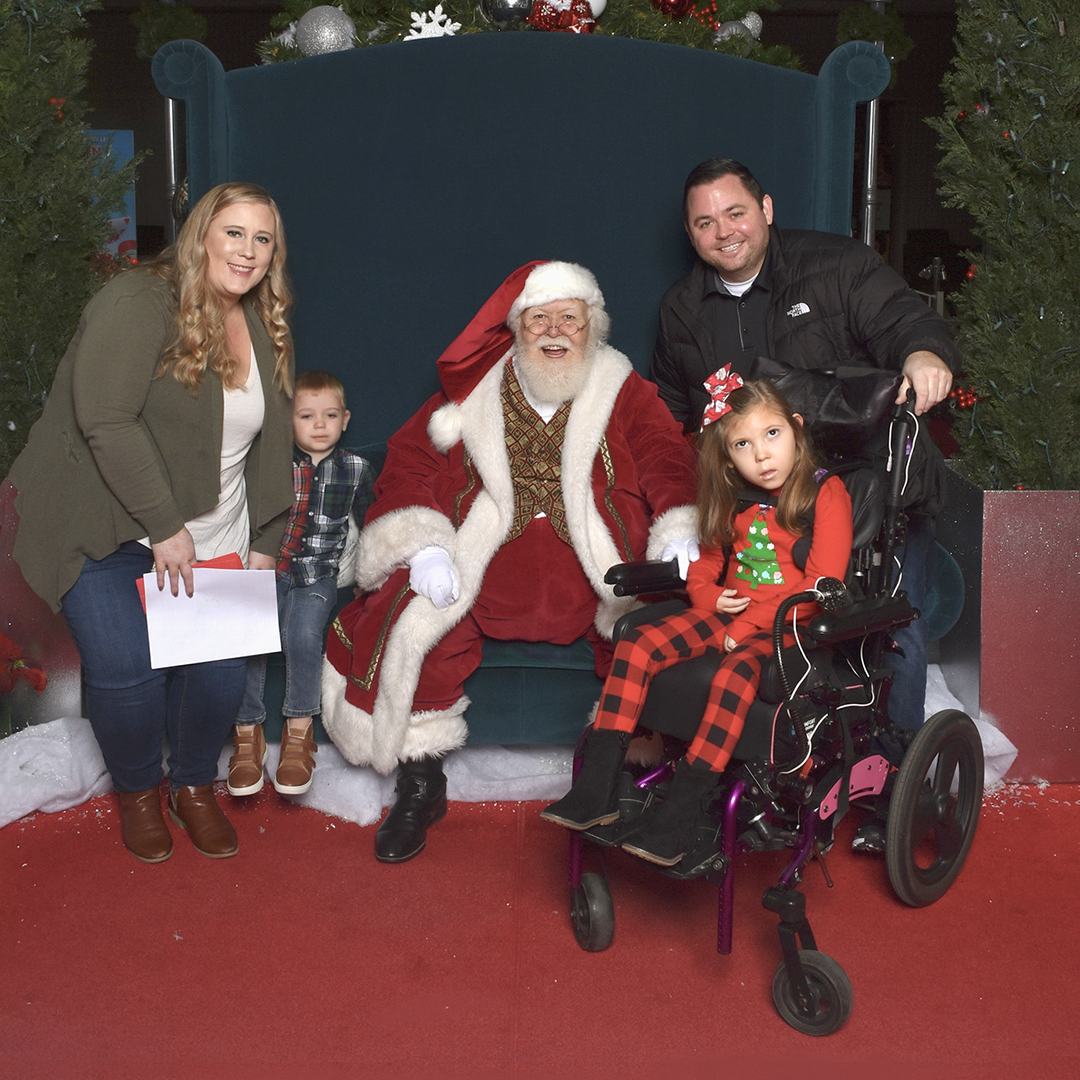 "It was so great to have access to Santa before opening hours during the sensory friendly time. One of our children had big smiles talking to Santa and the other was so excited to have Santa read his letter!" – White Oaks Mall Guest, London, ON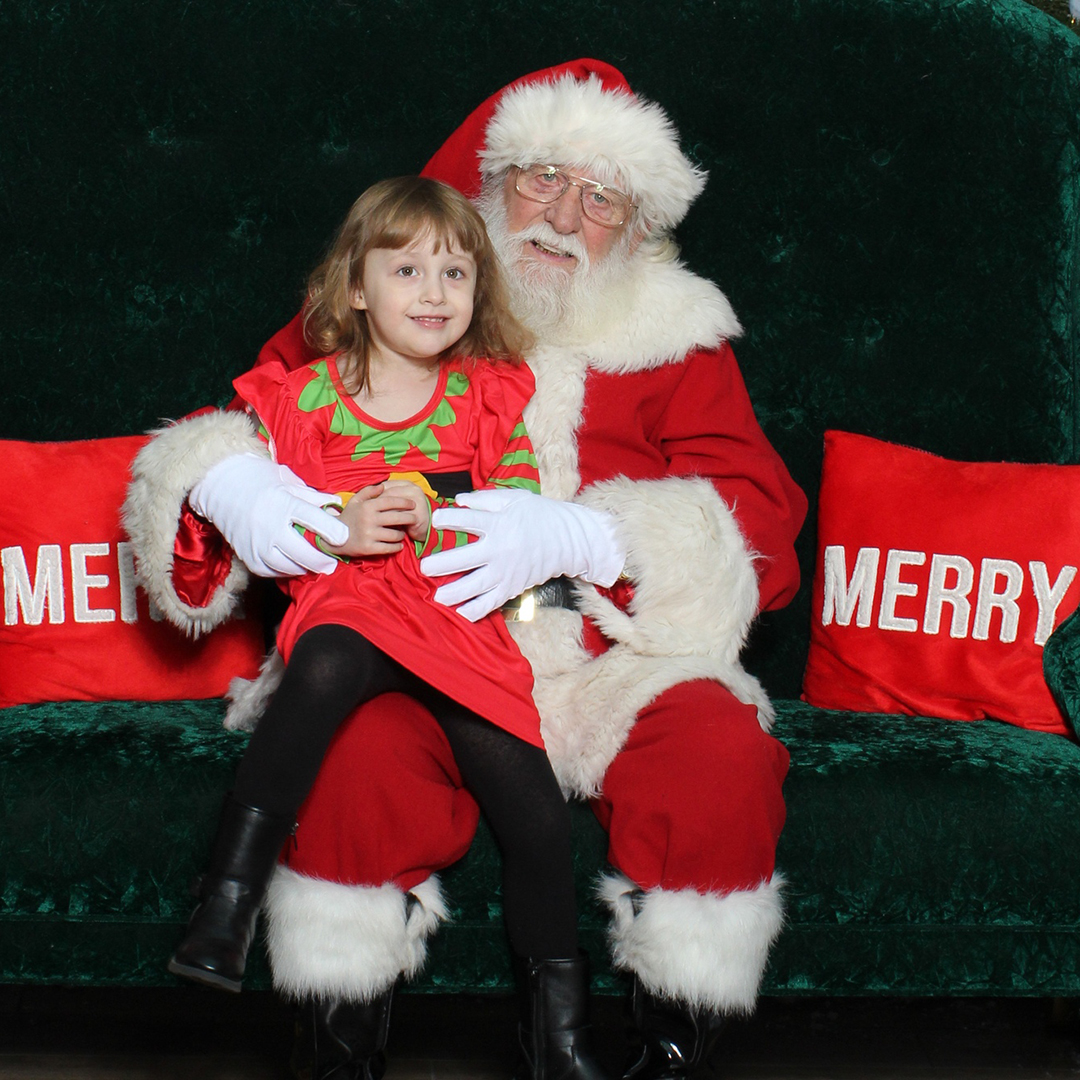 "I appreciate that a sensory event is offered. My little one is easily overstimulated by loud crowds, long lines, and bright lights. This event eliminated a lot of those factors." – College Square Mall Guest, Morristown, TN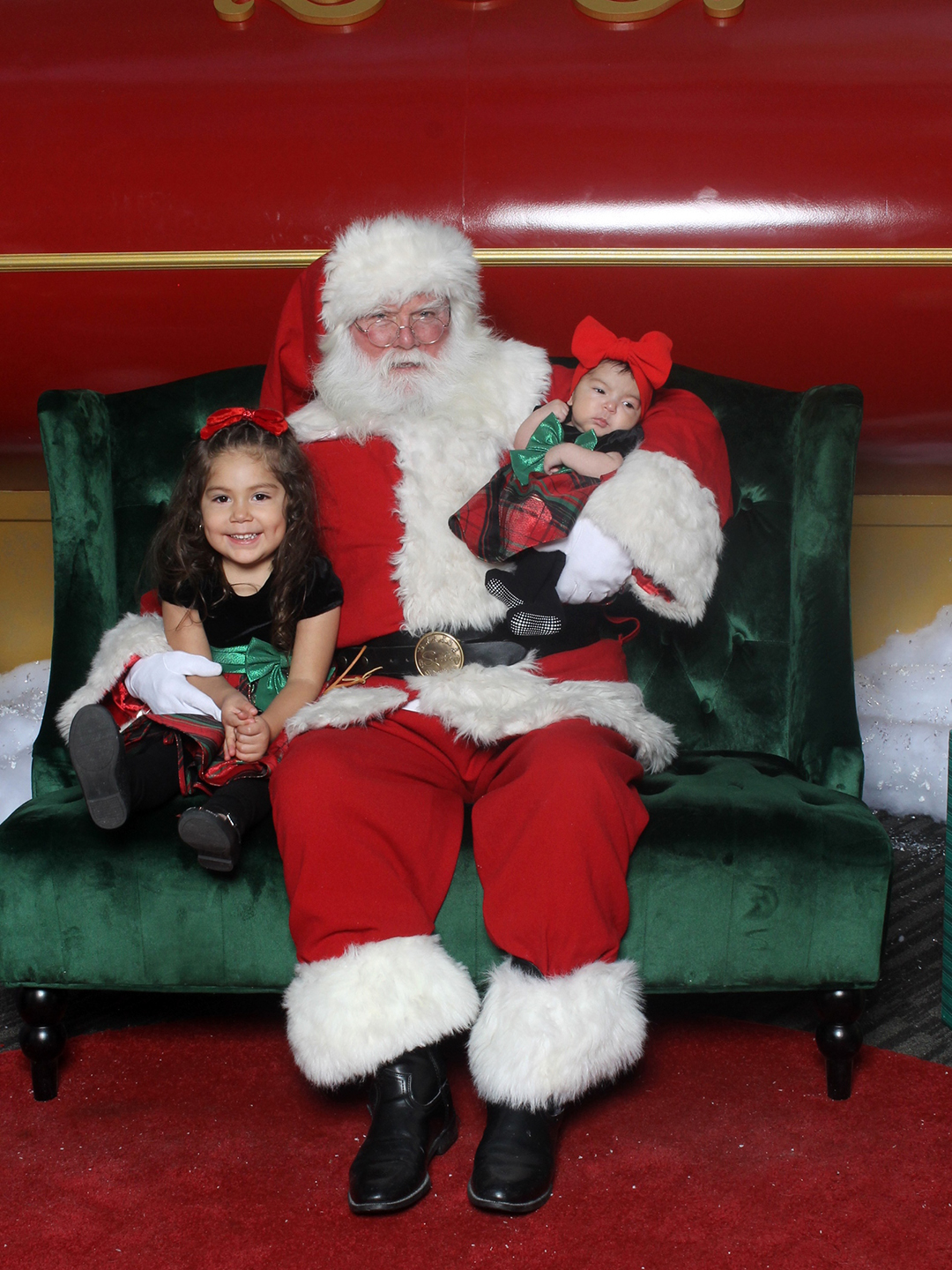 "I'm pleased that the staff was able to take a lot of pictures of my toddler until they got the right one, and everyone was very friendly." – Cherry Crees Mall Guest, Denver, CO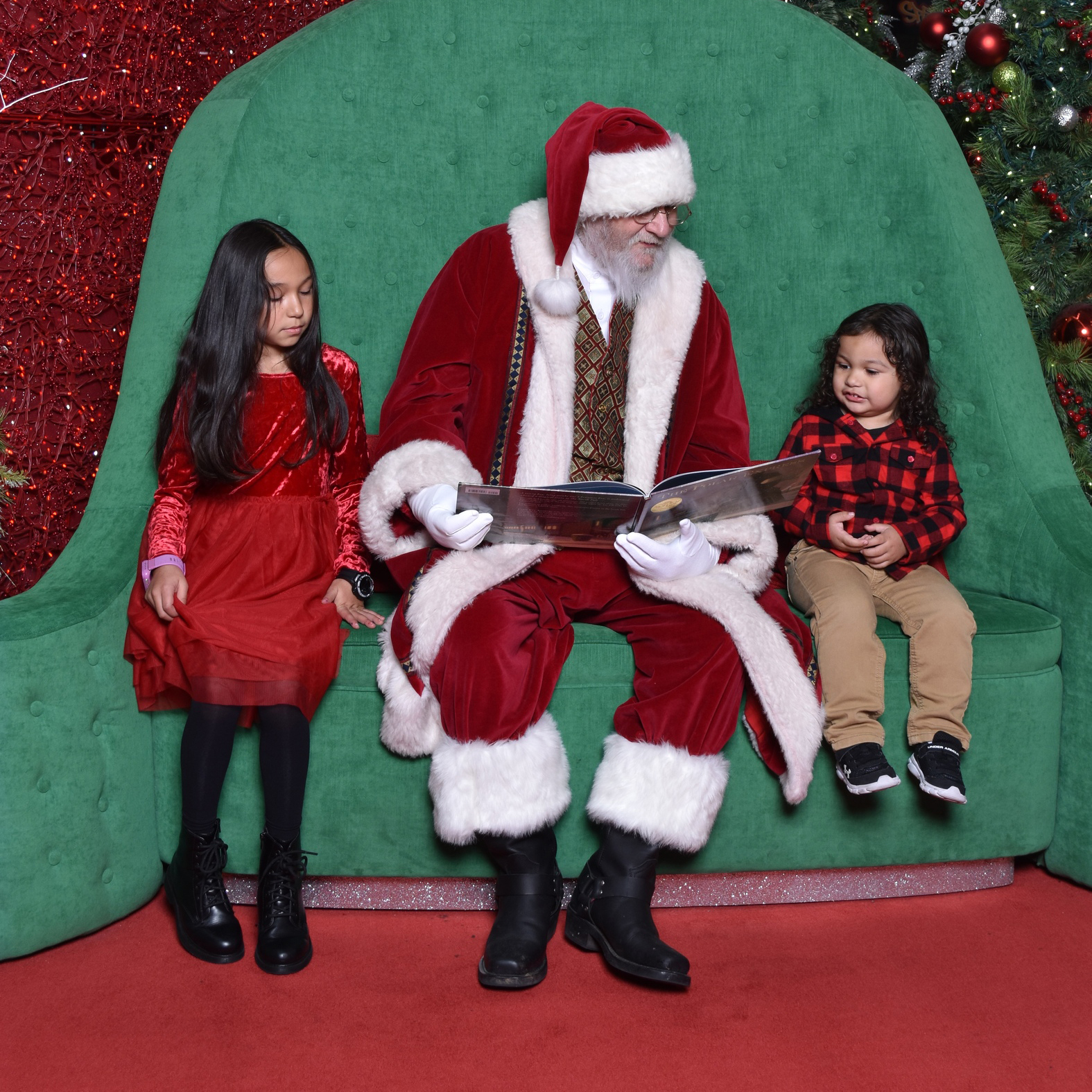 "We loved that it was early and quiet! Also the staff was very patient and incredibly nice. We will definitely be back!" – Solano Mall Guest, Fairfield, CA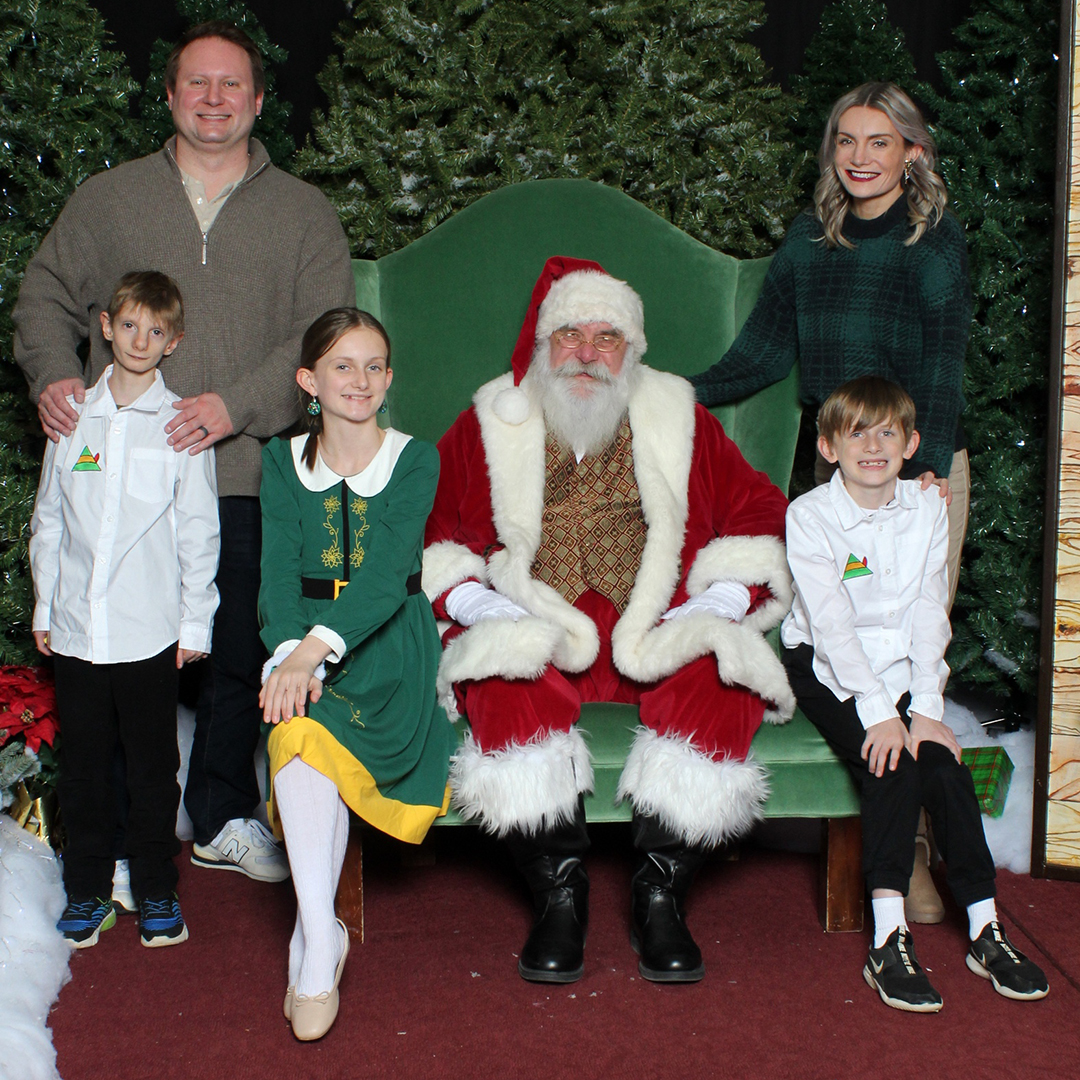 "Seeing Santa is one of our favorite family traditions. Cherry Hill does a wonderful job making it a fun and inclusive experience for our whole family. We are so grateful! We love Santa!" – Grand Traverse Mall Guest, Traverse City, MI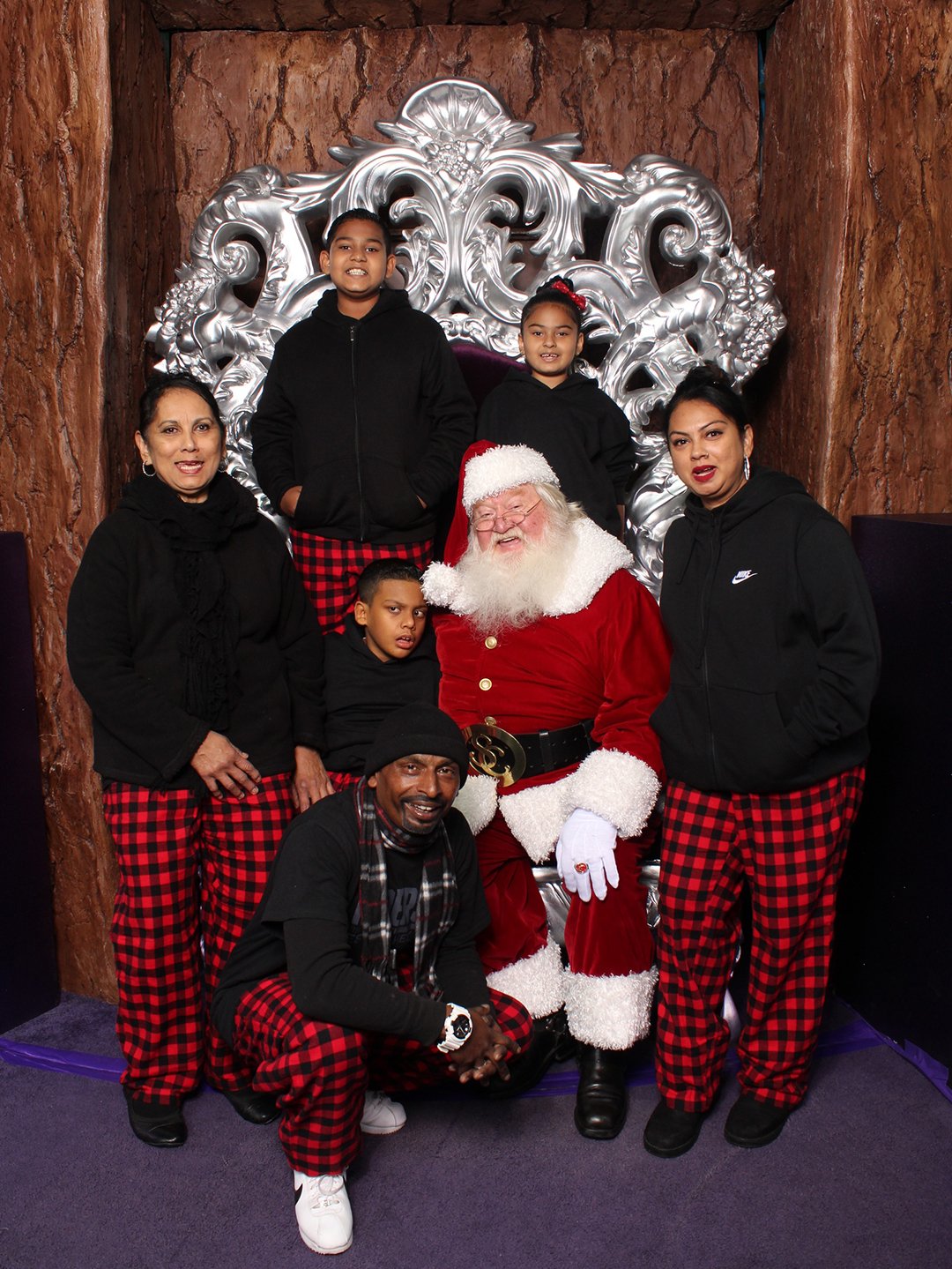 "Overall experience was great. The helping staff was so friendly. The photographer was patient with us because we have disable kids and she took lots of photos! Santa was great!!!!" – Arden Fair Mall Guest, Sacramento, CA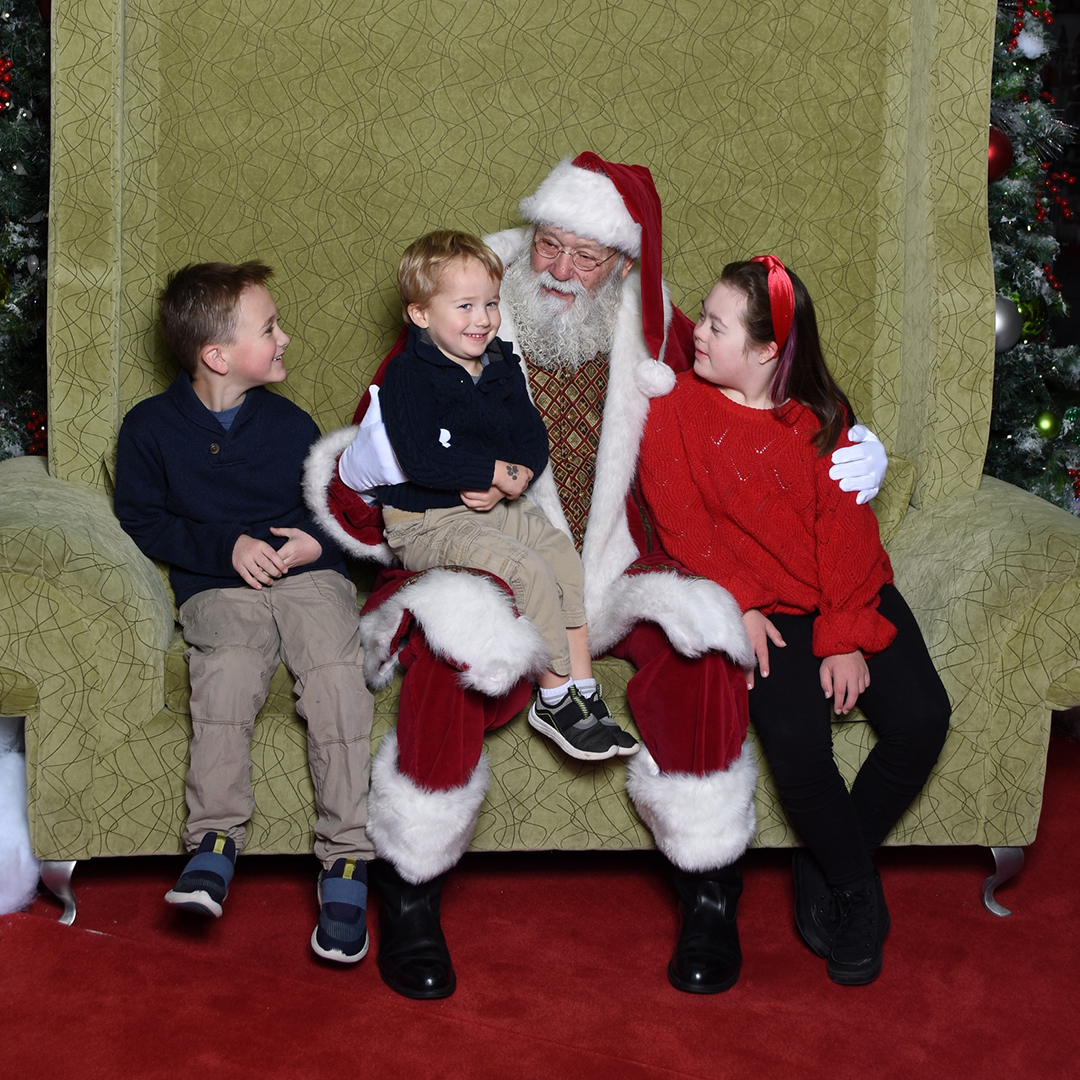 "We loved having just a little more time to settle our child down to see the holiday magic! She brightens up every year when she comes around the corner and sees Santa!" – The Mall at Rockingham Park Guest, Salem, NH
Santa Cares events also allow you to share in the Magic of Giving and show your support for Autism Speaks and Autism Speaks Canada. Cherry Hill Programs is proud to collect donations on their behalf at participating locations and at whereissanta.com. Thanks to you, Cherry Hill Programs has raised over $1.5 M in support of Autism Speaks.