7 Unexpected Places You Can See Santa This Year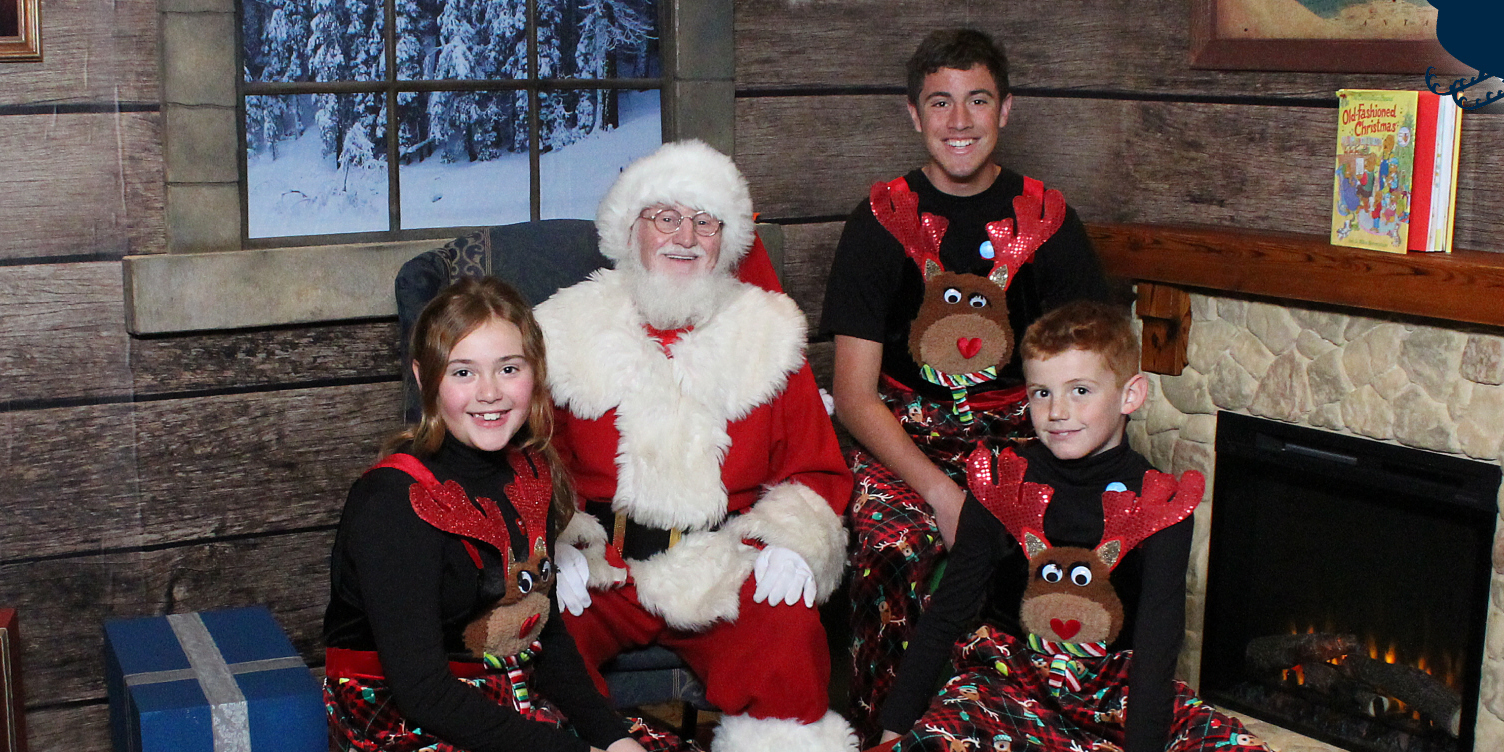 Annual visits with Santa are a time-honored tradition that add extra magic to the holidays. Many of us have fond memories of going shopping with family during the Christmas season and seeing Santa at the mall. But thanks to Santa Magic, you can visit the man in the Big Red Suit in more places than ever this year! Here are 7 unexpected places where you can see Santa and capture the magic with photos.
1. Nauticus' Winterfest (Norfolk, VA)
Get ready for a winter wonderland like no other! WinterFest on the Wisconsin is back, and it's bigger and better than ever this holiday season with a host of ALL-NEW nightly entertainment, mesmerizing illuminations, and a delectable array of seasonal treats that will light up your senses.
Prepare to be dazzled by the brilliance of over one million festive lights that will transform our venue into a twinkling, magical paradise. And, of course, Santa himself will be making a special appearance, so you can capture those cherished moments with photos of your loved ones with the man of the season.
But that's not all! This year, Nauticus is unveiling the "Passport to the Holidays" experience, a journey that will take you on an immersive adventure through the holidays around the world.

2. South Carolina Aquarium (Charleston, SC)
South Carolina Aquarium has so much to offer your family, from over 5,000 animals to award-winning education team, from the Sea Turtle Care Center™ to its conservation programs protecting local species. You'll be struck with awe and inspiration as you journey through all of the exhibits, representing the mountains to the sea of South Carolina.

'Tis the season to make lifelong memories, and the Aquarium is your destination for festive fun! Visit with family and friends to experience the magic of the holidays with visits from Santa, pop-up animal programming, evenings featuring our holiday light spectacular, Aquarium Aglow, and much more.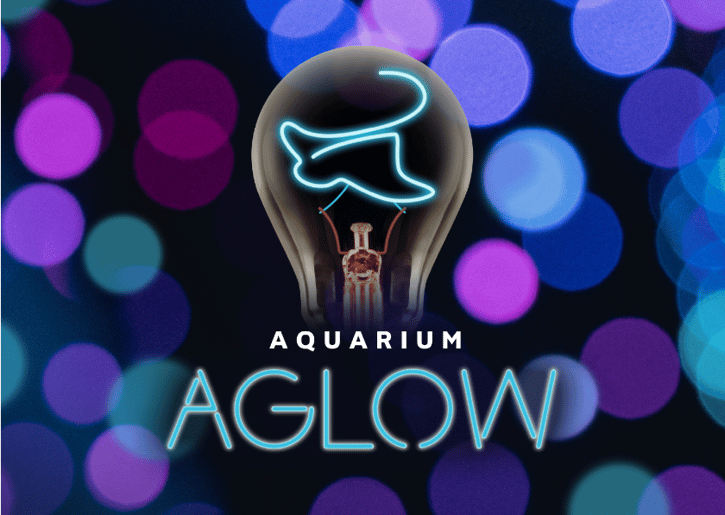 The Phoenix Zoo/Arizona Center for Nature Conservation is one of the largest non-profit zoos in the U.S., caring for over 3,000 animals, with nearly 400 species represented, including many threatened/endangered species. Make time for camel rides – one of the most popular things to do at the Phoenix Zoo – during your visit!
This December, you'll find adventure EVERYWHERE at the Valley's favorite holiday tradition, ZooLights! This season promises to be bigger and brighter than ever before, with all new animal lanterns and light displays, an enhanced Santa experience and a brand-new music and light show that will take you around the world!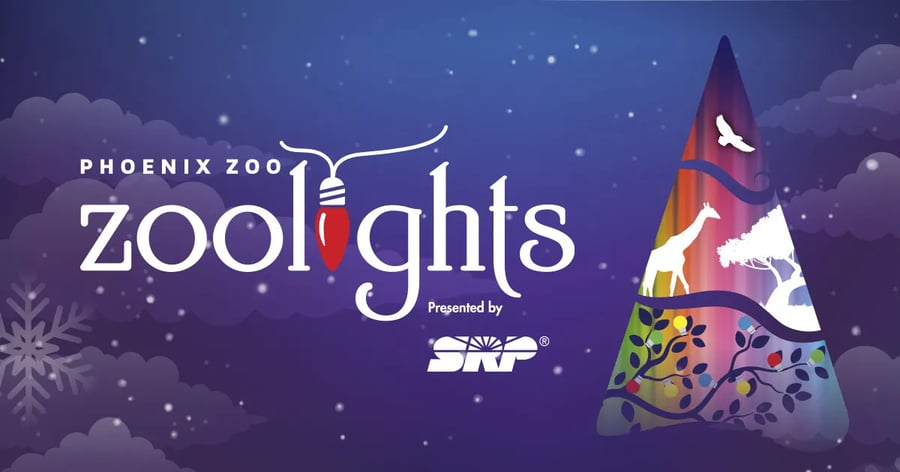 4. USS Midway Museum (San Diego, CA)
The USS Midway Museum is set to transform the entire carrier, from bow to stern, into a dazzling spectacle with hundreds of thousands of twinkling, shimmering lights. This year, they introduce "Jingle Jets," their inaugural festive lighting experience. This massive transformation will see the 40,000-ton Midway, once a mighty warship, become a winter wonderland with a unique aviation twist, delivering an extraordinary holiday spirit to the San Diego Bayfront.
And here's the real treat – you can have your picture taken with Santa, donning his special red pilot flight suit, right on his holiday ejection seat! This holiday season, the USS Midway Museum is turning your festive dreams into a reality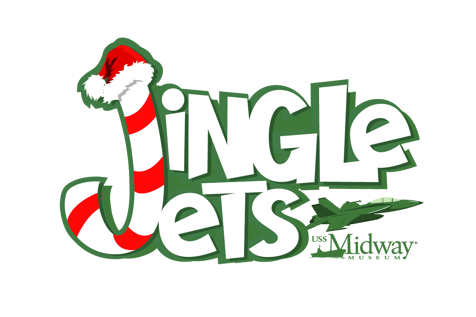 5. Ocean Casino Resort (Atlantic City, NJ)
An exclusive magical experience awaits you at Ocean Casino Resort in Atlantic City, NJ with Santa's Hideaway Adventure!
Santa's Hideaway Adventure begins in a magical elevator ride to the North Pole. Guests will then meet Santa in his Secret Hideaway and take pictures. Located at the Shops at The Row, adjacent to Flying Point Surf Shop. Access via the 6th floor from the Parking Garage. Each elevator experience can comfortably accommodate six people.
6. San Antonio Zoo® (San Antonio, TX)

San Antonio Zoo® is a 50+ acre zoo home to over 750 species, some of which are endangered or extinct in the wild, and an annual attendance of more than 1 million. You'll especially love visiting San Antonio Zoo® if you're a bird lover! The zoo's bird collection is now one of the world's largest and features the Hixon Bird House, a simulated tropical rain forest and free-flying birds.

We're not sure if you'll see flying reindeer at San Antonio Zoo, but you can see Santa!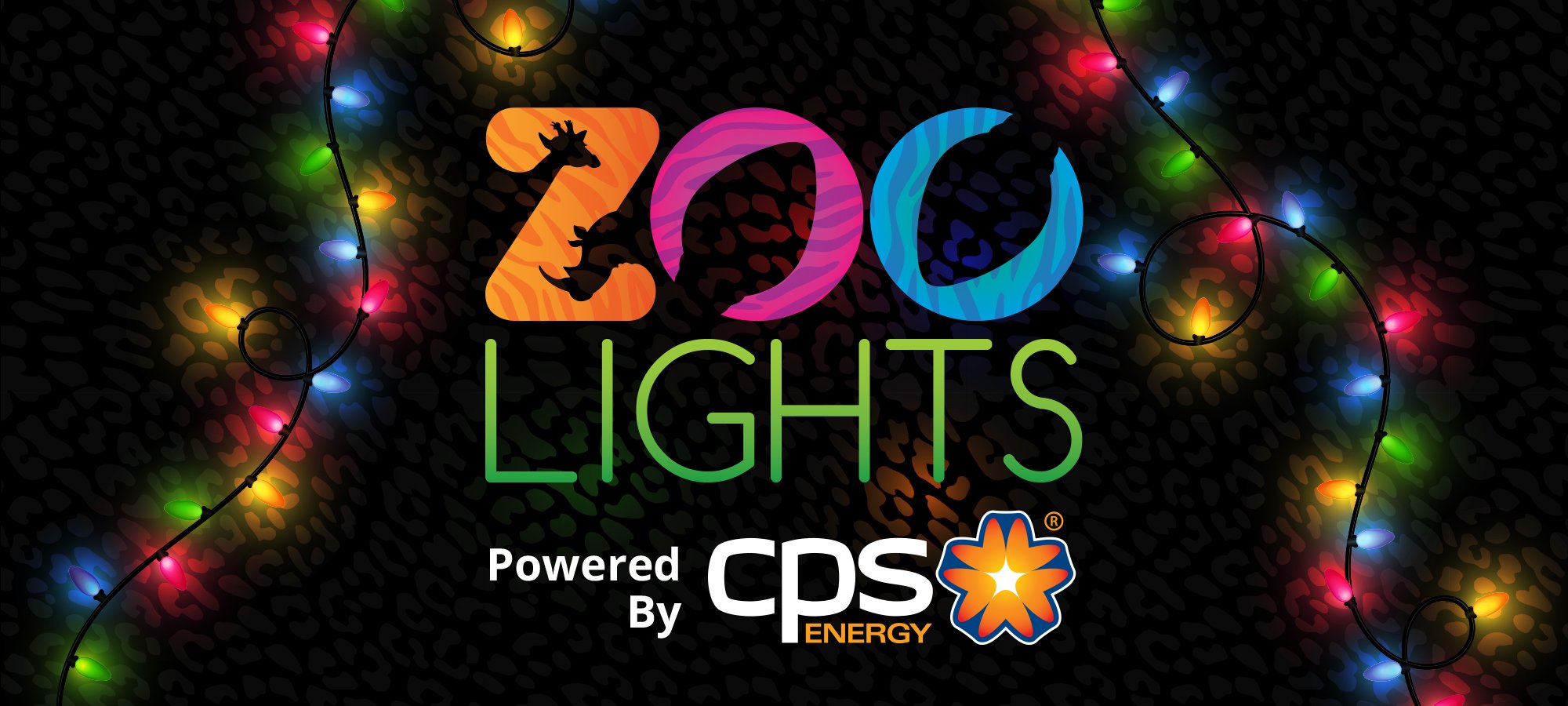 7. Santa's Southern Workshop at Navy Pier's Reunion Restaurant (Chicago, IL)

Don't miss the Santa magic that will unfold within Santa's Southern Workshop, nestled snugly within the charming premises of Reunion's Restaurant on Navy Pier this holiday season. This festive event promises a delightful immersion into the holiday spirit, offering you a unique opportunity to experience the magic of the season. Capture the magic with Santa with a commemorative photo in a warm and welcoming setting. Santa's Southern Workshop creates a joyful atmosphere where your family and friends can come together to share in the joy of the holidays.