October Holidays To Add To Your Calendar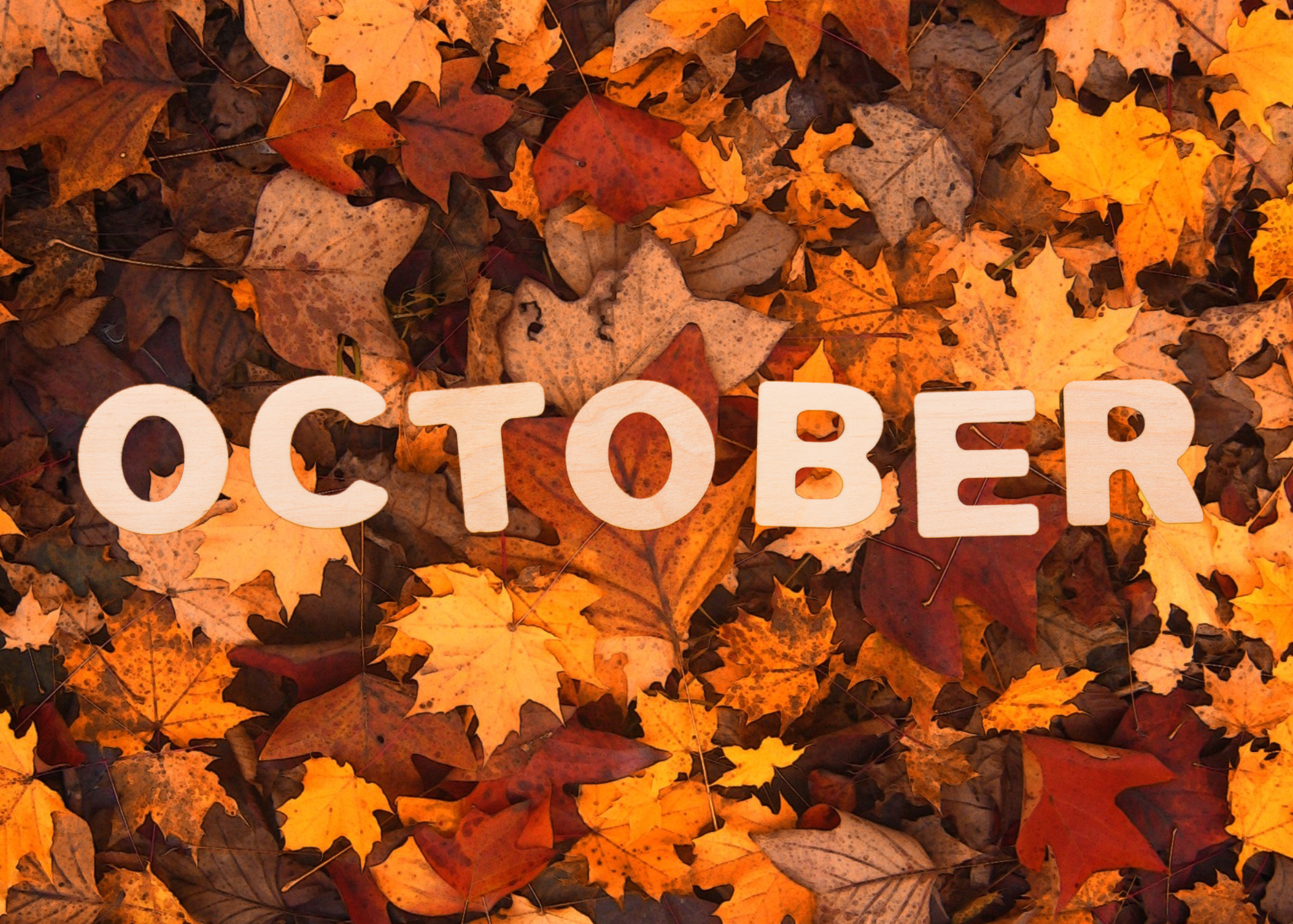 Welcome to October, the official start of the fall season! As the leaves change colors and the air turns crisp, this month brings with it a sense of excitement and anticipation for the upcoming holidays. Get ready to journey through a calendar filled with celebrations and observances that will surely make this October one to remember.
For a full list of holidays every day of the month, scroll to the bottom of the page.
Breast Cancer Awareness Month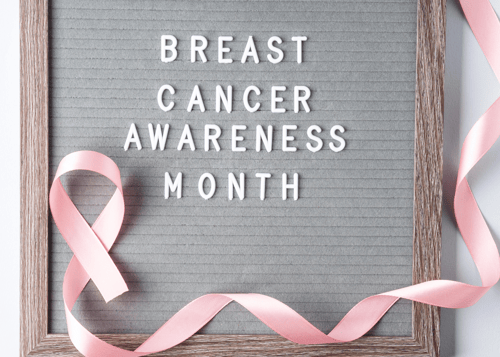 October is dedicated to bringing attention to breast cancer, with the goal of increasing awareness, promoting early detection, offering support to those affected, and advocating for advancements in prevention and treatment of the disease.
National Cinnamon Roll Day (October 4th)


This tasty holiday encourages people to indulge in the warm, comforting goodness of freshly baked cinnamon rolls.

National Youth Sports Week (October 2nd - 7th)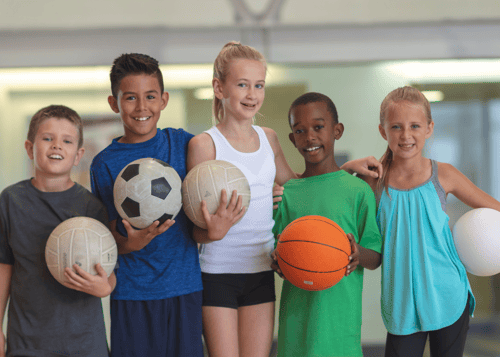 During Youth Sports Week, various organizations, schools, and communities organize events such as tournaments, fitness challenges, sports clinics, and educational workshops. The focus is not only to promote physical fitness but also to foster positive character development, leadership skills, and an overall well-being among young athletes.
National Dessert Day (October 14th)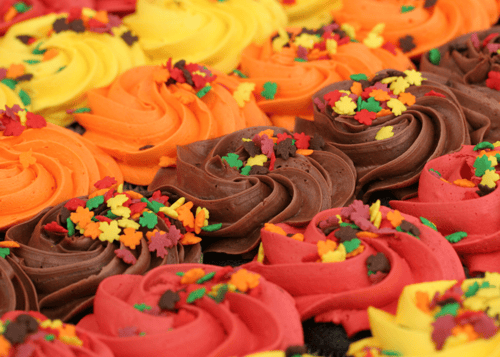 Partake in National Dessert Day by visiting bakeries, pastry shops, and dessert cafes to indulge in all sorts of sugary delights. It's also an excellent opportunity for home bakers and dessert enthusiasts to whip up homemade confections and share them with friends and family.
National Pumpkin Day (October 26th)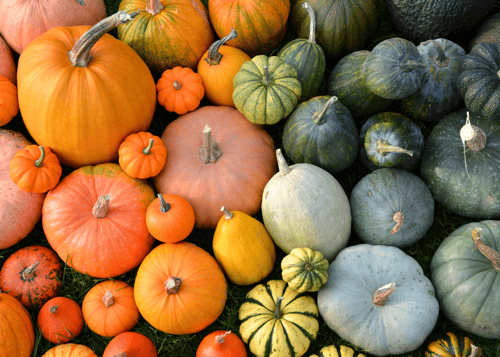 Did you know that Pumpkins are actually classified as fruits and not vegetables? National Pumpkin Day is a delightful celebration of this quintessential autumn symbol and all the delicious treats and traditions that come with it. Whether you're indulging in pumpkin spice treats, getting creative with carving jack-o'-lanterns, or simply appreciating the beauty of this versatile fruit, this day is all about embracing the pumpkin in all its wonderful forms.
National Black Cat Day (October 27th)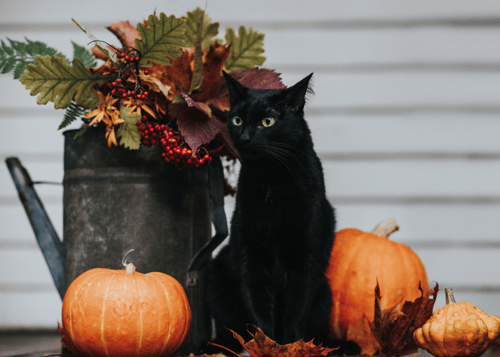 National Black Cat Day is a day dedicated to celebrating and raising awareness about black cats. This day aims to dispel myths and superstitions surrounding black cats and promote their adoption and well-being.
Halloween (October 31st)


The term "Halloween" evolved from "All Hallow's Eve," referring to the evening before All Saints' Day. Over time, these Christian observances merged with older Celtic traditions. In the 20th century, Halloween became a more commercialized holiday with the mass production of costumes and decorations. It evolved into a fun and spooky celebration for people of all ages.

October is a month filled with a diverse range of holidays, from the meaningful to the whimsical. We have curated an exciting list of daily holidays for you to explore and find the perfect one that resonates with your interests. So go ahead, discover a holiday that speaks to you and start making plans to celebrate!
---
Month of October - Breast Cancer Awareness Month 🎗️
October 1 - International Coffee Day
October 2-7 - National Youth Sports Week
October 3 - Boyfriend's Day
October 4 - Walk To School Day
- Taco Day
- Cinnamon Roll Day
- International Animal Day
October 5 - International Teacher's Day
October 6 - Coaches Day
- International Smile Day
October 9 - Indigenous Peoples Day
- Columbus Day
October 10 - International Mental Health Day
October 12 - Farmer's Day
October 14 - Dessert Day
October 17 - Pasta Day
October 22 - Nut Day
October 24 - United Nation's Day
October 26 - Pumpkin Day
October 27 - Black Cat Day
October 28 - Chocolate Day
October 30 - Candy Corn Day
October 31 - Halloween 🎃
---
Subscribe to learn more about the holidays you love and ways to enjoy them with your friends and family.