Meaningful Ways to Honor Memorial Day with Your Children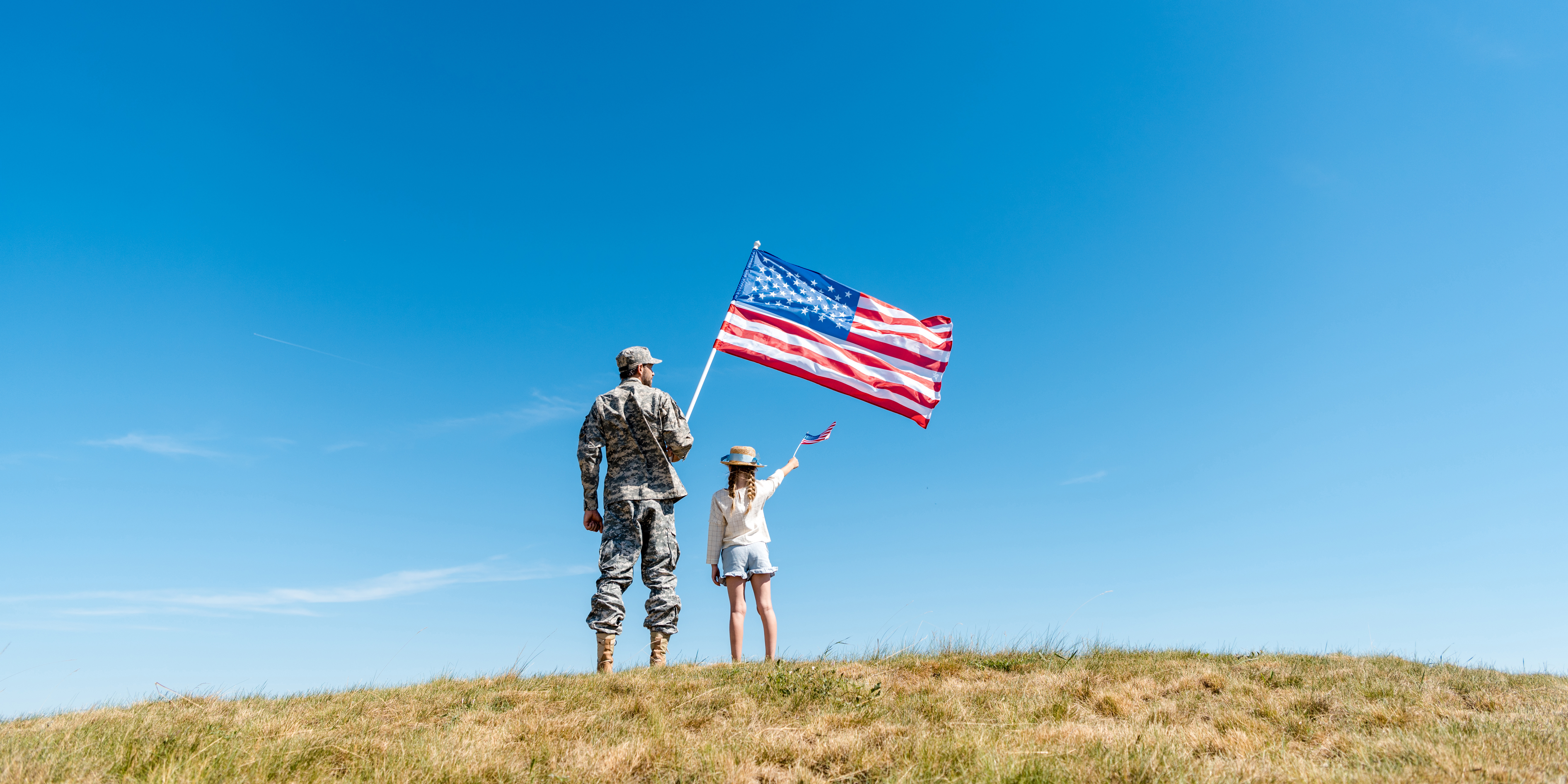 We look forward to Memorial Day every year – mainly because the holiday means a day off school or work for most of us. And because it falls on the last Monday in May every year, Memorial Day also marks the unofficial start of summer.
But of course, this holiday is about more than just a three-day weekend. Memorial Day commemorates those in the military who sacrificed their lives in service of our country. Read more about the history of Memorial Day here.
But no matter the age of your children, remind them about the true meaning of Memorial Day. Even if you want to do something leisurely on your day off, like hosting or attending a barbecue, or taking a short vacation, you can also take time to honor those whose lives were lost in service. Here are some ways to pay tribute on Memorial Day for the whole family that stay true to the holiday's true significance.
1. Tune in to the Memorial Day Concert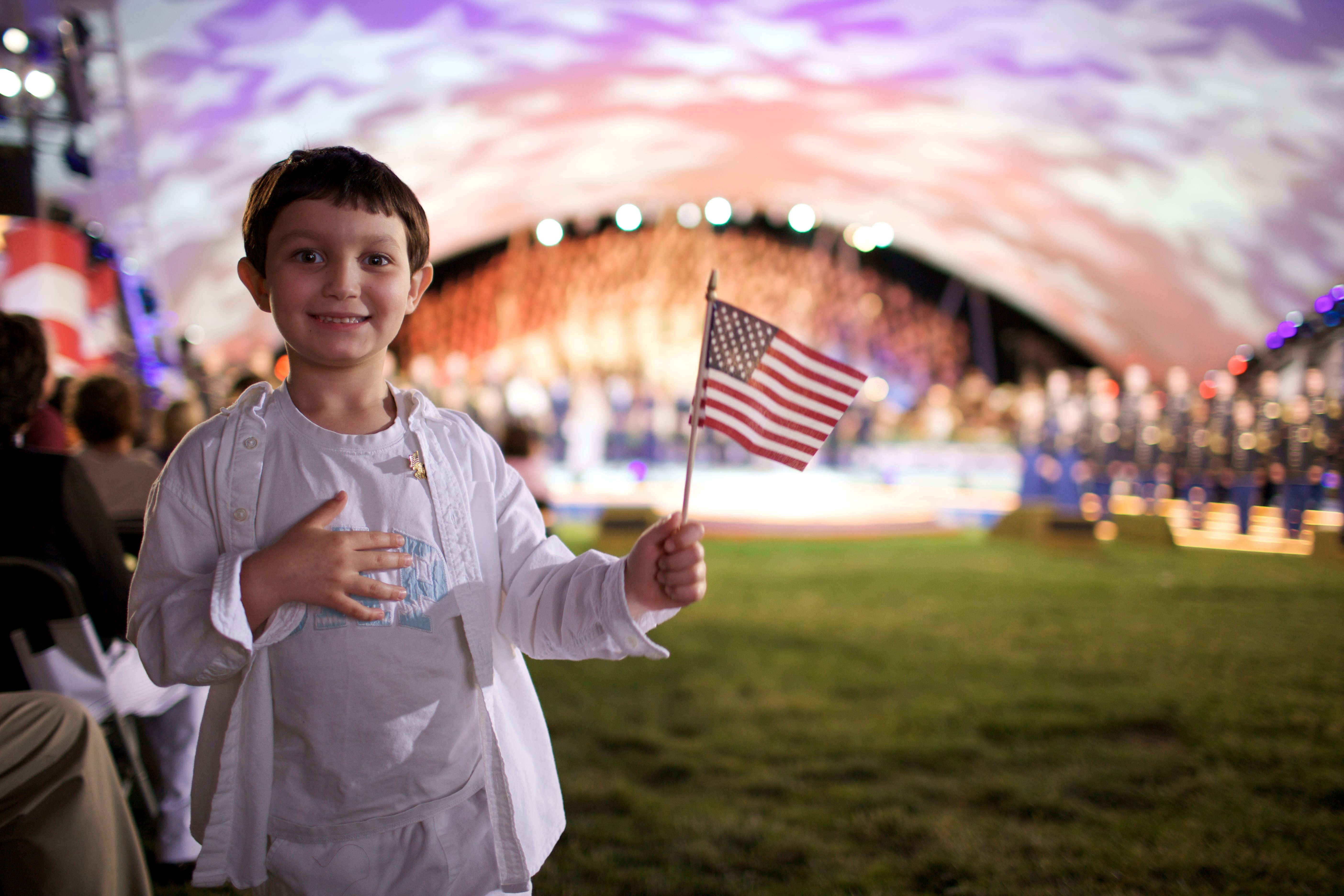 For more than thirty years, PBS has hosted a star-studded National Memorial Day Concert in our nation's capitol. Don't live close to Washington, D.C.? Don't worry – the concert is broadcast across the country on local PBS stations. Though the lineup of solo performers changes every year, the concert typically features the National Symphony Orchestra and our military service bands and choruses. The concert falls on the Sunday evening before Memorial Day and is usually available to stream online for a short period after it airs. Check your local listings and pbs.org for more information about how you can enjoy this annual tribute.
2. Watch the wreath laying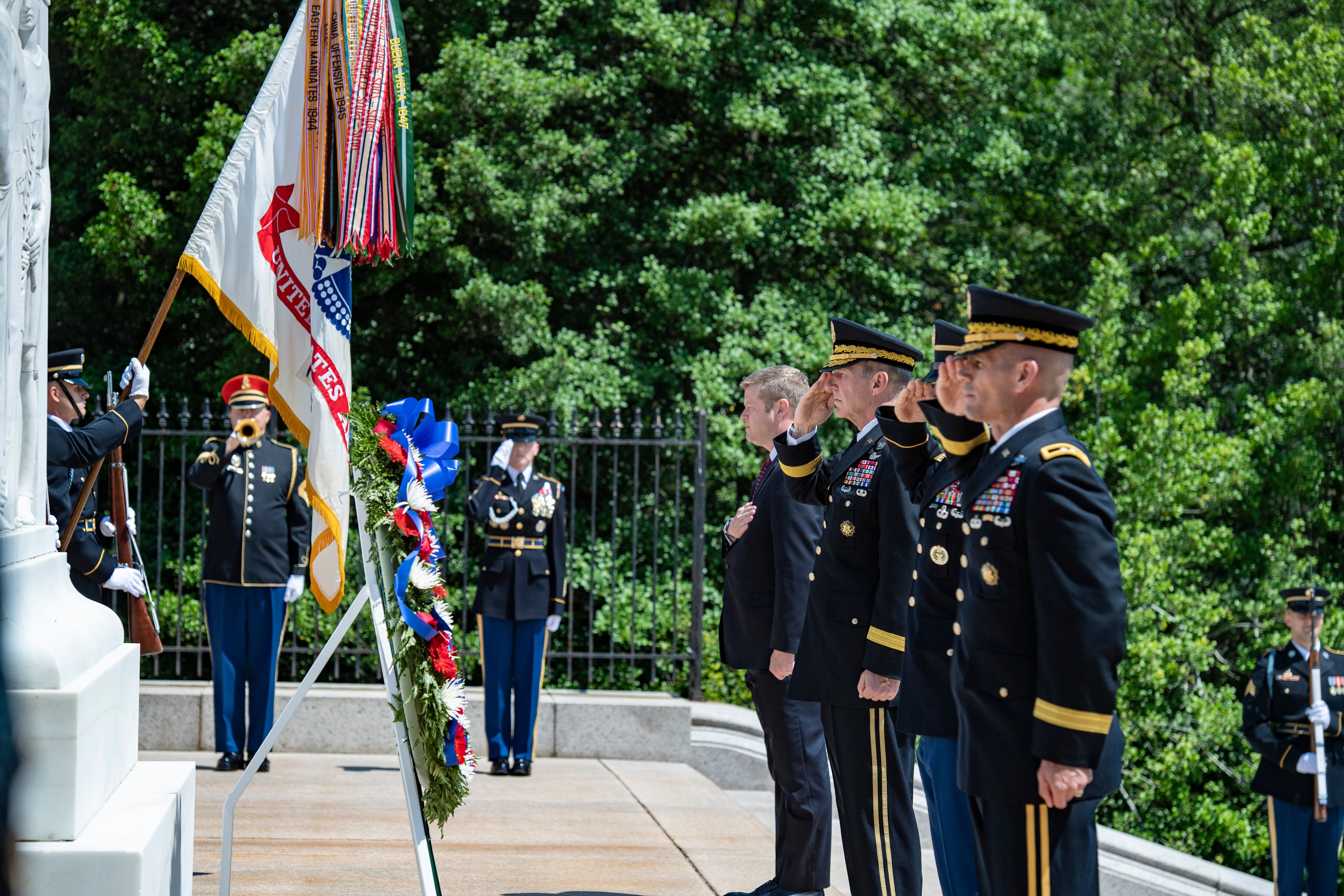 One of the most solemn commemorations of military personnel we have lost in the country occurs in Arlington National Cemetery. Every year on Memorial Day, the president of the United States lays a wreath at the Tomb of the Unknown Soldier. This monument honors those soldiers who have died in service and could not be identified. You can typically watch the ceremony on your local or national news stations. Every year just before Memorial Day, members of the 3rd U.S. Infantry Regiment place more than a quarter of a million flags at the gravestones of fallen soldiers in Arlington National Cemetery and in Washington, D.C. at the U.S. Soldiers' and Airmen's Home National Cemetery.
3. Attend a parade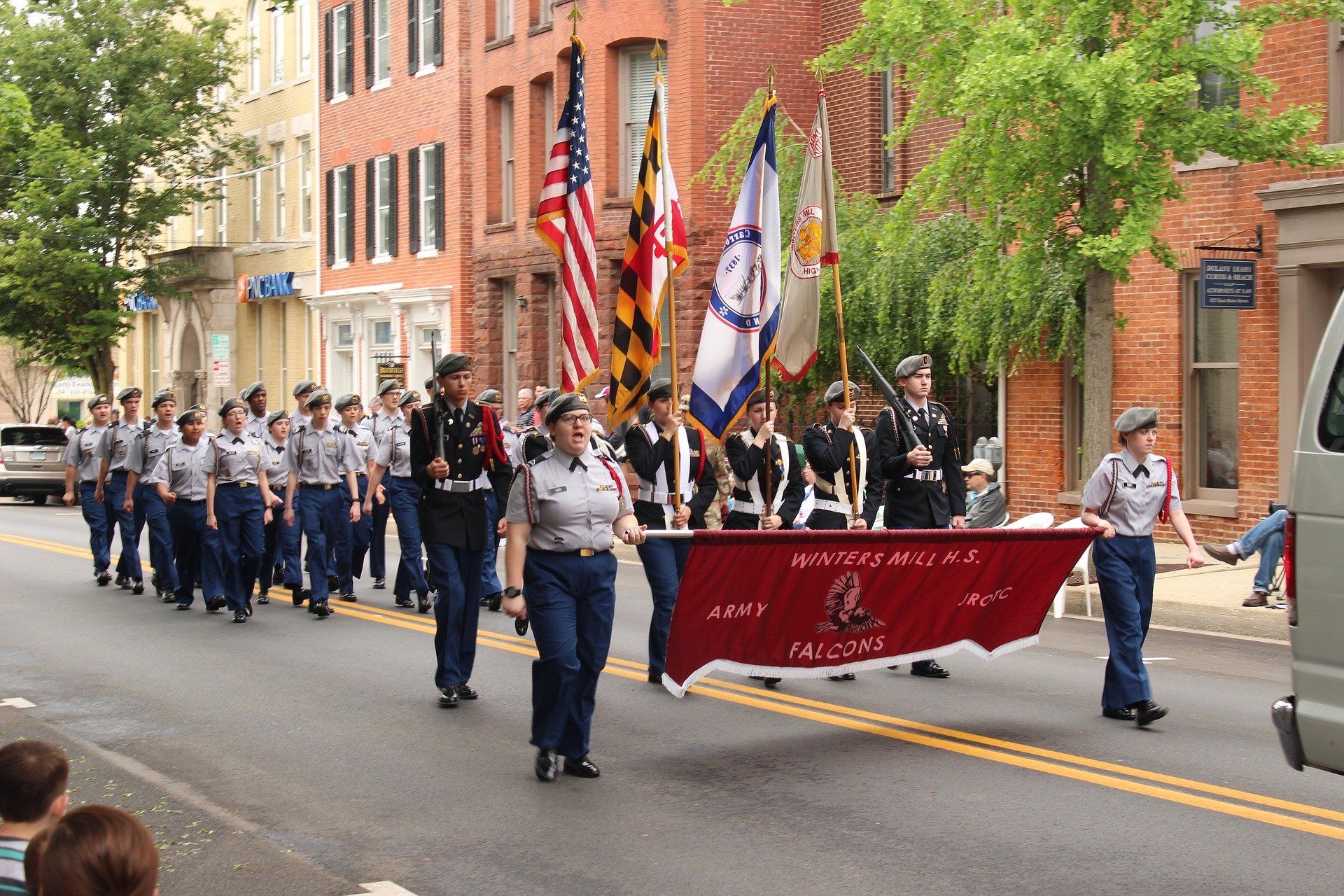 Across the Potomac River from Arlington National Cemetery, another large celebration takes place: the National Memorial Day Parade. The procession takes place on Constitution Avenue in the capitol city and is broadcast on television. However, there are countless local Memorial Day parades that take place across the country. These events are great ways for your family to come together with your local community to commemorate those who have served. Do a quick search online to find a parade in your area and ways that you can participate.
4. Visit a cemetery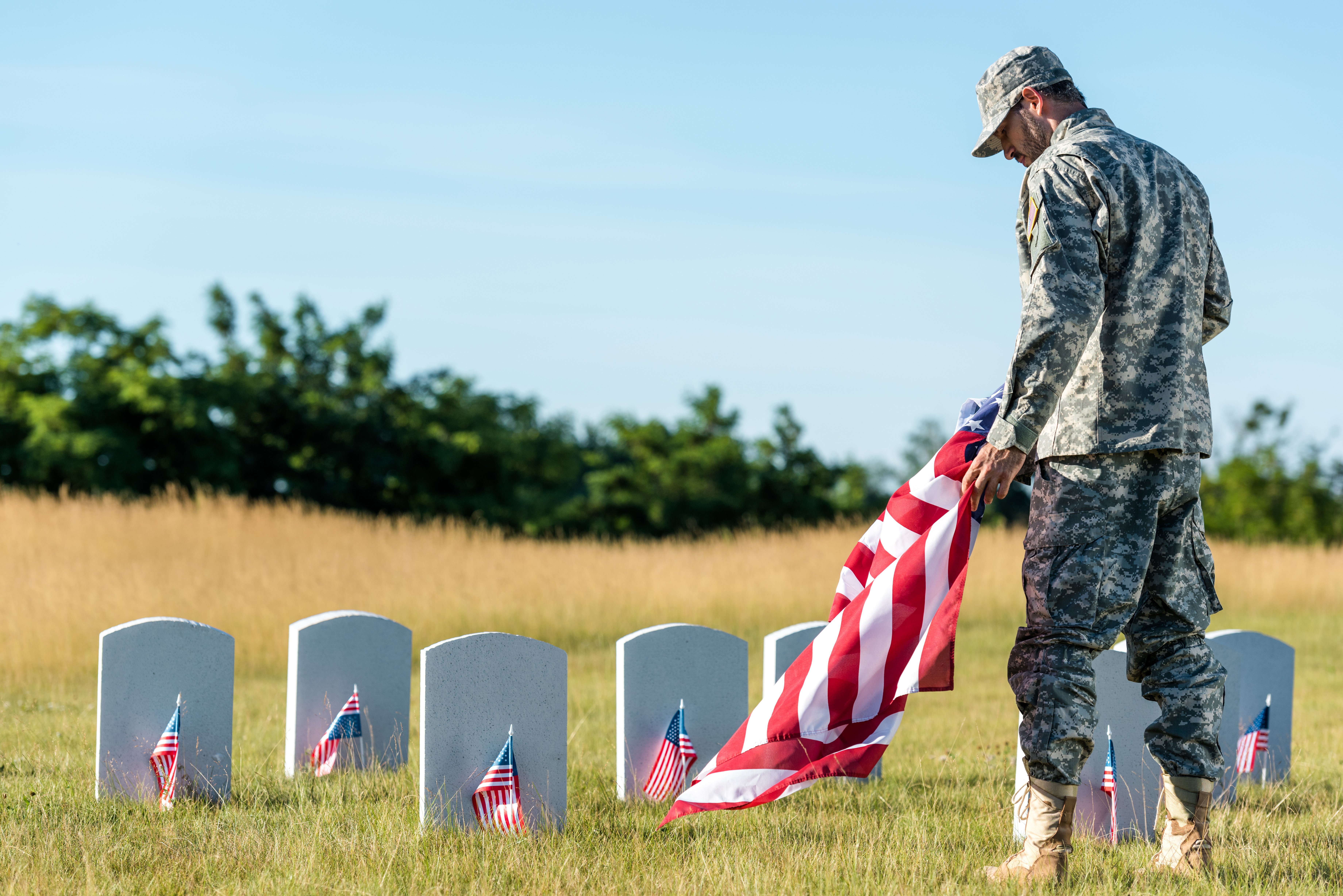 You might choose to visit a local cemetery with your family on Memorial Day to remember those we have lost. Perhaps you want to honor someone in your family who has given their life for our country. Memorial Day was originally known as Decoration Day since people would decorate the tombs of soldiers in a way that is similar to national events at Arlington National Cemetery. But you don't need to celebrate with all the pomp and circumstance of these events to carry on the tradition of decorating gravestones. You can simply place a flag, flowers, photos, or other personal mementos at a gravestone.
5. Visit a park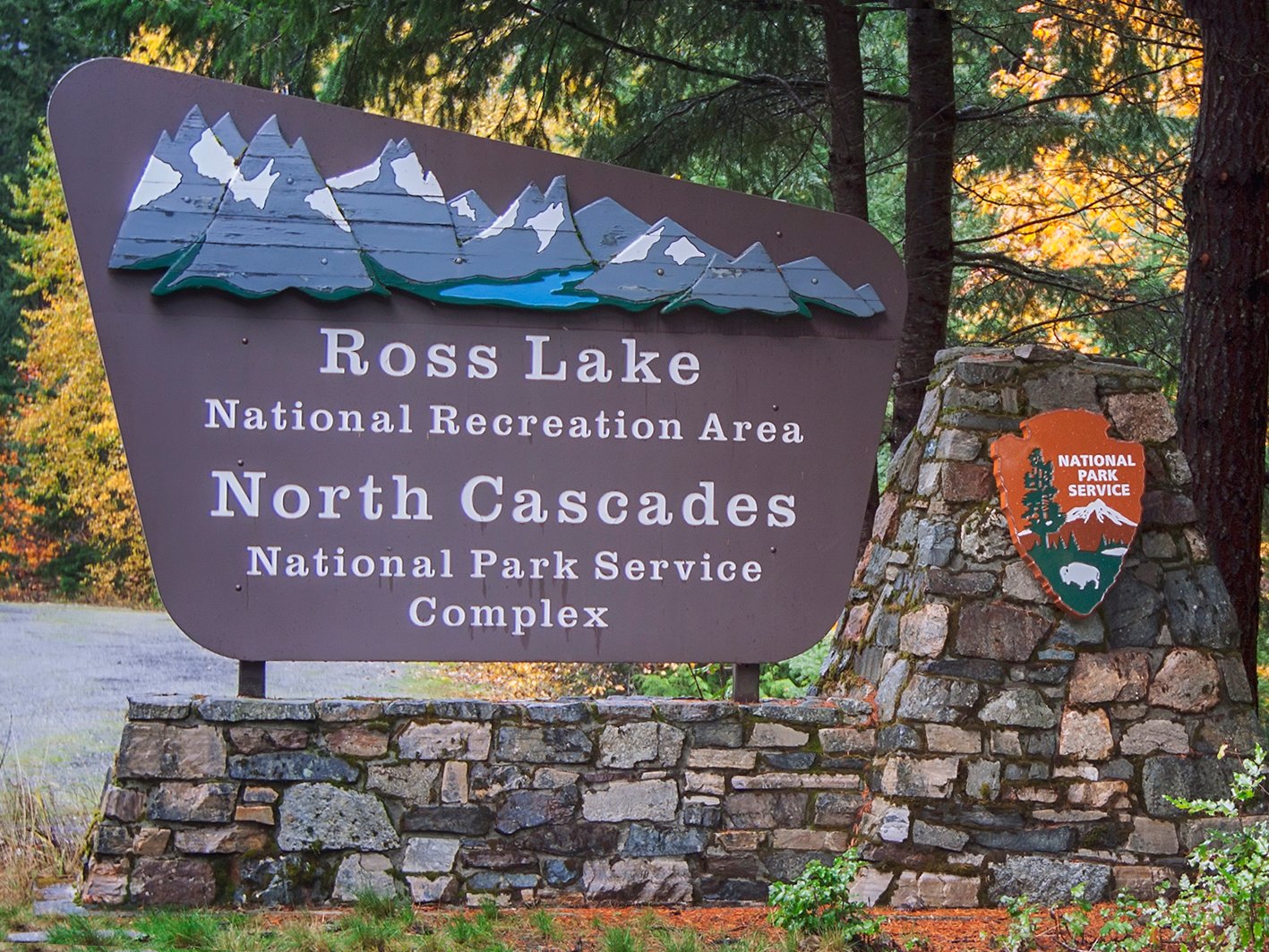 We live in the land of the free because of the brave. You might want to spend Memorial Day exploring our land with your family. And, our landscape is as diverse as the people who inhabit it. Our vast country is filled with hundreds of national parks and thousands of state parks for you to visit, so there is likely a park for you to visit nearby no matter where you live. To visit both national and state parks, you'll need to purchase a pass. If you plan to visit parks more than once a year, you may want to buy an annual pass to help you save money. Some parks may be closed on Memorial Day, however, so be sure to check before loading your crew up in the car.
6. Get crafty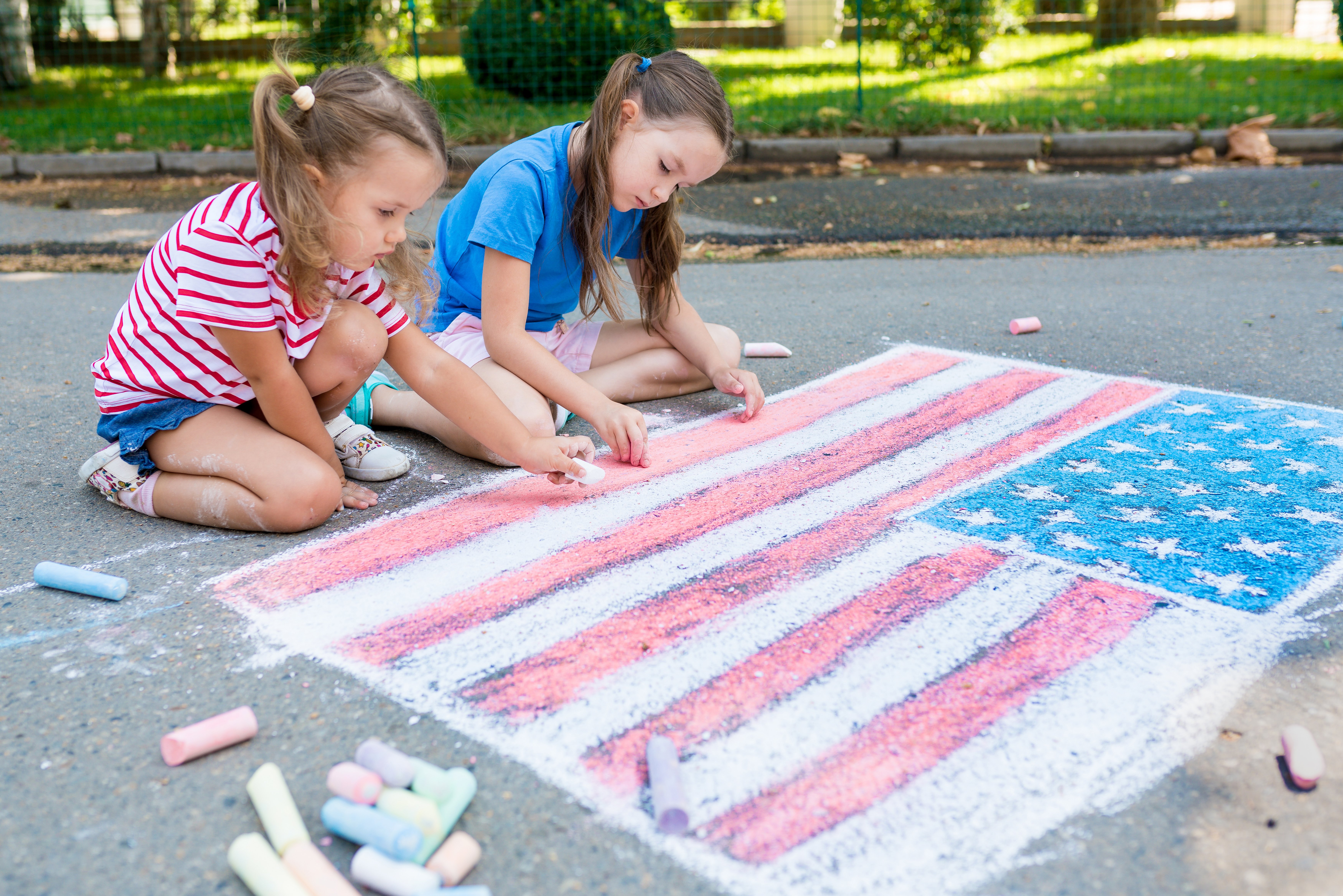 There are lots of ways you can celebrate Memorial Day by making crafts with your family. You can construct your own wreaths or create red poppies to place at monuments honoring lives we have lost. And of course, you can create anything with the stars and stripes to show your support. Since most of the United States experiences pleasant weather by the end of May, you might even want to create some patriotic sidewalk chalk art with your kids. While getting crafty, you can share the history of the U.S. flag and the symbolize behind it. To show your support for those currently serving, you can also make cards with your kids to send to troops.
7. Donate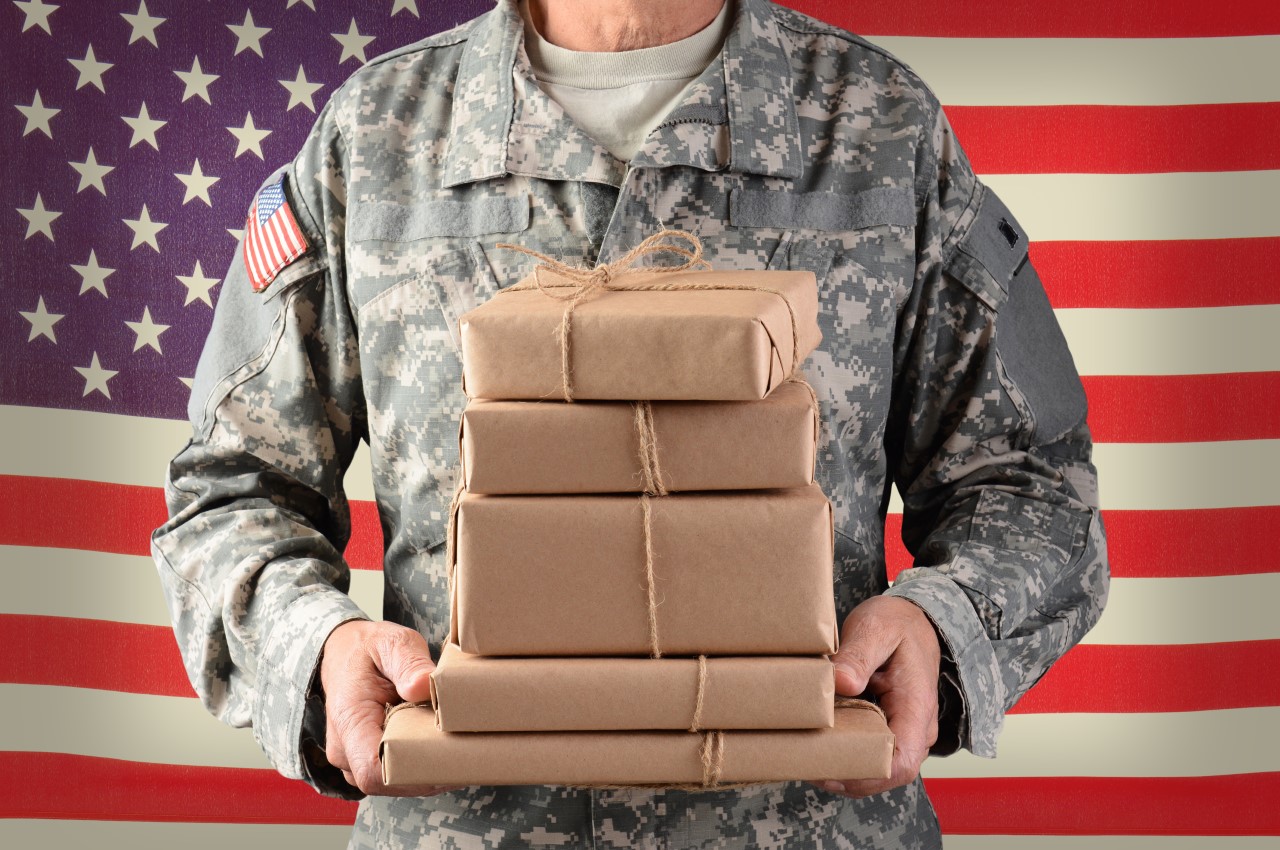 While we are all thankful for sacrifices our military services members give to our country, not all of us find ways to give back to them. But, you've likely heard how much veterans are in need of assistance once they return from active duty. In fact, veterans are 50% more likely to experience homelessness compared to other populations in the United States. Veterans may also have increased physical and mental health needs. To find charities that can help you give back to veterans and their families, visit a website like charitynavigator.org.
8. Share in

a moment of silence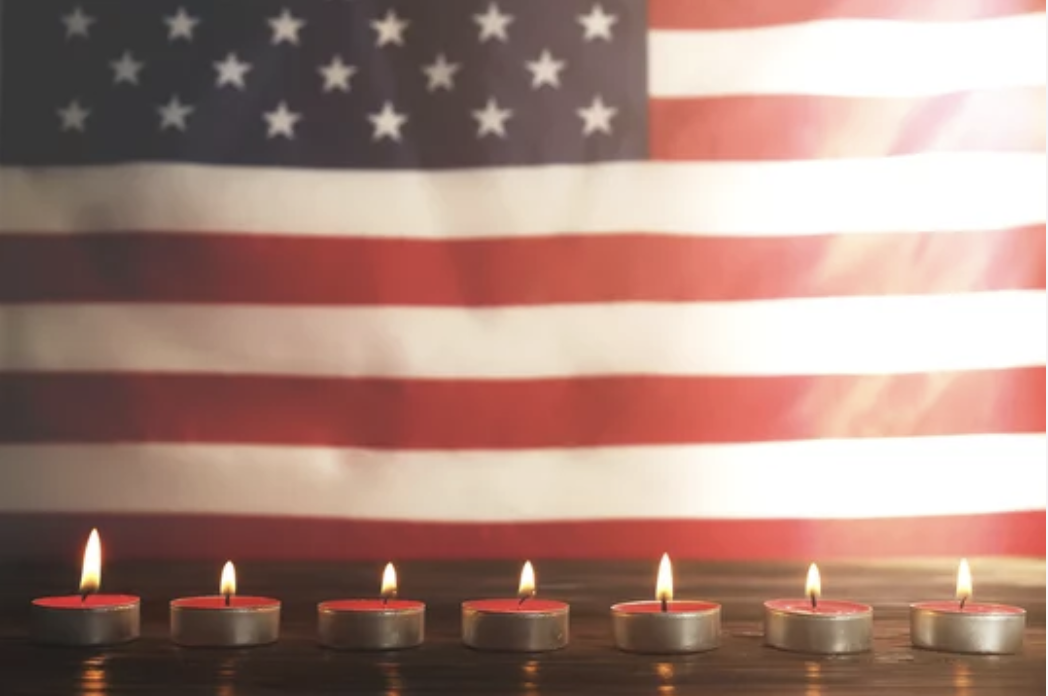 Honor those who lost their lives during military service by participating in our National Moment of Remembrance. Every year on Memorial Day, we are called to offer a minute of silence at 3:00 pm local time. This moment of reflection is a simple way that everyone in your family can pay homage on this day. Even if you decide to celebrate this holiday in a more festive way like a cookout, you can take just 60 seconds to silently meditate on what others have given for their country.
To find ways to celebrate your favorite holidays all year long, as well as the histories behind them, don't forget to subscribe.