Get this fun, FREE printable activity sheet for a photo scavenger hunt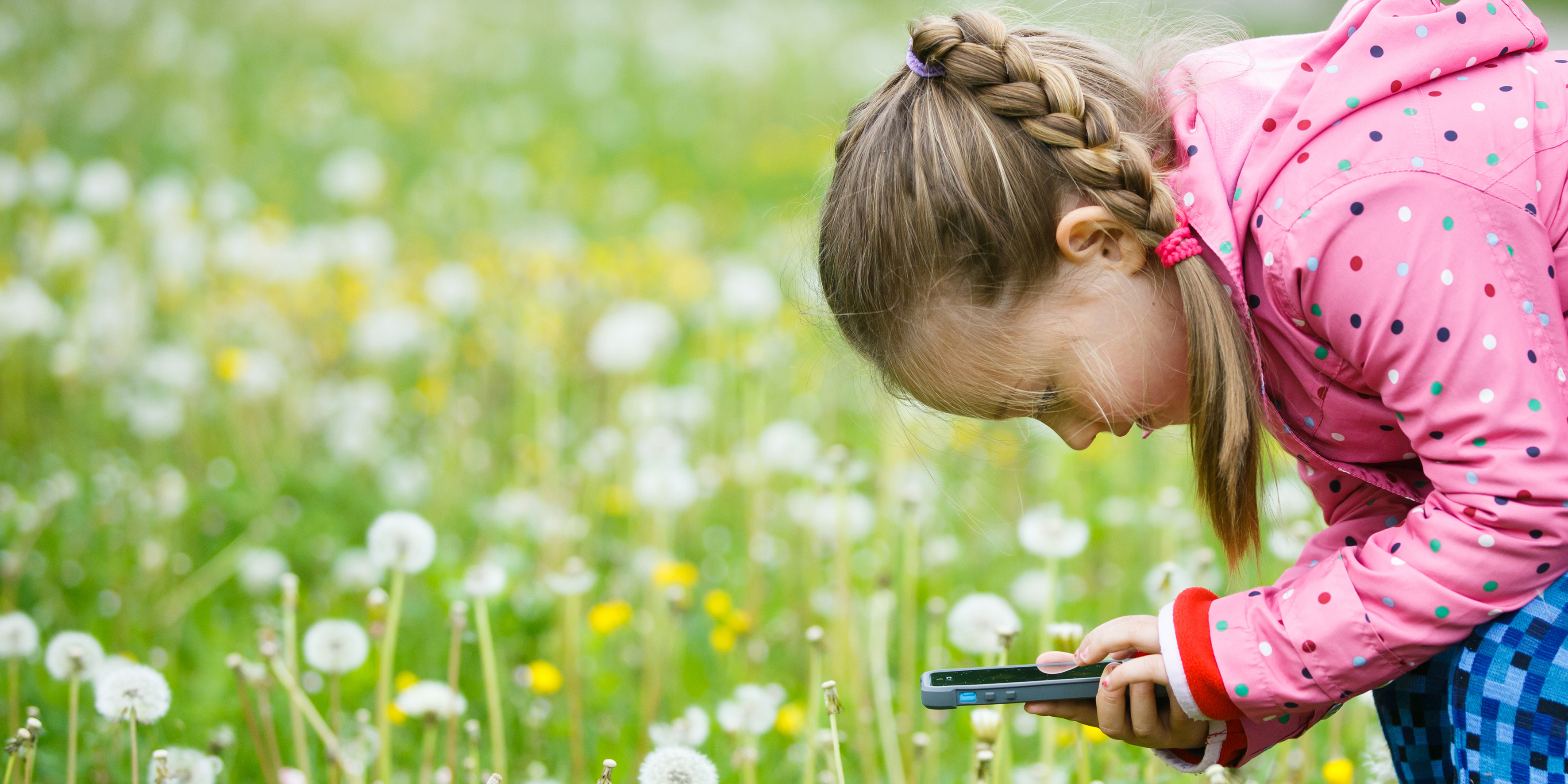 Summer is here, and we're all excited to get outside and enjoy some sunshine. There are so many ways to have fun outdoors with your kids from bike riding to bubble blowing and beyond.
One classic summertime activity to enjoy with your family is to have a good old fashioned scavenger hunt. And using the magic of technology, you can turn this activity with your little ones into a fun-filled photo scavenger hunt.
We've created a free, printable activity sheet just for you and your crew. The best part? You can do this activity with just one little one or a group of any size. And it's suitable for any age, even your preschoolers and kindergarteners.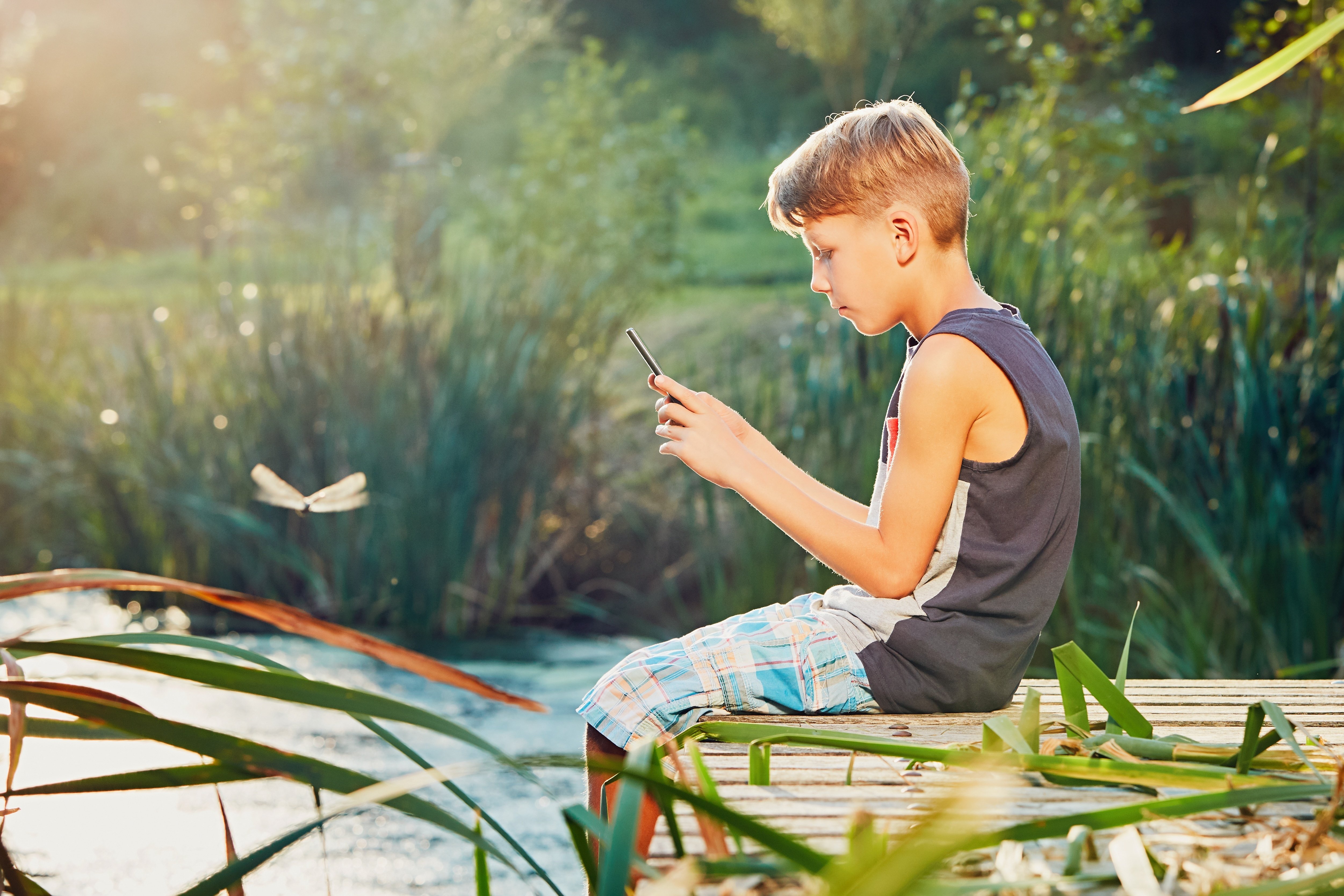 To add to the fun you can give a prize to the person who finishes the scavenger hunt first. Or, set a time limit to see who can find the most items on the list before the buzzer goes off. You may even decided to do this activity in teams. So what are you waiting for? Download the activity below and have fun exploring!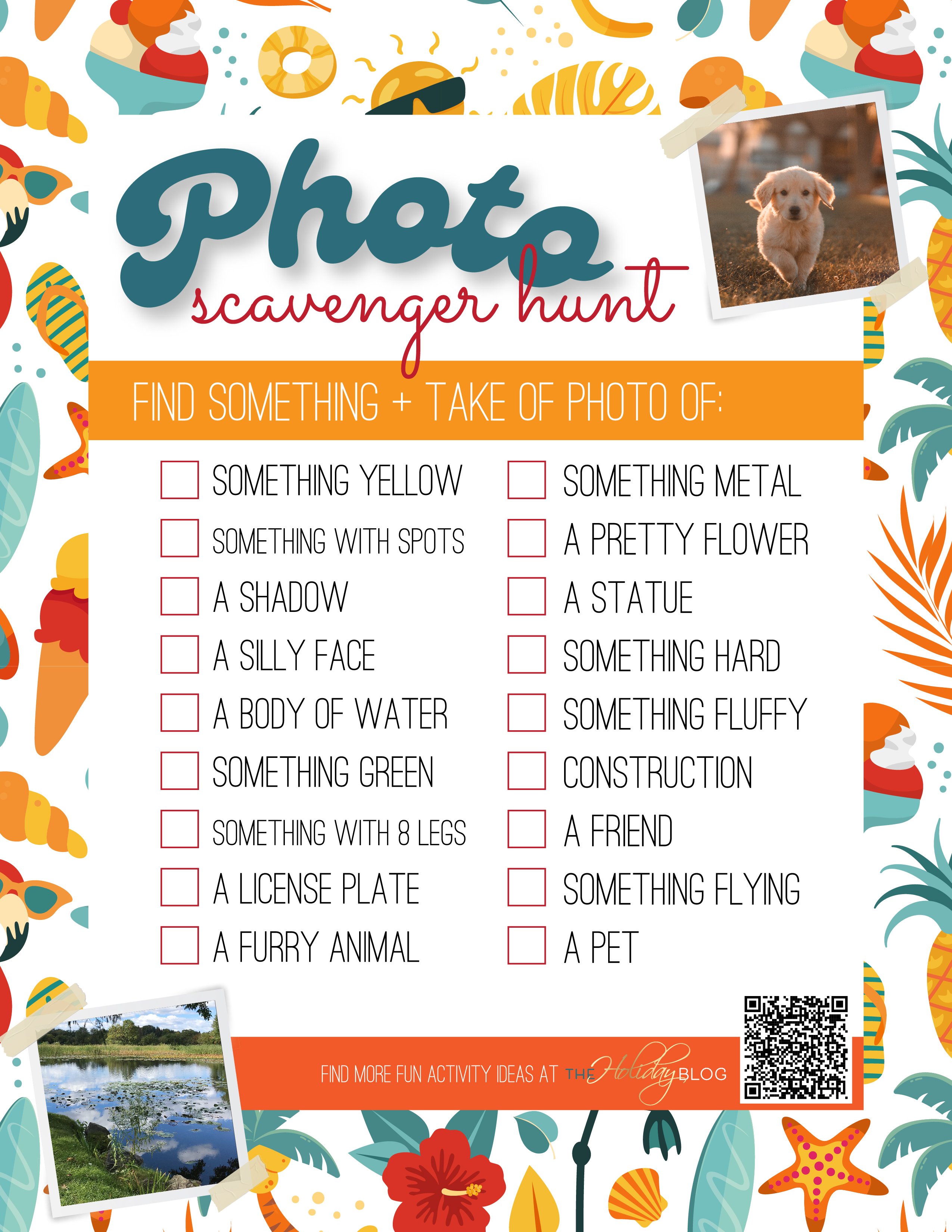 For more fun activities and ways you can celebrate special moments all year long, don't forget to subscribe.