Halloween Costumes that Scream "I'm Ready for Christmas!"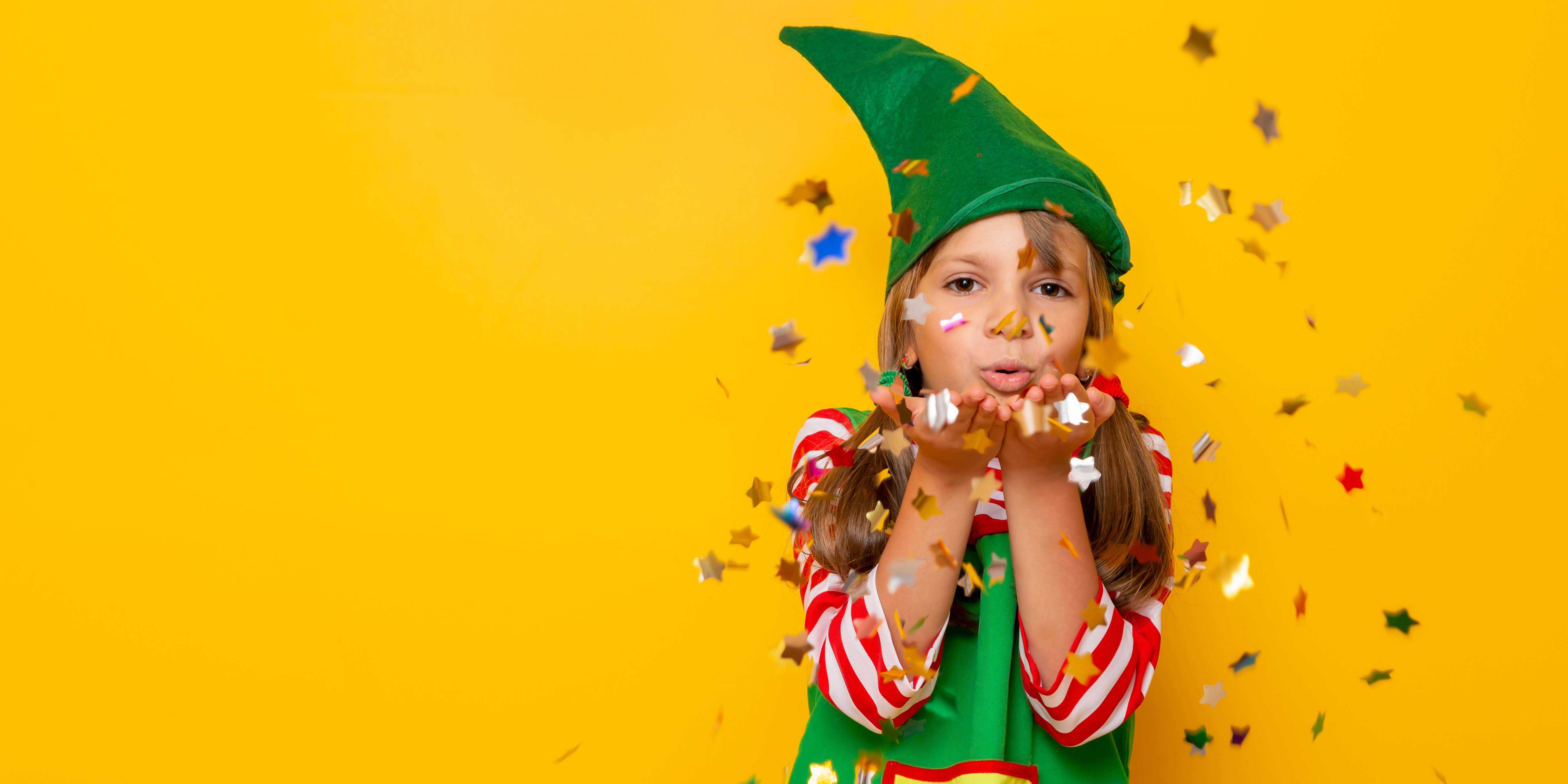 For some of us, the spirit of Christmas is alive all year. We never need an excuse to cozy up watching our favorite Christmas comfort movies, or to play our favorite holiday songs and sing along — even in the middle of July!
If you're a self-proclaimed Christmas-fanatic, why not celebrate Halloween by wearing one of these Christmas-themed costumes to go trick-or-treating? Here are some ideas to add a little ho ho ho to your Halloween!
Elf
This one is a no brainer. Anyone can dress as an elf, no matter your age! Your little ones will look especially cute costumed as Santa's helpers. You can even find elf Pjs that can double as sleepwear and an adorable Halloween outfit.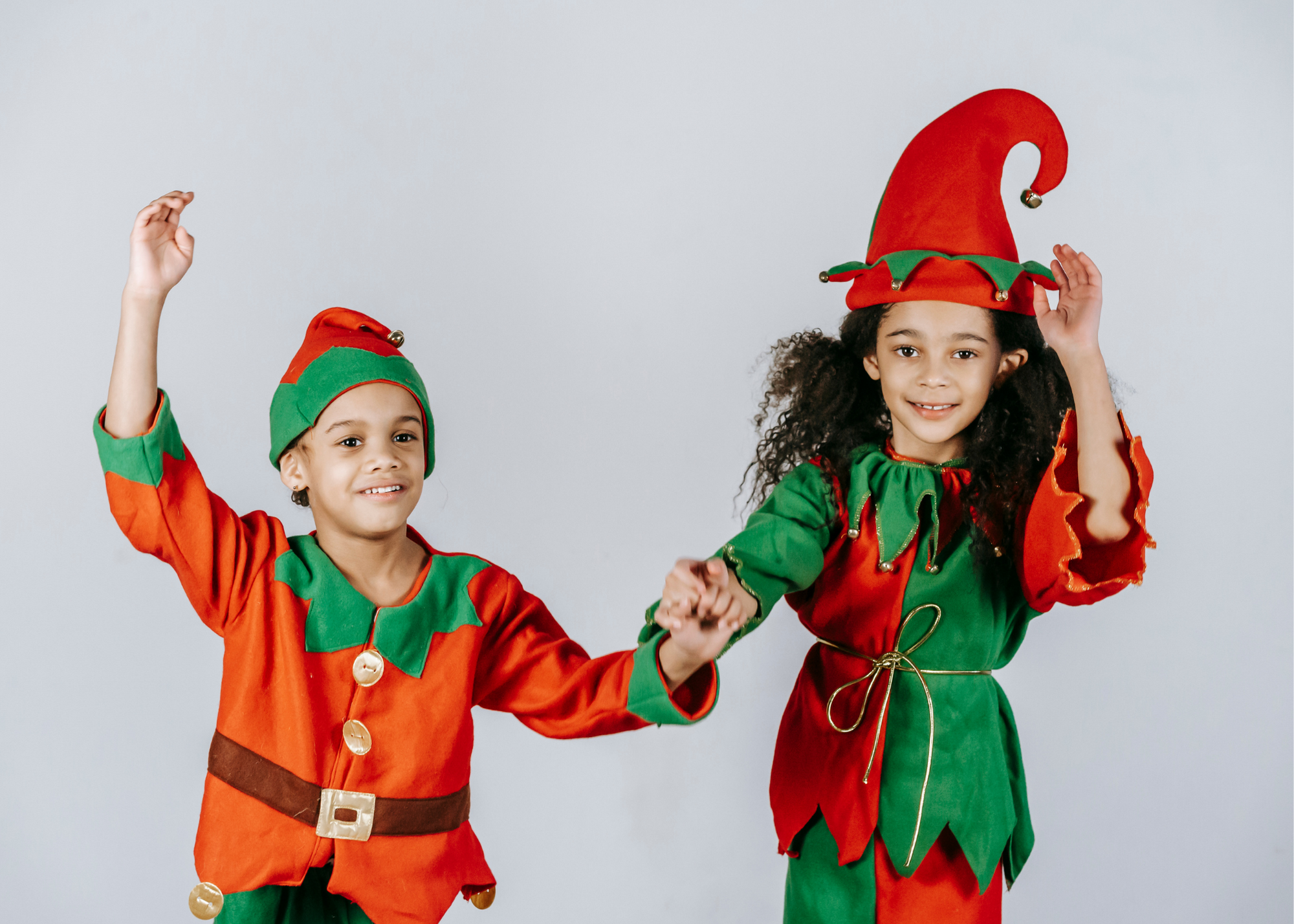 Reindeer
We all love Santa, but he couldn't deliver magic to so many families each year without his reindeer! You don't even need to head to a Halloween costume shop for this look. There are lots of reindeer onesies available online, sized for both children and adults. Or, pair brown or tan clothing you already own with a reindeer antler headband and add a light up nose!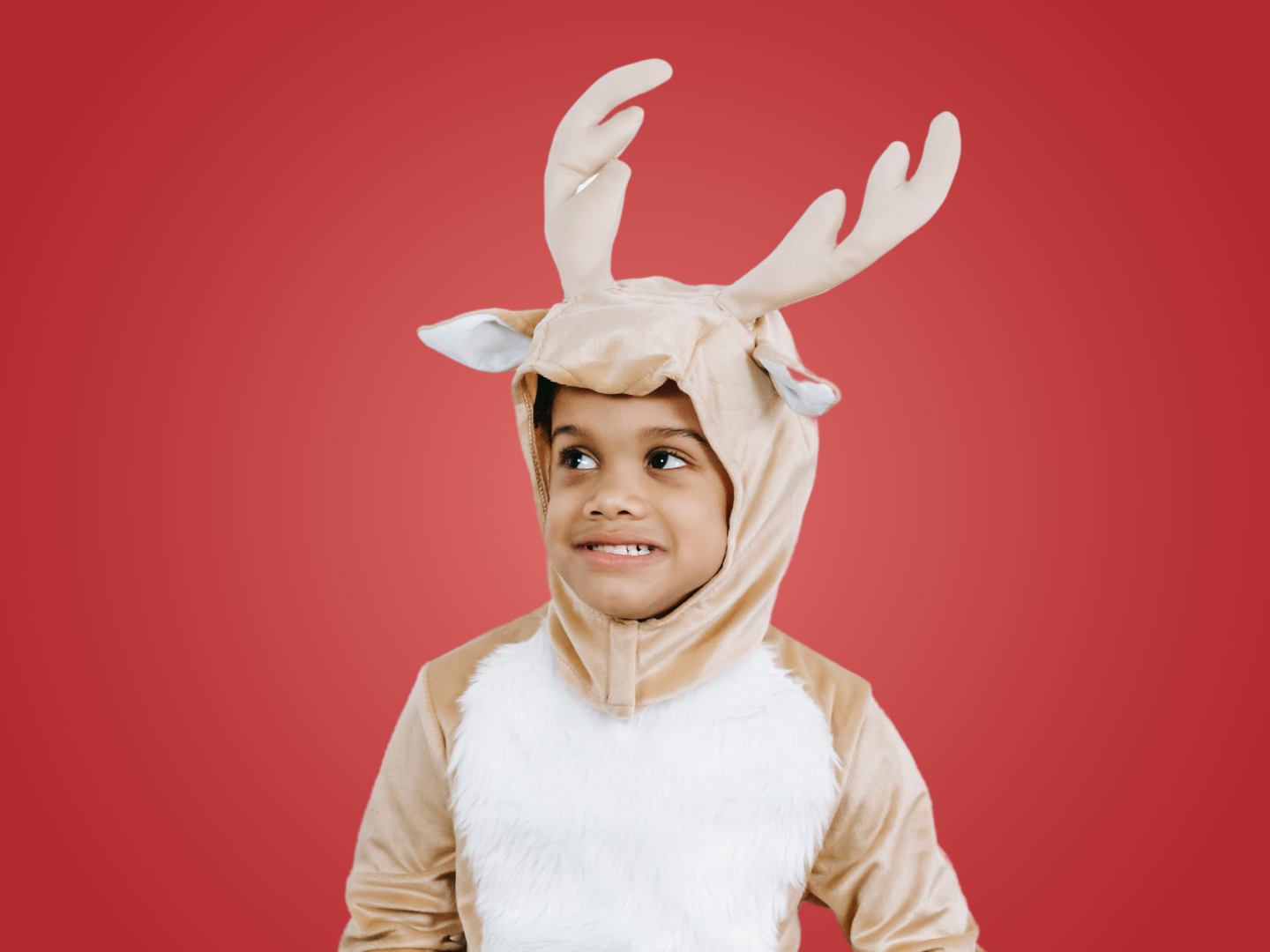 Angel
An angel costume can be easy to assemble if you are able to repurpose a white dress, tutu, or other dance costume. Even a white sweater with light colored paints will do as a base. Just add a pair of wings and a halo, and your little angel is all set for a night of trick-or-treating!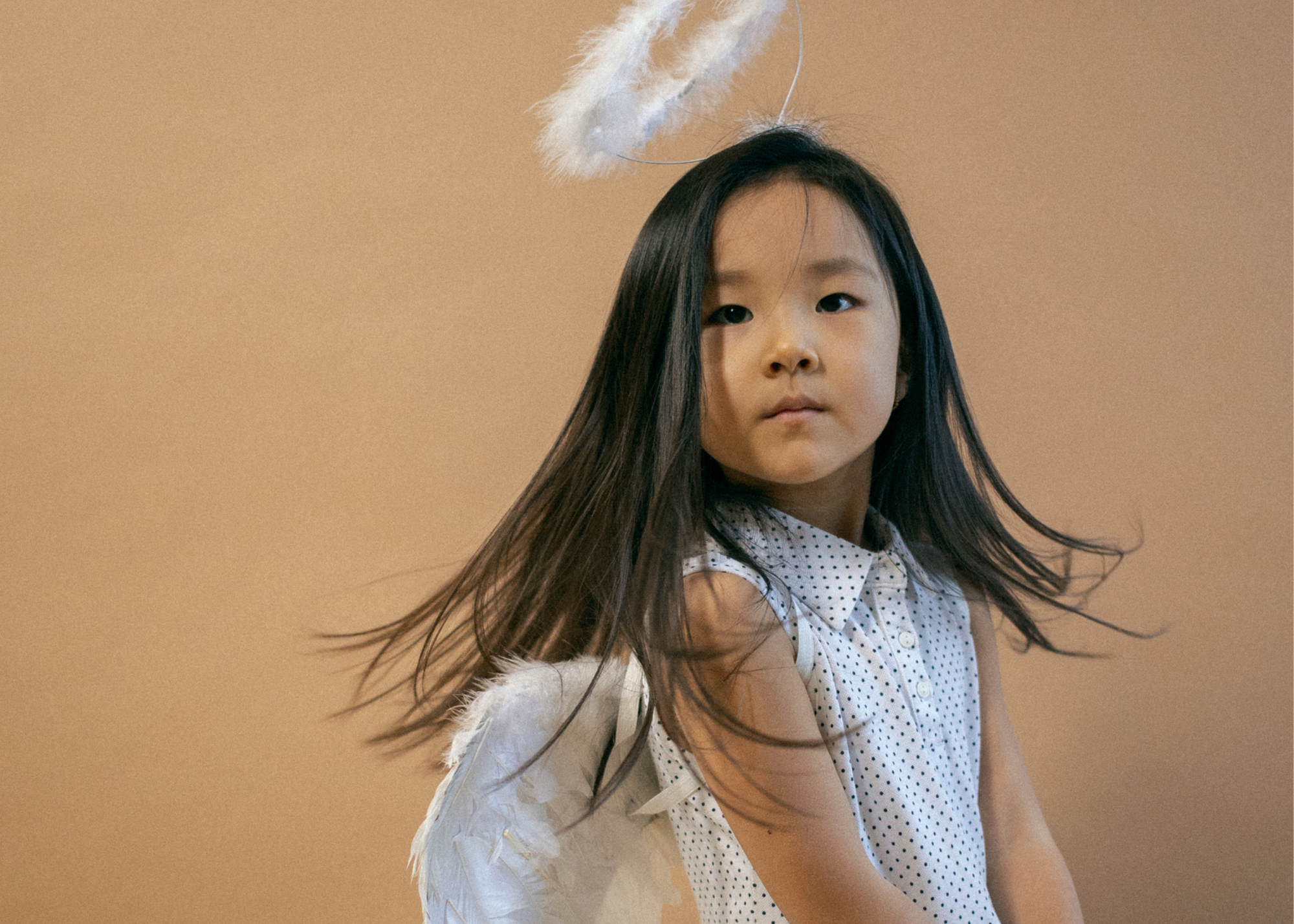 Snow People
This costume would be especially adorable for your baby's first Halloween! Cuddle them up in a cozy snowman or snowwoman onesie so they can stay warm while out trick-or-treating with the whole family. Your fur babies would also look oh-so-cute in this costume!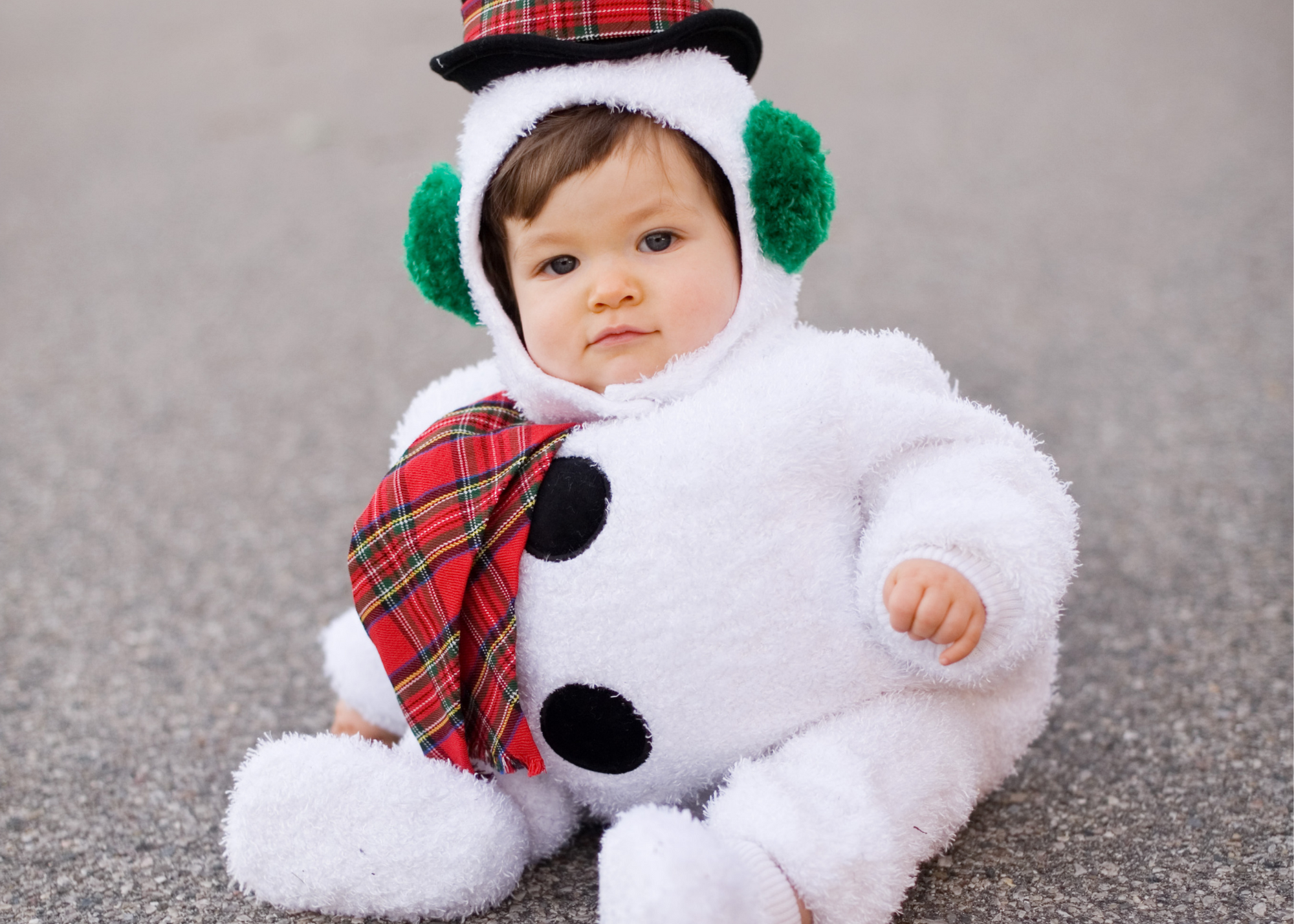 Gingerbread
This one is a fun and easy way to bring the Christmas spirit! Gather some brown clothing and decorate with fabric paint, just like you would a gingerbread cookie!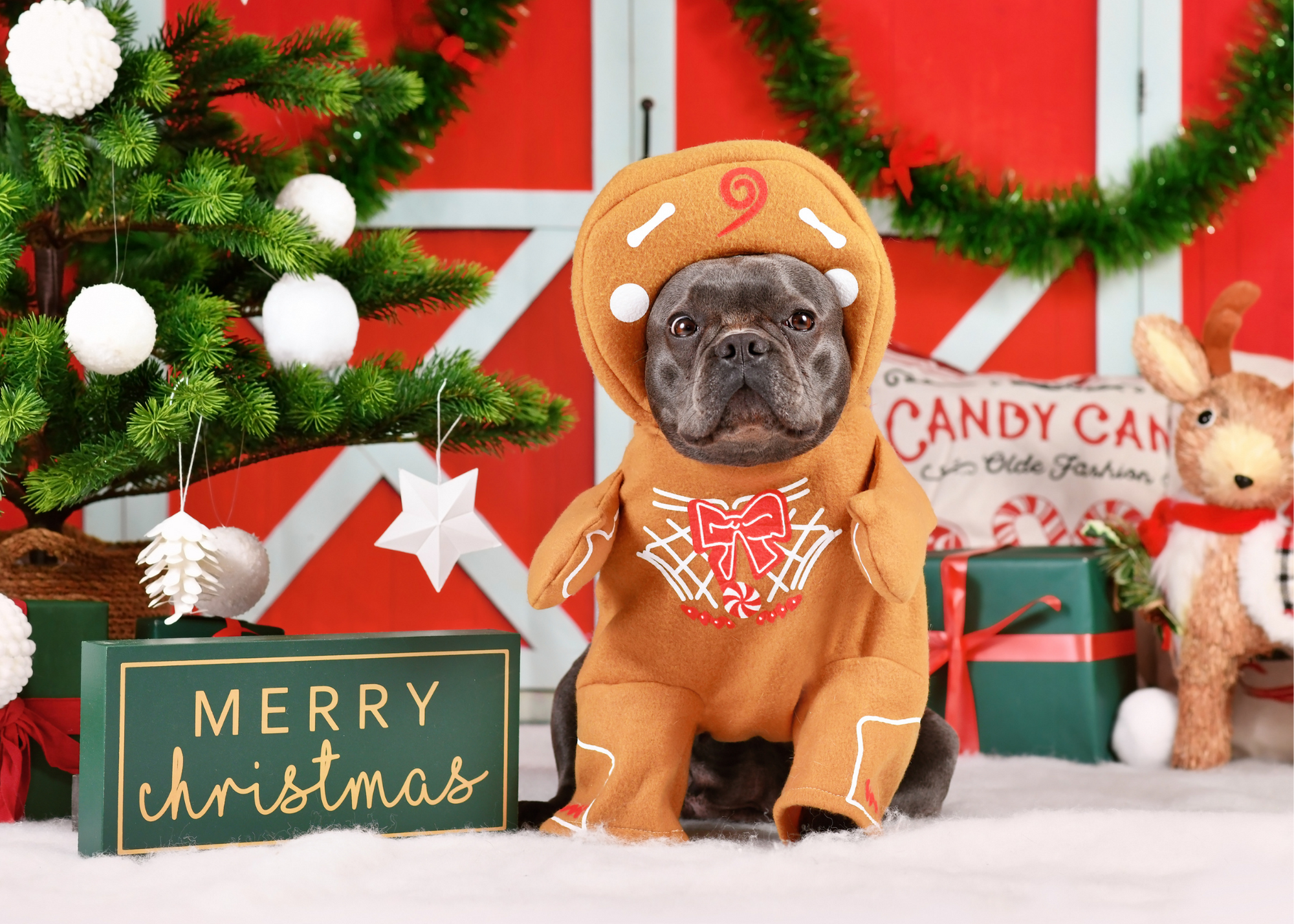 Santa Claus
And let's not forgot the man of the hour, Santa Claus himself! With or without a beard, this is the ultimate Christmas costume for kids of all ages!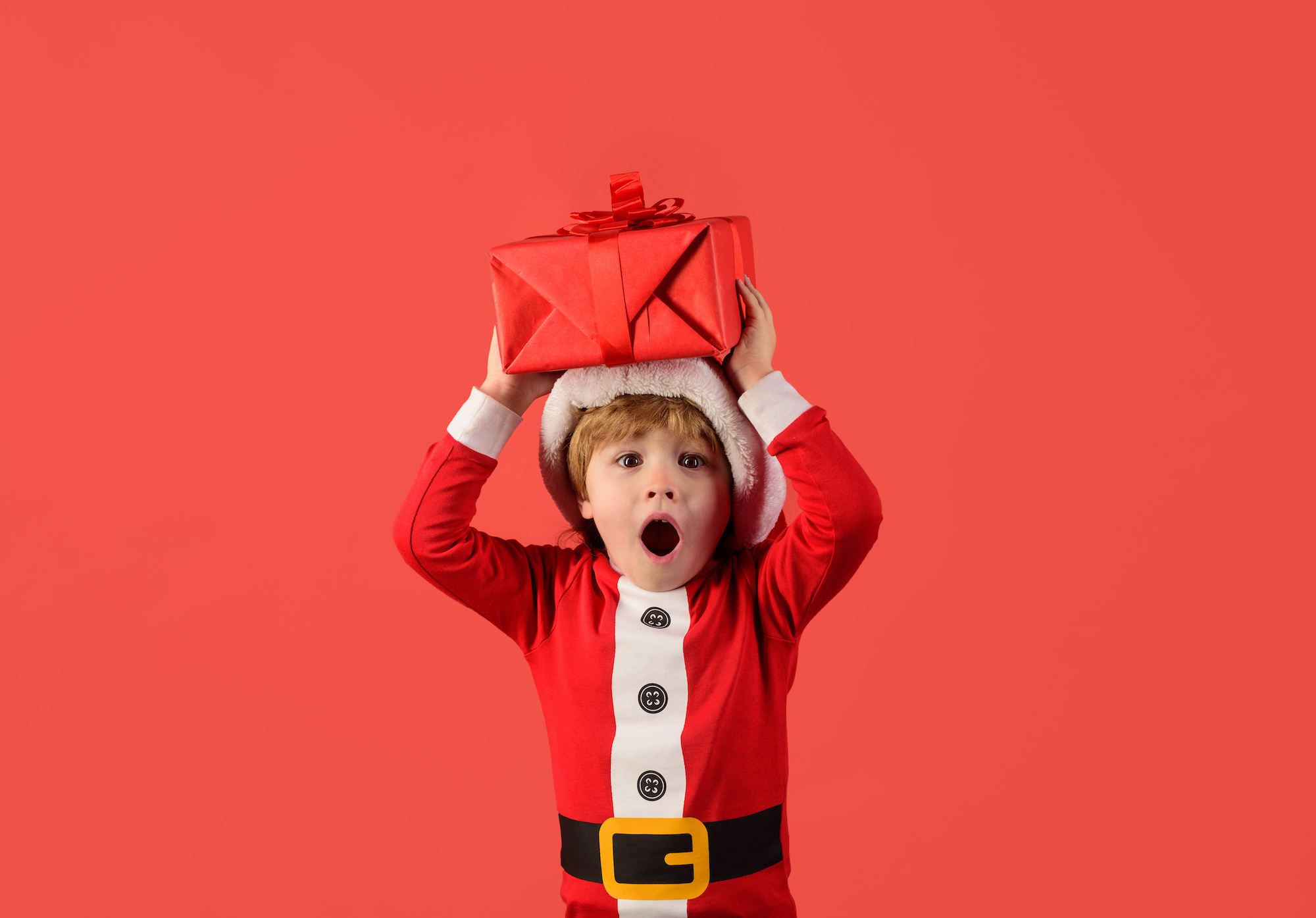 The best part about ALL of these costumes is that you can wear them again when Christmas comes around. And, since Santa will be here before you know it, get ahead of your holiday to-do list by booking your visit with Santa today.
For more tips to help your family add magic to holiday celebrations all year, don't forget to subscribe!