February Holidays: Celebrate the Month with Family and Fun!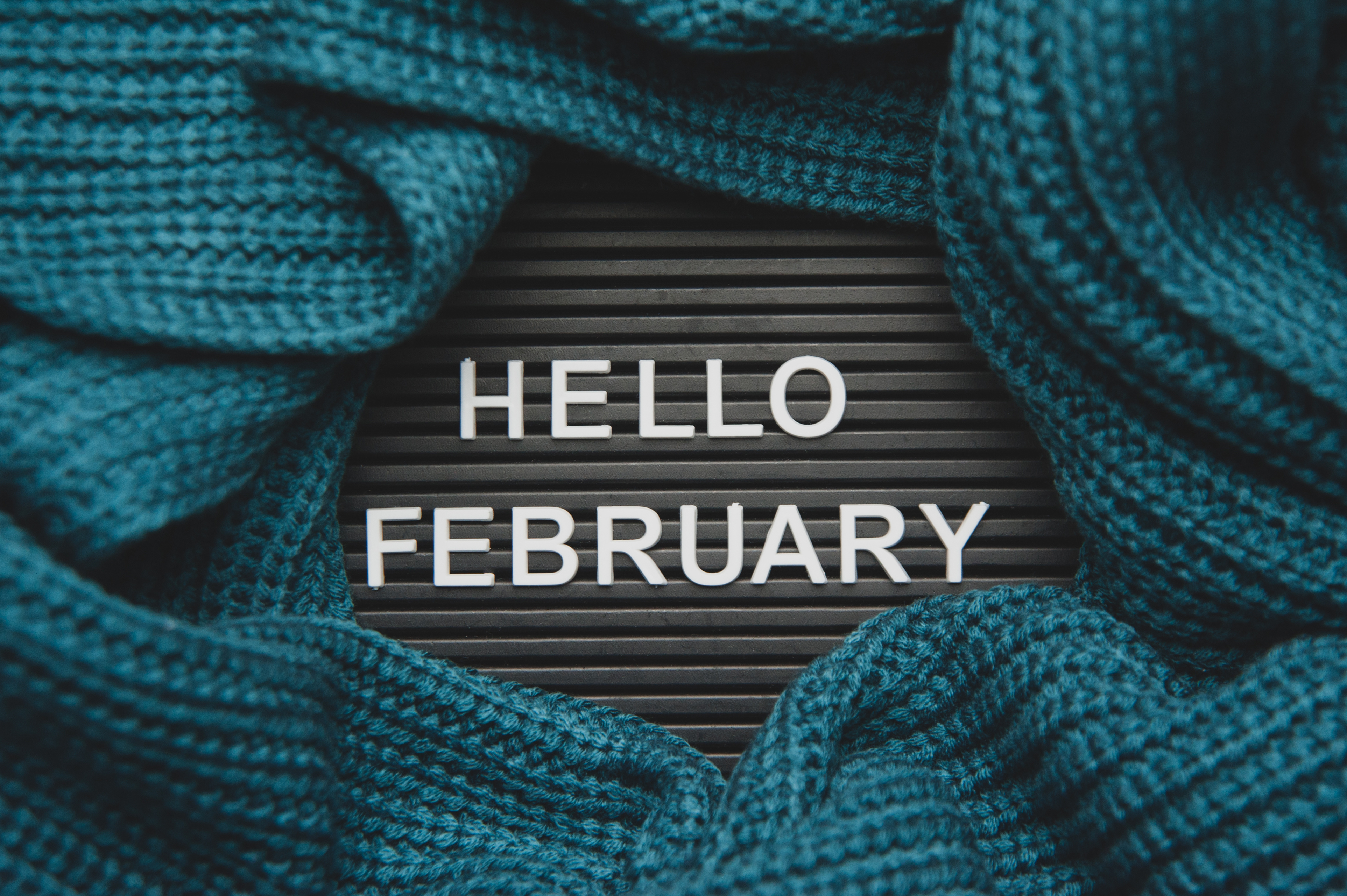 February is a month of celebration and there are many fun holidays that you can celebrate with your family. Here are some of the most popular ones: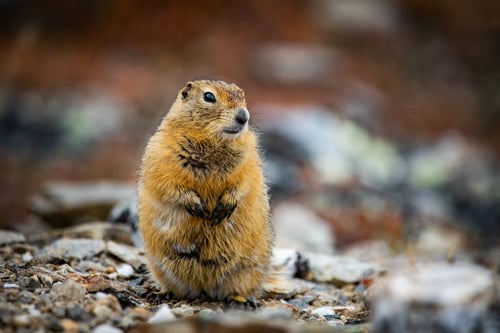 Groundhog Day (February 2nd):
Celebrate this holiday by waking up early to watch the groundhog come out of his burrow. If he sees his shadow, it means six more weeks of winter, and if he doesn't, it means spring is on its way.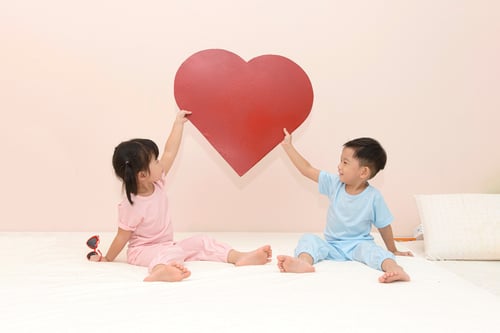 Valentine's Day (February 14th):
Show your loved ones how much you care by sending them a card, cooking them a special meal, or just spending quality time together. You can also have a heart-themed movie marathon or have a heart-shaped pizza night.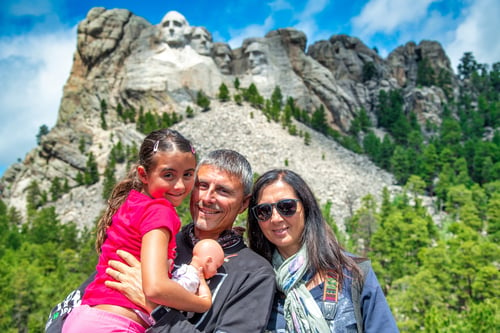 Presidents' Day (February 20th):
This day is a federal holiday that honors all past presidents of the United States. You can celebrate by visiting a museum, learning about a favorite president, or taking a family trip to a historical site.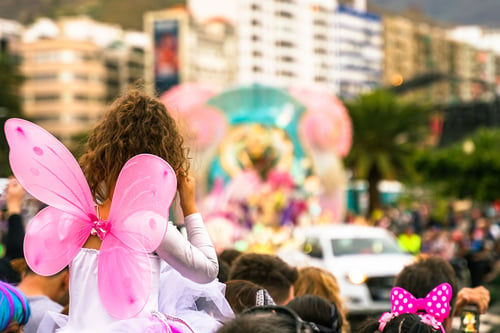 Mardi Gras (February 28th):
If you live in a city that celebrates Mardi Gras, join in on the festivities by wearing colorful masks and costumes and enjoying the parade. You can also cook traditional Mardi Gras food, like jambalaya, and play music.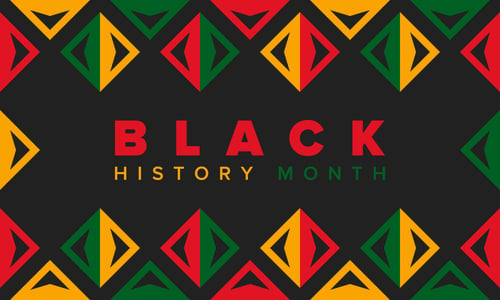 Black History Month (All month)
Take some time to to educate yourself and your family about the rich history and cultural heritage of African Americans. Celebrate the progress that has been made and recognize the challenges that still exist.
You can read books and watch movies about influential Black figures, such as Martin Luther King Jr., Harriet Tubman, Rosa Parks or Malcom X. Visit a museum or take a guided tour that focuses on Black history. Taking a road trip? Listen to podcasts or music about Black history and culture.


These holidays are a great opportunity to spend quality time with your family and make memories that will last a lifetime. Get creative and come up with new and unique ways to celebrate, and have fun!
Want more ideas for family fun? Subscribe the The Holiday Blog!