5 Ways to Celebrate Christmas in July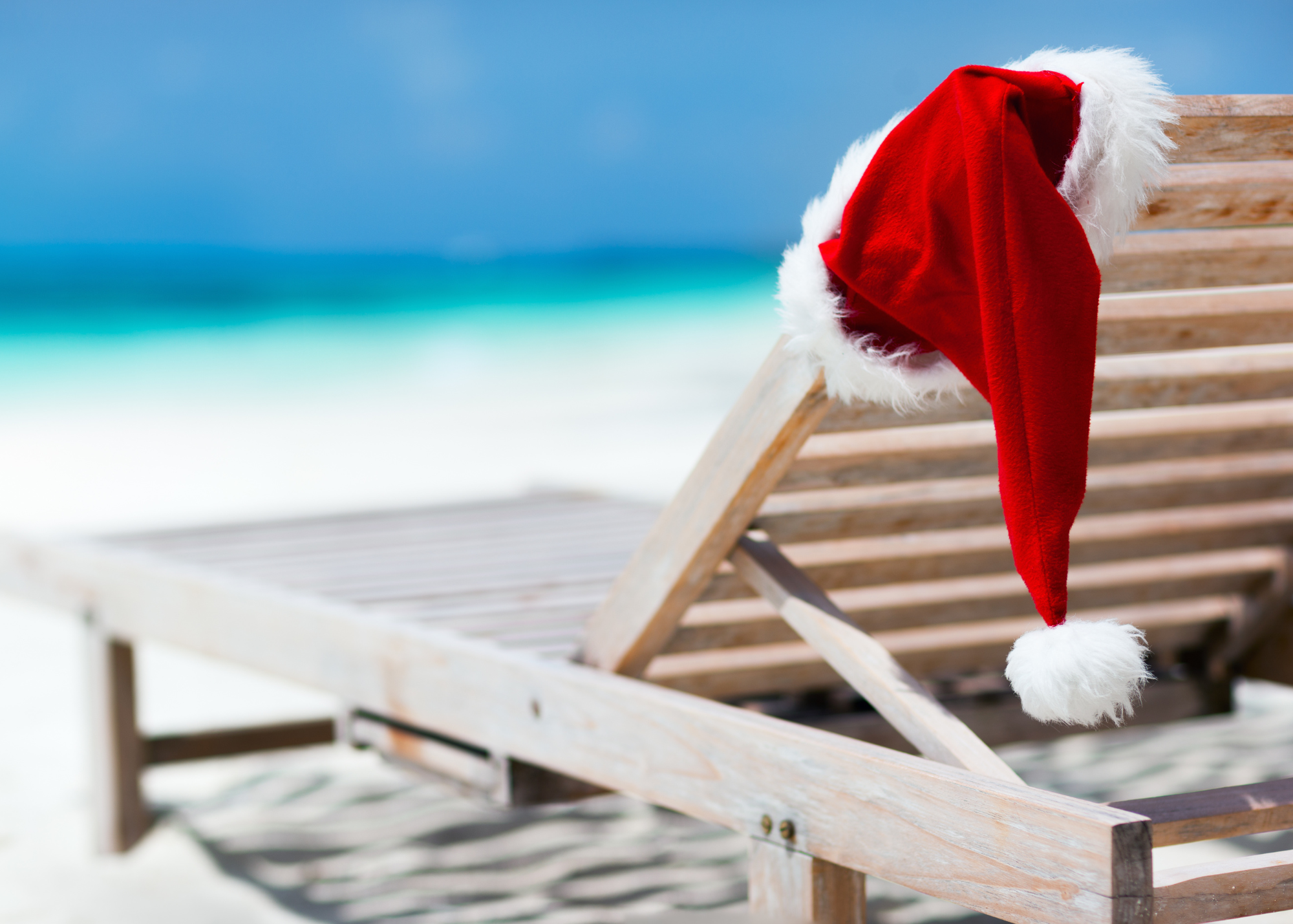 Who says you have to wait until December to enjoy the magic and joy of Christmas? Embracing the spirit of the holiday season in the middle of summer can be a delightful and unique experience. Christmas in July has become a popular tradition, allowing people to relish in the festive cheer twice a year. So, grab your Santa hat, put on some sunscreen, and get ready to celebrate! Here are five exciting ways to enjoy Christmas in July.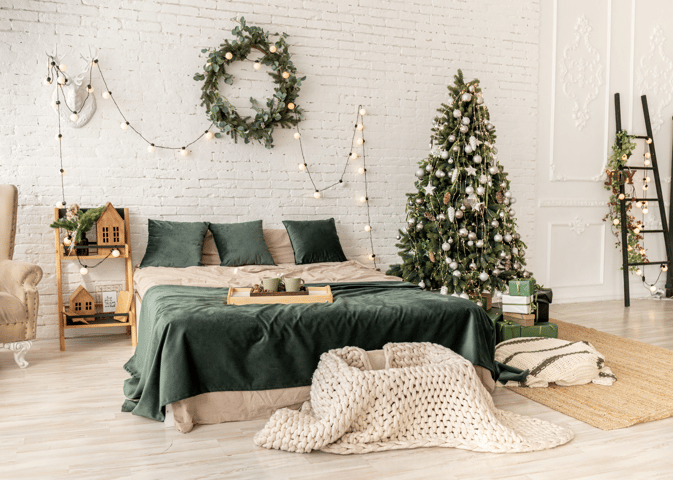 Transform your living space into a winter wonderland, complete with all the trimmings. Dust off your Christmas decorations, hang lights, and deck the halls with garlands and ornaments. The festive ambiance will instantly transport you to the holiday season, regardless of the summer heat outside.
2. Make Christmas Cookies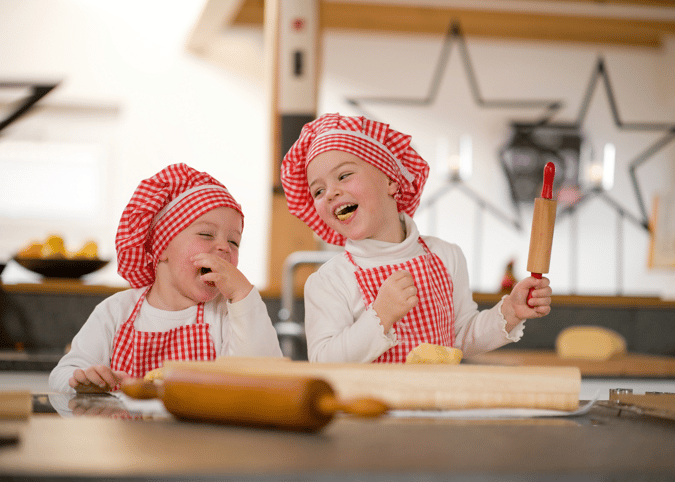 Indulge in the joy of baking by whipping up some classic Christmas treats. Bake gingerbread cookies, sugar cookies, or a yule log. Get creative with your designs and decorate them with red and green frosting. You can even organize a cookie exchange with friends or family, spreading the joy of homemade goodies during this unique celebration.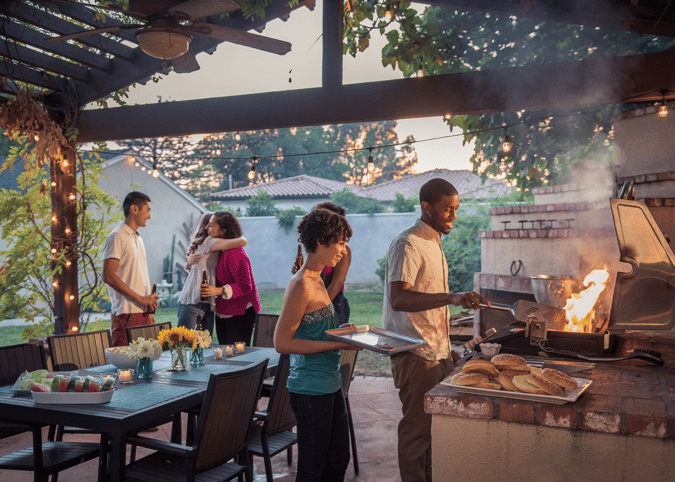 Fire up the grill, and while you're cooking burgers and hot dogs, decorate your backyard with twinkling lights, tinsel, and ornaments. Serve refreshing frosty beverages to keep your guests cool. Don't forget to set up a gift exchange or Secret Santa for added merriment.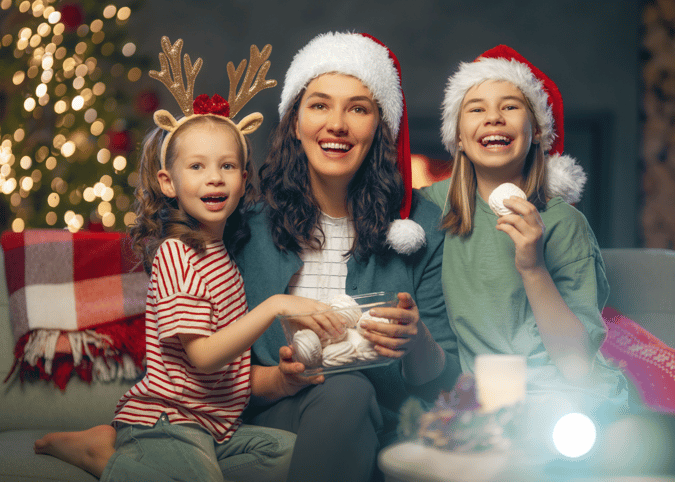 Escape the summer heat by cuddling up indoors with a Christmas movie marathon. Grab some popcorn, cozy up in your favorite blanket, and enjoy holiday classics like "Home Alone," "Elf," or "It's a Wonderful Life." You can even turn it into a fun gathering by inviting friends over for a movie night, complete with hot cocoa and Christmas-themed snacks.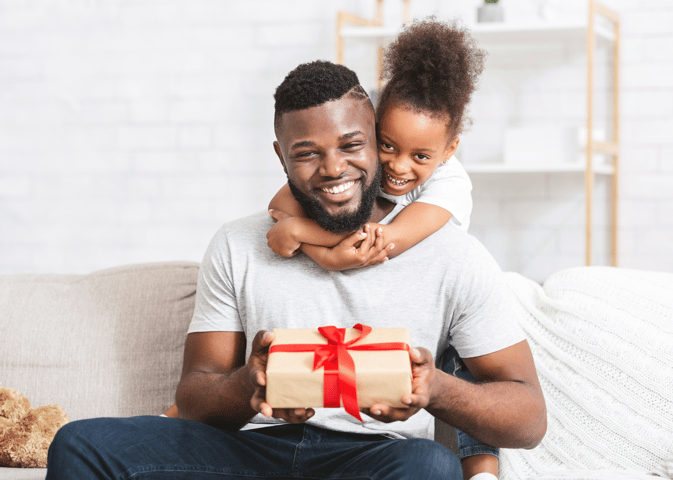 Christmas is a time of giving, and Christmas in July provides an excellent opportunity to extend that spirit. Research local charities or organizations that could benefit from your help. Consider hosting a charity drive, collecting donations, or volunteering your time. Spread love and cheer by supporting those in need during this unconventional but meaningful celebration.
6. Get a Head Start on Christmas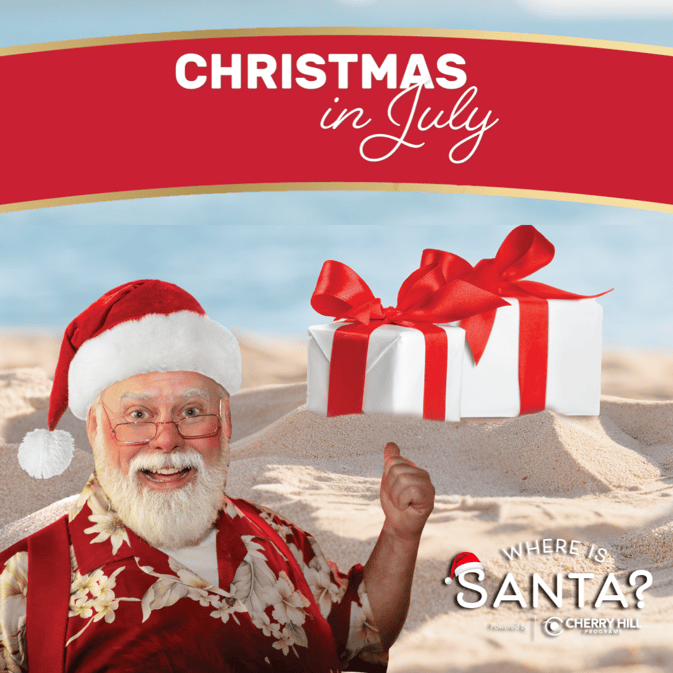 Be the first on Santa's list! Get ahead of the holiday rush and get early access to Santa Reservations. With a $20 deposit at whereissanta.com, you'll receive these perks:
🎁 Early Access to Santa Reservations: Choose the date and time of your 2023 Santa visit before anyone else.
🎁 Personalized Video Call from Santa: A sneak peak into Santa's summer training, powered by Portable North Pole.
🎁 Christmas in July MyPhoto: A fun virtual tool that transforms your favorite photos into festive summertime Santa images.
Hurry, limited-time offer! Complimentary gifts available while supplies last. Learn more at whereissanta.com.