Tips from Professional Photographers to Help You Capture GREAT Photos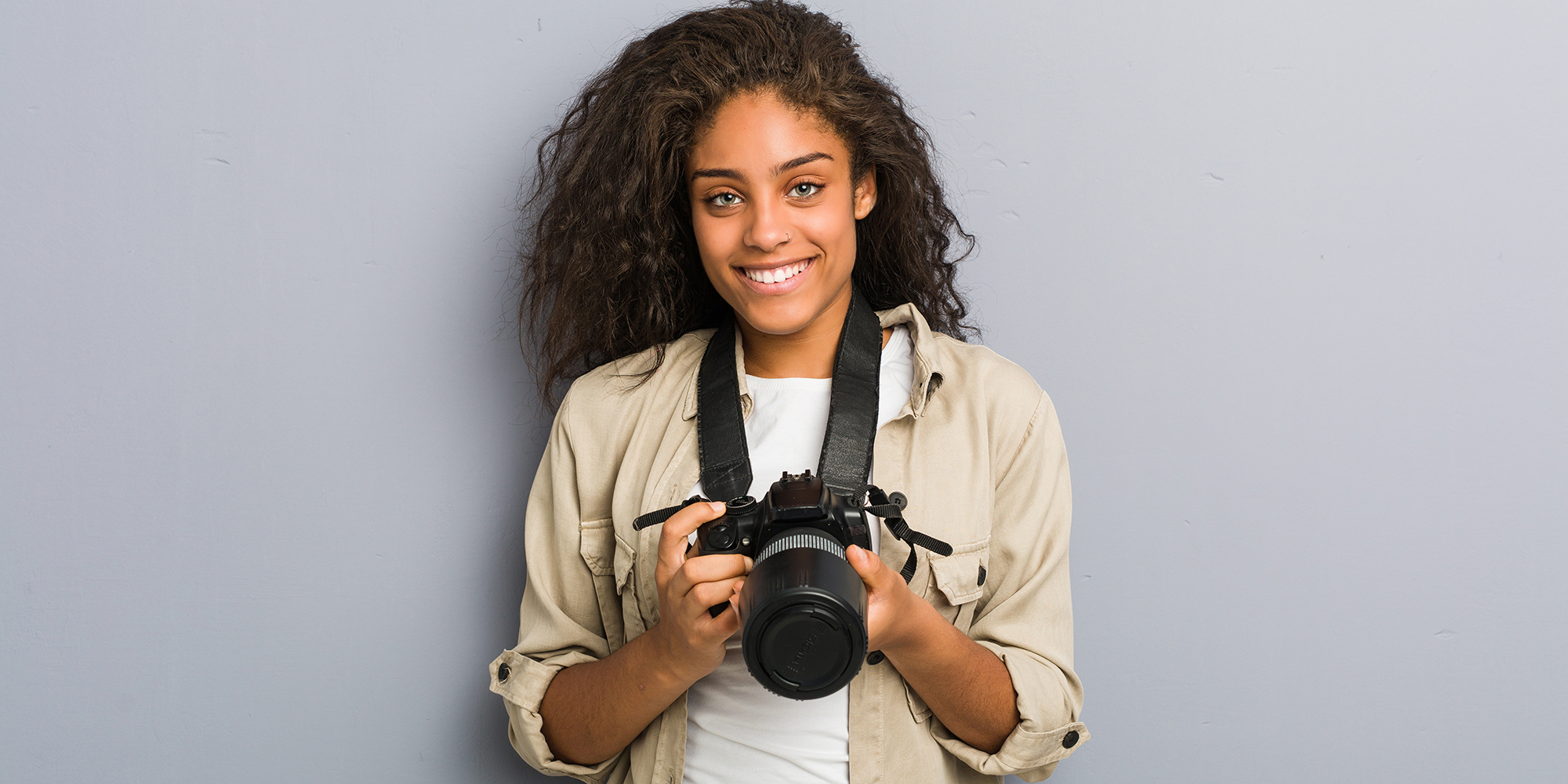 Cameras are accessible to us now more than ever, and most of us carry one everywhere we go on mobile devices. That means almost everyone has become a photographer, posting photos on social media or sharing them directly with friends and family through text messages and emails.
But not everyone is a professional photographer. That's why we asked some of our amazing professional photographers at Cherry Hill Programs and Photogenic, Inc. to share their tips. We're sure their advice will help you capture the best photos and capture moments to celebrate forever.
Of course, like all things, the key to good photography is to practice, practice, practice. Ready to start? Check out the tips below to up your game, whether you're using a D-SLR camera or a mobile device.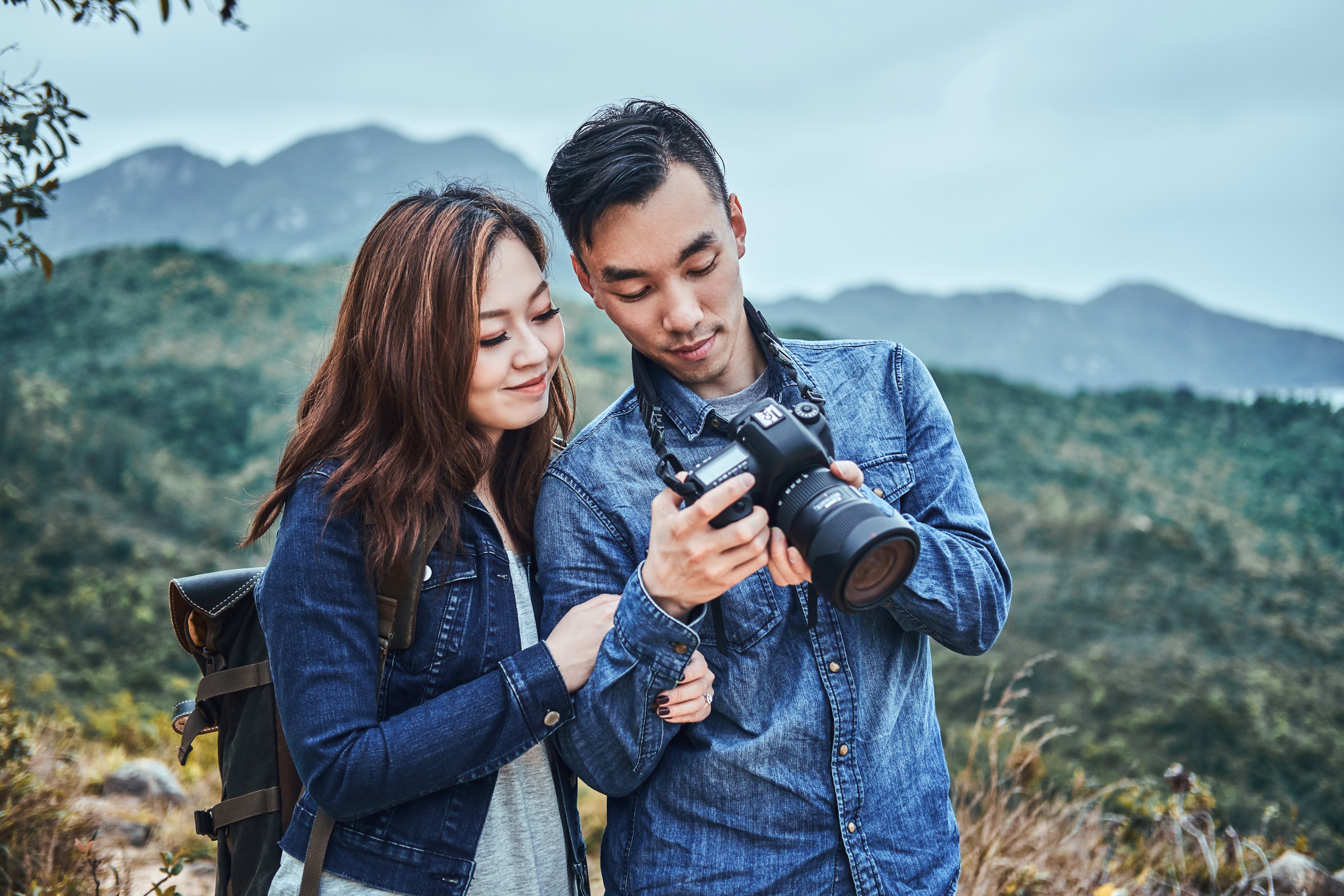 Learn composition tricks
Use the rule of thirds. This common compositional technique has you divide your frame into thirds both vertically and horizontally. The result is a grid with nine squares. If you put the most important elements of your photo at points where the lines in the grid intersect, you'll have a better chance of capturing a nicely composed photograph.
Get the framing right. Fill your frame with the subject – whether that's people, landscapes, or anything else – you're photographing. A lot of new photographers make the mistake of cropping the images after photos have been taken instead of framing them well to begin with. Cropping too much and then expanding your image can introduce extra digital noise and lower the quality.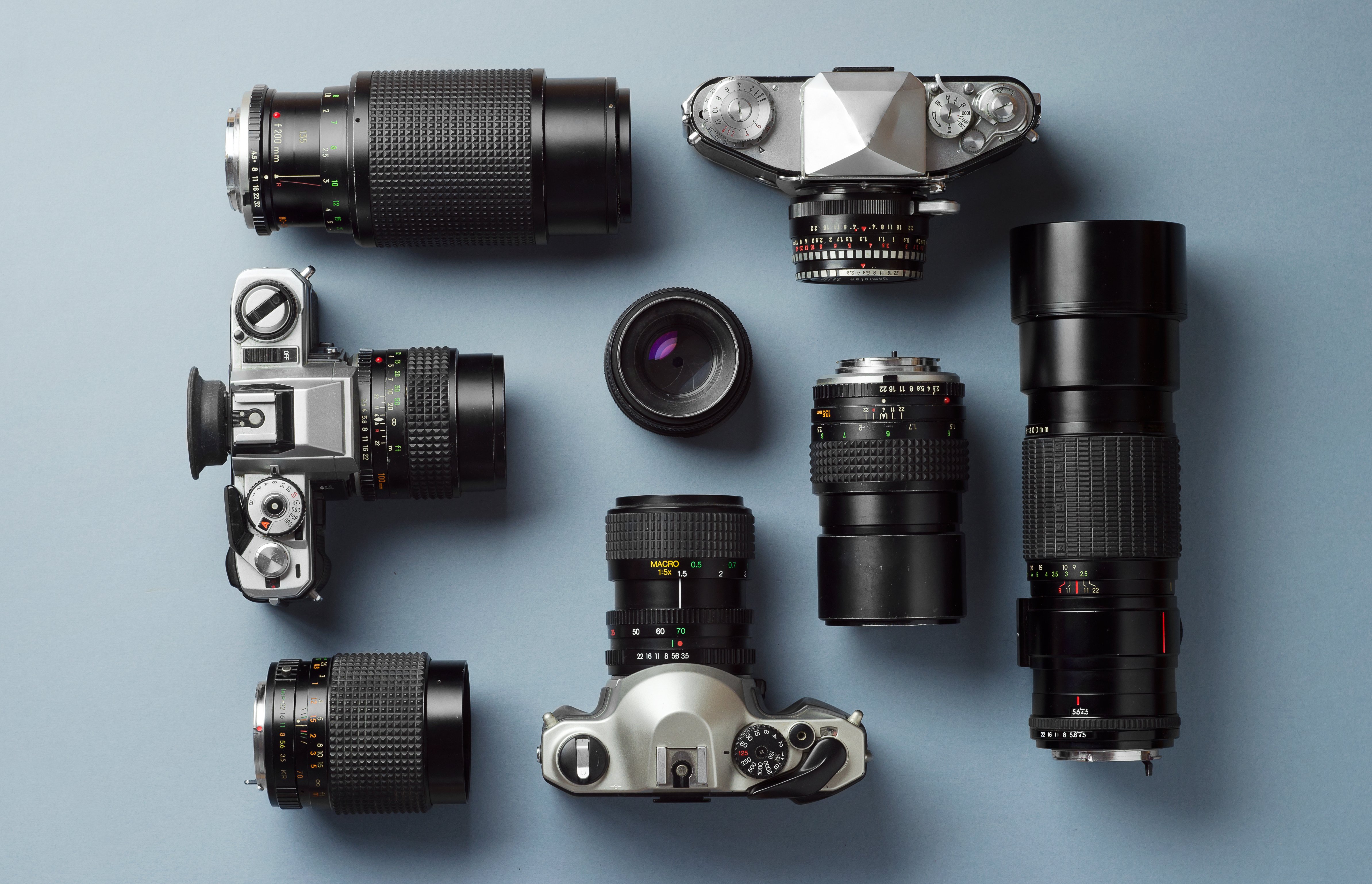 Learn the exposure triangle
The exposure triangle refers to shutter speed, aperture/f-stop, and ISO. Properly using those three things will give you proper exposure. If you've taken a portrait where everyone is so bright that you can hardly make out individual facial feature, it means the photo was over exposed. Conversely, underexposed photos are dark and full of shadows.
Shutter speed is key when it comes to photographing things that are moving quickly. Faster shutter speeds mean you can increase the ISO in low light conditions, since not as much light will be captured otherwise. Slow shutter speeds can let in more light, and can create fun effects to show motion.
F-stop stands for focal length, and size of the aperture determines the amount of light let in. The smaller the f-stop, the larger the aperture. (Seems counterintuitive, but it's true!) In low light settings, you'll want a larger aperture, which means a lower f-stop ratio number. In brighter scenarios, you can decrease the aperture by selecting a higher f-stop ratio number.
ISO can brighten up your photos. Often, cameras will be set to auto ISO, so be sure to play around with changing the ISO depending on your light conditions. If your lighting is low, you may want to try increasing the ISO, and lowering it if your lighting is very bright. But be careful, increasing the ISO too much can also cause your images to be grainy.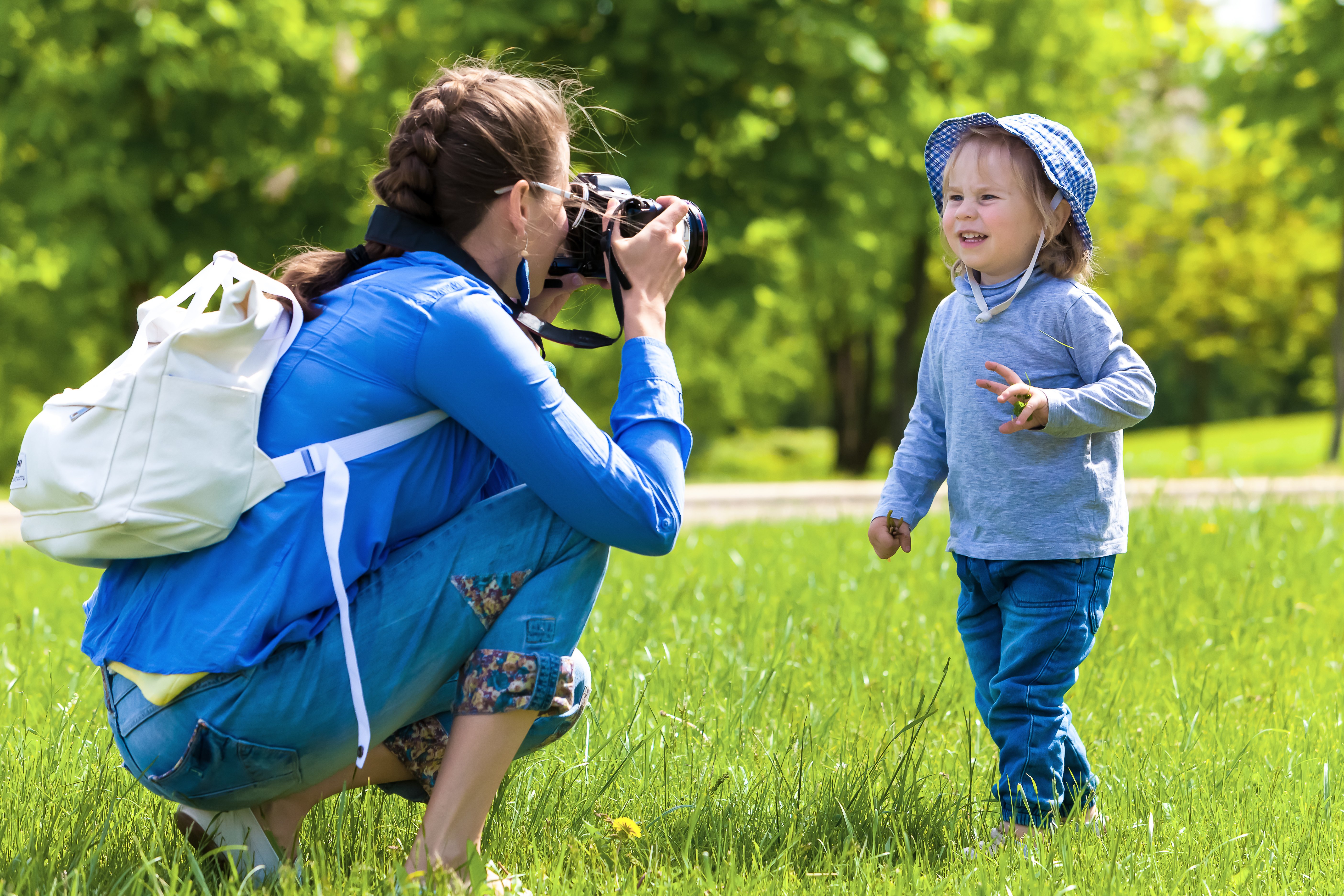 Focus!
Find what focus mode works best for you on your camera given what you're trying to photograph. If you can easily keep that focus mode on your subject, try using the burst mode when taking pictures, which takes a lot of photos in a short amount of time. By doing this it increases the chance of you getting a sharply focused image.
Up your game with apps
Today there are so many great apps for more advanced mobile phone photography, including Moment, FiLMiC, and Adobe Lightroom to name a few. You can also purchase professional phone lens for your mobile devices to help take your photography to the next level. We recommend products from shopmoment.com
Use cheat sheets
A final tip is to get Snap Cards, easy to use photography cheat sheets you can use on the go, from photzy.com. This site has dozens of snap cards with info that new and seasoned photographers can use in their work.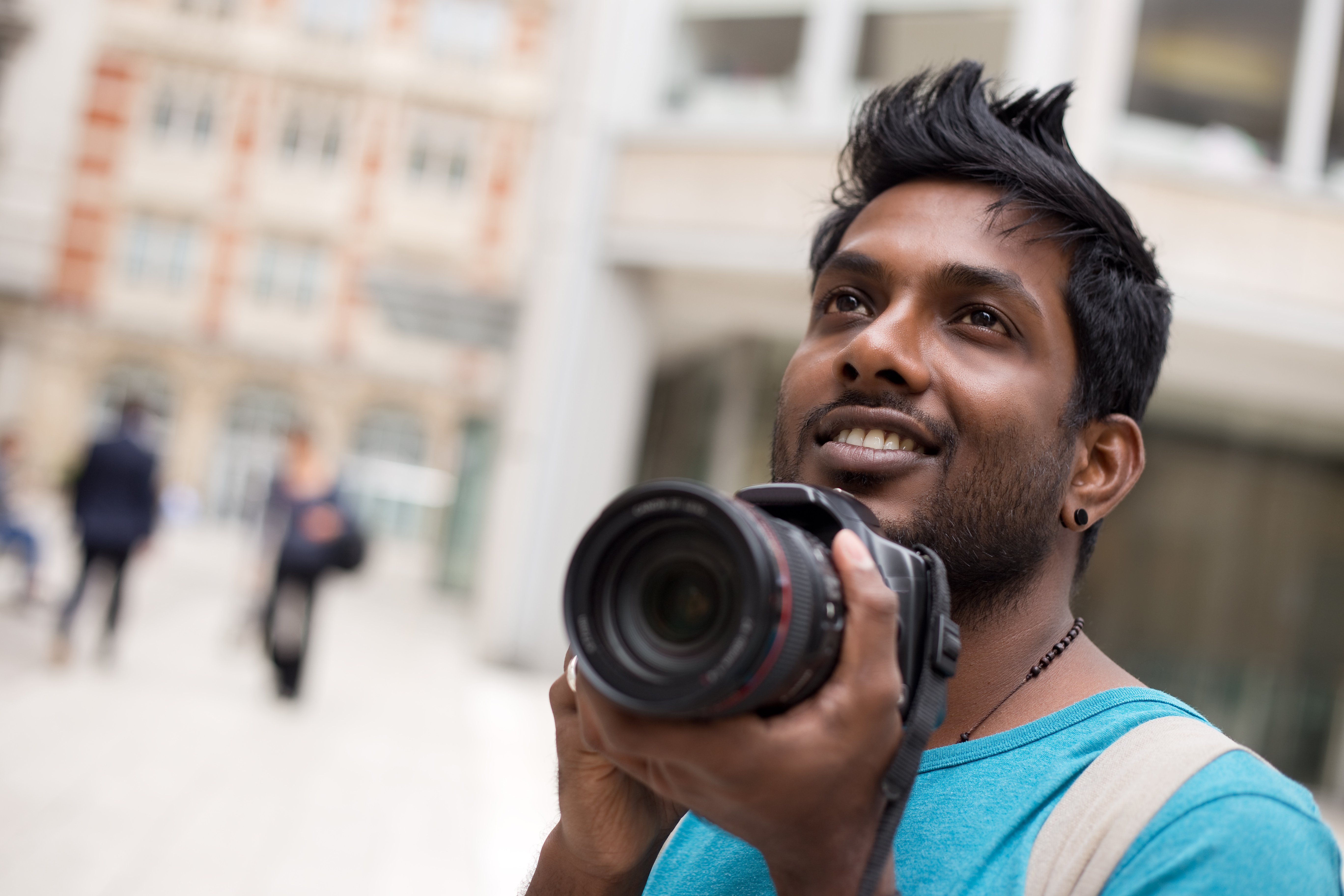 Now that you know some photography basics, get out there and start snapping! We're so grateful to our photographers Casey Littlefield and Jacob Espinoza for sharing their expertise so that everyone can improve their photography skills. Now, get out there and capture some memories!