9 Times Kids Got Cranky Meeting Santa This Season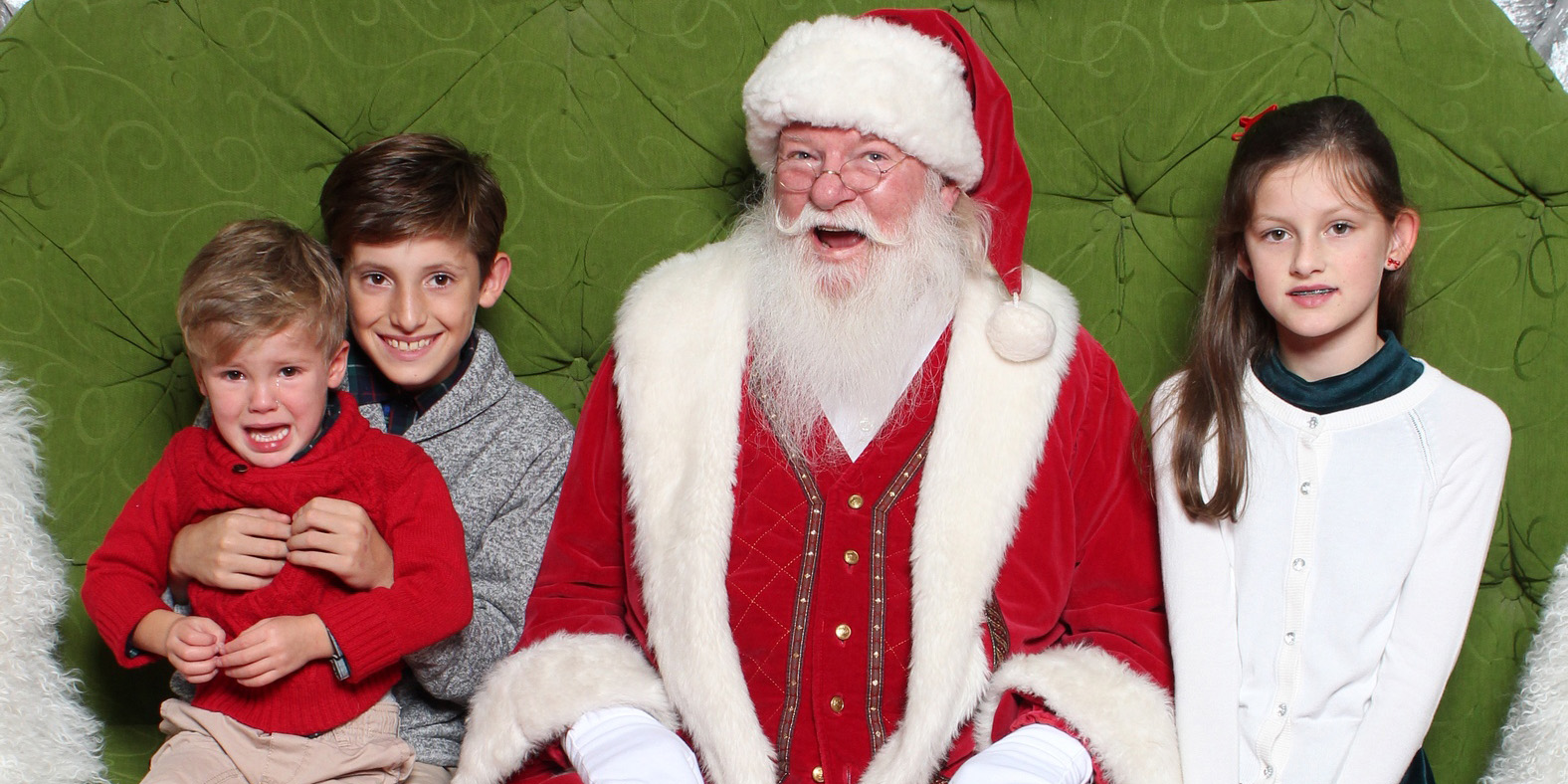 The winter holiday season is full of magic! We all have happy memories from childhood experiencing a bit of Santa Magic. Maybe you heard Santa's reindeer on the roof on Christmas Eve. Perhaps you found cookie crumbs as evidence that Santa visited your house to leave presents under the tree.
You may have even visited with Santa yourself at your local mall or a favorite attraction to experience the magic and capture family photos. Well not every tiny tot has their eyes all aglow the first time they meet Santa. Here are some of our favorite moments when kids got a little cranky meeting the man in the Big Red Suit. These photos are sure to bring smiles for years to come!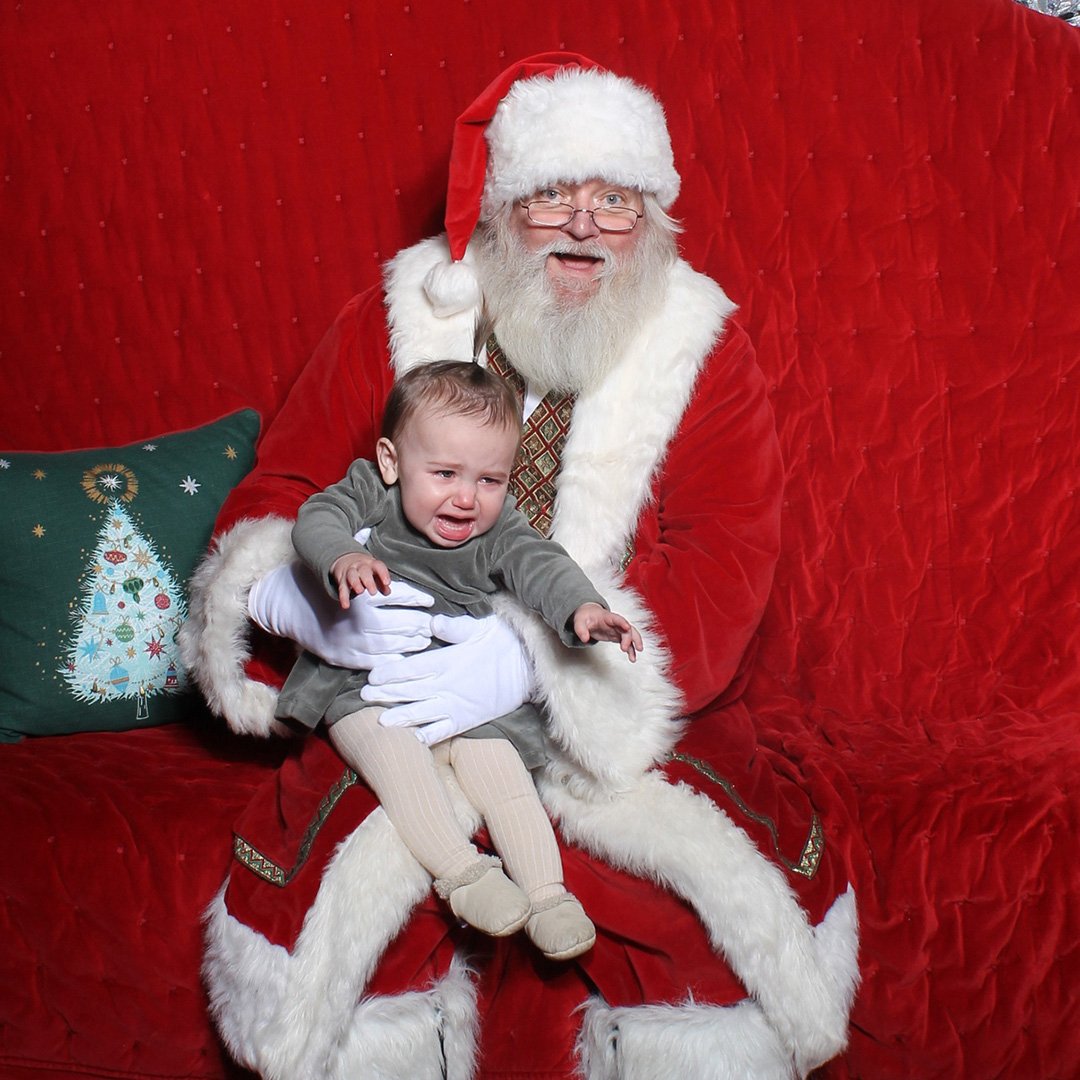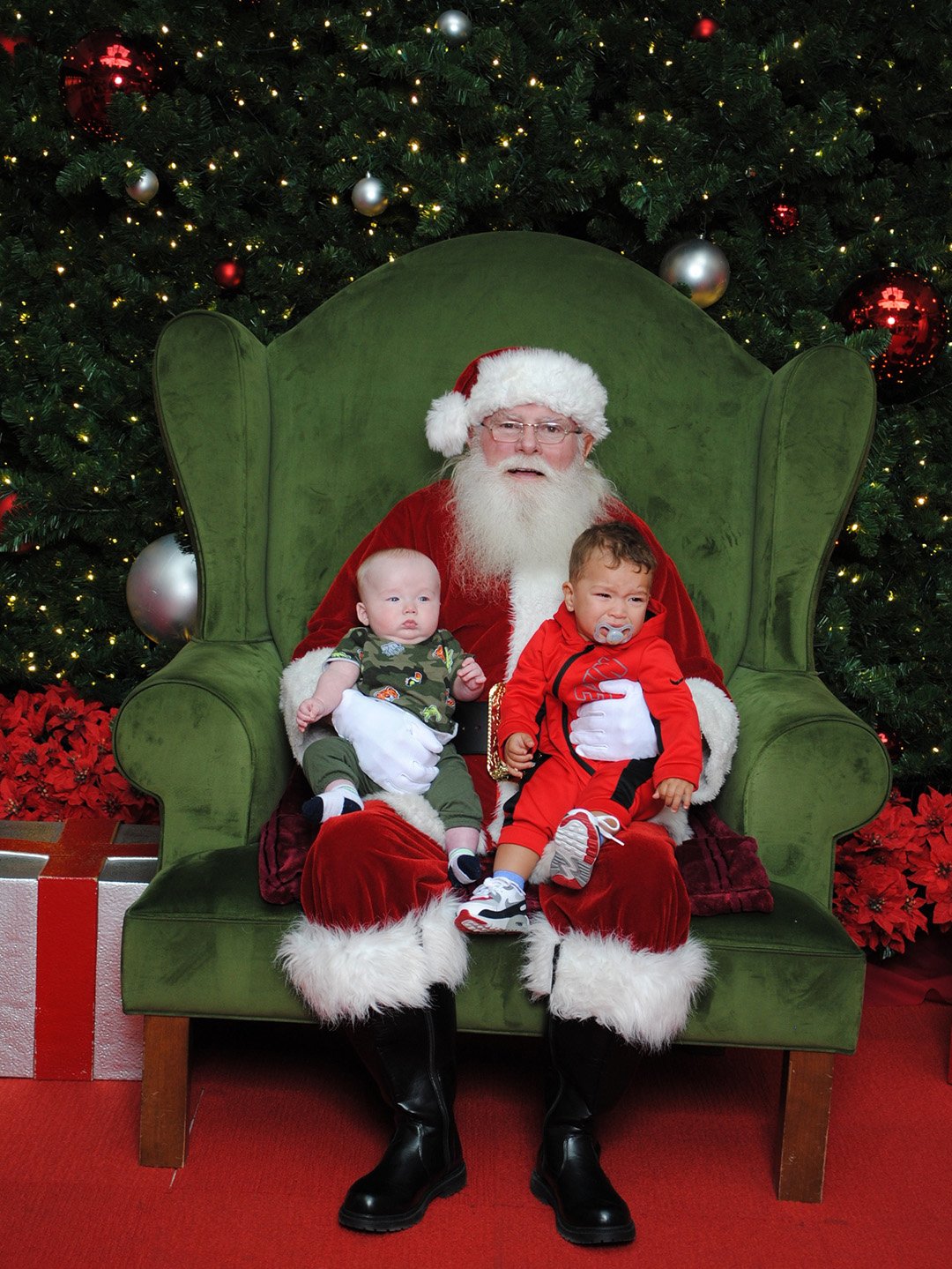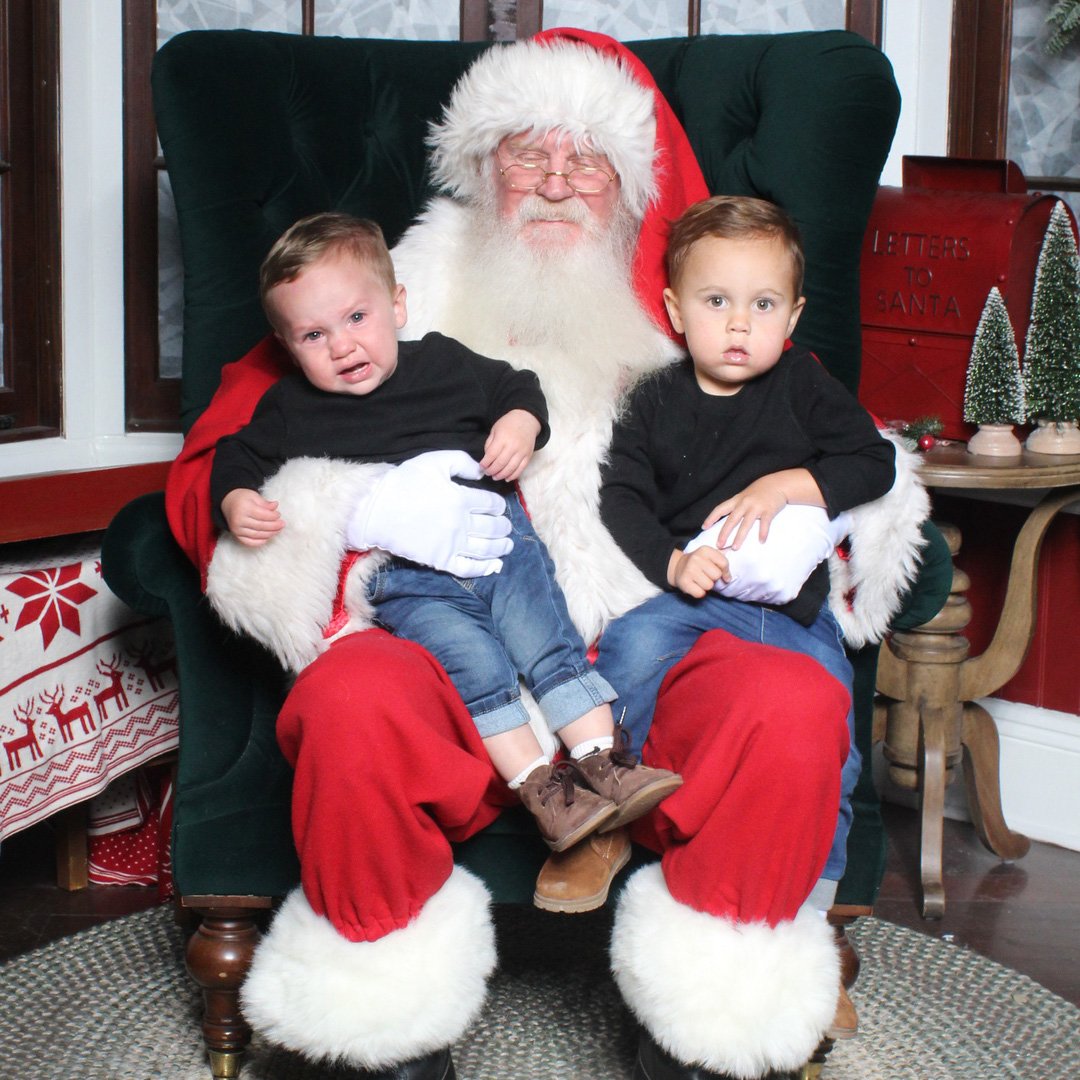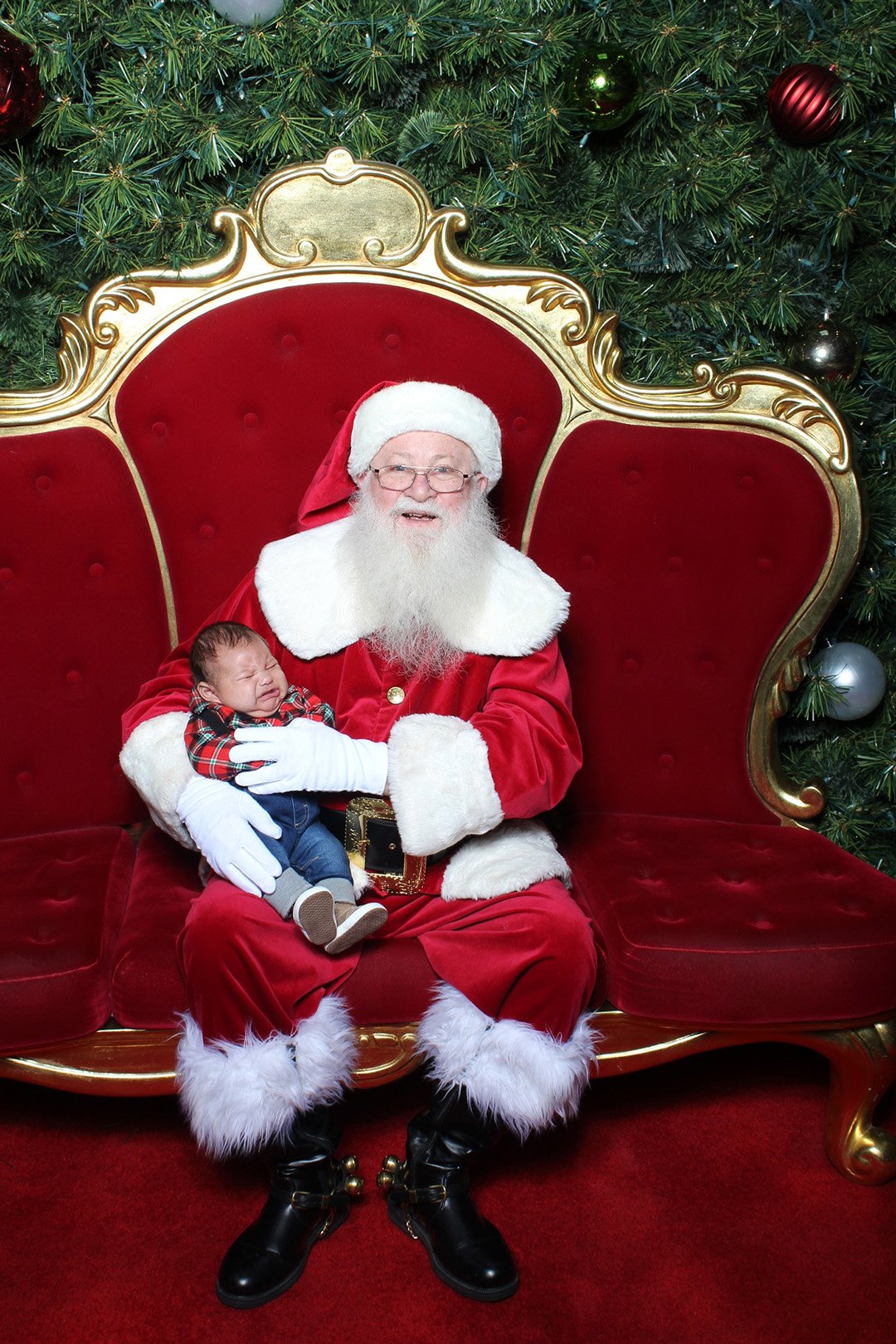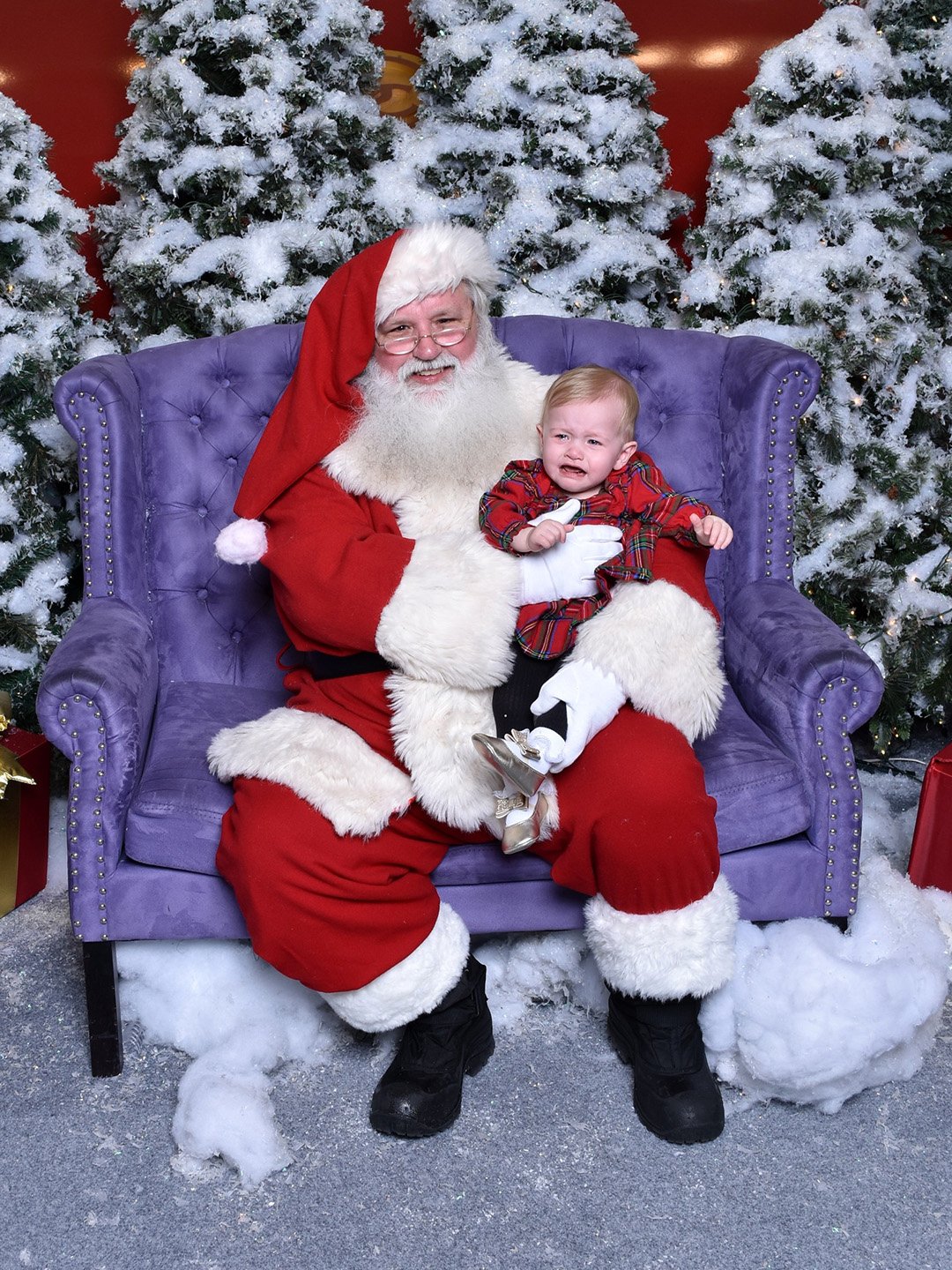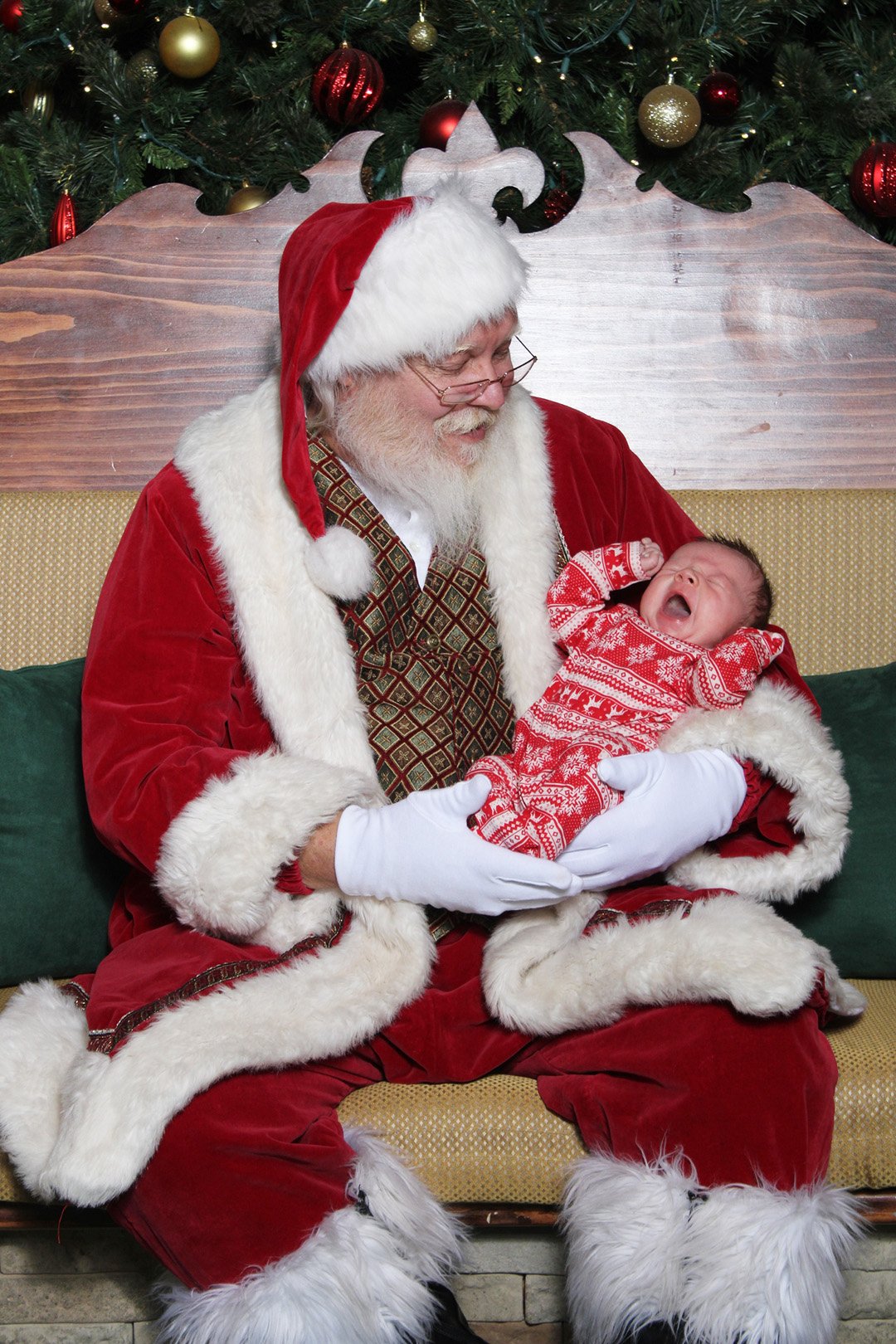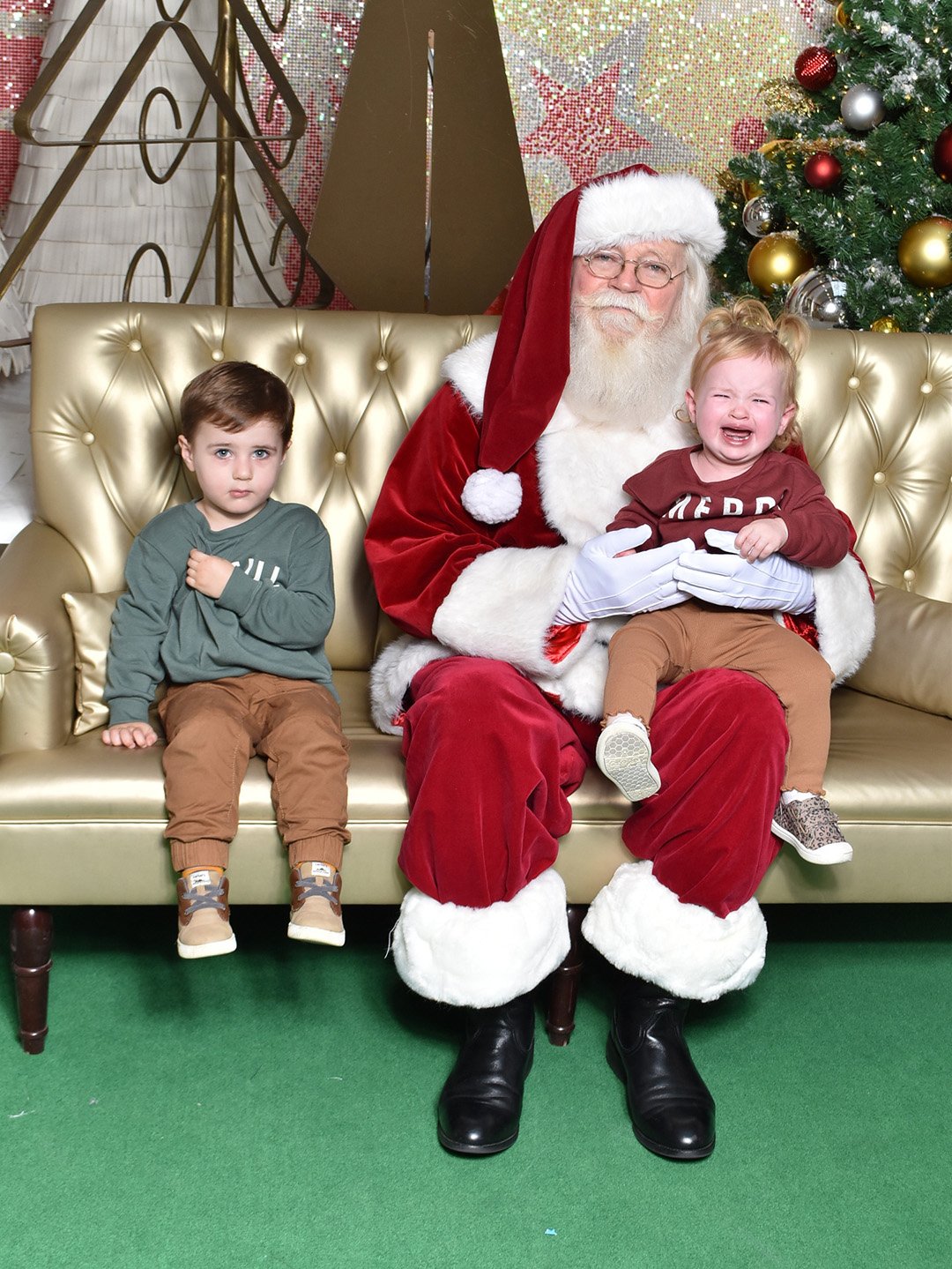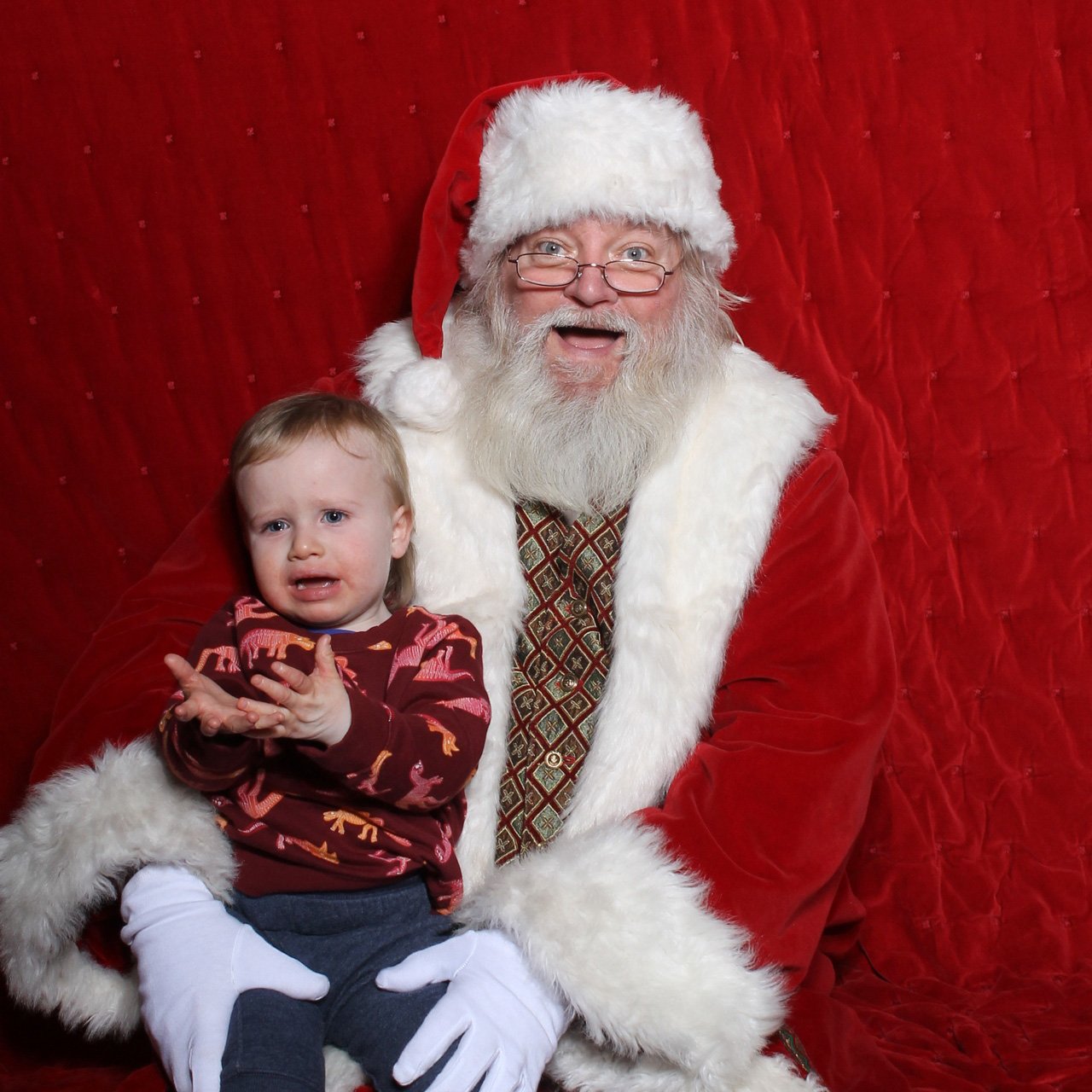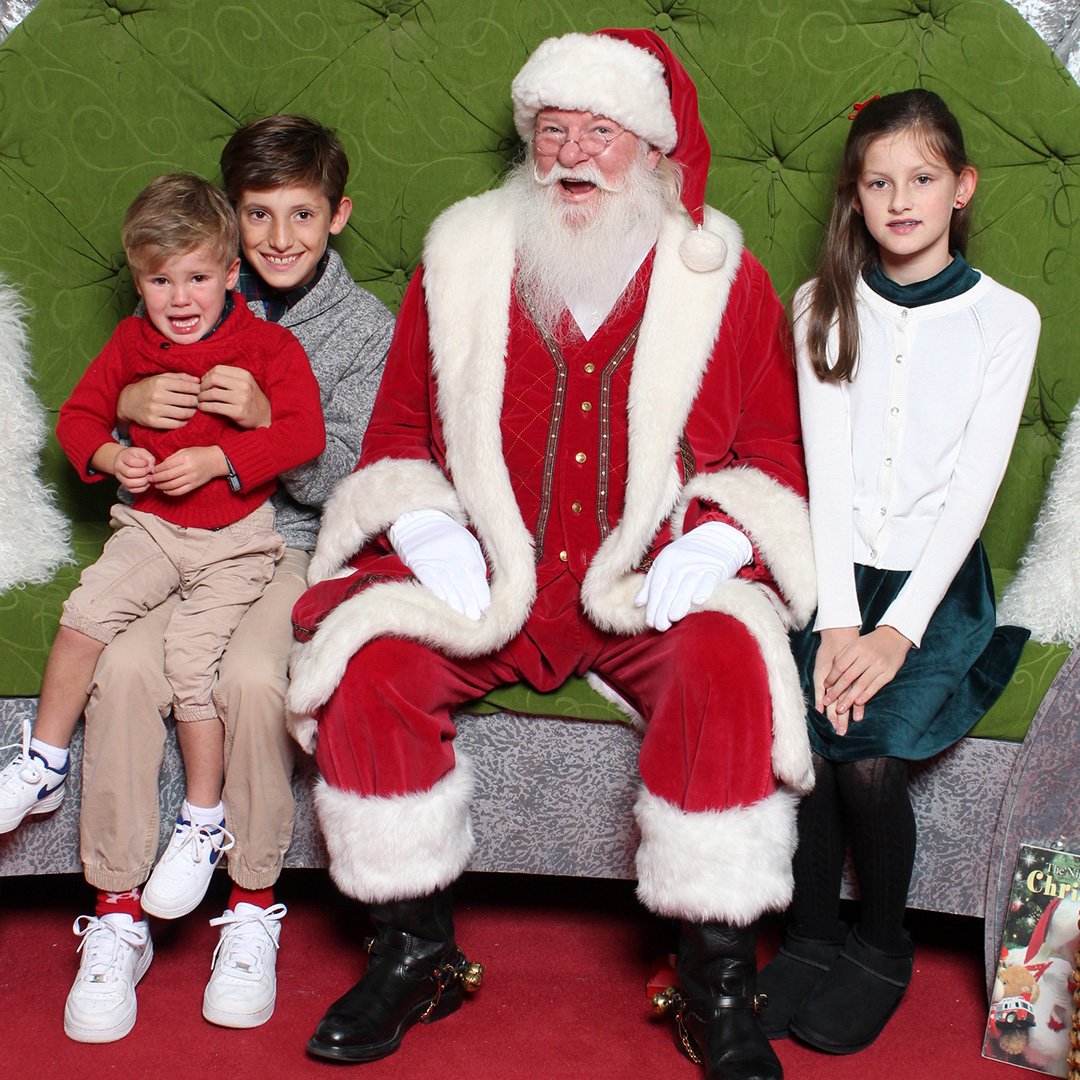 For more fun and festive content, including tips and tricks to help your family create holiday magic all year, don't forget to subscribe.