12 Tunes to Mix Up Your Christmas Playlist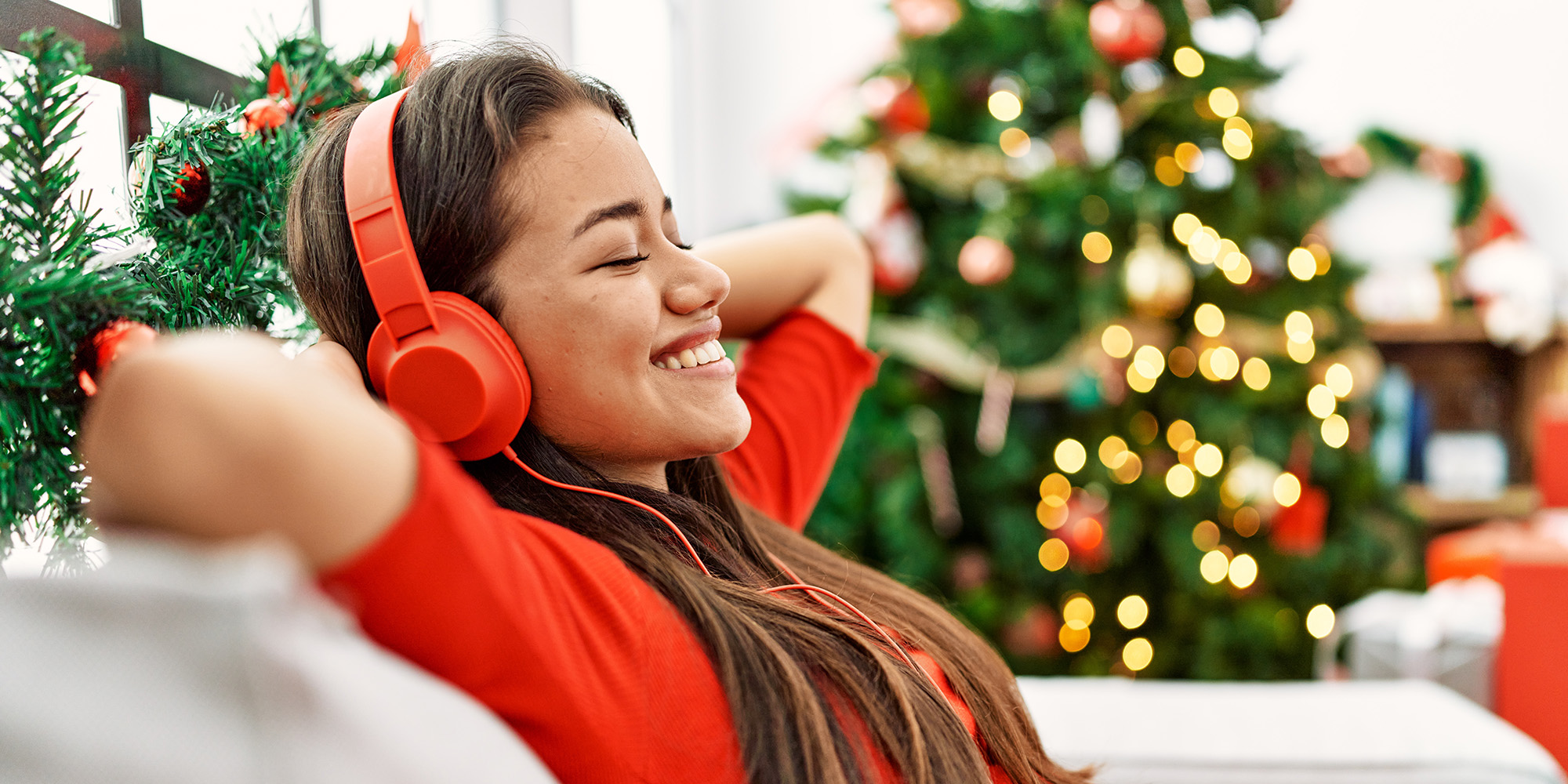 One of the best parts of Christmas is the music! During the holiday season, everywhere we go we hear Christmas songs. And let's be honest, some of them can get a little repetitive. Whether you're looking for some songs to listen to in the car with your kids, or to add to a playlist for your family's holiday gatherings, or just any old time, we've got you covered! Give a listen to 12 of our favorite Christmas tunes this year (listed in no particular order).

1. "Some Day at Christmas" (Stevie Wonder)
This 1967 classic by musician and activist Stevie Wonder is sure to your tug at your heart strings. Wonder's masterful lyrics remind us that the true meaning of Christmas is one where we all work together towards peace on earth.

2. "El Burrito Sabanero" (La Rondallita)
This song is almost as infectious as "baby shark." The first time you hear it every year, you're sure to get an appetite for tamales, champurrado, and pan dulce.

3. "Last Christmas" (Wham!)
Christmas time is a time when we gather together with the ones we love, so most holiday songs focus on love. This wistful jam from 1986, however, is about heartbreak. The song still has a hopeful message, though, that there's still "someone special" out there!

4. "Have Yourself A Merry Little Christmas" (Judy Garland)
From the musical Meet Me in St. Louis, this tune originally song by Judy Garland has become one of the most popular Christmas songs ever. But did you know the original version was super sad before Garland made the producers change the lyrics to what we know today? Look up the original lyrics when you have your tissues handy!
5. "Santa Baby" (Eartha Kitt)
Many may know the flirtatious "Santa Baby" from covers by divas like Madonna, Ariana Grande, or Kylie Manogue. And while these versions are certainly memorable, we have to give the original singer, Eartha Kitt, her moment!
6. "Rockin' Around the Christmas Tree" (Brenda Lee)
Even this song by Brenda Lee came out in 1958, this song still makes everyone dance! Everything from the lyrics to the rhythm to the melody paint a picture in your head of Christmas parties with your loved ones.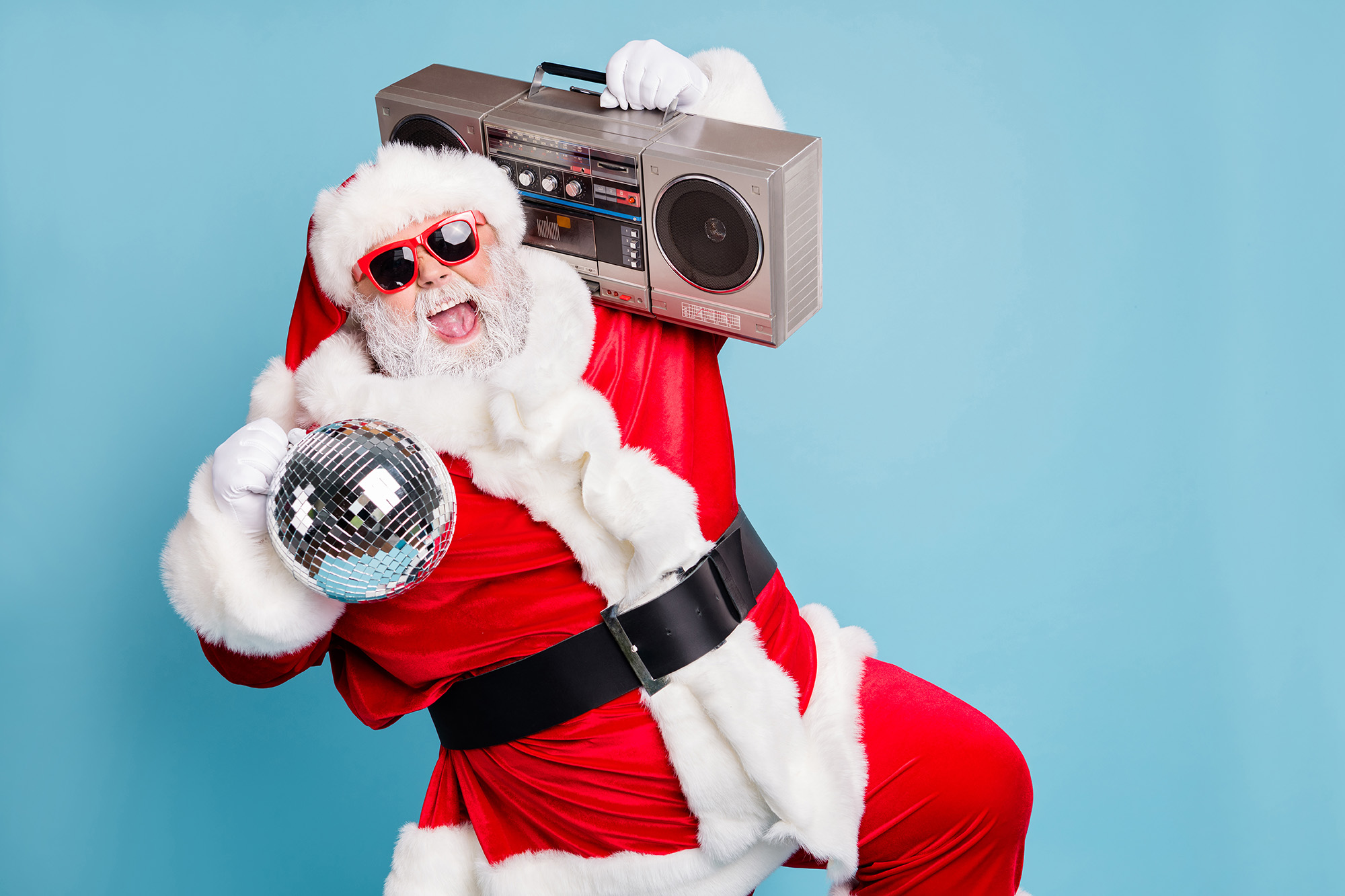 7. "Simply Having a Wonderful Christmas Time" (Paul McCartney)
Because The Beatles have such a long list of Christmas albums, you may have thought this one was by the group, too. But this laid-back Christmas song is one of Paul McCartney's solo songs. There's something extra comforting about this track because the lyrics are so… simple!

8. "This Christmas" (Donny Hathaway)
Christmas songs fill us with so much nostalgia. Even though it's called "This Christmas," Donny Hathaway's soulful hit is sure to remind of your favorite Christmases and make you excited for all the special moments you'll be sharing with family and friends for years to come.

9. "Hard Candy Christmas" (Dolly Parton)
Like "Last Christmas," this sentimental song by Dolly Parton is sure to tug on your heart strings, and perhaps make you shed a few tears. Also just like the tune by Wham!, Dolly's song leaves us on a hopeful note with the lyrics "I won't let sorrow bring me way down."

10. "Sleigh Ride" (The Ronettes)
From jingling bells, to percussion like horses trotting, to the cracking of a whip, it hardly gets more festive than this in a song! Like many Christmas songs, there are so many great versions. But the version The Ronettes recorded with Phil Spector has got to be one of the best!

11. "Santa Claus is Coming to Town (The Jackson 5)
The King of Pop recorded some of his best songs as a member of The Jackson 5, including some incredible Christmas hits. The group's cover of "I Saw Mommy Kissing Santa Claus" made the song a hit. But "Santa Claus is Coming to Town" might be one of their best holiday songs because it's so full of joy and energy!

12. "Winter Wonderland"
There are so many great versions of this song, it's hard to pick just one! Tony Bennet's version is a classic, of course. Though who doesn't love the 1987 version by Eurythmics? Whichever version is your favorite, add it to your playlist this Christmas!
We hope you enjoy adding these songs to your Christmas playlists! For more tips and tricks to create holiday magic all year, don't forget to subscribe.