5 Ways to Celebrate Labor Day with your Family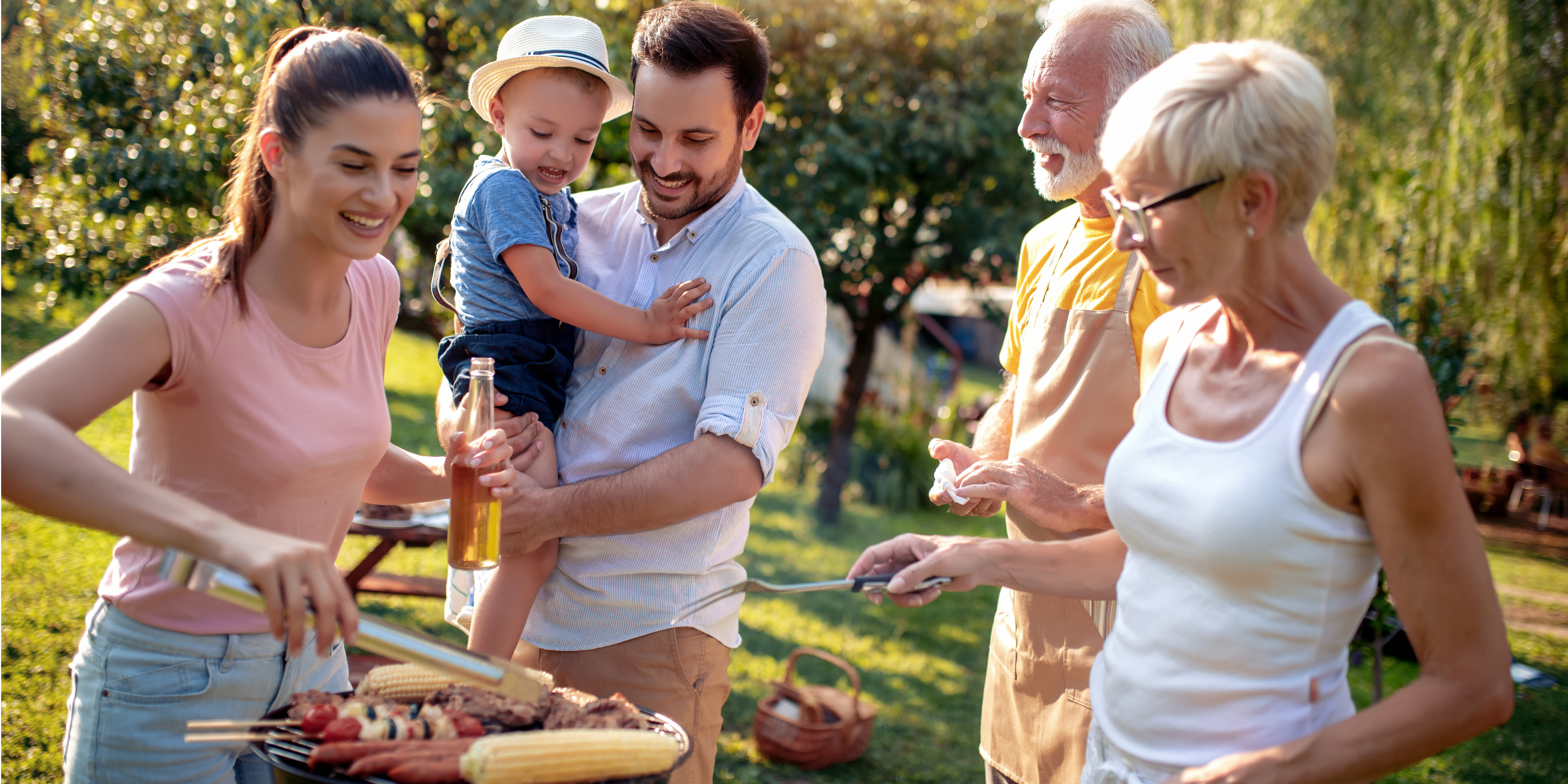 Every year, the first Monday of September we recognize the contributions of workers in the United States and Canada by celebrating Labor Day. The first Labor Day events took place locally in the 19th century as movements began to advocate for the rights of workers across North America. By 1894, the United States Congress signed legislation making Labor Day a federal holiday. The same year, Labor Day was made a public holiday in Canada. And what better way to reward workers than with a day off work!?
This three-day weekend is bittersweet because it signals summer's end. Kids are back in school, and Halloween js around the corner. Before we know it, we'll be hearing Christmas music everywhere! So be sure to savor every moment with your family on Labor Day weekend with these fun activities.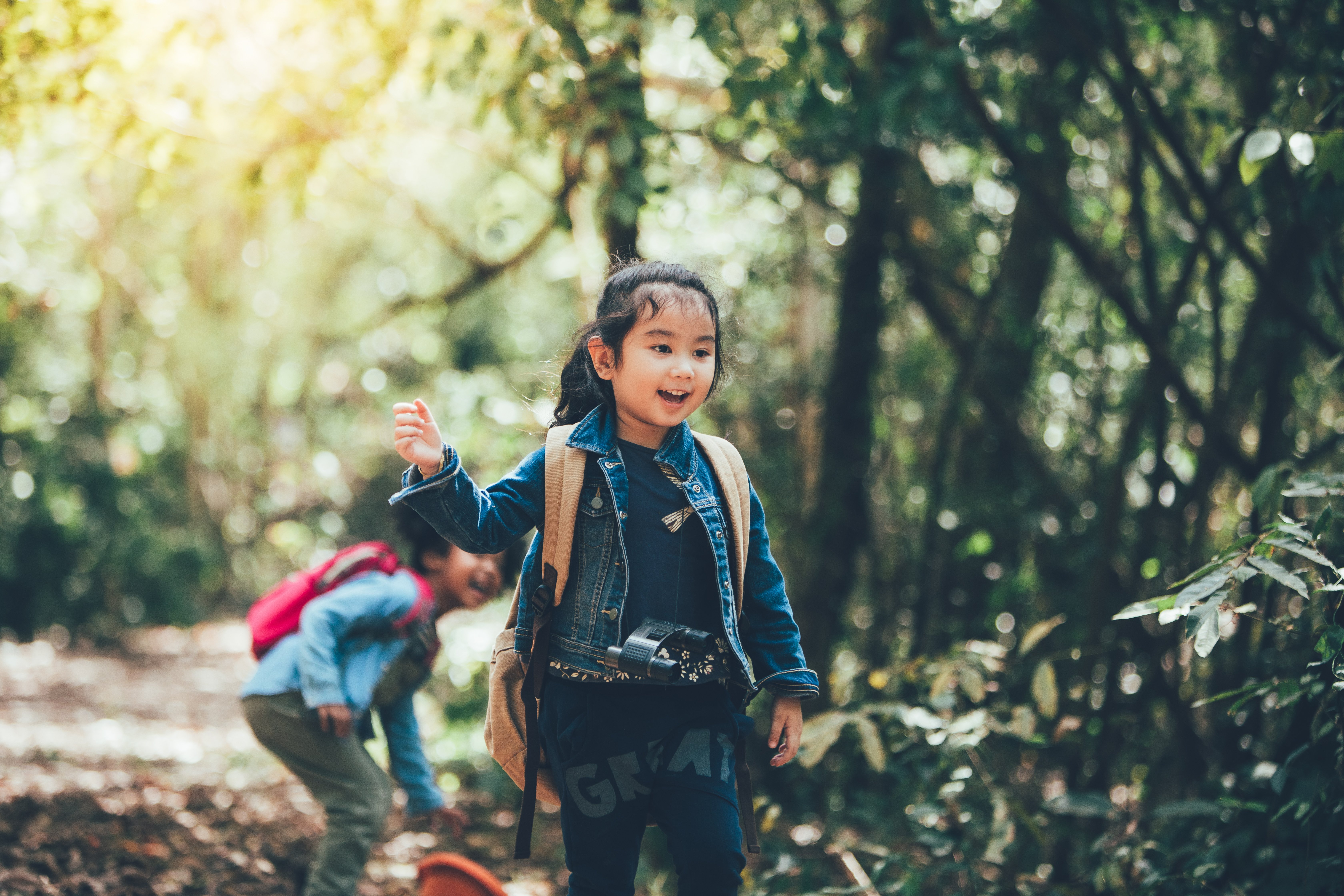 Go for a hike
The end of summer means days are getting shorter. (At least for us in the Northern Hemisphere!) To take advantage of the extra daylight hours while you still can, why not go for a walk or hike with your crew? Your kids won't even realize they're getting some great exercise while they explore the great outdoors.
Make a splash
Even if you live in a climate that's warm, this three-day weekend may be one of the last times you and your family get to visit the pool, beach, or lake. Make the most of your extra day and splash around with your kiddos. Even if you don't have access to a pool or natural body of water, there are lots of fantastic water activities you can do at home.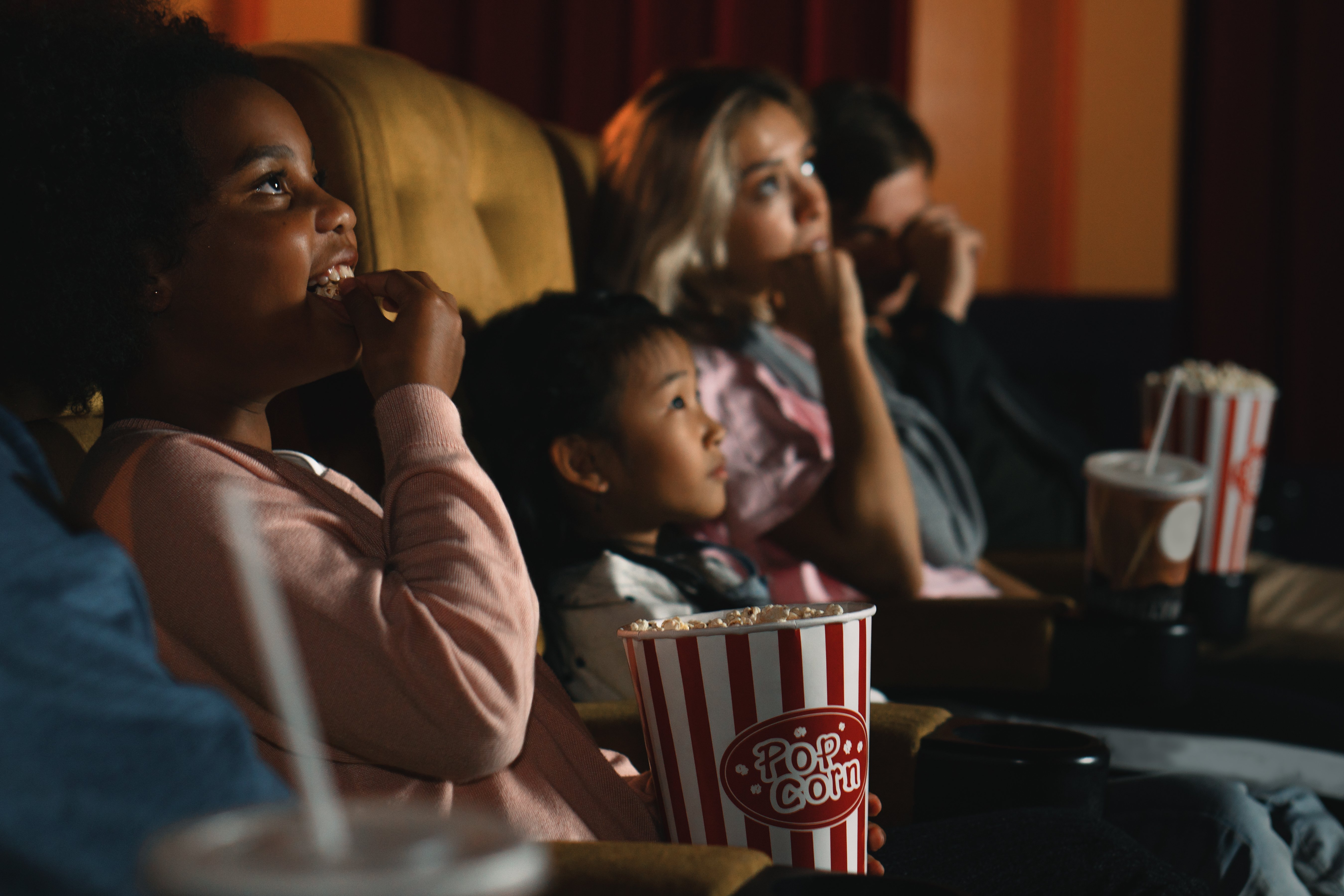 Catch a movie
Excursions with family can be expensive. Going to the movies is no exception. But, the Saturday before Labor Day, you can save big at the movie theater. Movies tickets are only $3 at more than 3,000 locations across the United States! The offer is good for all movies and all showtimes. Many theaters will also be offering discounted concessions, so there's no need to feel guilty about splurging on popcorn and candy!
Play backyard games
A great way for your little ones to let out some energy during a long weekend is with some backyard games. Tag, hide and seek, and Red Rover are old favorites because they don't even require any equipment, yet they can provide hours of entertainment! Games like kickball or foursquare only require a ball and players. Other games like cornhole have simple set ups, are fun for all ages, and can instantly liven up events like community cookouts.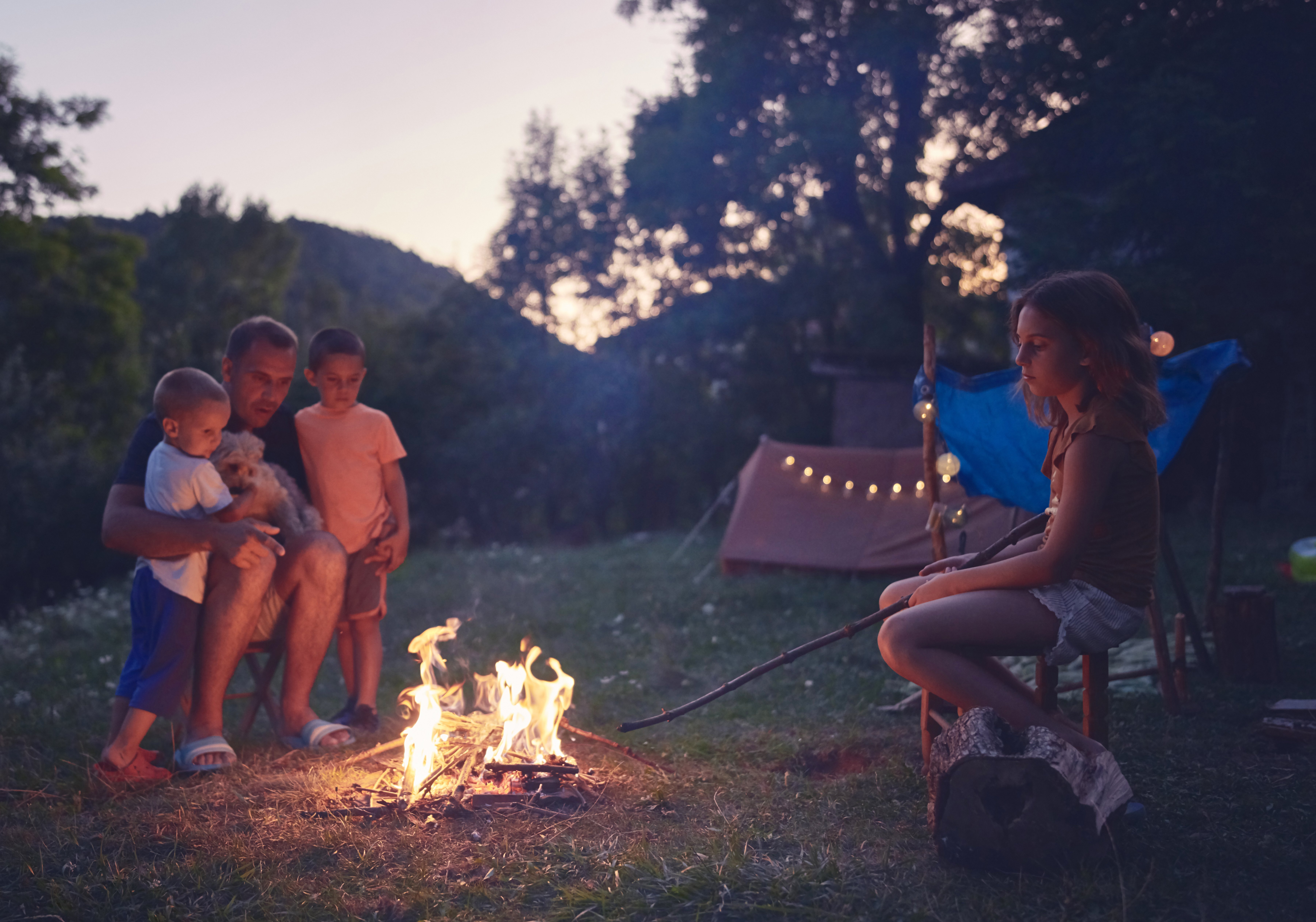 Cozy around a campfire
Few things warm the soul more than gathering around a fire under the stars. The marshmallows you toast may not last long, but you'll create memories you can cherish forever. Add even more magic to your evening by singing songs and telling stories. You may also be able to make a small fire in a park or on the beach with a permit. Be sure to check local regulations first!
There are so many reasons to make magic with your family all year long! Subscribe to get more great ideas how you can celebrate with the ones you love.