Patriotic Ways to Celebrate July 4th with the Family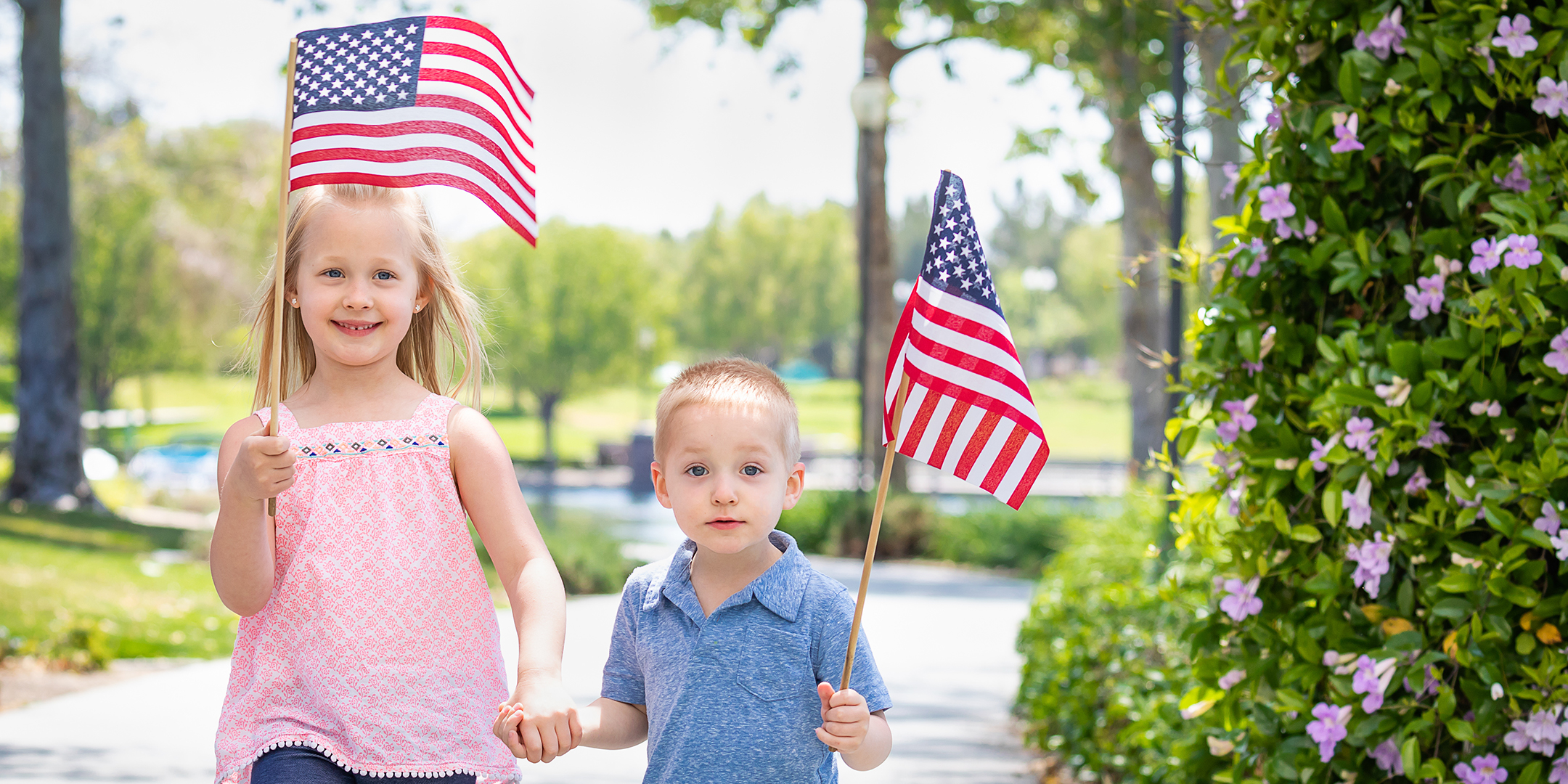 Summer's here and we're exploding with excitement! Other than Memorial Day and Labor Day, which serve as unofficial beginnings and ends to the season, Independence Day is one of the most celebrated summer holidays in the United States. There are so many patriotic ways to enjoy the Fourth of July with the ones you love. Check out some of our favorite family-friendly Fourth of July activities below.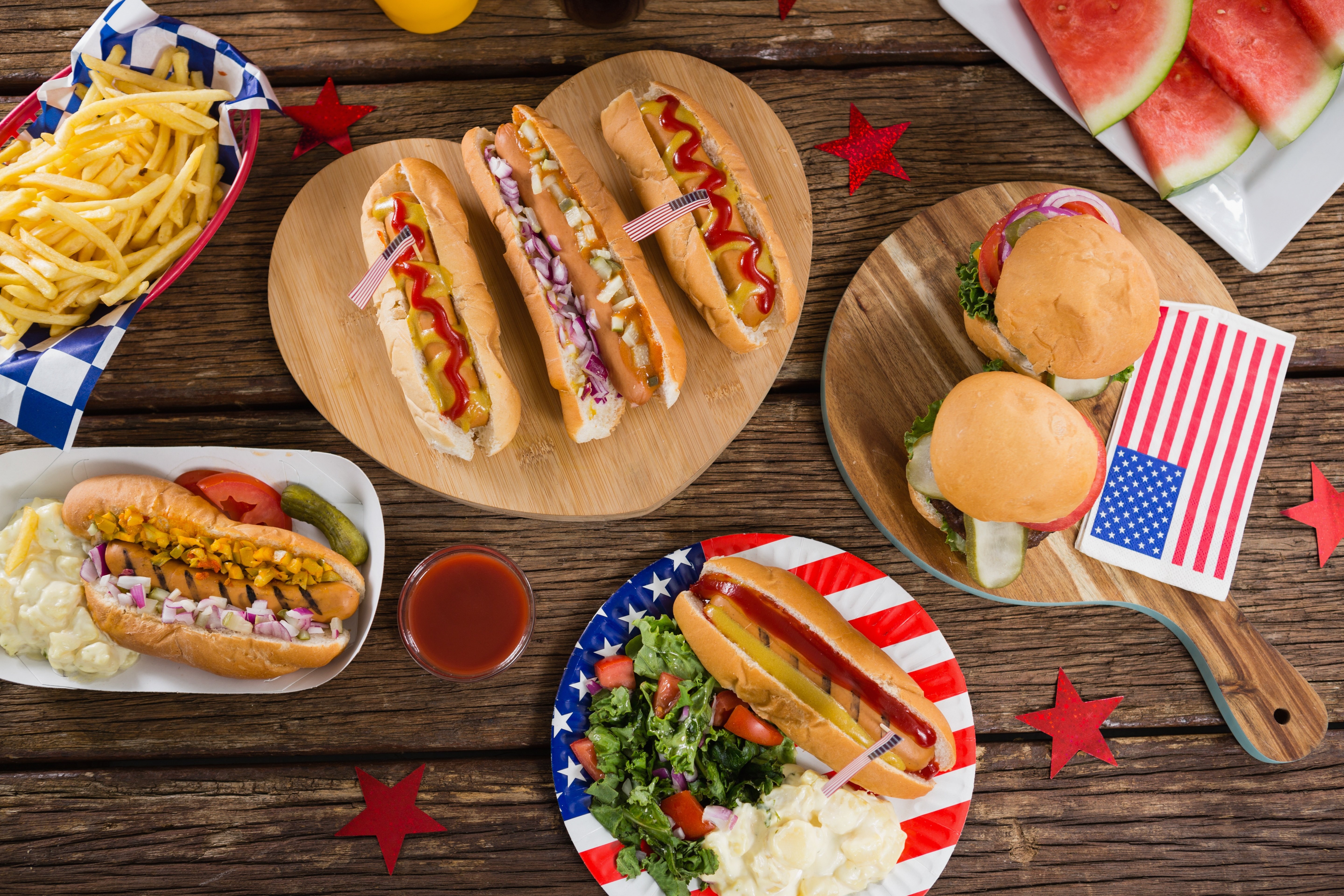 Have a cookout
Few things are more classically American than a cookout. On summer days, we love to fire up our grills and eat outdoors and, of course, the Fourth of July is no exception! Cookouts are fantastic ways to get together with family and friends. You can have a cookout at someone's home, or even public parks where grills are provided for community use. Be as fancy or no frills as you'd like – there's no right way to have a fantastic Fourth of July cookout.
Gather round a fire
Some of the best memories are shared around a fire under the stars. A bonfire or campfire can be the perfect way to wind down a summer cookout. Or it can keep you nice and warm while you and your family get ready to watch a dazzling fireworks display. And nothing says summer quite like making s'mores!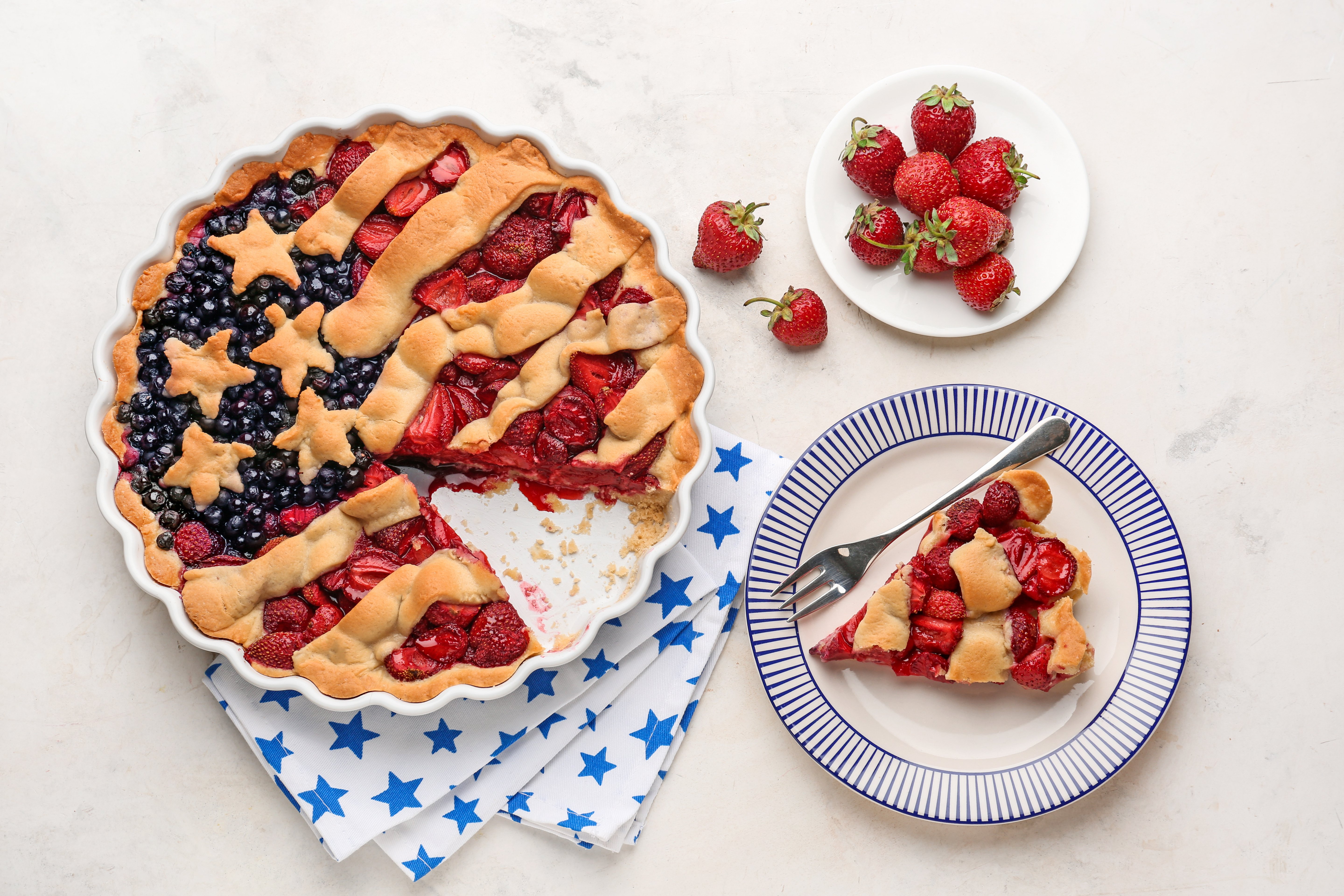 Bake patriotic desserts
Sweeten your Independence Day celebrations with patriotic desserts. With so many summer fruits available, you can really get creative in the kitchen and make patriotic desserts. Use red, white, and blue fruits to make delicious pies, cobblers, cakes, cupcakes, and so much more.
Brush up on history
The Fourth of July is all about celebrating our past and hoping for a brighter future for our families. This holiday is the perfect time to brush on American history with your kids. With so many events and people to learn about throughout American history, there is a topic anyone of any age can get excited about exploring.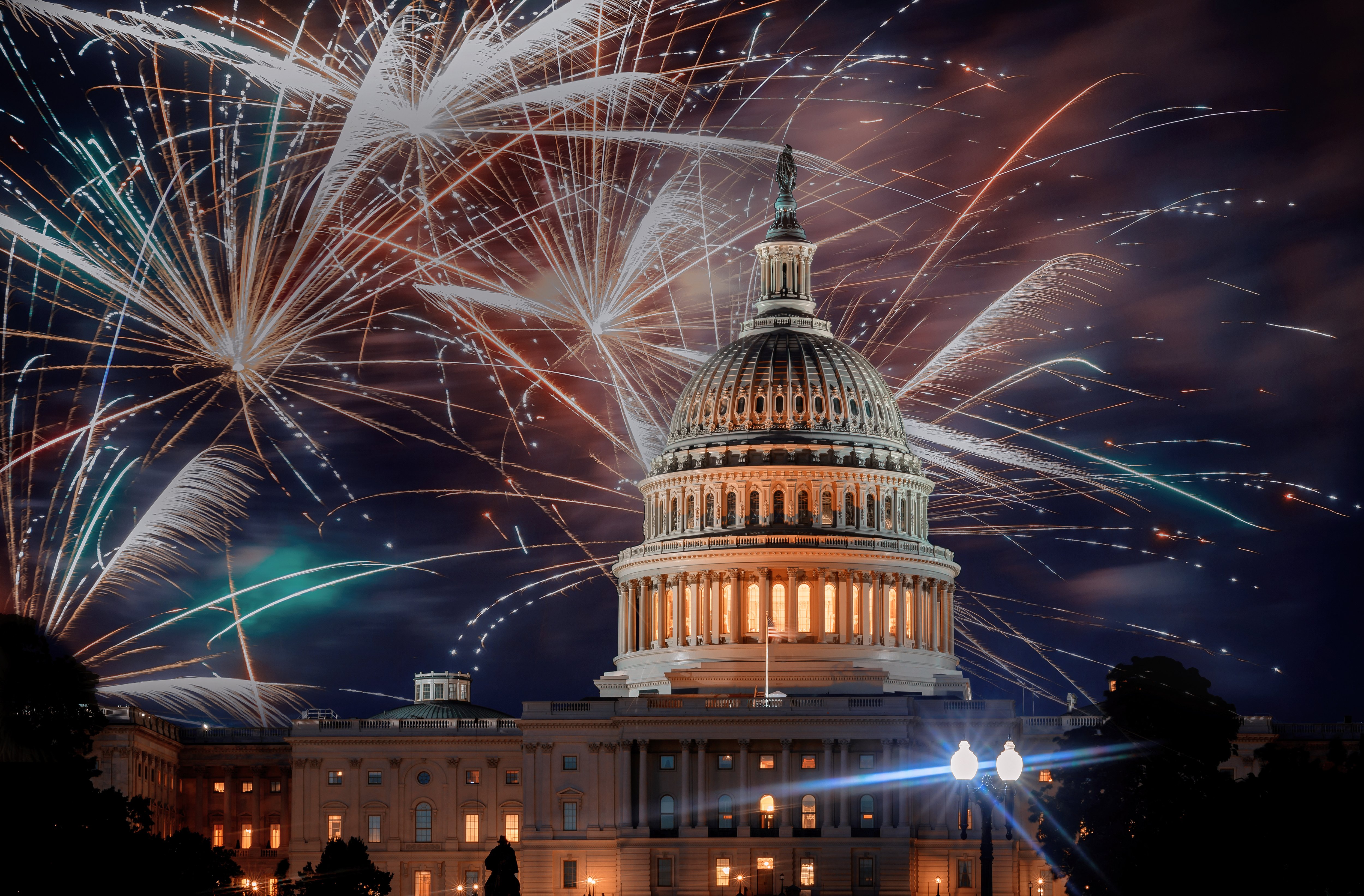 Watch fireworks
You can't celebrate Independence Day without fireworks! These dazzling displays inspire awe in both children and adults. Check your local events calendars to see where you can observe fireworks in your area. But keep in mind –– While fireworks can be thrilling for some, they can also be scary for others (including pets in our families). You may have just as much fun or more tuning in to televised fireworks displays like the annual broadcast from the National Mall in Washington, D.C.
Host a movie night
If crowded cookouts and fireworks displays aren't your thing, a Fourth of July movie night may be just the activity for you and your family. Host an "indoor cookout" and pop on your favorite films. You may want to pick historical dramas or other patriotic movies, though any American classics will do.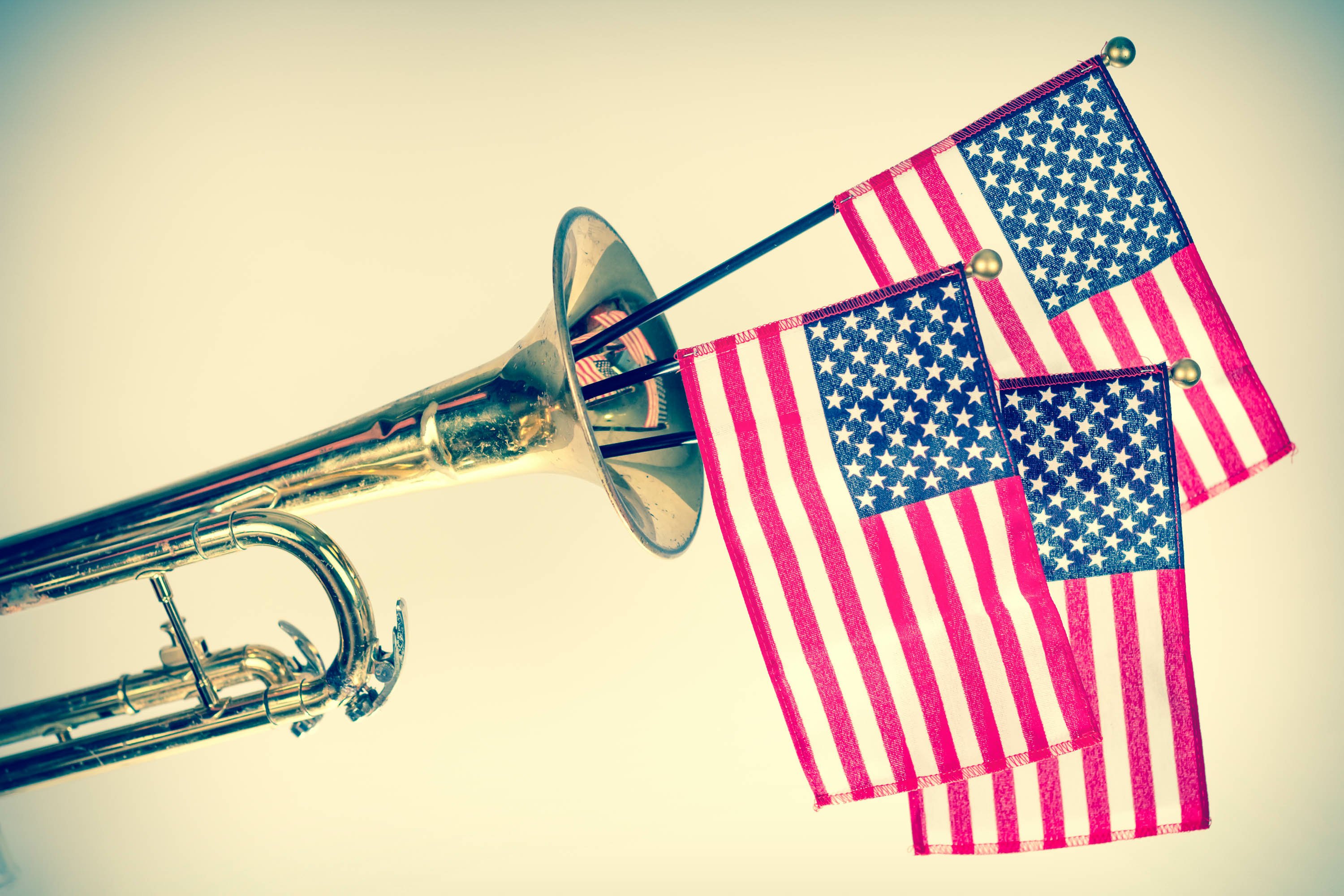 Play patriotic music
Few things inspire love of country more than patriotic songs. Create a playlist of your favorite American songs to play throughout the day, or have a sing-a-long with your kids! Many areas will even host Fourth of July concerts in conjunction with other events like fireworks displays. Check your local listings if you and your family love live music.
Play ball
Get into the swing of things with a game of backyard baseball or softball – few things are more American! Or you may choose to play another national pastime like football. Kids of all ages can have fun playing ball until the sun goes down, and parents can get in on the fun, too!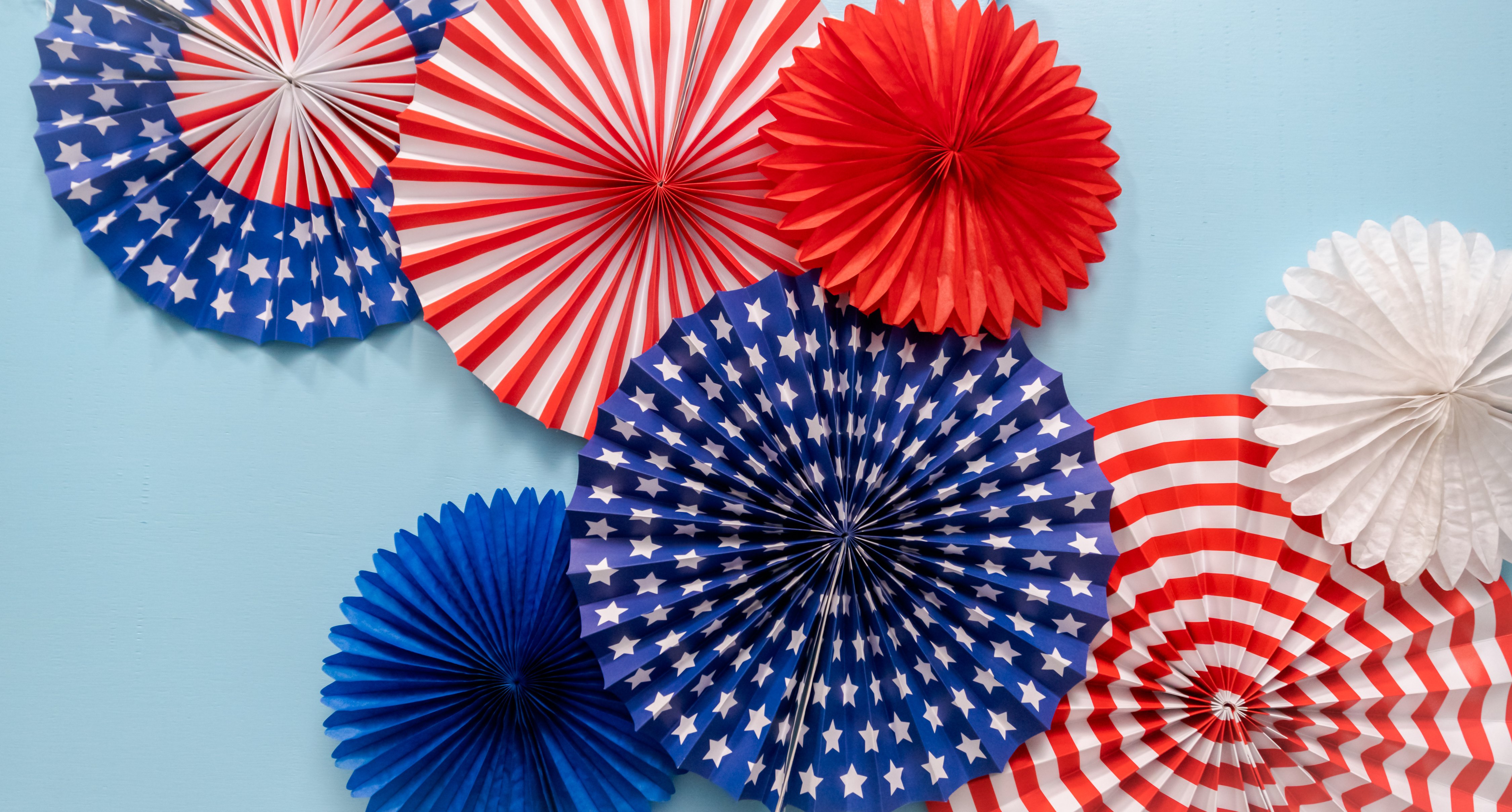 Create tricolored crafts
There are so many ways to get creative with Fourth of July crafts. Your kids will love helping you decorate for a family cookout or other festivities. Almost any craft activity you and your children already love can be adapted into a red, white, and blue version. Your little ones will love making their own flag-themed crafts. And, summer is the perfect time to do craft activities outside – like dye projects – that can otherwise create messes indoors.
Cool off
We all need to cool off in the summer! You might want to bring your kiddos to a local pool, lake, or beach for a dip to celebrate Independence Day. Not all of us have access to places where we can easily bring the family to go for a swim. Don't worry, though! There are a ton of water activities you can do right from home.
Visit a historic site
American history is all around us. You don't need to live in a colonial city like Boston or Baltimore to find historic sites for your family to visit, however. Take an excursion to sites with national or local significance near you. Learning about our history is a lot more fun when you take a family field trip!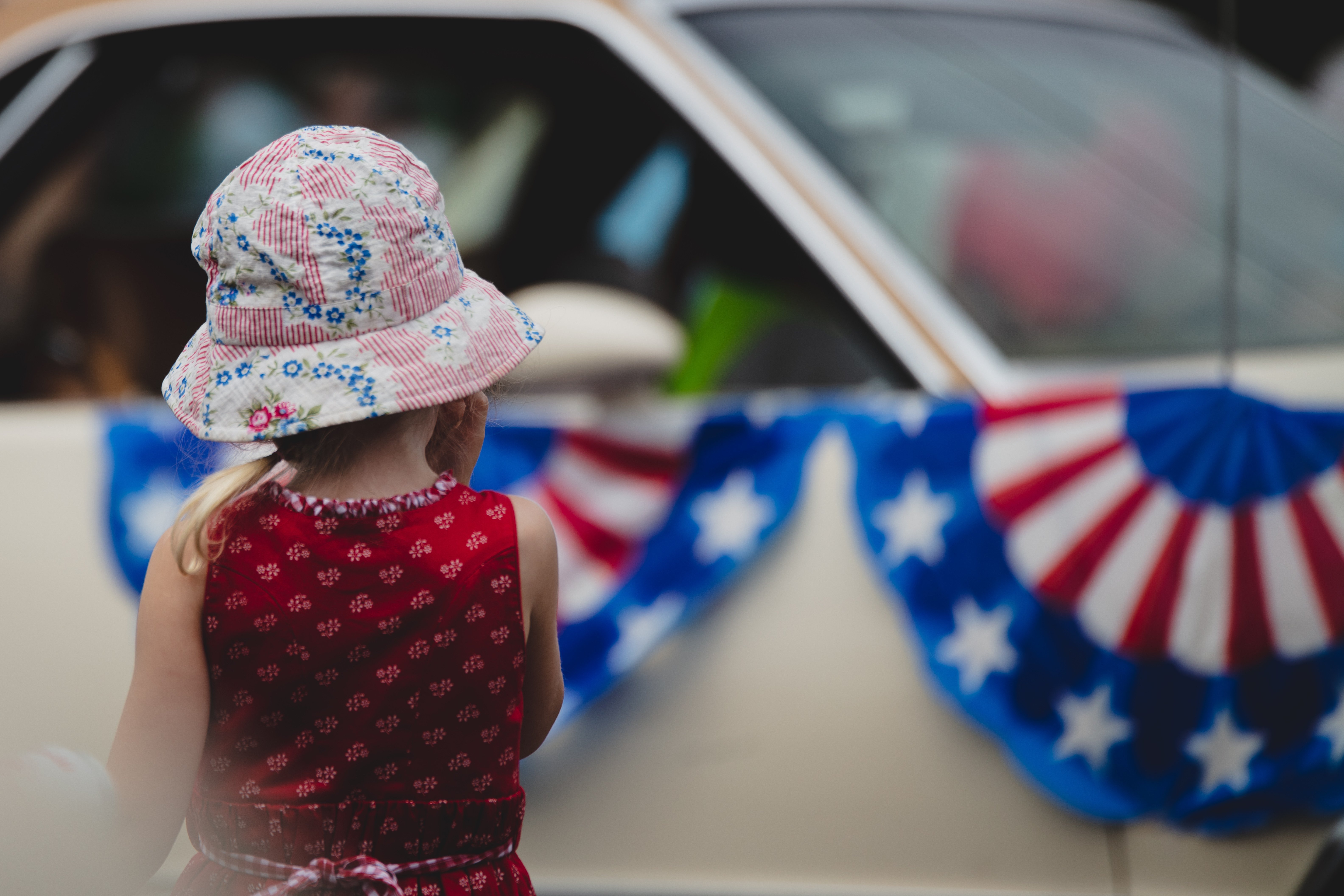 Watch a parade
Last but certainly not least, celebrate the Fourth of July by watching or participating in a parade! Independence Day parades are iconic ways to spend the holiday, whether you're in a small town, or a big city. Check event listings in your area to find a parade near you. You may even want to participate in the parade yourself. Or, simply tune in to the National Independence Day Parade and watch from the comfort of home!
However you decide to celebrate the Fourth of July, we hope you have a fun, fantastic, and safe holiday with your family! Share holiday magic with us all year long, and subscribe to The Holiday Blog.