7 Tips for Hosting Your Own Egg Hunt This Easter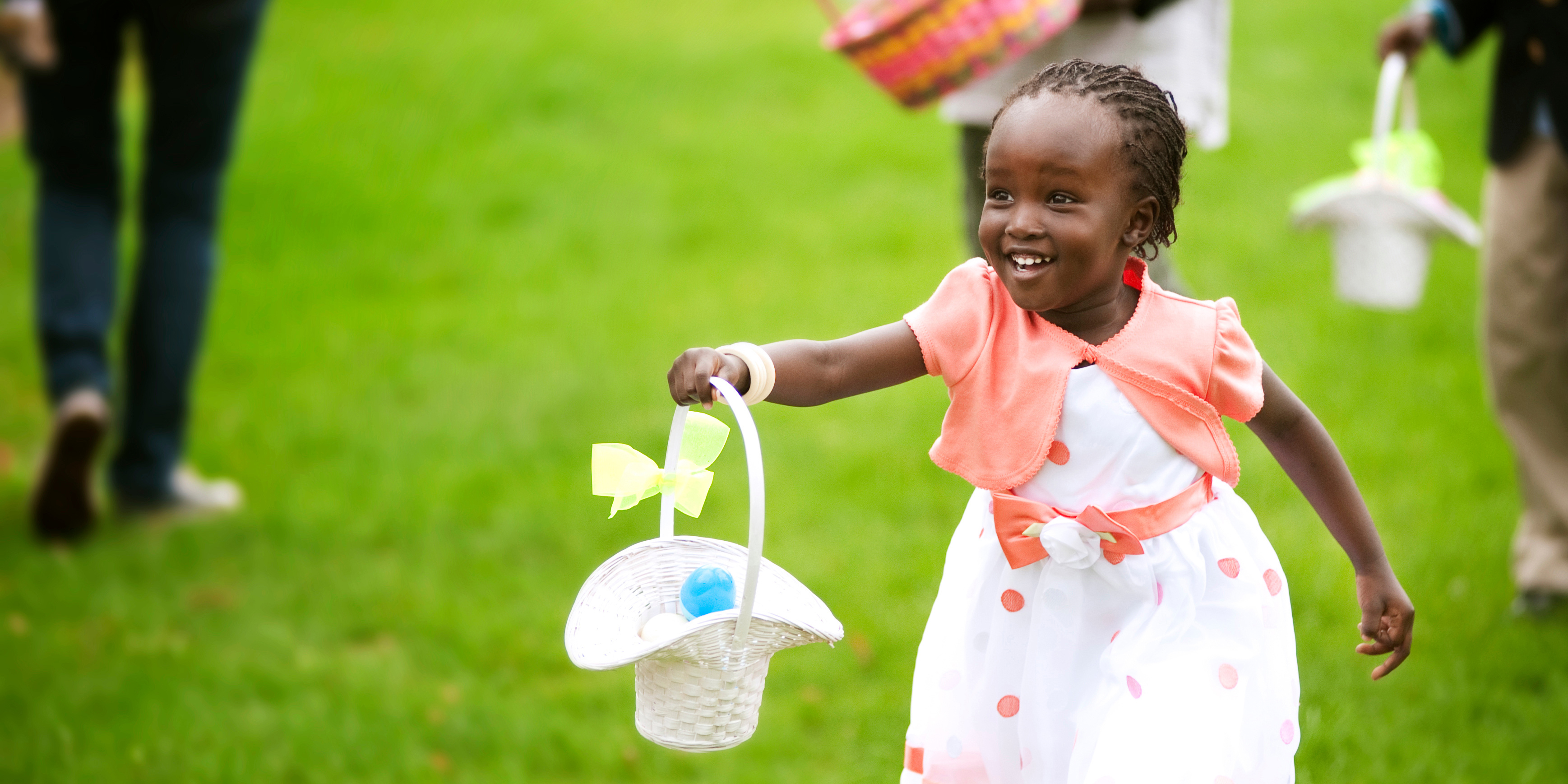 It's not Easter without an egg hunt! Whether your children are celebrating their first Easter or are egg-hunting experts, this is one activity that consistently brings smiles to all who participate. But don't limit your fun to the egg hunts in your community — it's fun and easy to host one at home, and we've rounded up our best tips to get you started.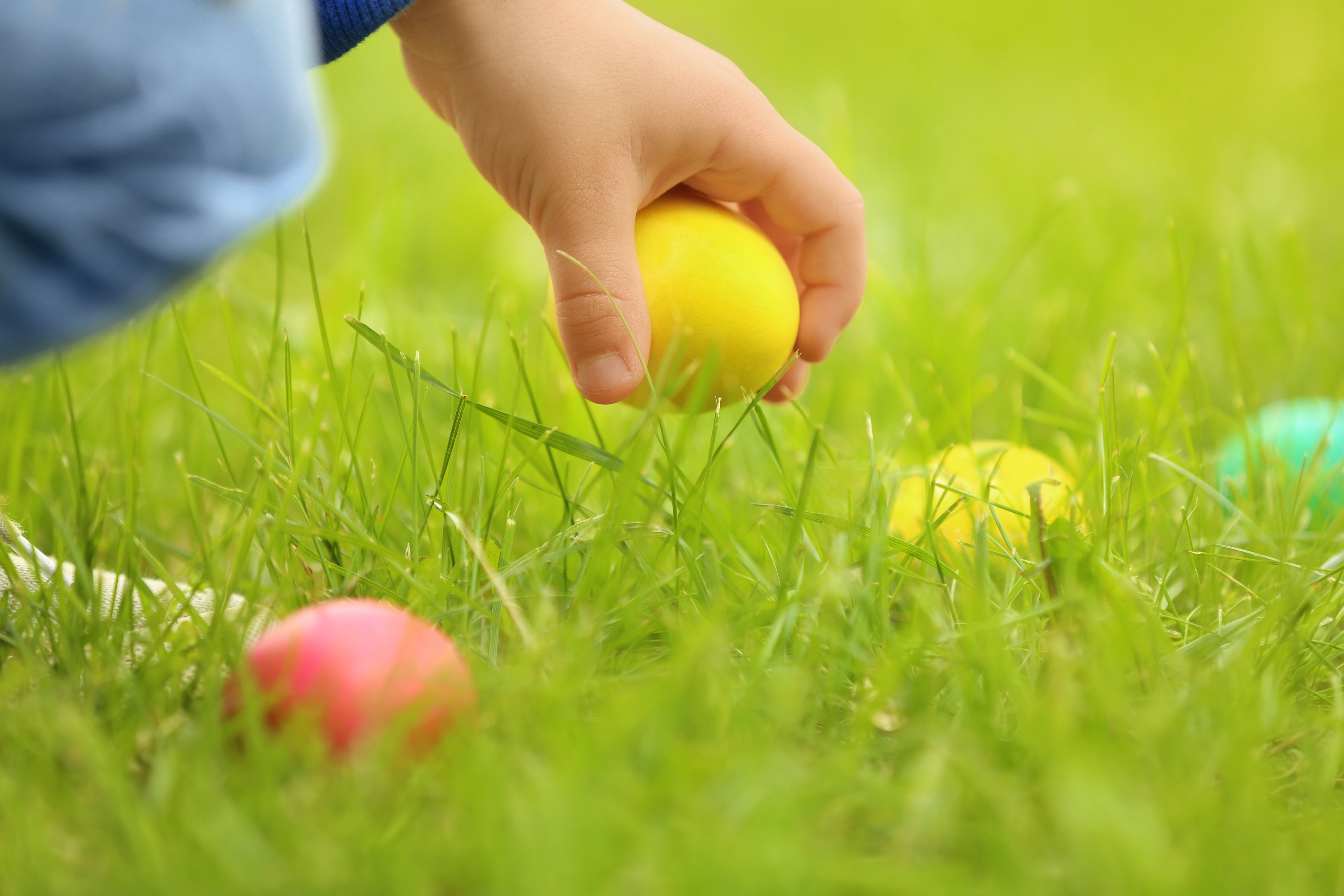 Find your space

. Your backyard? Your living room? Depending on the size of group, nothing is off limits! We do recommend a backup plan in case of heavy storms, but for a light drizzle, send the kids out in their rain gear.





Make your guest list.

Friends? Cousins? Neighbors? The more the merrier – as long as you have the space for it!


Create groups.

After you determine the ages of the children, you can decide if you'll need to split them into groups or use separate locations so that the youngest kiddos are getting in the way of the bigger, faster children.


Choose your eggs.

If you're a traditionalist, use hard-boiled eggs, though be sure to get them back in the fridge within two hours. But if you're in an extremely hot climate, it's probably best to stick with plastic eggs. Don't forget to stuff them with treats!


Divvy up the eggs

. You'll need to choose a method for making sure that eggs are evenly distributed among your guests and one child doesn't end up with an overflowing basket while the others have just a few. Color coded eggs work great! Assign one color to each child and purchase (or dye!) the same number of eggs in each color.


Hide according to age

. For the youngest children, it's best to leave eggs out in the open where they are easily spotted. But as children get older, the eggs should be harder to find. Get creative with your hiding spots, just remember where you put them so you can help retrieve any that are still "missing" when it's over!


Celebrate with a group photo!

After the egg hunt is finished, load up the car and head out for a photo with the Easter Bunny! There's no limit to how many children can be in the photo with the Bunny, so it's the perfect way to celebrate your new tradition. Find a location near you at whereisbunny.com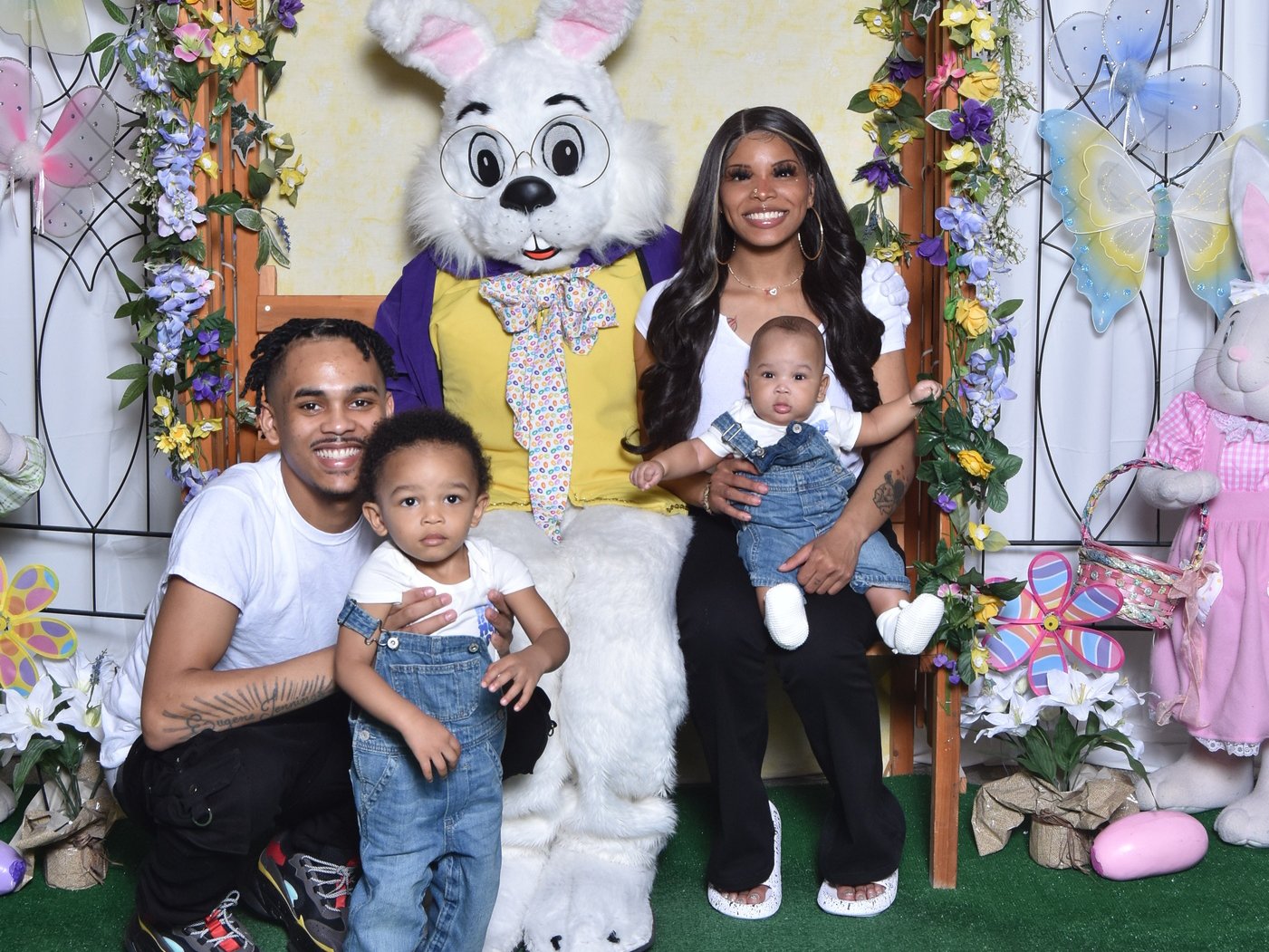 Discover more tips and trips to celebrate with your friends and family all year long and subscribe to The Holiday Blog.