7 Fun Non-Candy Valentine's Day Treats for Your Little Cupids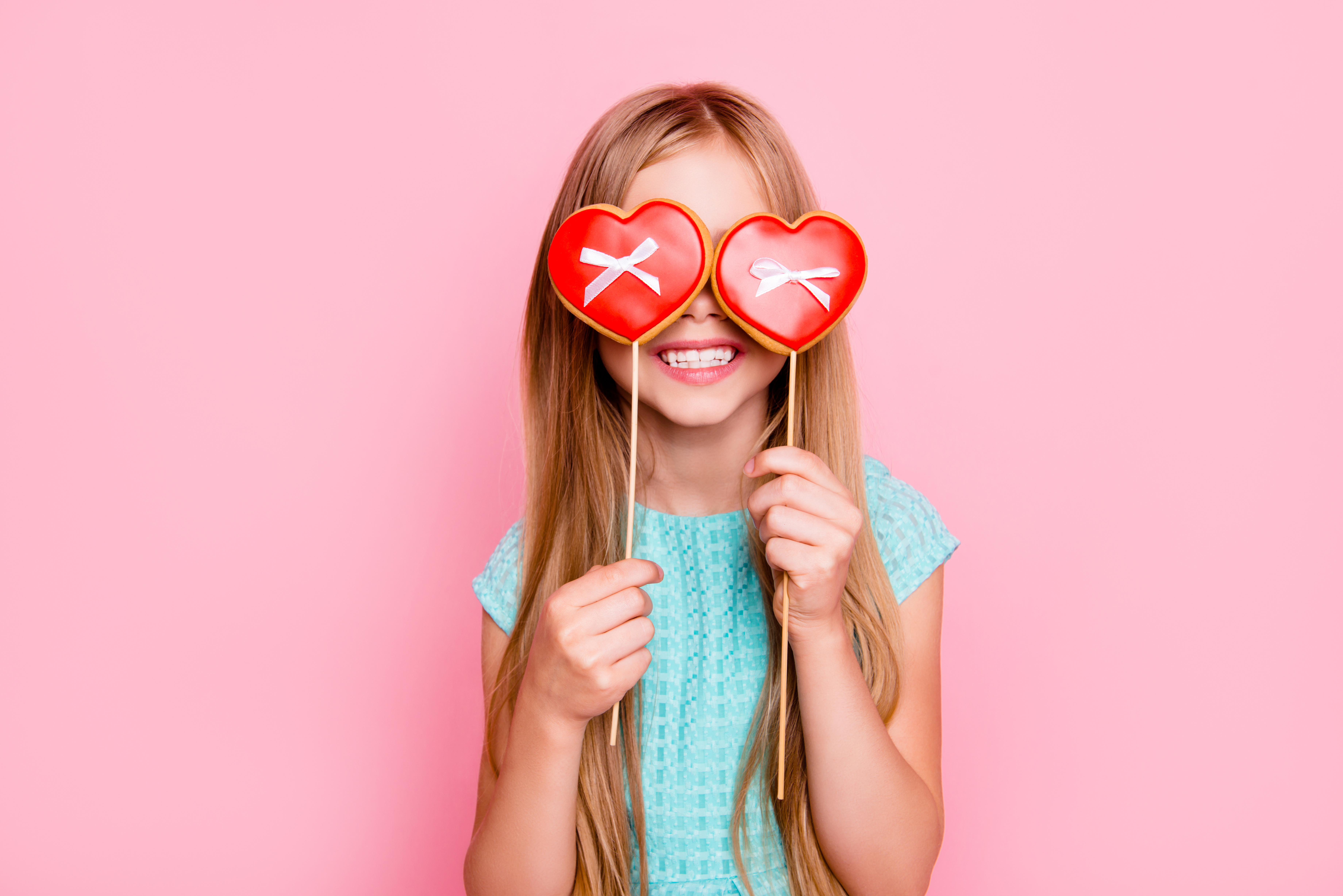 Valentine's Day is a time to show your love to the special people in your life, and what better way to spread the love than by making some sweet treats for your little ones! While candies and chocolates are classic Valentine's Day treats, there are plenty of other options to surprise your kids. Here are seven yummy treats that are sure to bring a smile to their hearts.
Heart-Shaped Sandwiches: Cut the bread and fillings into heart shapes to add some love to your kids' lunch boxes.

Love-ly Fruit Platter: Arrange fruits into heart shapes on a platter, or use cookie cutters to cut them into hearts.

Pink Milk and Cookies: Add a few drops of red food coloring to milk to make it pink, and serve with heart-shaped cookies.

Heart-Shaped Pancakes: Make pancakes in the shape of hearts for a love-ly breakfast.

"Love Bites" Mini Heart-Shaped Pizzas: Make mini pizzas using heart-shaped crusts and your favorite toppings. Bake until golden and serve with a side of love notes for the kids to share with each other.

"Sweetheart" Strawberry Popsicles: Blend strawberries with a bit of sugar and lemon juice, then freeze in heart-shaped molds for a refreshing treat.

Sweetheart Smoothies: Blend fresh fruit, yogurt, and a little bit of honey for a sweet and healthy drink.


These treats are sure to make your kids' Valentine's Day extra sweet. So get ready to spread the love, and have a heart-filled celebration!
For more family fun ideas, subscribe to The Holiday Blog.