5 Easy Ideas for Winter Family Fun

Is the cold weather causing cabin fever in your family? While it maybe be tempting to stay inside, there's plenty of fun to be had outdoors during the winter months. So bundle up and head out into the fresh air, because we've got 5 fun, easy activities for the whole family to enjoy this winter — no snow required!
Take a Winter Hike.
The same trails you love during the summer will look completely different during the colder months. Winter is one of the best times to explore the outdoors, with wooded paths free of overgrown brush and bugs, less people on the trails, and no sweltering heat to limit your adventures.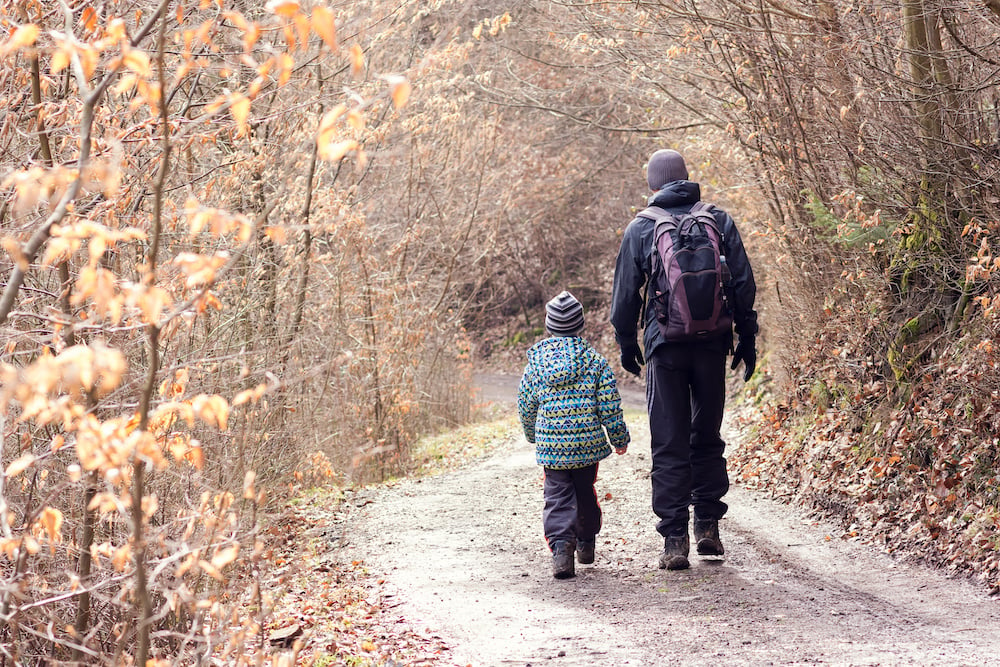 Go Bird Watching.
From snow geese to backyard birds, there are plenty of reasons to look up in the winter! If you want to entice cardinals, jays, finches and chickadees to visit your home, put out some birdseed in a feeder or make your own with just a pinecone, peanut butter and birdseed.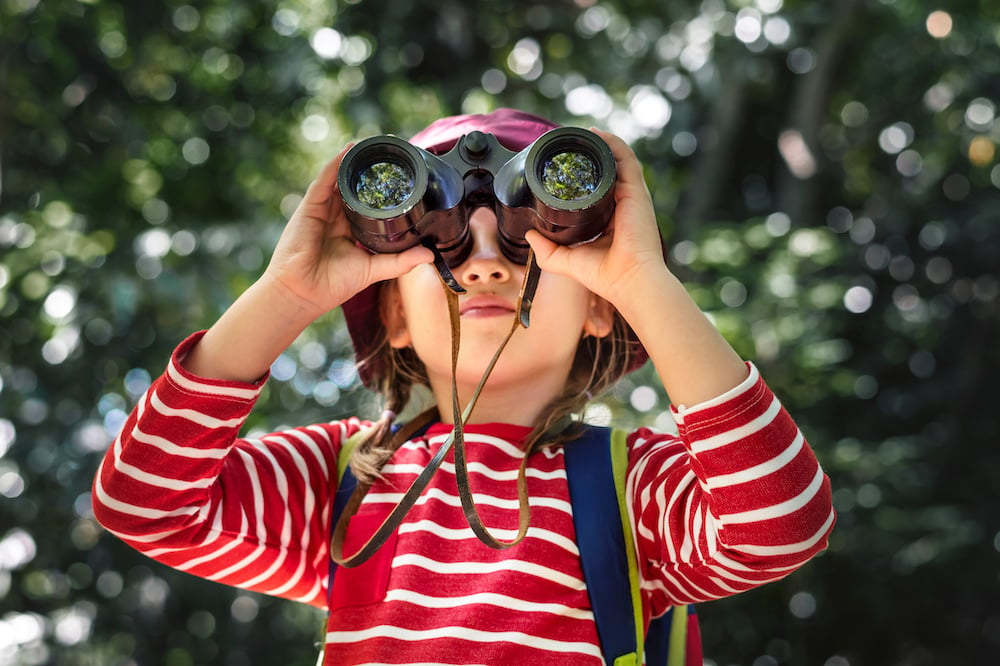 Build a Campfire.
Cozy up around a fire to sing songs, snack on s'mores, and share stories. If you don't have a lot of outdoor space of your own, there may be public spaces where you can have one (though some locations may require a permit). Portable fire pits are also popular ways to enjoy the warm of open flames in a variety of spaces. Just remember, safety first!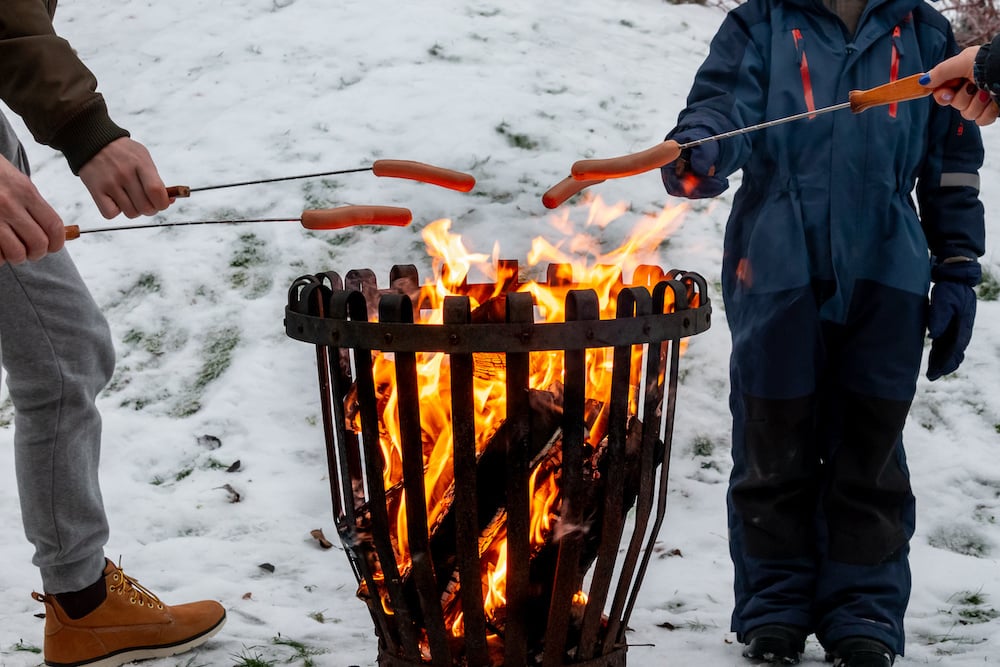 Go Ice Skating.
You don't need your own frozen pond to enjoy this traditional winter activity, just pack up the family and look for a public rink near your hometown. From skating lessons to special events to open skate times, ice skating rinks offer something for everyone.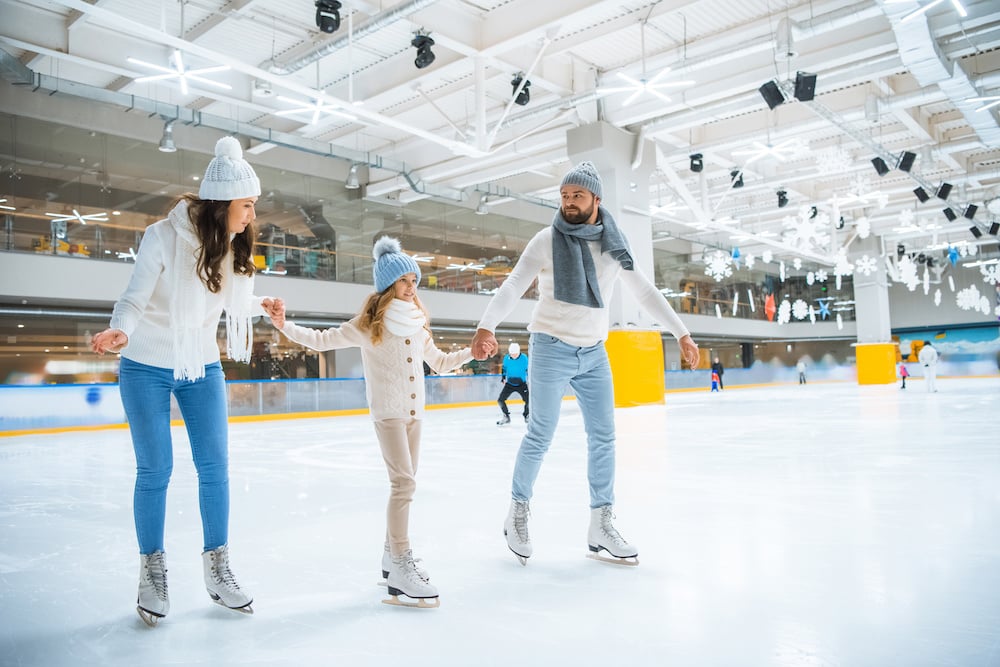 Visit the Playground.
Just because it's cold outside doesn't mean the playgrounds are closed! In fact, this is one of the simplest ways to keep your kiddos entertained outdoors. Not only do playgrounds provide lots of ways for children to get some exercise outside, there's also a good chance other families will be there, too, so they can find some essential time to make new friends and socialize.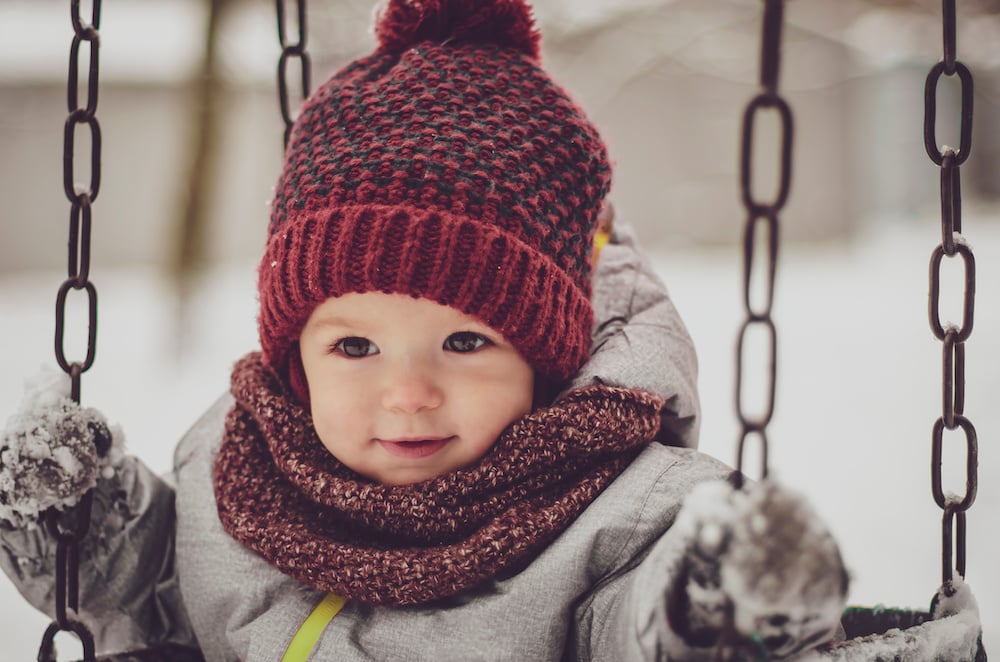 And, if Mother Nature does bring you a fresh coating of snow, get out there and make some family memories building snowmen, making snow angels and sledding — just don't forget your camera!
For more family fun ideas, subscribe to The Holiday Blog.