The Best Mother's Day Gift Ideas for Every Kind of Mom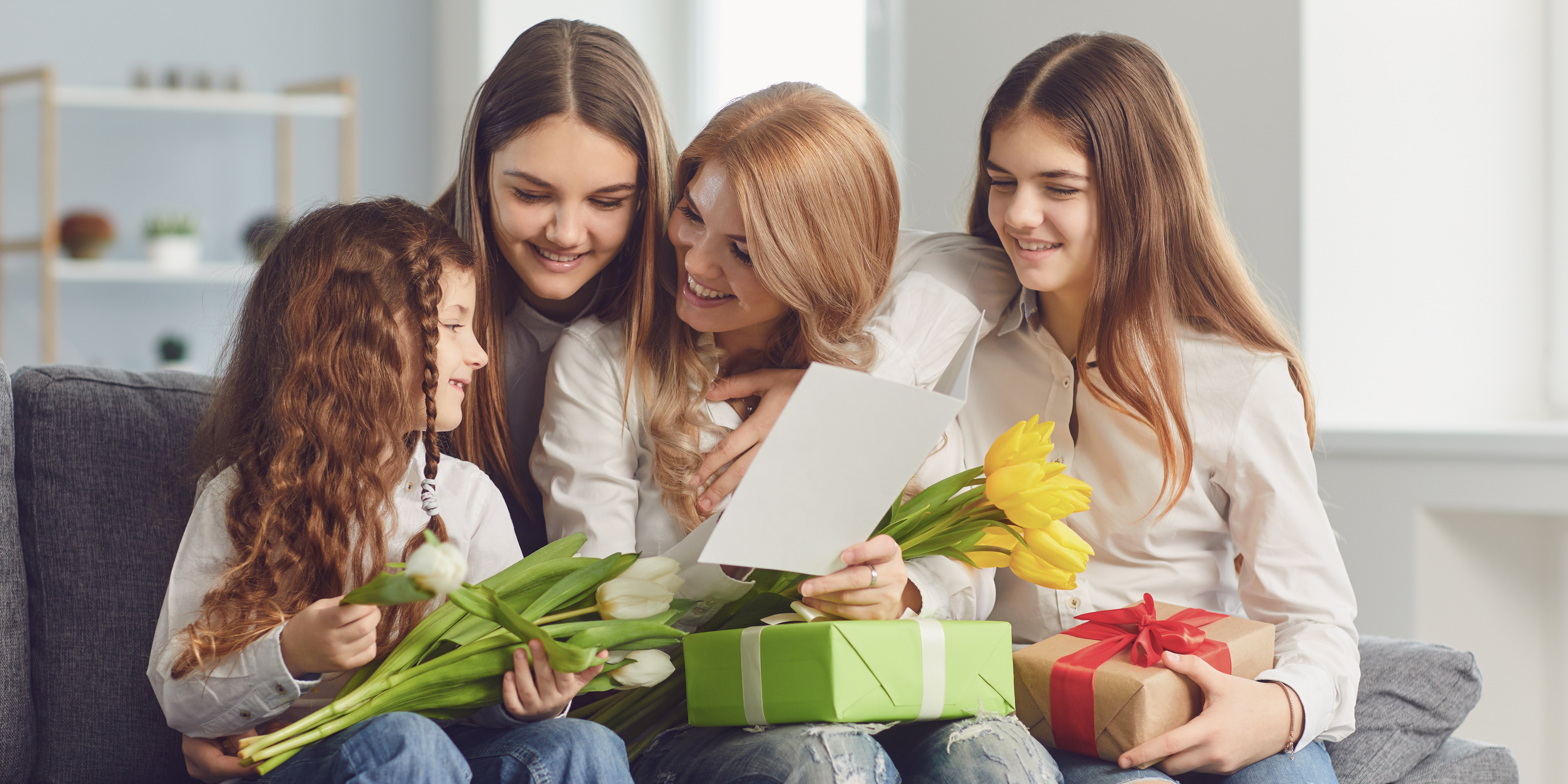 It's that time of year again! Mother's Day is just around the corner, and if you're like most people, you're probably wondering what to get your mom. She's probably done it all - she's been a great mother, a best friend, a chef, a chauffeur, and the list goes on and on and on. Mothers truly are superheroes who tirelessly work to make sure that we are set up for success in life.
We should spoil our moms every day of the year to show our appreciation all that they have given to us. But on Mother's Day, we go the extra mile to let them know how much we care. There are so many ways to celebrate our mom on Mother's Day.
One of the classic ways to treat mom on Mother's Day is to take her out to a special meal. Even if mom shares the cooking responsibilities, everyone loves a break from being in the kitchen and doing all the dishes afterwards! Mother's Day brunch is always a popular way to celebrate mom, but you could also take her out to a fancy tea or dinner, too. Or show her some love by making her a meal at home like serving her breakfast in bed.
But what about a gift? And what can you give her that she doesn't already have? Don't worry, we've got you covered! We've put together a list of the best Mother's Day gifts for every kind of mom or for any wonder woman on your life. You can also celebrate your grandmother, mother-in-law, daughter, wife, girlfriend, or any special lady who's had an impact on you this Mother's Day.
For moms with a green thumb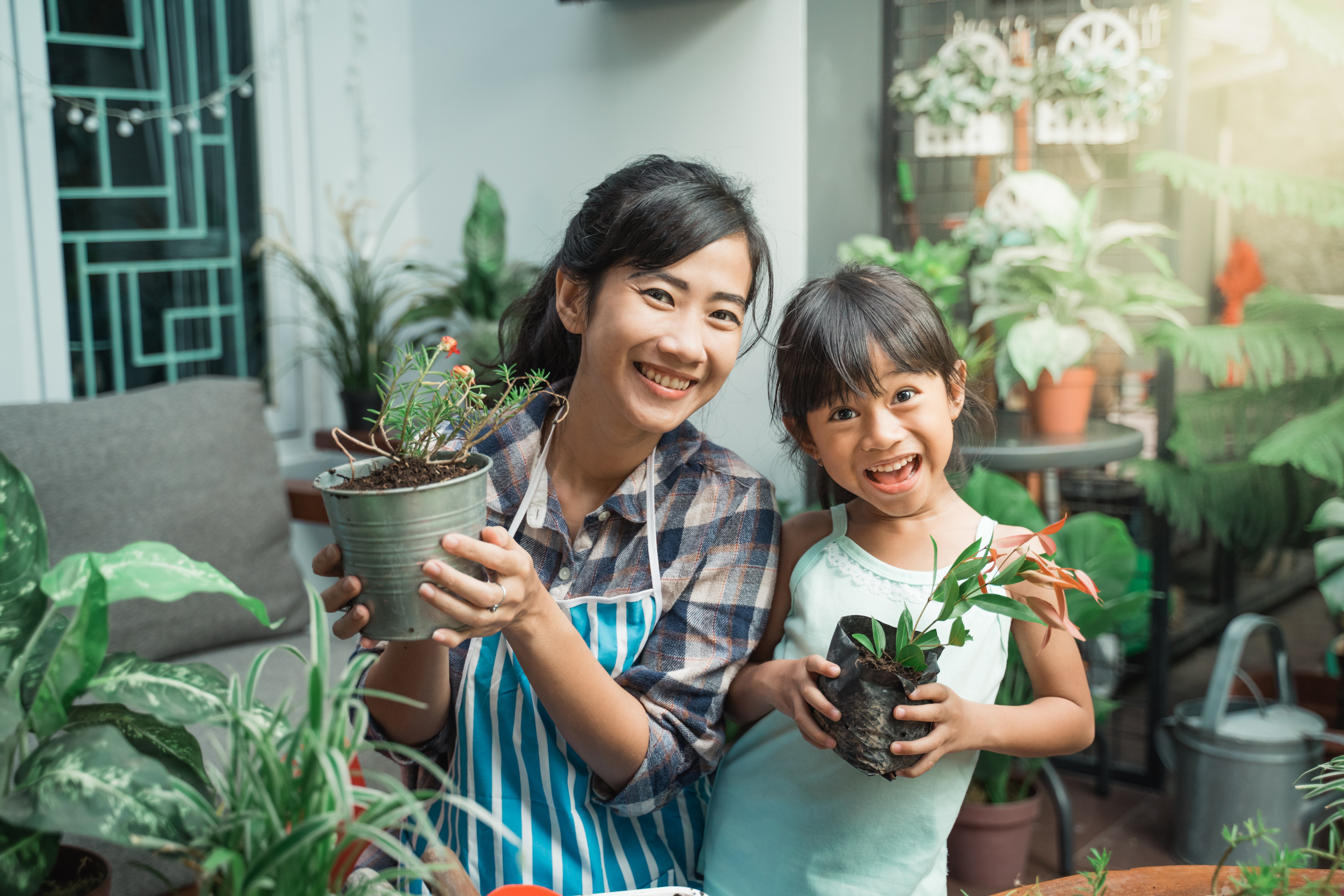 Who doesn't like to receive a big, beautiful bouquet of flowers? Many people love to give mom a bunch of her favorite flowers on Mother's Day. This is an especially popular gift since you can easily deliver a bouquet of blooms to mom no matter how near or far she is. But maybe you want to give mom something that will last a little longer than cut flowers. Don't get us wrong, we love some fresh cut flowers! But you can also share some green gifts with mom that will last. Here are a few suggestions:
Succulents
Bonsai trees
Decorative pots
Gardening tools
Plant hangers
Raised plant beds
Window ledge herb gardens
Bird feeders or baths
For moms who are plugged in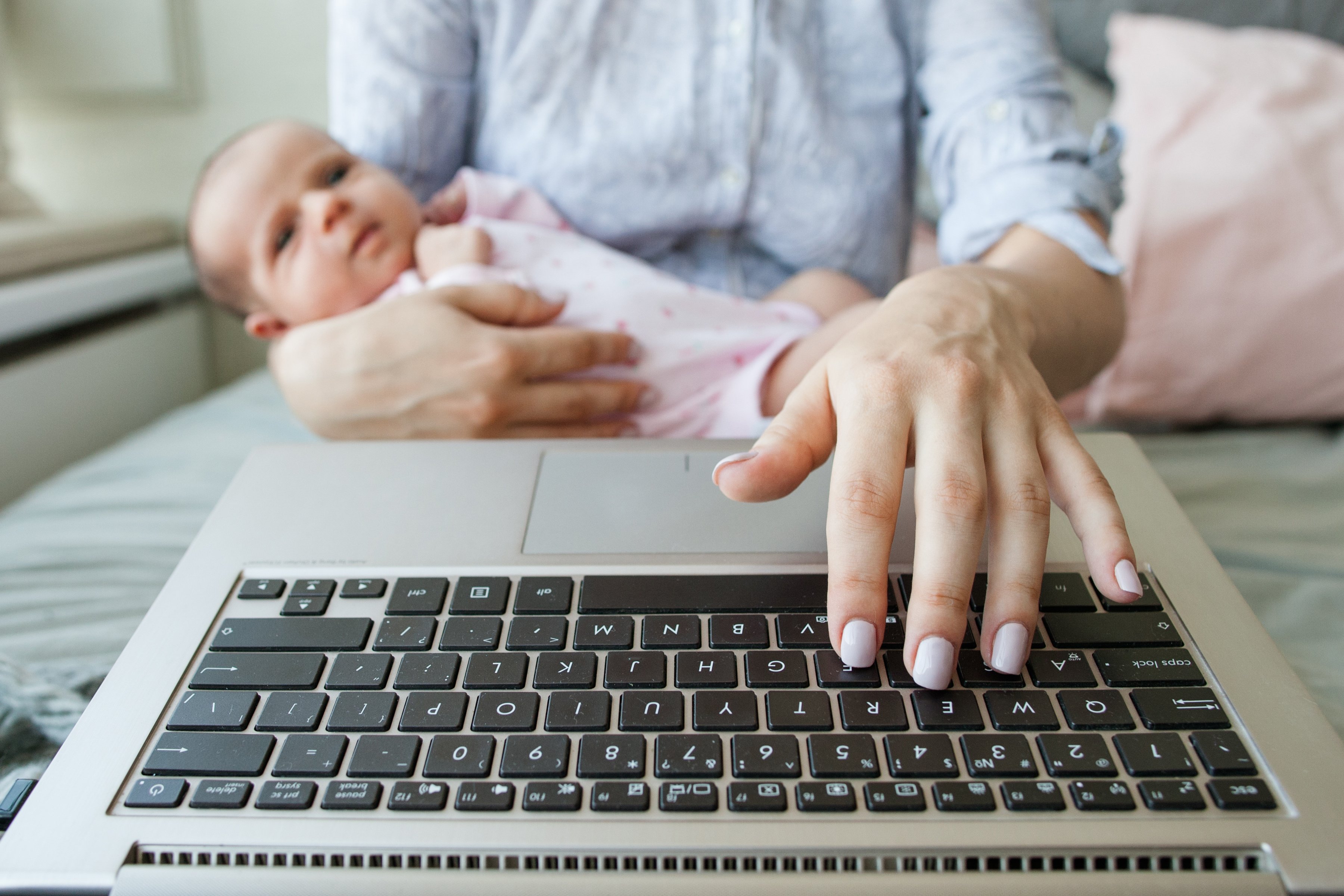 Every mom has got to stay connected to keep up in today's modern world and to make sure her family is organized. Whether she's a new mother or grandmother, every mom has got to be plugged in to some extent. Certain technology becomes outdated almost as soon as it's released. But there are also gadgets and gizmos you can give mom that will get some good mileage and make her life just a little bit easier. Even the mom who says "the only gift I need is love" will appreciate receiving one of these suggestions below:
Extra phone charging cables
Charging station for multiple devices
Phone power packs or batteries
Tablets or e-readers
Custom phone cases
Bluetooth earbuds or headphones
Smart watches
Streaming devices like Roku or Apple TV
Amazon Echo or Google Home
For moms who need some self-care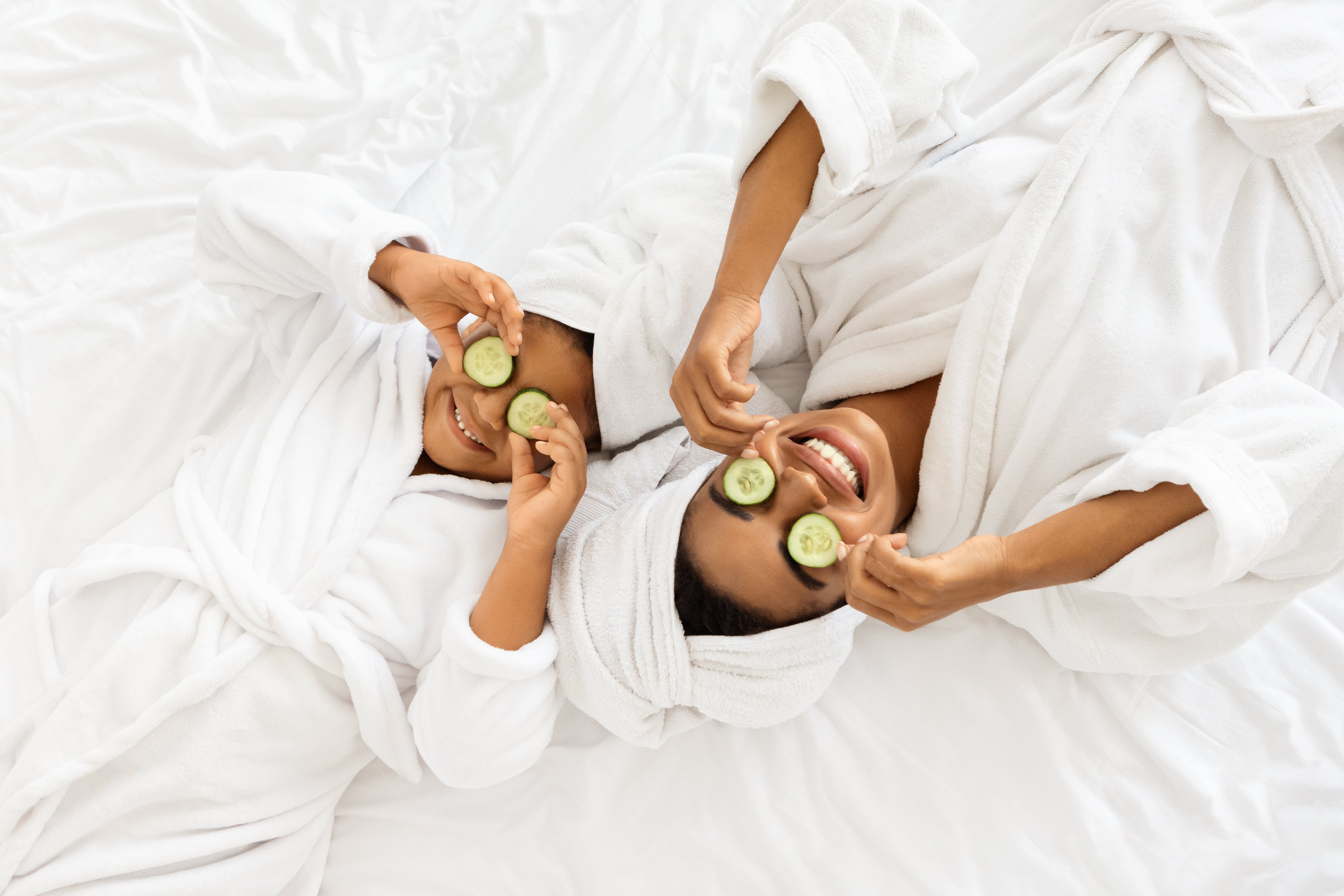 In today's busy, stressful world we could all use a little self-care. But our moms definitely deserve to be pampered! You can always get your mother a gift certificate to a local salon or spa. That way she can get her hair or nails done, or receive another treatment like a massage or facial. But instead of giving her something that's a one-time experience, you can also get her things that she can use every day. The list below has products she can incorporate into her routine every day to help her feel like the queen she is.
Lotion
Exfoliant
Face mask
Soaps and scrubs
Foam rollers or electric massagers
Bath salts or bombs
Bathtub caddy
Bathrobe
Slippers
Bonnet or hair wrap
For moms who are foodies
As we mentioned already, making mom a meal at home or taking her out for a bite to eat is always a favorite way to spend Mother's Day together. You may also want to sign mom up for a one of many popular meal subscription services so that she can save time cooking and have more time for herself. But for the mothers out there who love to create culinary magic, why not get her gifts that she can use in the kitchen on Mother's Day and beyond? We've got a few suggestions for items she like below.
Special teas or coffees
Chocolates and candies
Cookbooks
New kitchen gadgets
Cutting boards and charcuterie sets
Set of wine or cocktail glasses
Cocktail shaker set
For moms who love their fur babies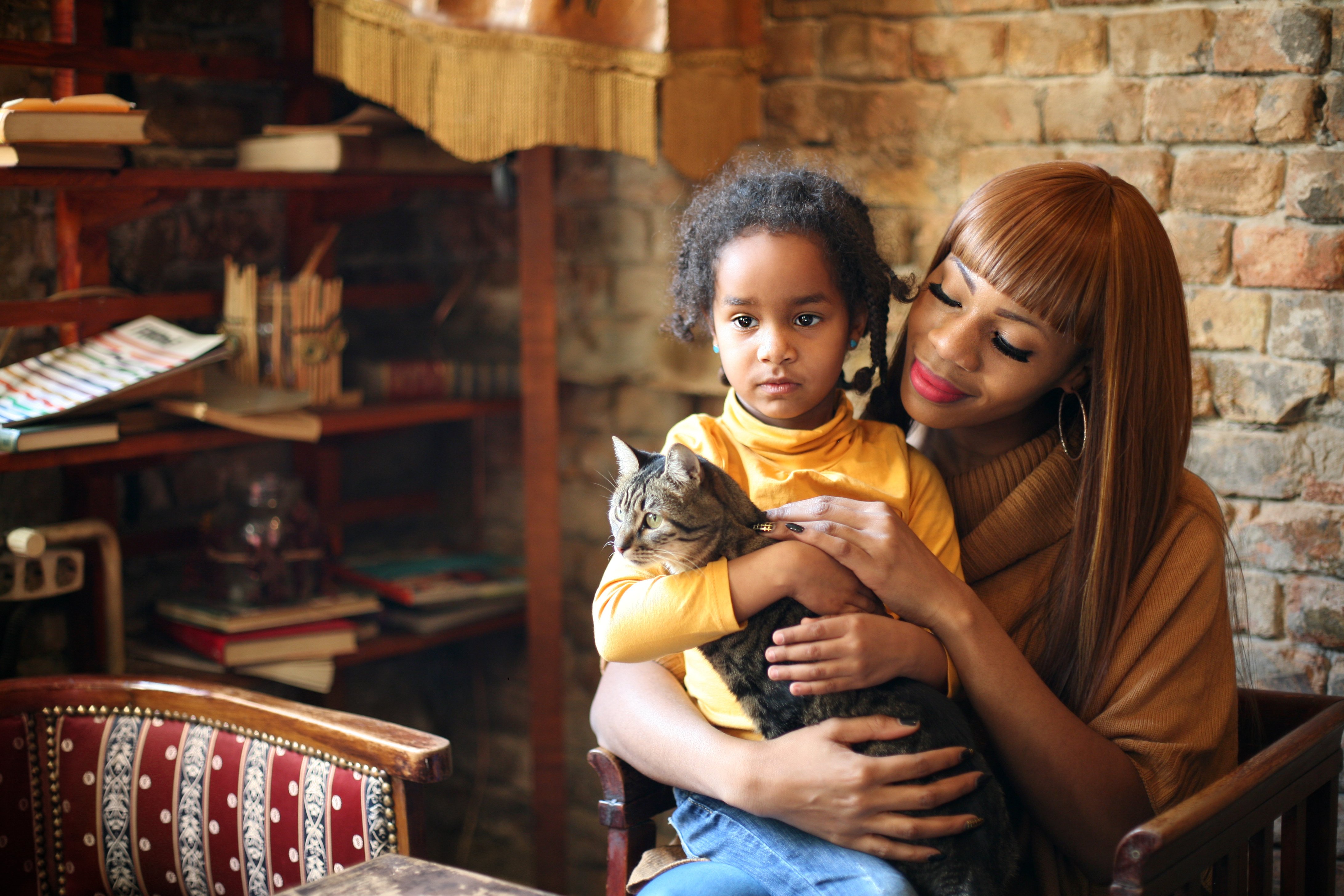 Many moms out there are moms to fur babies, and we can shower them with a little extra love on Mother's Day, too! Give them some gifts that they can enjoy with their canine companions and feline friends. Here are some ideas to get you started.
Dog or cat beds
Cat trees and towers
Leashes and harnesses
Favorite treats
Plushies and other toys
Personalized food bowls
Water bottle dispensers
For moms who love photos
Every mom loves to get special photos! Transform your favorite photos of family and friends using My Photo on any device. Just upload your photos and in seconds you can create fun spring-themed images using different seasonal backgrounds and then share!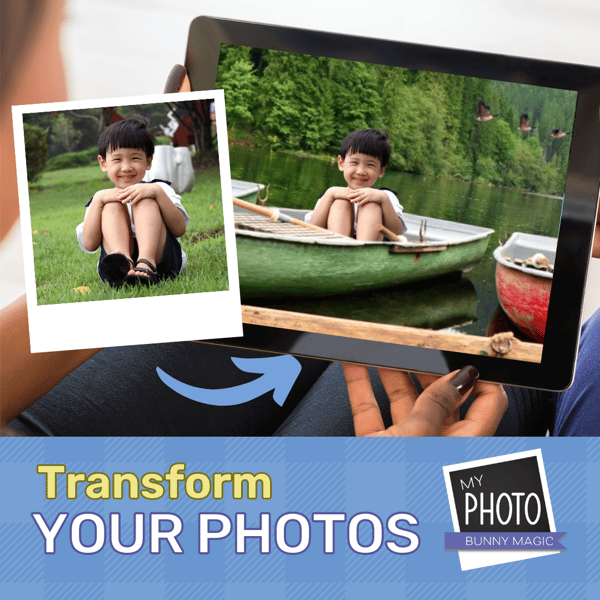 And don't forget to subscribe to The Holiday Blog to find ways to celebrate everyone in your life that you love all year long!