7 Santastic Stocking Stuffers (That Aren't Candy!)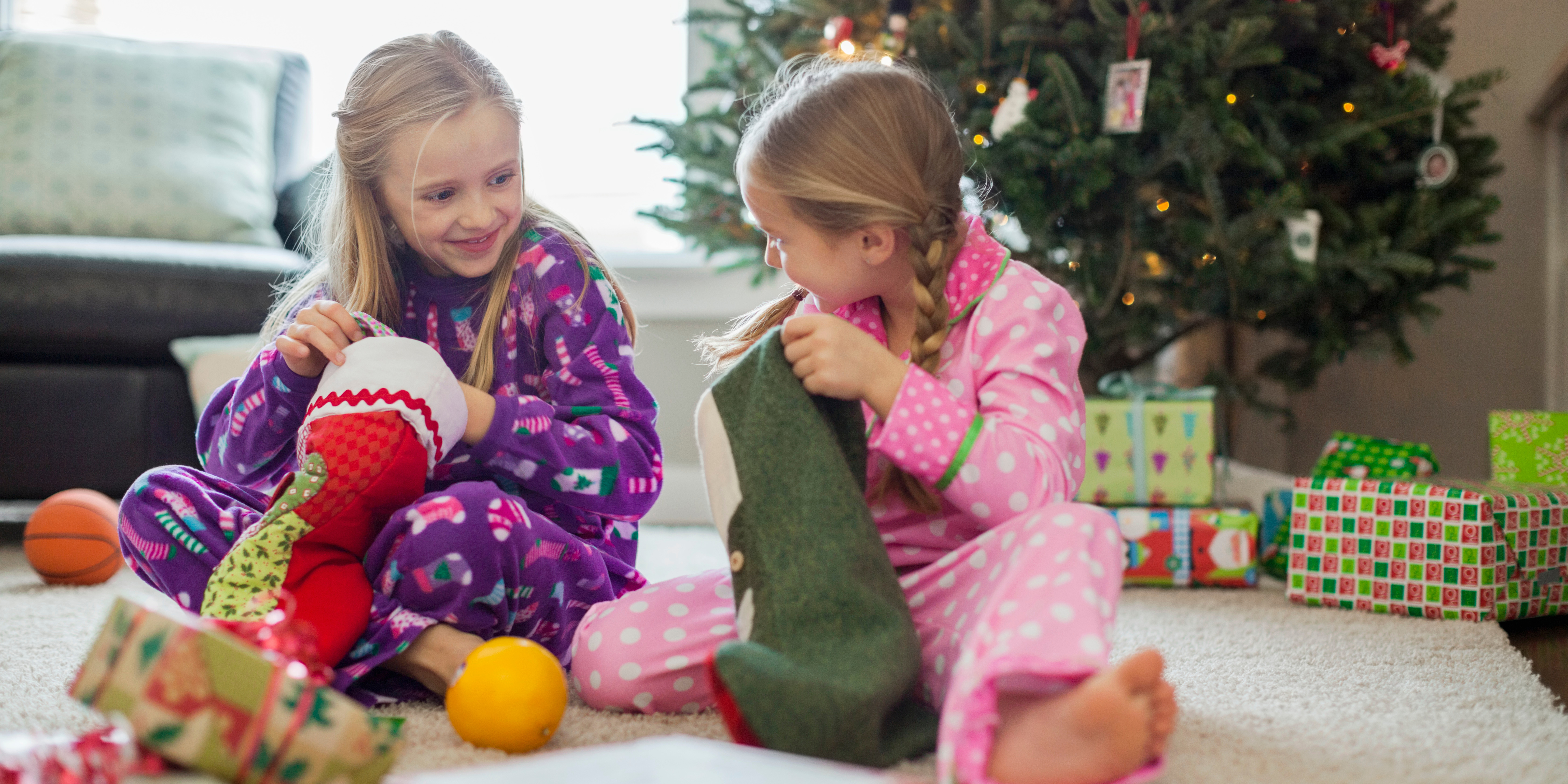 Everyone loves waking up on Christmas morning to find presents that Santa left under the tree. But goodies stuffed in stockings can be just as fun to give and to get! Of course, candy is always a welcome addition to Christmas stockings. But why not give stocking stuffers that your loved ones can enjoy for years to come? Here are some of our favorite stocking stuffer ideas, perfect for everyone from kids to adults.

Custom mugs
Hot winter drinks are favorite holiday treats. Why not give a customized mug as a stocking stuffer so that your loved one can remember the magic of Christmas all year long? Kids will love having their own, personal hot chocolate mugs. Aunts, uncles, and grandparents will also love seeing their loved ones every time they take a sip. You can make this gift extra special by putting chocolate mix, tea bags, or mulling spices inside! Creating a personalized ceramic mug with your holiday photos is simple at myholidaymoments.com.

Personal care products
Your littlest ones aren't going to love a stocking full of soap! But the older your kids get, the more they'll start to appreciate personal care products in their stockings. This is especially true during colder months, which bring dry skin and chapped lips. Personal care products of all kinds, from essentials like toothpaste to splurges like bath bombs, make excellent stocking stuffers!

Small games, toys, and puzzles
Young children want one thing for Christmas – toys! Stockings are great ways to hold all those little toys and trinkets. Card games, fidget toys and yoyos can provide hours of fun while reducing screen time. You can also create a personalized puzzle at myholidaymoments.com using your favorite photos. With 252-pieces, this 10" x 14" puzzle is the perfect size to fit in a stocking and is suitable for many ages and abilities.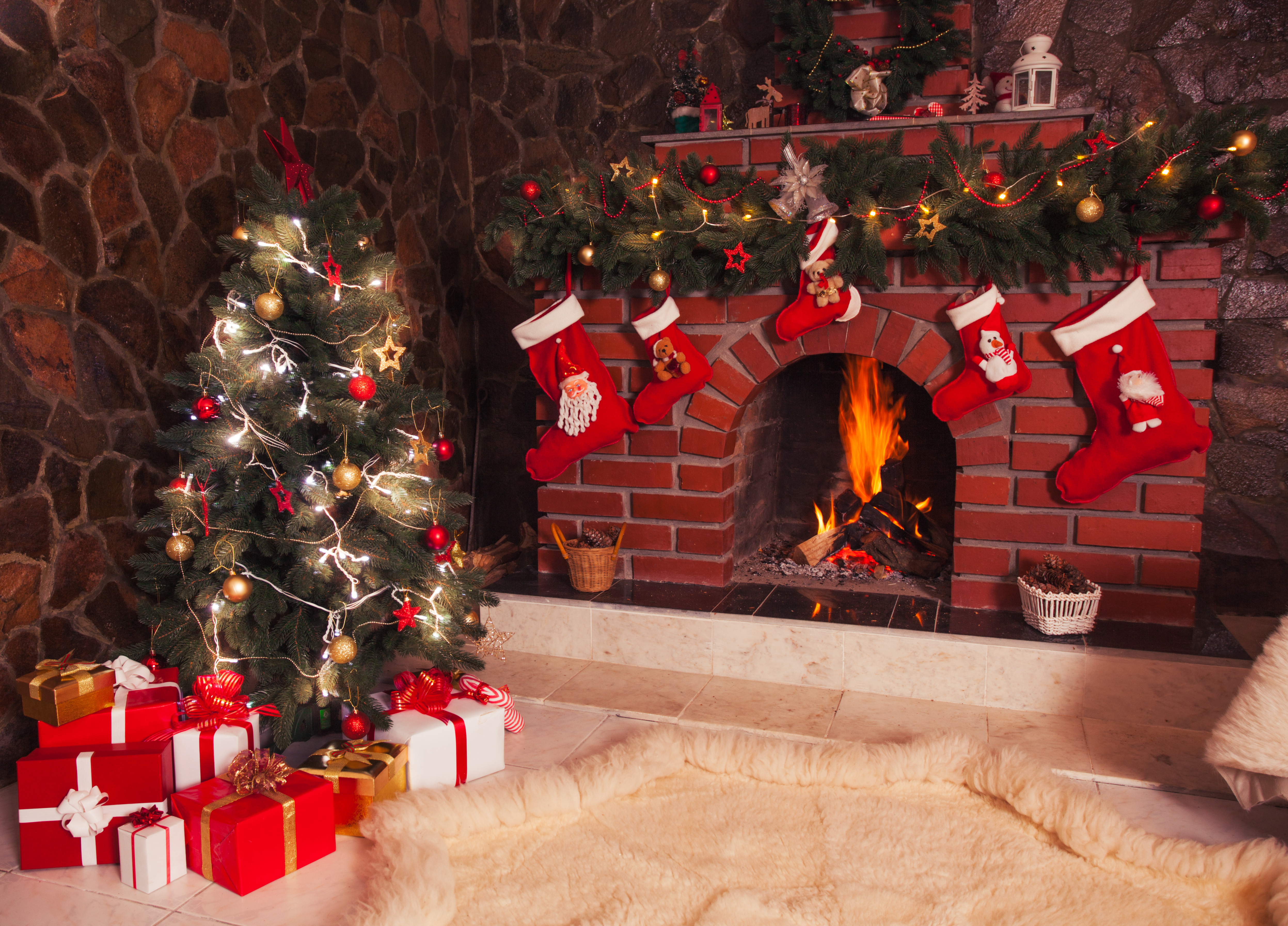 Small electronics and accessories
As we become more and more plugged in, small electronic devices and accessories have become essential for our day-to-day activities. And they make awesome stocking stuffers! Everyone on your Christmas list can probably use an extra USB charger or two. Cell phone accessories like cases, screen protectors, and car mounts also are perfect for stockings.

Personalized totes
Tote bags make fantastic stocking stuffers. Reusable bags are a more sustainable, environmentally friendly alternative to using plastic bags for shopping, which have been banned in many parts of the United States. Your loved ones will never forget to bring a tote along if you personalize it! Making customized totes with your favorite photos is a breeze at myholidaymoments.com

Warm winter wear
Cozy winter wear is perfect to put in anyone's stocking no matter their age. We all need hats, gloves, and scarves to keep us warm in winter! Socks have a bit of a bad reputation when it comes to being a Christmas gift. But the older we get, the more we appreciate having a few more pairs of socks, especially if they're extra thick! And even kids will love getting socks if they come in fun colors or patterns.

Keepsake ornaments
The holidays come and go so quickly. Keepsakes that capture your favorite holiday moments can help you celebrate the magic of Christmas forever. Customized holiday ornaments make wonderful gifts, and are the perfect size to fit in anyone's stocking. At myholidaymoments.com, you can personalize Christmas ornaments in several designs with your favorite photos, and have them just in time for Christmas!
Christmas will be here before you know it – have you started your holiday shopping yet? Hopefully these ideas will help you find some inspiration as you find stocking stuffers for everyone on your list. For more tips to make your spirits bright all year, don't forget to subscribe.